top traveling destination #26 : Greece
Traveling to Greece
Greece is one of the most beautiful tourist destinations in the world. With its wealth of natural attractions and ancient monuments, Greece is home to a lot of islands
Tourism in Greece supports the national economy by about 20% and its history is as old as Greece itself. Greek civilization is one of the oldest civilizations in the world, with several archaeological sites dating back to the time of the Greeks, Romans and Byzantines.
The Greek islands attract many tourists around the world for its luxury resorts on golden sands and magnificent beaches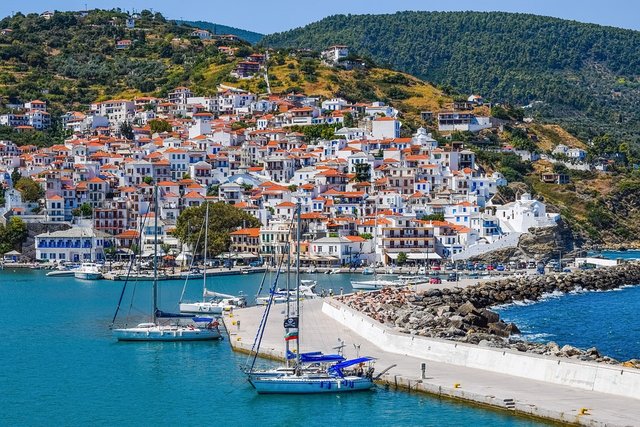 What are the best seasons to travel to Greece?
Greece has a Mediterranean climate because it has a long coast in the Mediterranean with a mild winters and a relatively hot summer.
The best times to travel to Greece are in the spring months, especially from April to June, in addition to the months from September to October.
Before traveling to Greece
Greece is one of the European countries associated with the European visa system known as Schengen, so you have to get this visa when you think about traveling to Greece.
The Greek people welcome the guests and you will find the majority of the population speak English and this makes communication and interaction with them something easy
Tourism in Athens
Tourism in Greece Athens combines beautiful natural places with ancient monuments, art and culture. The Greek capital of Athens is one of the best tourist places in Greece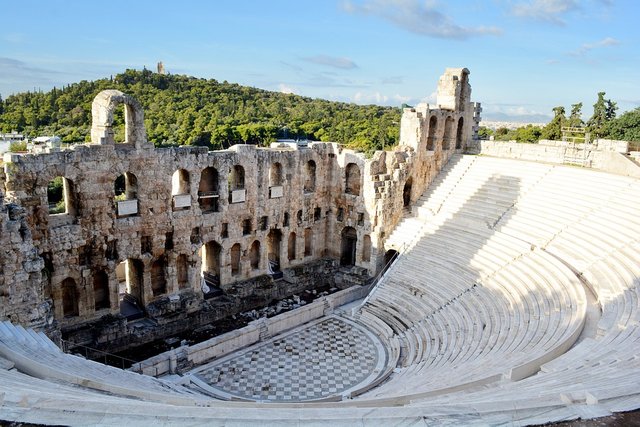 Tourism in Santorini
Santorini is one of the most beautiful tourist islands in Greece it has a very nice white and blue historic buildings, as well as the magnificent beaches.
Located in the south-east of the country, the island is one of the most famous honeymoon destinations in Greece. It has a beautiful natural beauty and includes several quiet villages situated on high hills and highlands overlooking the sea.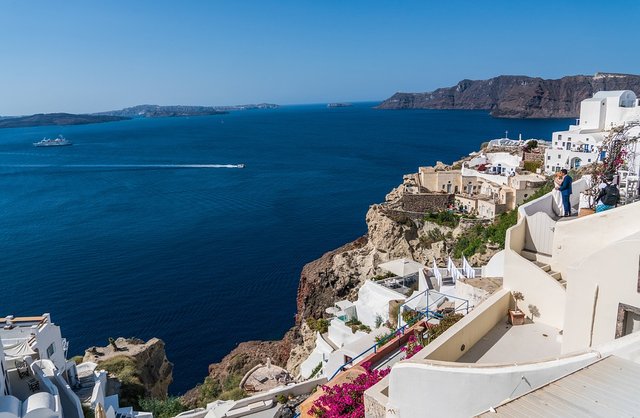 the source of photos (images)
https://pixabay.com/en/greece-skopelos-island-greek-2708638/
https://pixabay.com/en/greece-athens-parthenon-acropolis-1776244/
https://pixabay.com/en/santorini-oia-greece-people-person-1571485/
all photos are labeled for reuse by google
if you are interested please reach out to me by writing a comment upvoting resteeming and following me