top traveling destination #28 : India
Traveling to India
India is an ancient country with a history, culture and a nice civilization. It is one of the most beautiful destinations in the world, where natural places are vary wide in size, which occupies seventh place as one of the largest countries in the world in terms of space.
India attracts tourists from all over the world, for its historical landmarks such as tombs, historical castles, museums, entertainment venues, gardens, parks and shopping venues. Indian cuisine is also known for its taste and flavors.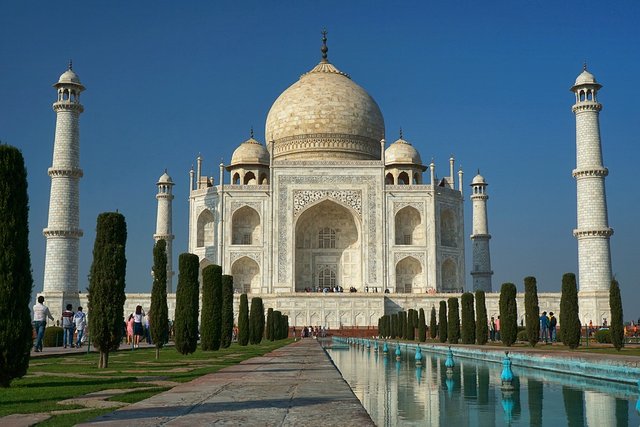 What are the best seasons to travel to India?
The best time to travel to India depends on the choice of the area you wish to visit. If you want to visit the northeast regions of India such as Kashmir, it is best for you to travel between April and September when the weather is better.
Late May to October is a good time to visit Mumbai and the north-west, and the southern regions like Kerala are best visited between January and March.
Before traveling to India
gitting a visa to India is simple by checking the Indian Embassy in your country with the required papers, allowing you to enter India for a maximum of 3 months.
The cost of tourism in India is cheap as it is one of the cheapest destinations in the world where India hotels vary to suit all levels from low budget to luxury seekers, and is famous for its competitive and diverse markets.
As for the spoken language in India, the official Hindi language along with the English language along with several other languages vary according to Indian regions and states.
Tourism in New Delhi
NEW DELHI India's second-largest city after Bombay is one of the most important tourist destinations in India.
Is one of the world's most prosperous cities in the fields of education, arts, entertainment, fashion, media, scientific research and others. Tourism in India, New Delhi has a great role in highlighting the importance of this city.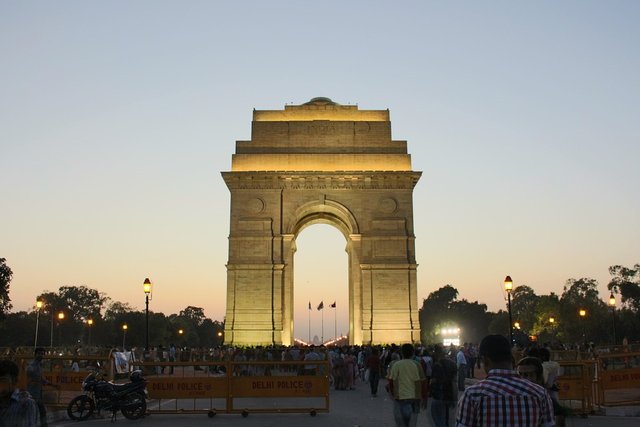 Tourism in Mumbai
Mumbai is one of the most beautiful tourist cities in India and one of the most attractive areas in India, where its buildings and ancient neighborhoods reflect the splendor of Indian civilization.
Mumbai has many tourist attractions in India, most of them historical in nature and famous for the film and television industry, known as Bollywood.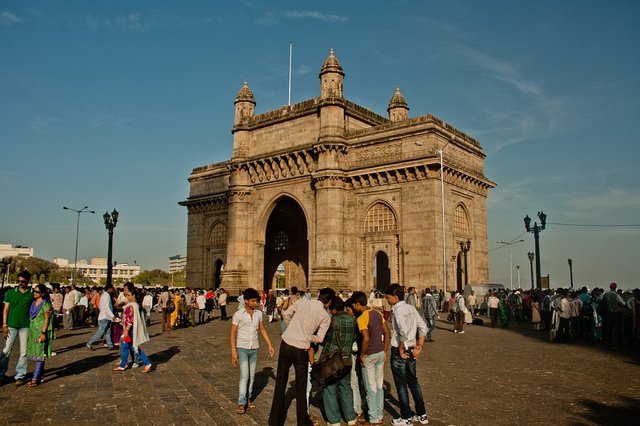 the source of photos (images)
https://pixabay.com/en/taj-mahal-architecture-minaret-3212516/
https://pixabay.com/en/india-india-gate-new-delhi-712575/
https://pixabay.com/en/gateway-of-india-mumbai-gate-390801/
all photos are labeled for reuse by google
if you are interested please reach out to me by writing a comment upvoting resteeming and following me