top traveling destination #29 : Austria
Traveling to Austria
Austria is one of the most important destinations that tourists may think of when they think of Europe, especially the tourists who seek the beautiful nature in all its forms of mountains, valleys, lakes and green spaces.
Austria's tourist cities such as Vienna, Kaprun, Salzburg and Innsbruck are very popular among visitors to Austria.
The mountainous highlands account for about 60% of the total area of Austria, where much of the country lies on the slopes of the Eastern Alps, making the lovers of the Virgin Nature rush to travel to Austria to enjoy the most beautiful landscapes that may not exist elsewhere.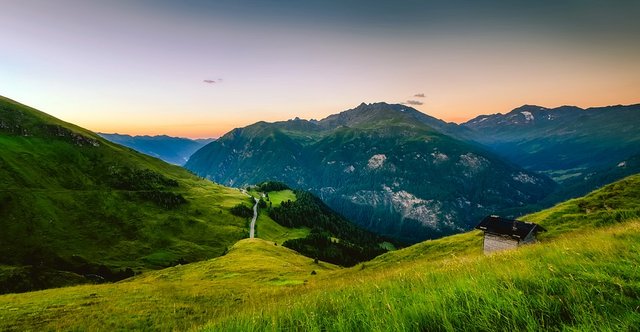 What are the best seasons to travel to Austria?
Ski enthusiasts and winter sports enthusiasts The months from November to April are the best. This period guarantees you a large amount of snow especially in mountainous areas
The weather at these times is very cold and humid
In the summer we recommend that you travel to Austria between April and October where the weather is reasonably warm and not very hot
Overall summer in Austria and mountain areas especially characterized by moderate heat
Before traveling to Austria
As for the language of the Austrian population, they speak German as a mother tongue and English comes as a second language
The currency in Austria is the euro, and the capital of Austria is Vienna
Tourism in Vienna
The largest city in the country, Vienna is one of the most beautiful tourist cities in Austria and international destinations for tourism around the world.
Many tourists from all over the world are visiting its landmarks, including historic palaces, large green spaces, markets, restaurants and hotels.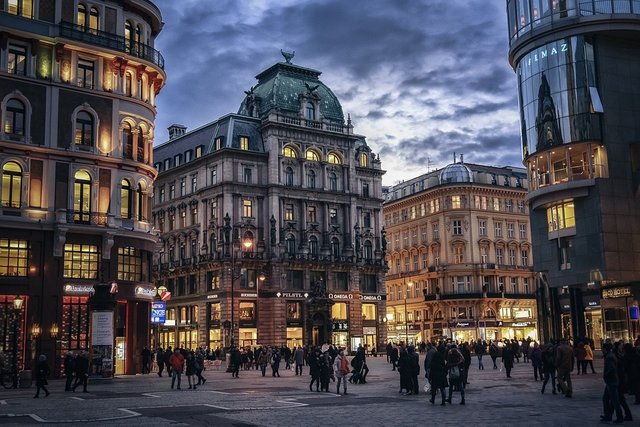 Tourism in Salzburg
Salzburg is one of the most beautiful cities of Austria and is the fourth largest city with its tourist attractions and old and historic buildings.
It has many places with charming landscapes surrounded by the Alps and features a nice atmosphere in the summer.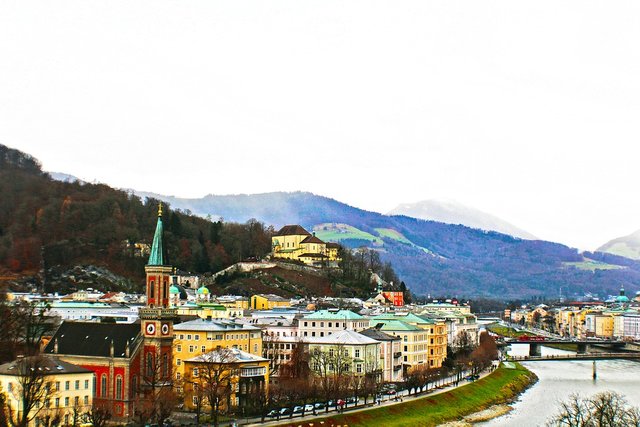 the source of photos (images)
https://pixabay.com/en/austria-panorama-mountains-valley-2064513/
https://pixabay.com/en/vienna-austria-city-evening-europe-933500/
https://pixabay.com/en/europe-austria-salzburg-travel-1113595/
all photos are labeled for reuse by google
if you are interested please reach out to me by writing a comment upvoting resteeming and following me