top traveling destination #30 : England
Traveling to England
England is one of the most important countries on the world tourist map. It has a long history and a culture
England is the largest country in the United Kingdom bordered to the north by Scotland while its northwestern border is surrounded by the Irish Sea and the Sea of Kelt in the southwest,
The cities of England are generally the most attractive tourist destinations in the UK, especially the capital London, which is the first destination of tourism in England followed by Manchester and Liverpool and others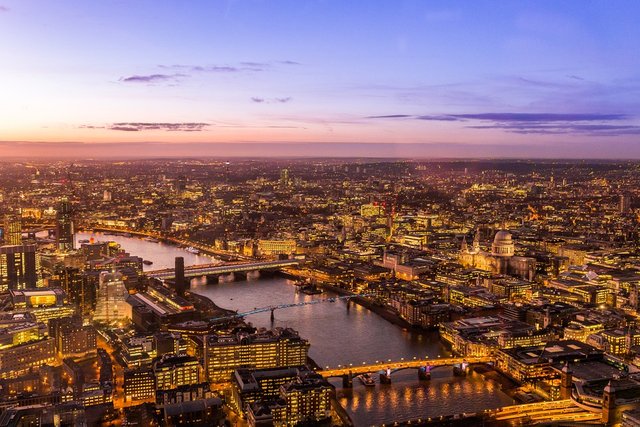 What are the best seasons to travel to England?
The best time to Travel to England in particular is between January and February and between mid-September and November in addition to March and April in this period will avoid overcrowding and large numbers of tourists and you will save a lot in cost of Travel
Before traveling to England
travel to England requires a visa where you can stay in the UK for a maximum of 6 months
Tourism in London
London The city of fog is the most beautiful city of England and the capital of tourism in Britain and it has a population of 8 million people.
London is one of the world's most prestigious cities in terms of culture, fashion, finance, politics and trade.
Tourism in London is one of the most important and favorite destinations for many tourists in the world, due to its abundance of natural areas and the famous landmarks of Britain, such as the ancient monuments, palaces, museums, towers, churches and so on.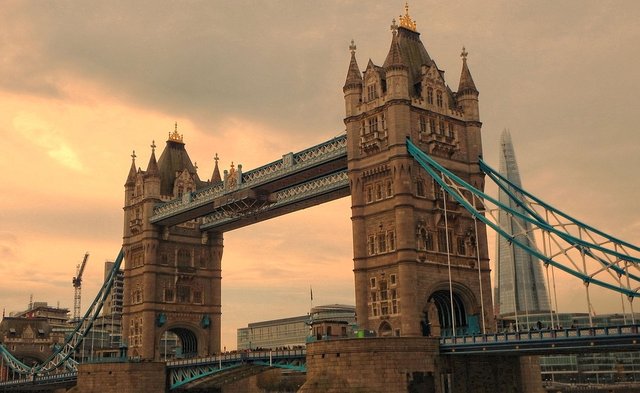 Tourism in Manchester
Manchester is the most beautiful city in England in the north and the second city in the United Kingdom with a population of about 3 million it contain a very nice areas and places of tourism that is very impressive
The city is the cradle of England's tourist and cultural attractions and the cradle of the industrial revolution in the world. It also contains many destinations, resorts, sports facilities, shopping centers and entertainment that make the city a special place in tourism.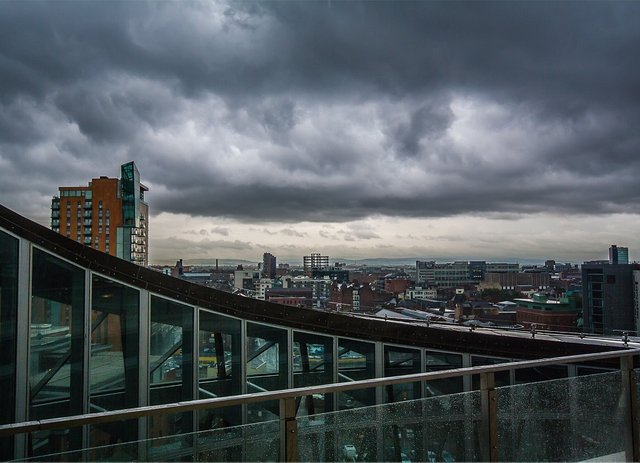 the source of photos (images)
https://pixabay.com/en/city-england-captial-london-uk-731219/
https://pixabay.com/en/london-city-tower-bridge-england-2697286/
https://pixabay.com/en/manchester-cityscape-storm-891151/
all photos are labeled for reuse by google
if you are interested please reach out to me by writing a comment upvoting resteeming and following me