Rudkhan Castle, Masterpiece of Gilan Architecture
In this post, we will have a virtual trip to the Rudkhan castle, a masterpiece of architecture in northern Iran.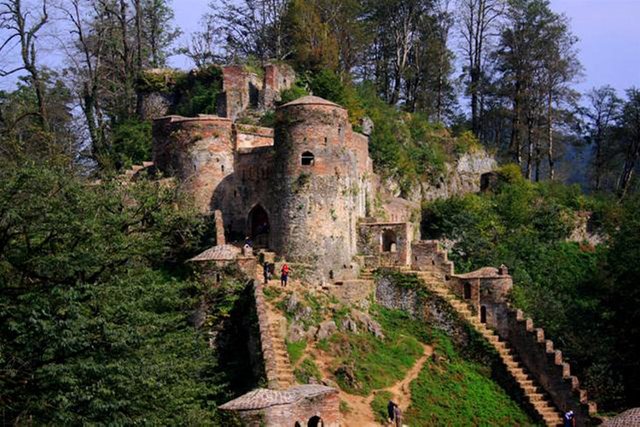 If you travel to northern Iran, Be sure to go to the town of Fouman and the historic village of Rudkhan. There is a castle above this village, which was first made about 1300 years ago when the Arabs invaded Iran. The rulers of that time in Guilan escaped and hid in the castle. The castle was rebuilt in 1430 and because of its strength, was a good place to take refuge infront of attackers.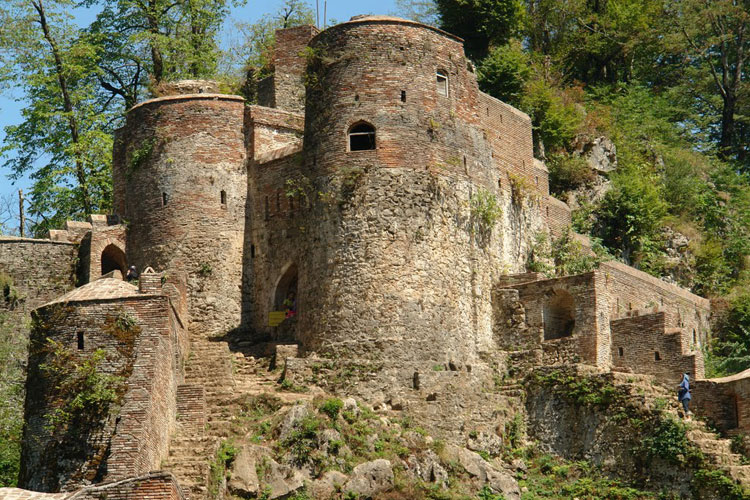 This castle is located at an altitude of 700 meters above sea level and its area is about 2.6 hectares.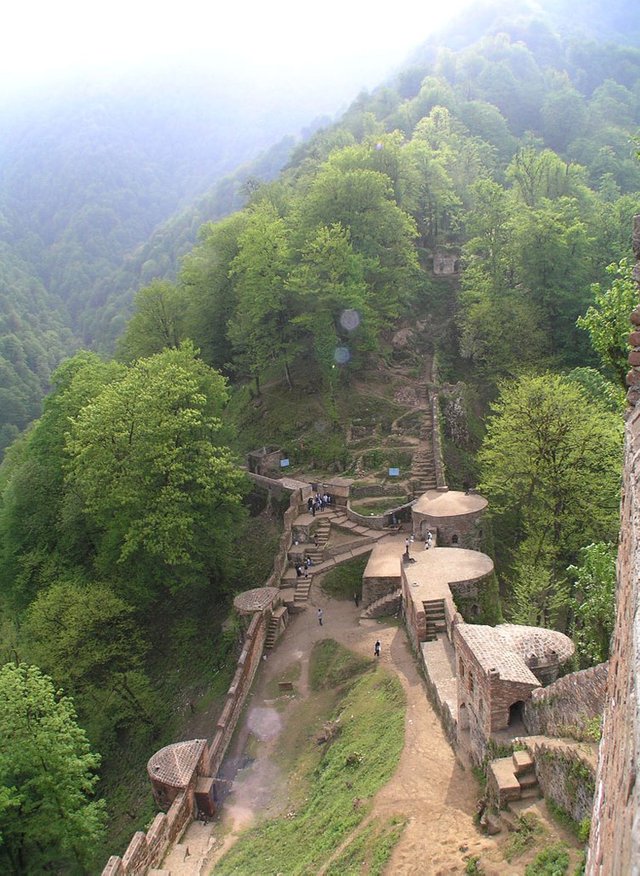 To reach this castle, you should psdd about 1,000 staires in a beautiful jungle path. The stairs were built to a minimum height so that the horses could travel easily.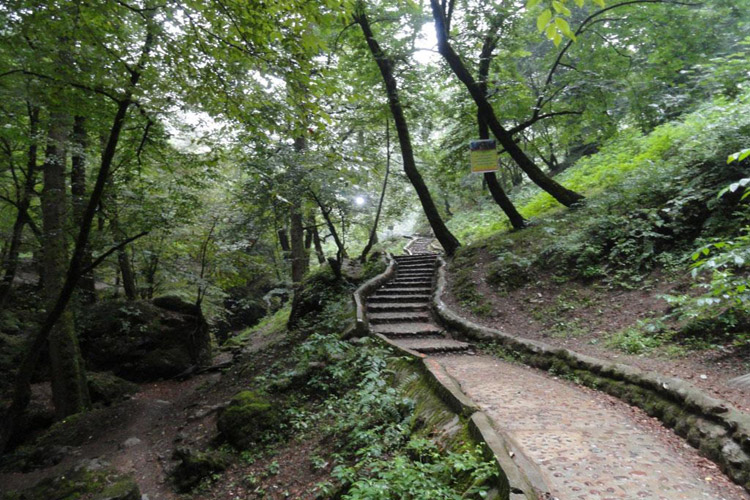 There is a lot of information about the castle on the Internet that you can find with a quick search. So finish this post by putting some pictures of the Rudkhan castle.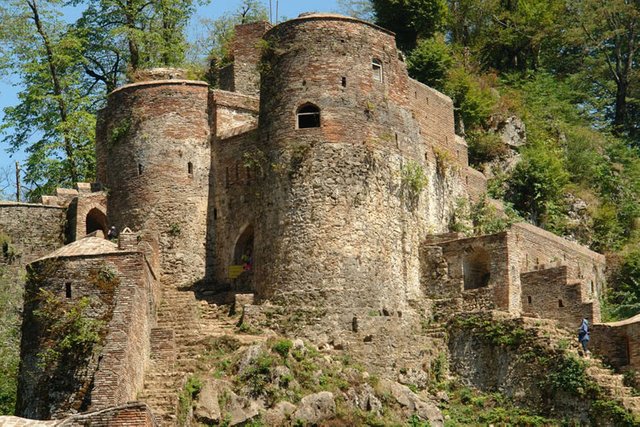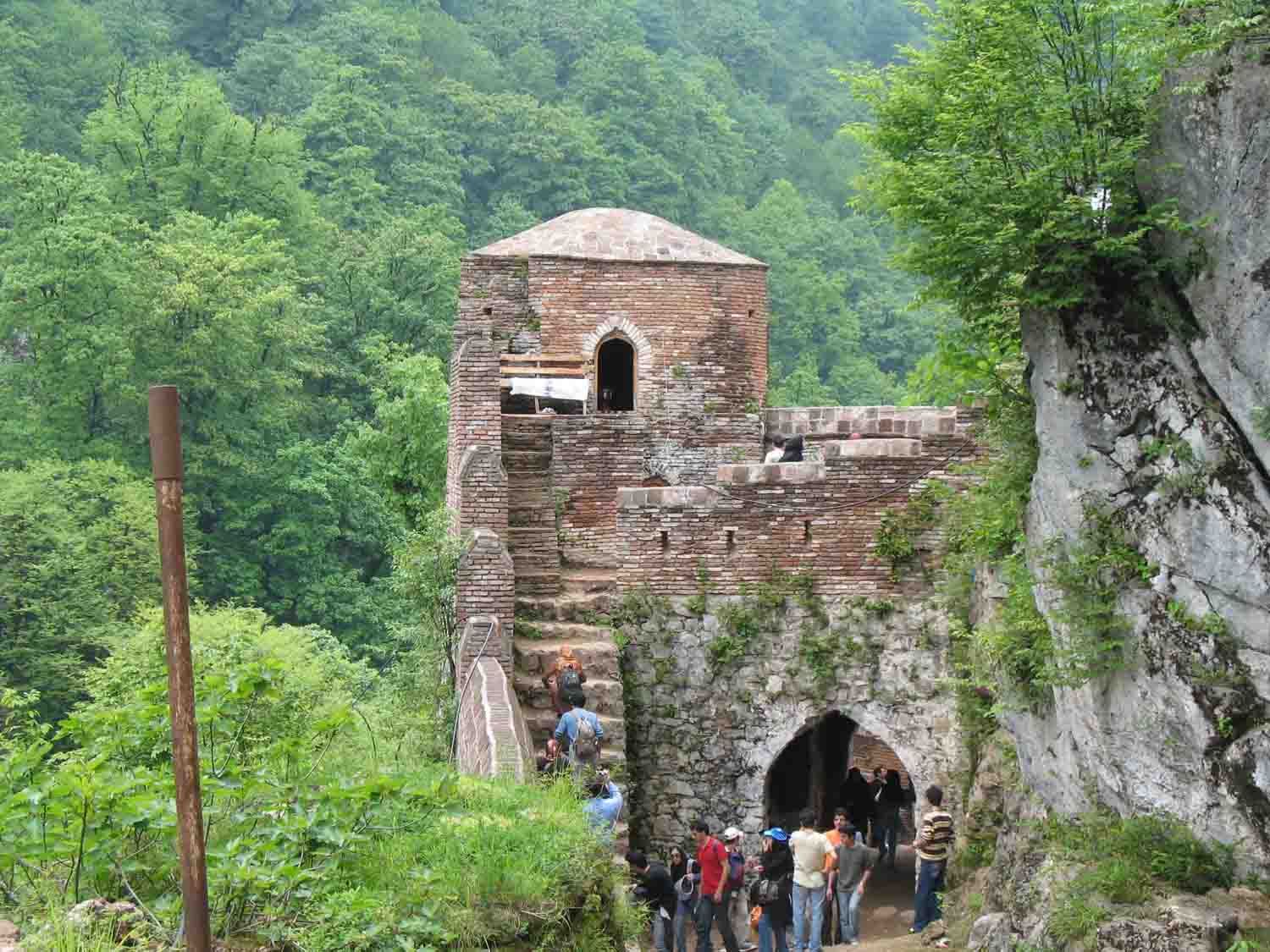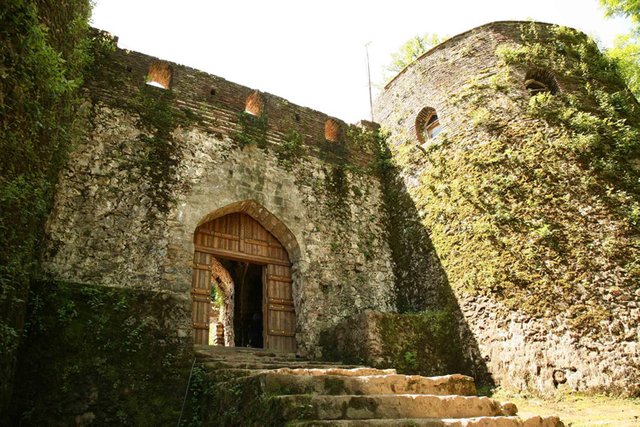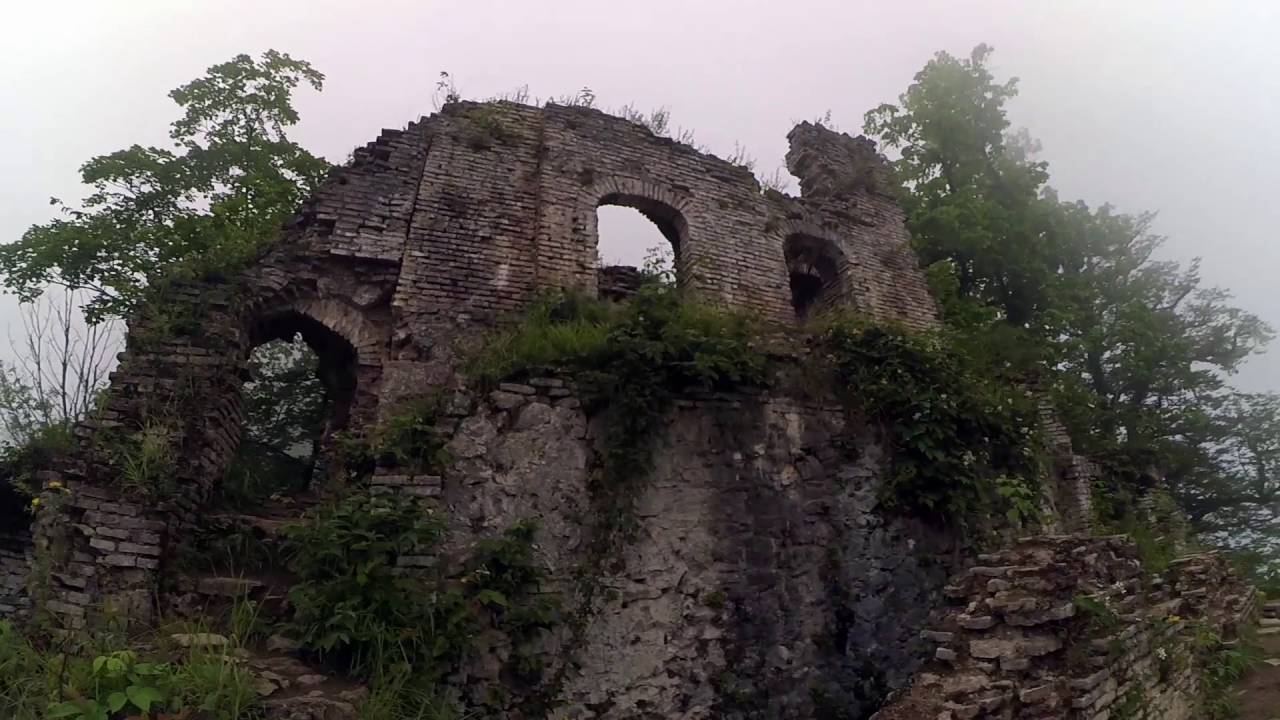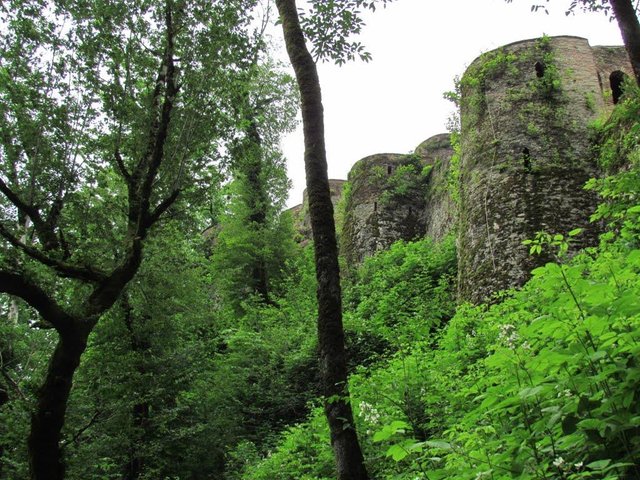 Hope you to watch this beautiful and historical castle and have lots of fun.
If you liked Rudkhan castle, please follow me, take comment and upvote me to support me.
thanks guys.