Unprecedented jewel of the world of Islam, Masuleh
If you like to have a virtual trip to Masuleh, Read this post and watch the beauty of this village.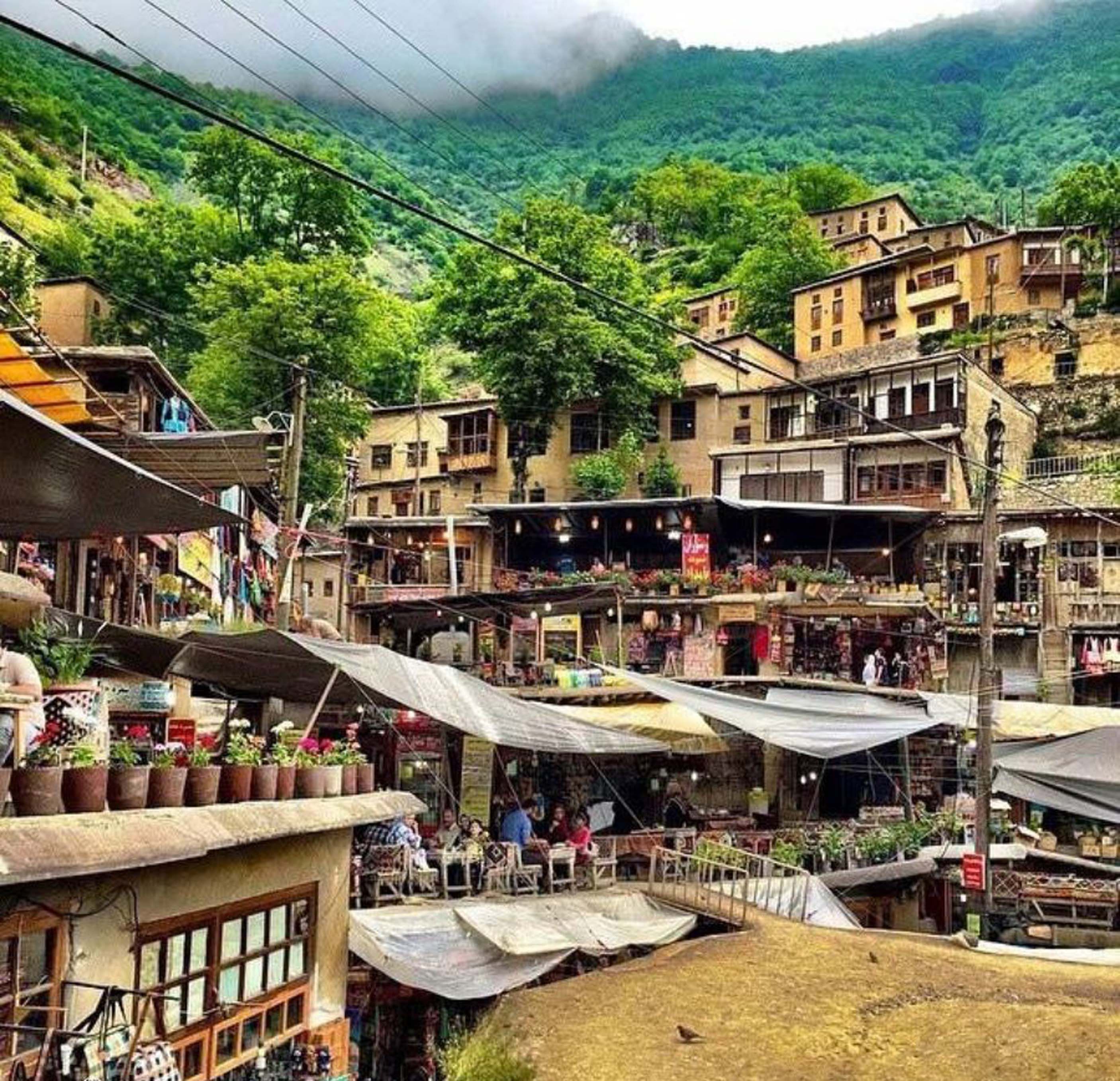 One of the most beautiful villages in northern Iran is Masuleh. This picturesque village built on the mountain slope. The beautiful architecture of this village attracts many tourists every four seasons. This village is located along the Masouleh Rudkhan River, in the highlands of Guilan province.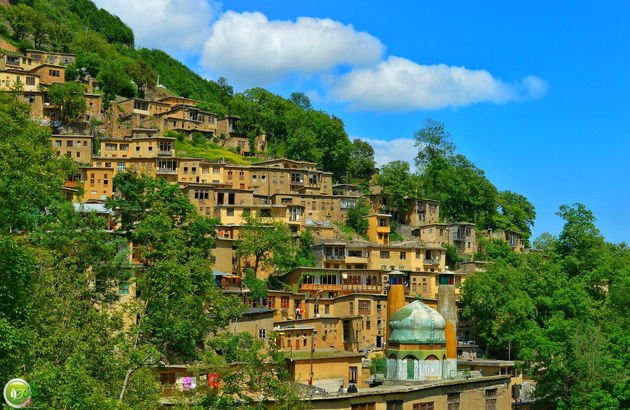 The village is built around a three-storey market. Around these three floors, houses and other villas have been built.
Here are the screenshots from the picturesque village village I share with you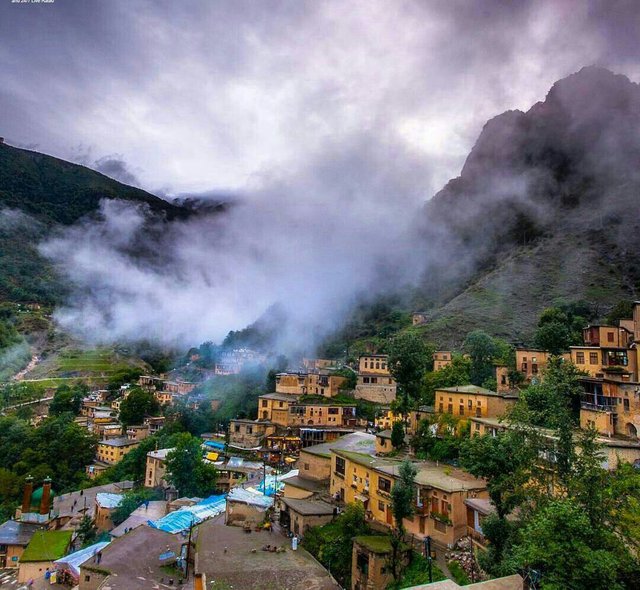 There are several cafes and restaurants in Masouleh. The view of these cafes and restaurants is very beautiful.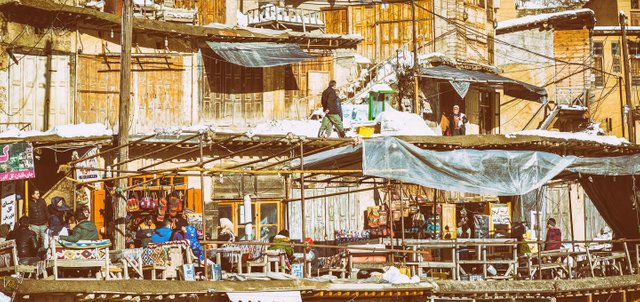 You can use small hotels or rural houses to stay in this village.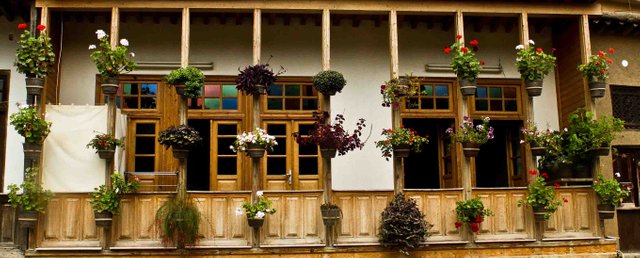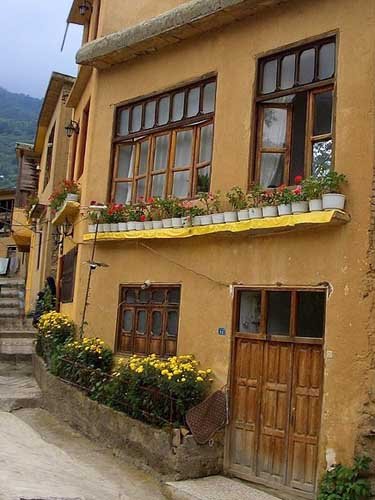 Do not forget the sightseeing in this village market. The local bread and cookies, and the craft of this village are unique.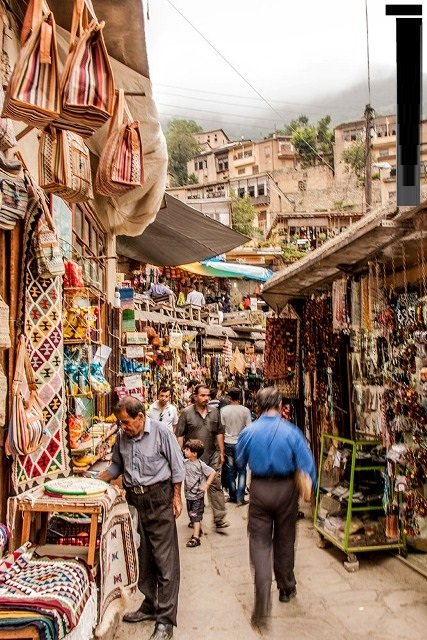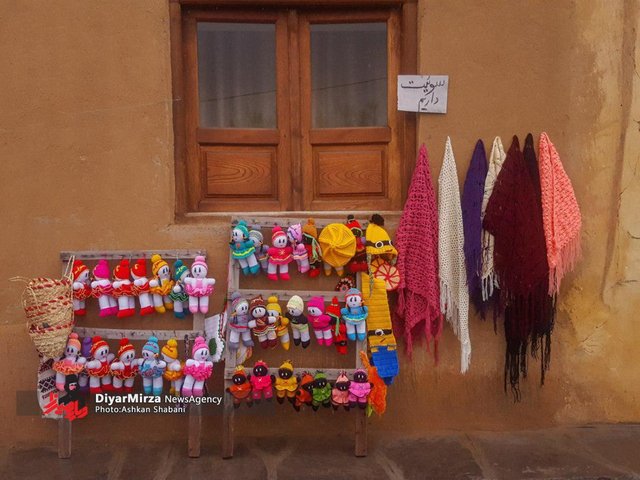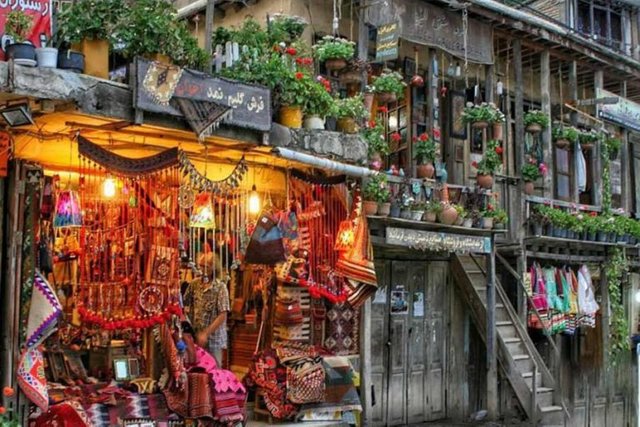 Hope you to watch this beautiful and historical village and have lots of fun.
If you liked Masuleh village, please follow me, take comment and upvote me to support me.
thanks guys.