Where is this paradise? ......Filband......
In this post, we will take a trip to the Filband, known as the Eastern Roof of Mazandaran.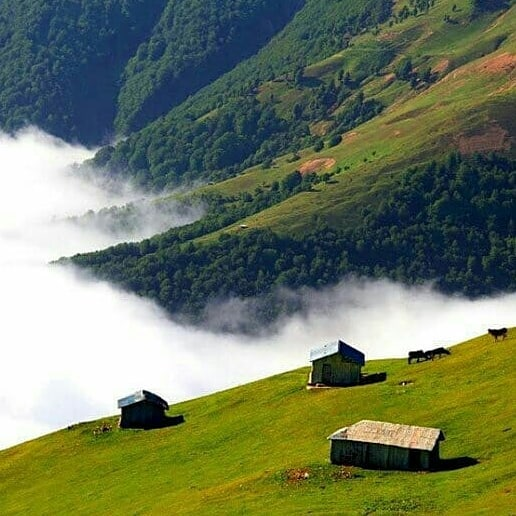 This bungalow is one of the highest villages in the central part of Mazandaran. Filband often among the clouds. The weather of Filband is not predictable at all and You may experience all kinds of weather in one day.
The best season for a trip to Philadelphia is from May to August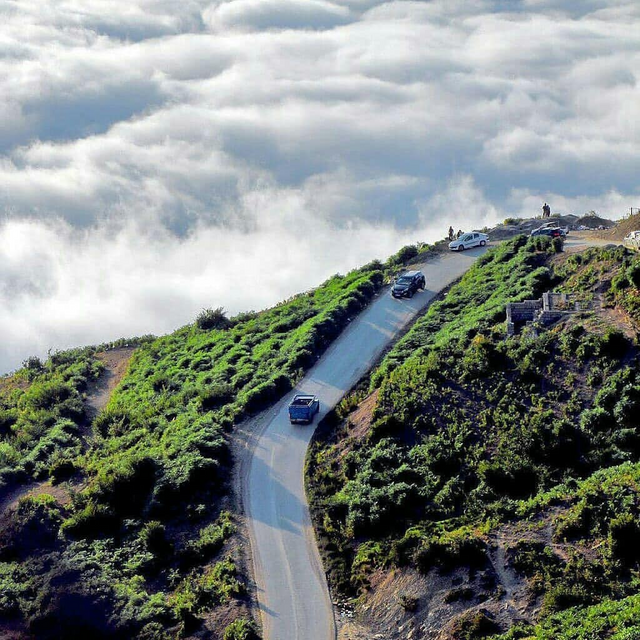 It takes about 3 to 4 hours from Tehran to Filband. But this path is so beautiful that you never like to end.You will continue to watch some of the Filband beauty.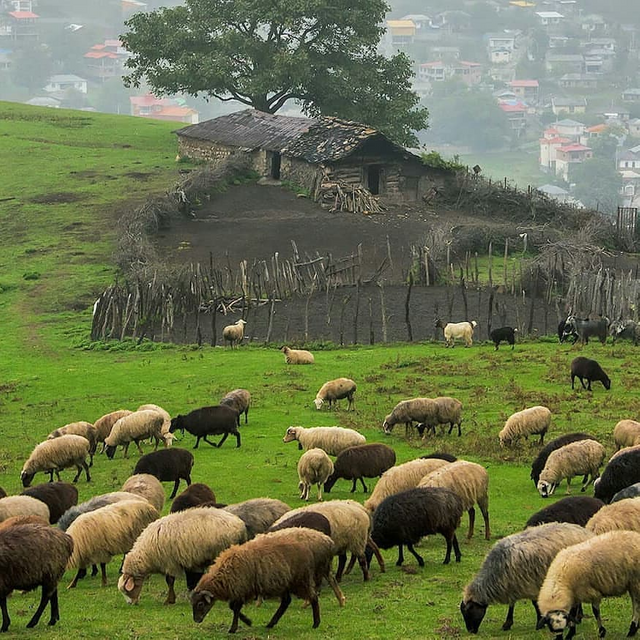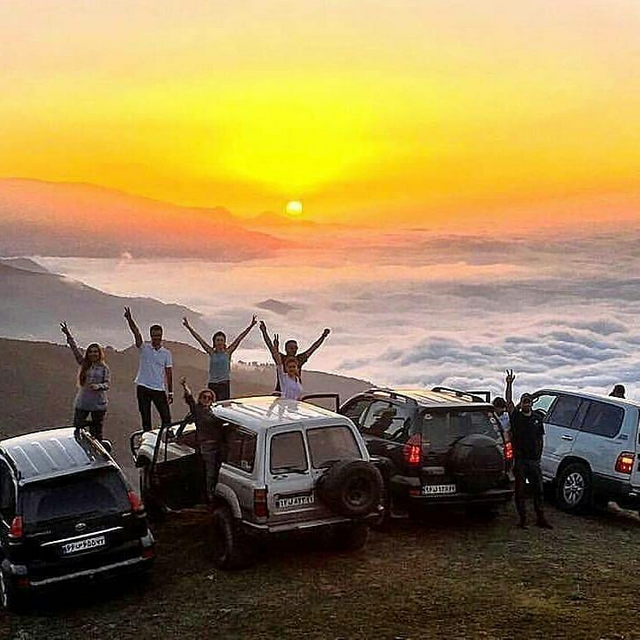 The final video of the trip to the village of Filband.