Hanging out in Caves and on the Clifton Suspension Bridge.
Over the weekend my husband and I travelled down to Walton Castle in Clevedon in Somerset on the south west cost on England to attend the wedding of some friends. The day was beautiful and the venue has stunning views over the Bristol Channel.
As we were down in that part of the world, we decided to spend some time the next day in Bristol before driving back up. My Aunt and Uncle used to live in Box, just up the road from Bath and Bristol, so I'd been before and had some wonderful memories of the area; in particular the Clifton Suspension Bridge. My husband had never seen the area before, and I was adamant I wanted him to see the magnificent views over the Avon Gorge. We also stopped by a couple of craft beer pubs 😊
Below – the Clifton Suspension Bridge viewed from Clifton Observatory. The bridge was opened in 1864 and, at the time, was the longest suspension bridge in the world, spanning the 214 meter (702 feet) gap over the Avon Gorge between Leigh woods and Clifton. It remains an impressive feat of engineering.

The Bridge was built by British engineering genius and wearer of fine stovepipe hats, Isambard Kingdom Brunel.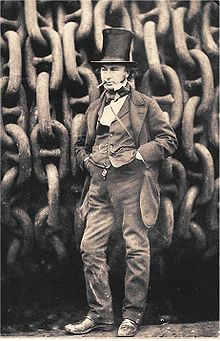 Source
On the bridge.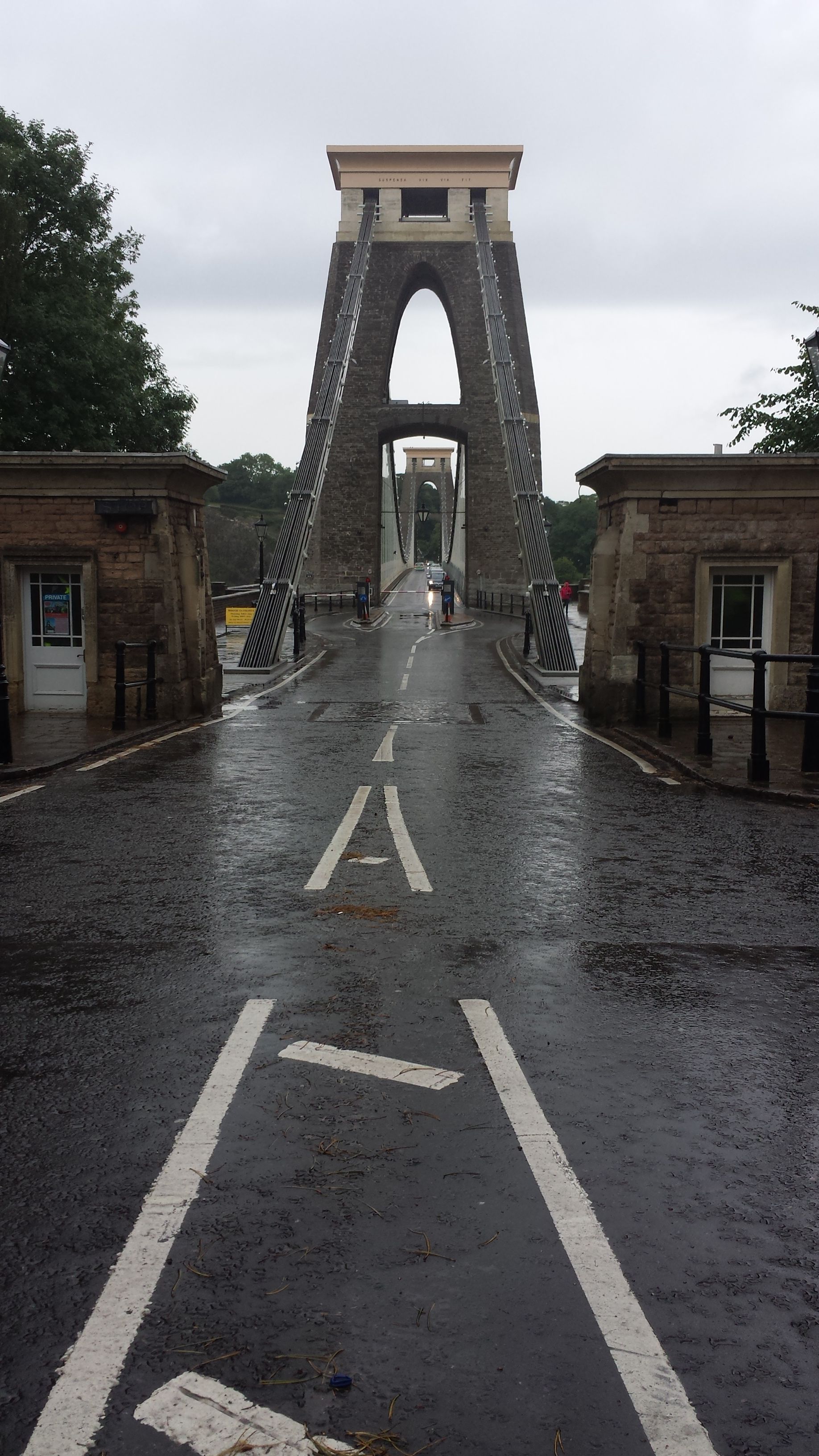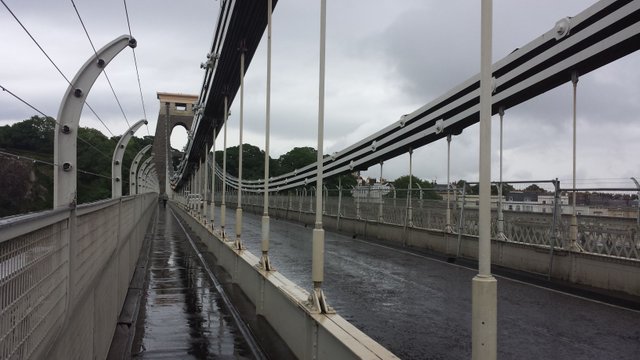 Misty morning over the Avon Gorge.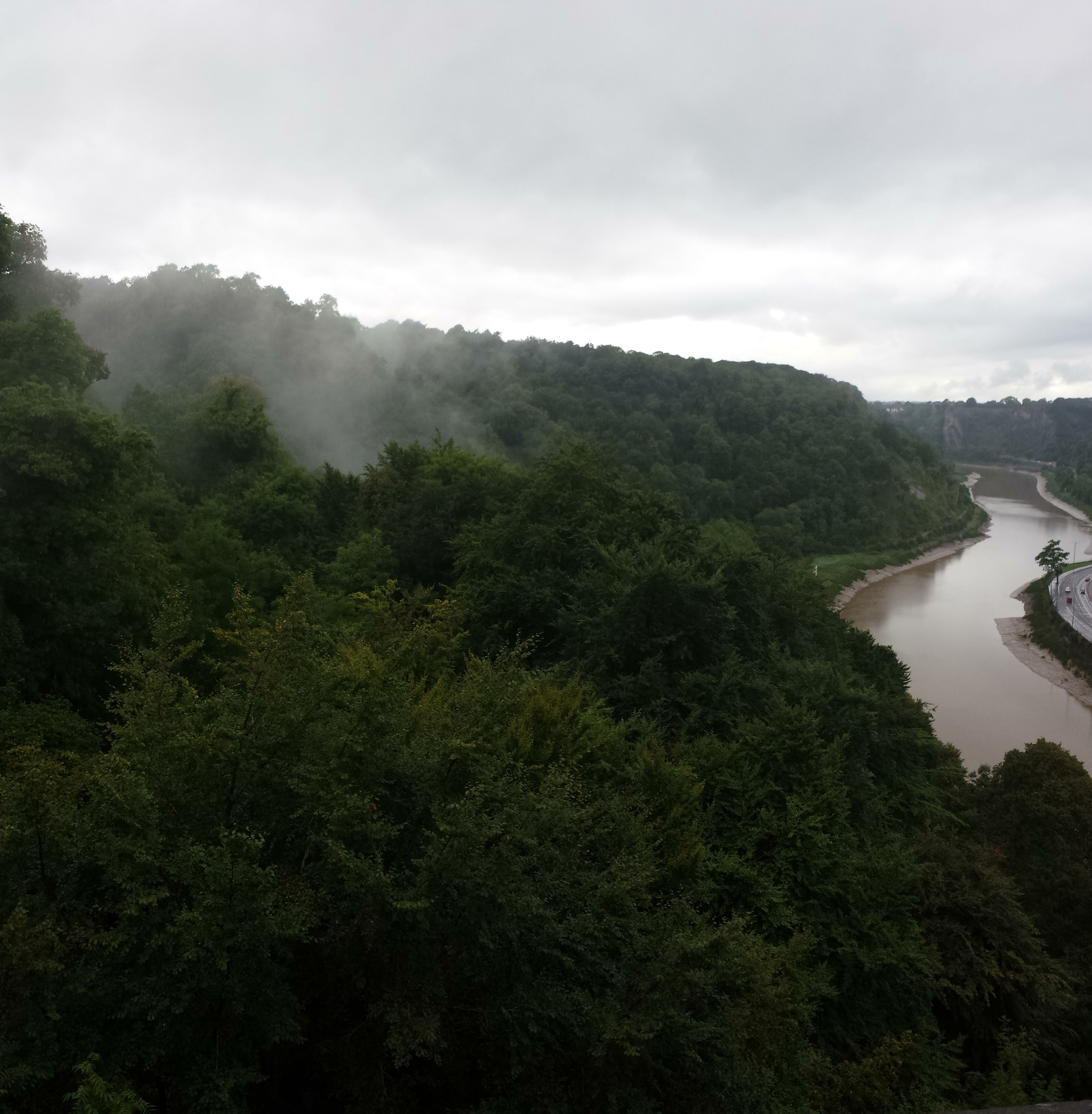 Below is the cleaning cart at the bottom of the bridge. It's attached so it can run along the length the underside of the bridge to carry out cleaning maintenance and repairs.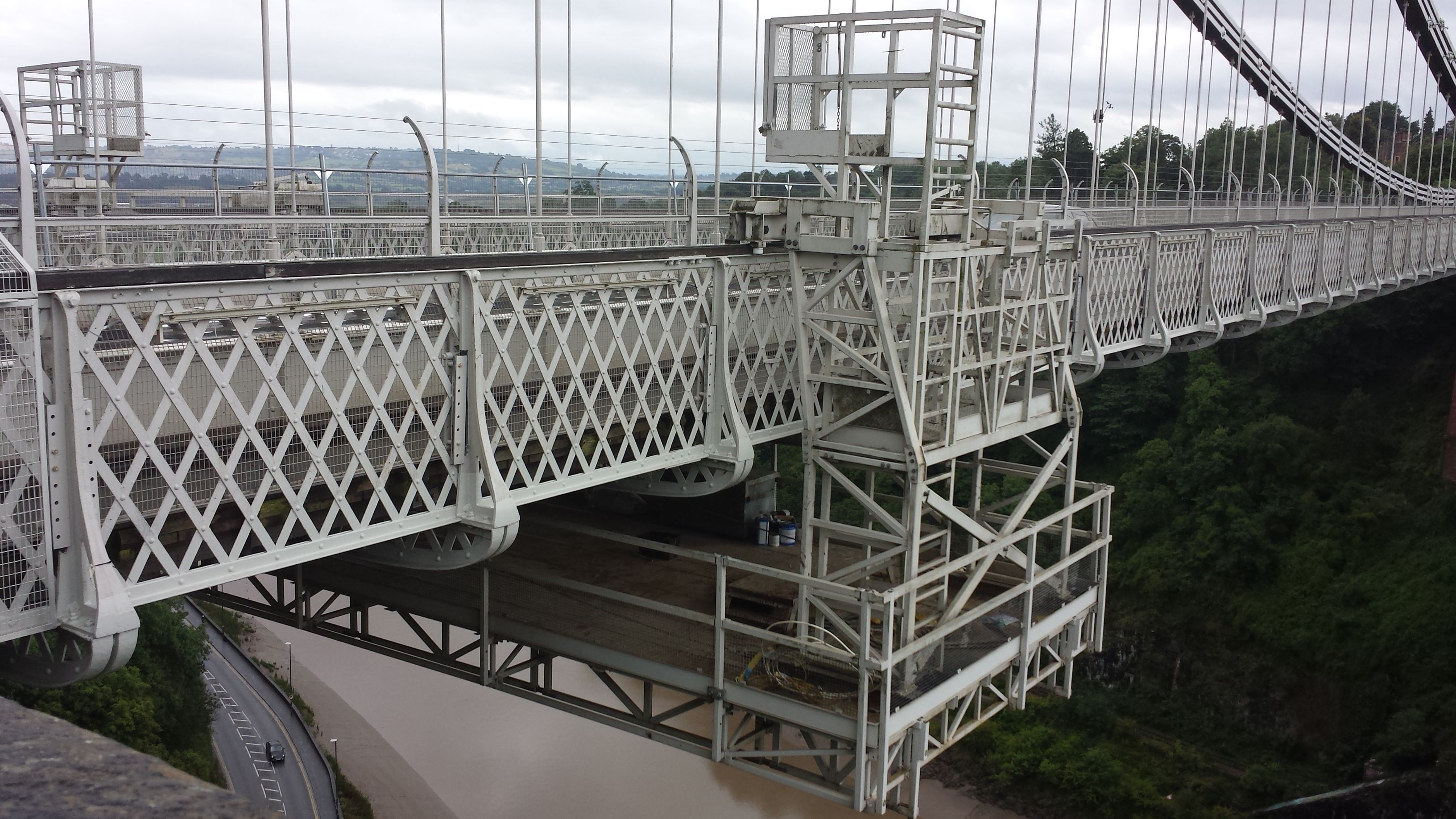 Below, Giant's Cave. If you squint and look really closely, you'll be able to see a yellow blob in the center of the cliff face. This is the railing at the edge of the cave. You enter via the Observatory on the top of the hill, then climb down through the rock, and appear on the side on the cliff. Pretty cool!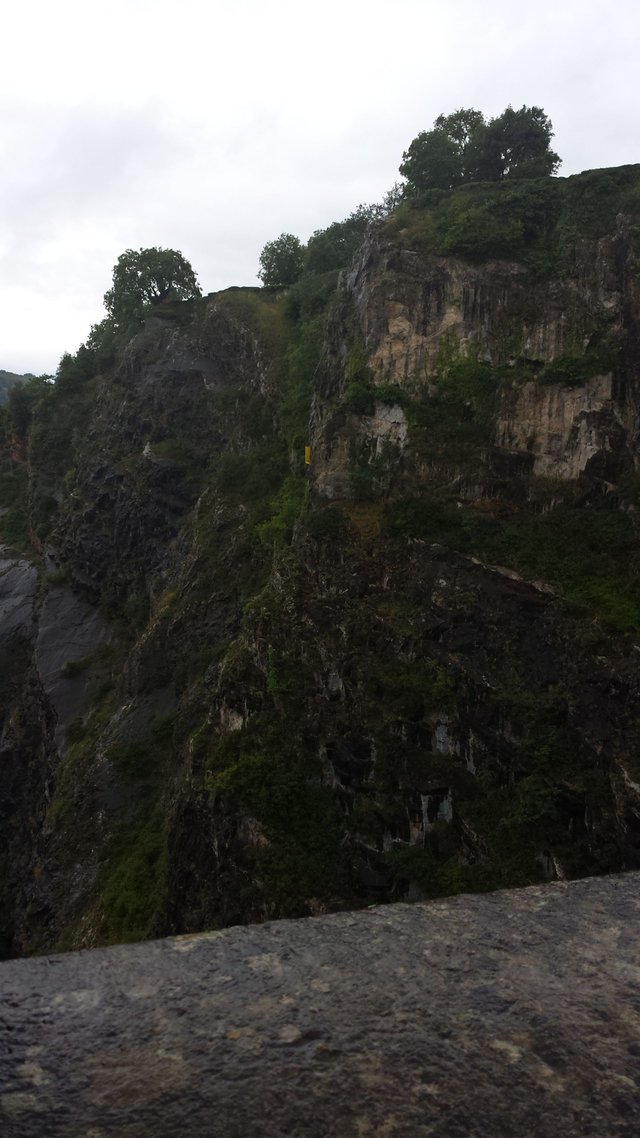 Inside the cave.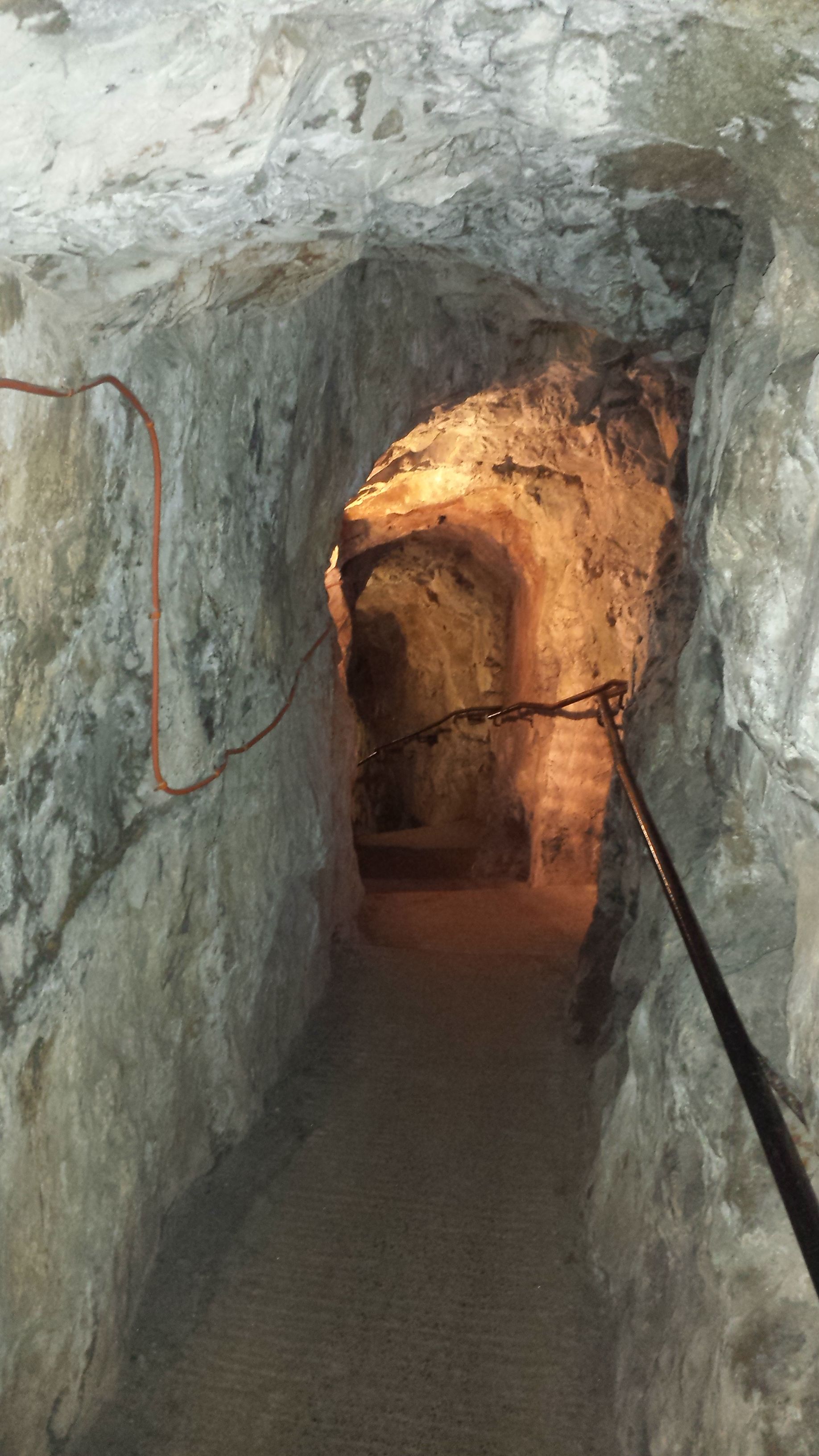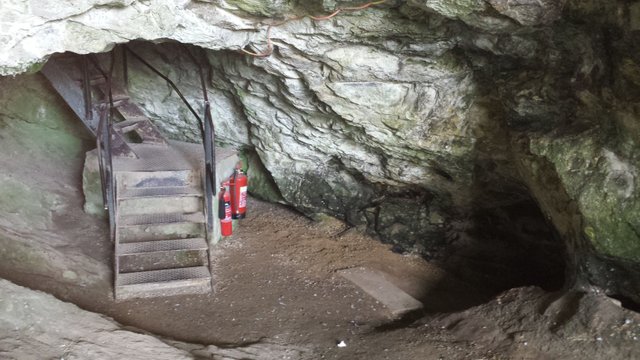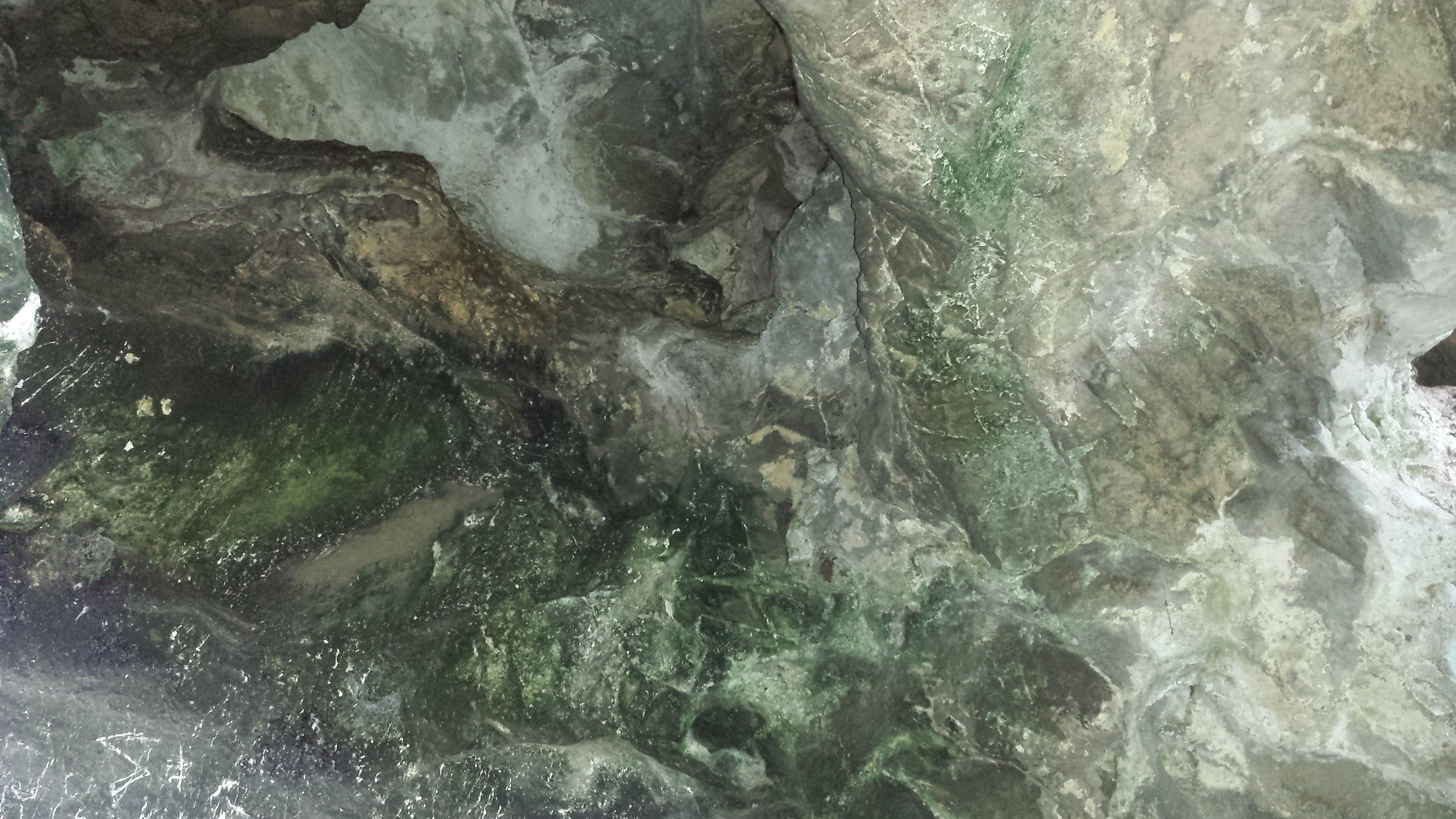 Looking out of the cave.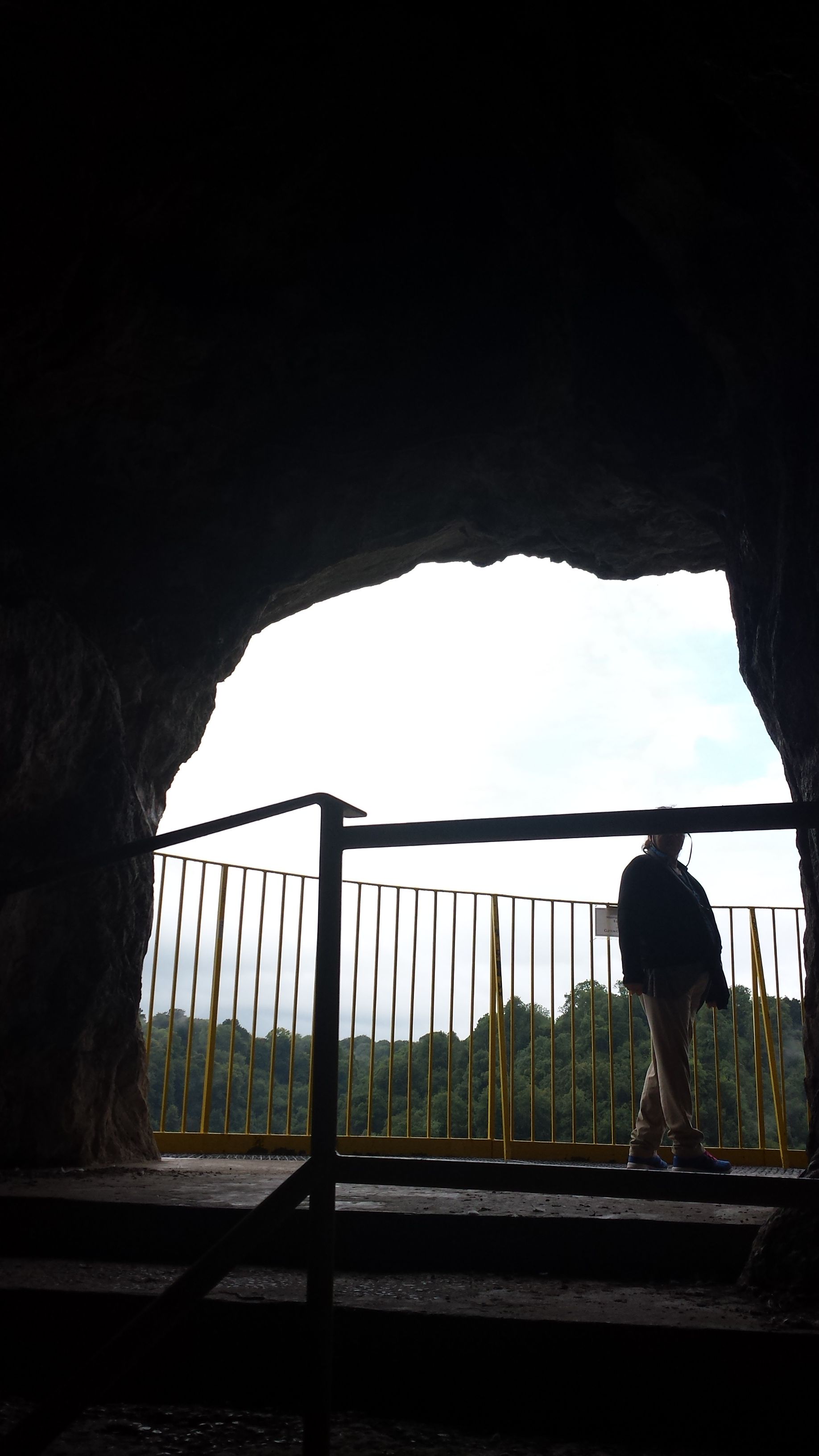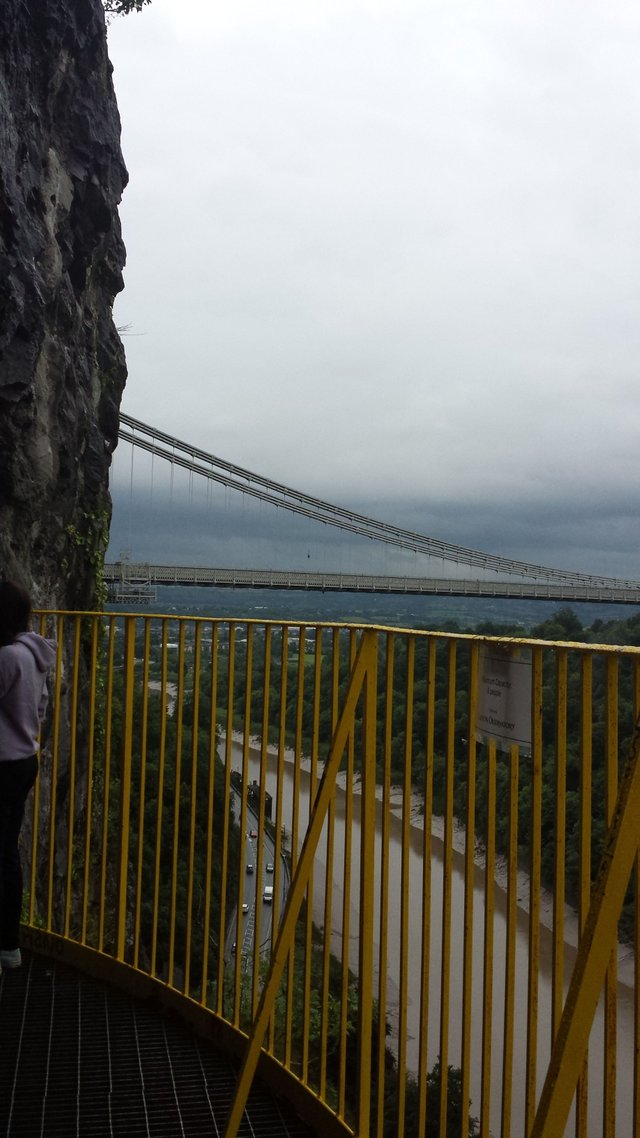 The Observatory. This is where the camera obscurer and entrance to the cave is situated. Unfortunately, the day we were there, it was raining so the lens wouldn't be able to give a clear view.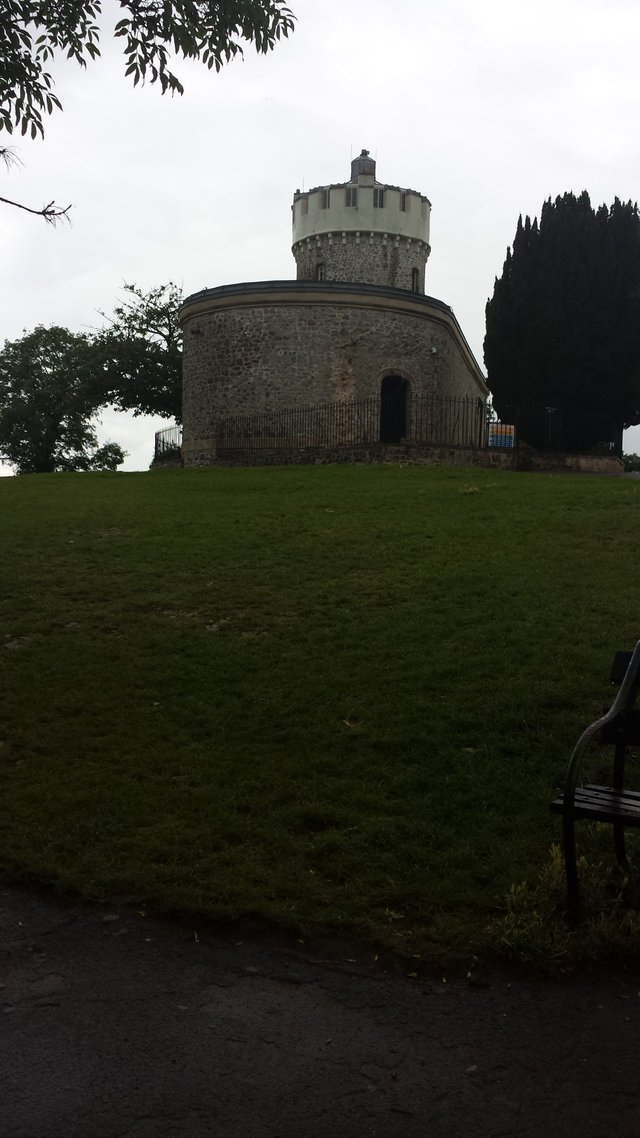 More of the Avon Gorge.

Bristol Harbour Festival. Many, many boats.

Tall boat.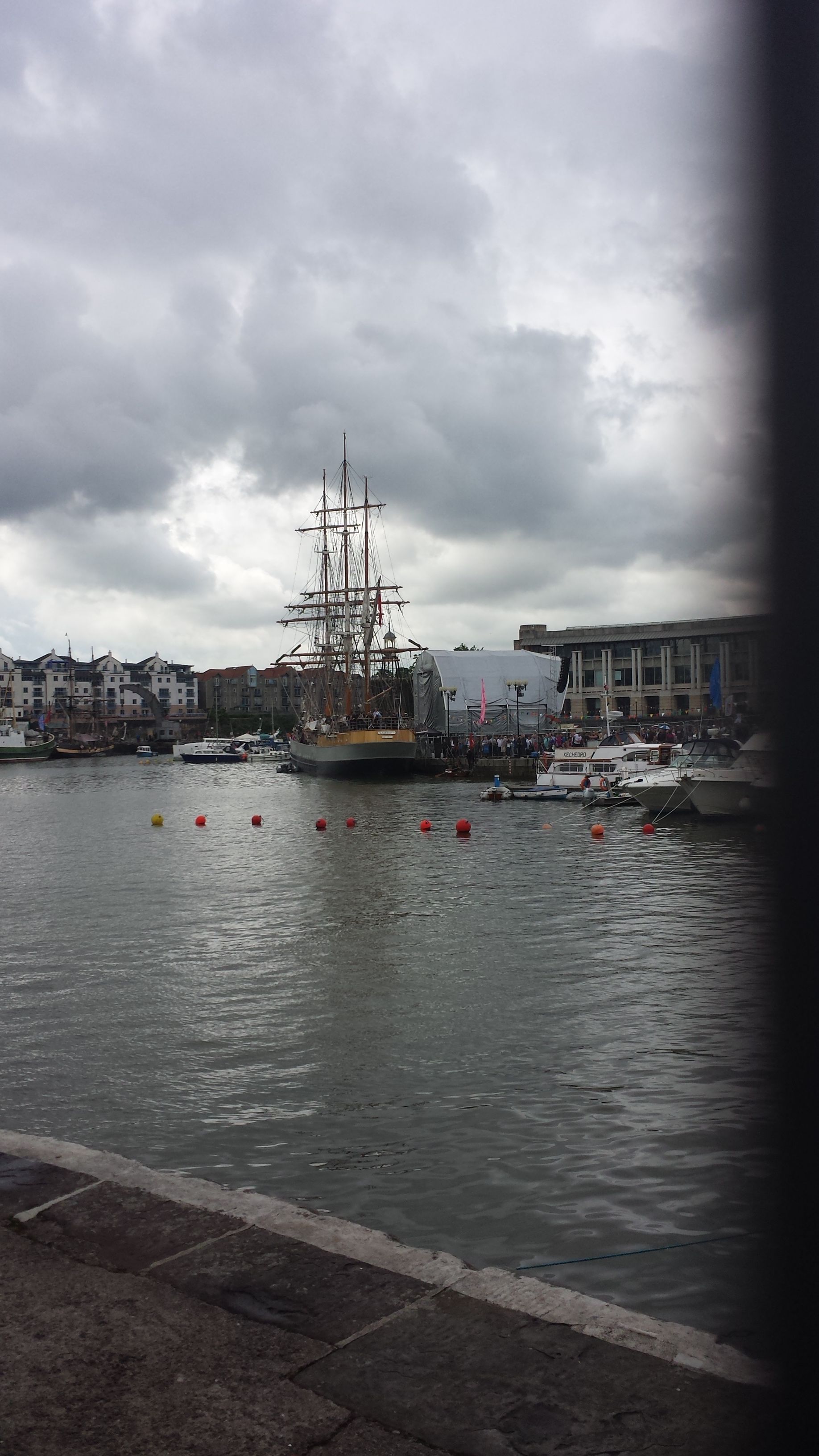 Bonus photos: Clevedon Pier, and the view from the top of Walton Castle.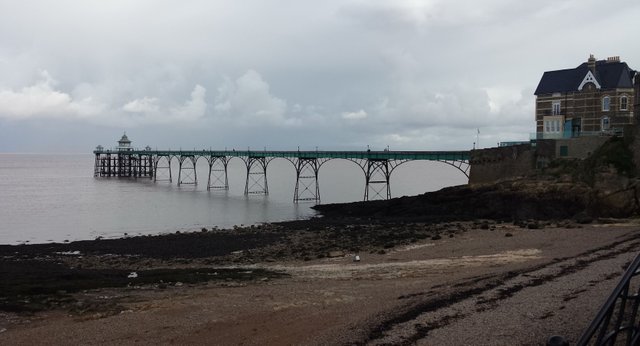 So, that was our mini adventure around Bristol. Thanks for reading, and hope you enjoyed the pics!