Naples, Summer, 2018
6 Things I Like About Naples
Right Folks,
I have been coming to Naples for 12 years now. I love the place, feels lawless, completely different from the rest of Western Europe. Completely different from Northern Europe to be frank.
After 10pm the city comes alive with families, romantic couple types, friends, beggars and large groups of revellers. The are loads of snac bars and gelati stands all the the front of the port offering everything you could want, there is one stand which serves tripe. Who would want tripe?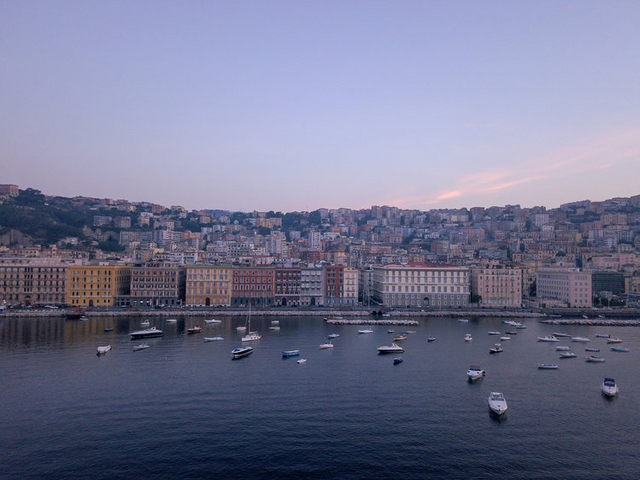 By the port first thing in the morning. So peaceful, so calm.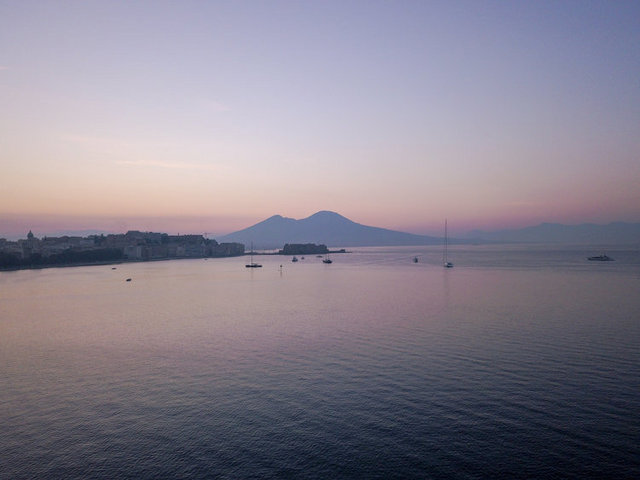 Vesuvius in the distance. It is always there when you are anywhere round here. From Sorrento to Capri. It is massive.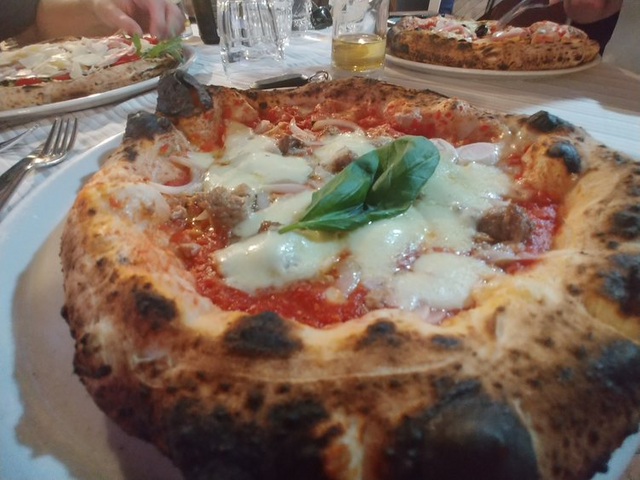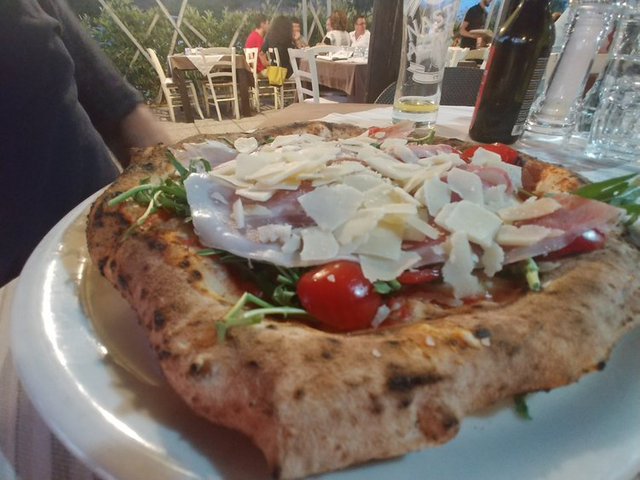 Pizza's are incredible here. Pizza's were invented here. They first did Pizza, right here.
Nowadays we need to refer to this style pizza as Napoletana style pizza. It has a chewy, soft yet crisp base, has fresh tomato sauce and buffalo mozzarella. It is truly sublime. The first pizza is a Margherita and the second one is prosciutto, rocket and Parmesan.
By the way, each of these cost 3 euros. That price for this quality is insane. Where I live in the South of France the minimum you pay is 12 euros for something that doesn't come close to these pies.
Some people prefer the thin and crispy style pizzas and some people like the deep dish. I would describe the Napolitana pizza as being a bit of both.

The late night food and drink stalls. They set up plastic chairs on the street and there in among the hustle and bustle you can enjoy some drinks, some local pastries and a gelato.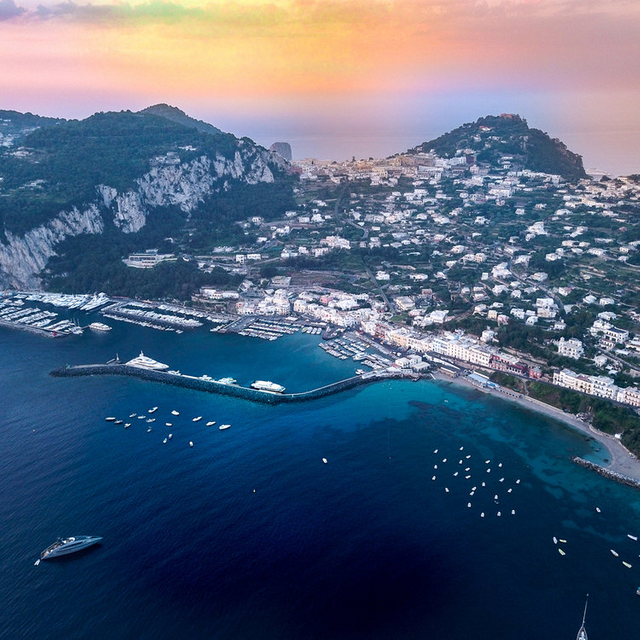 You are so close to Capri. If you are staying in Naples or Sorrento there are loads of ferries, hydro foils and weird jet boat things that can take you to the island. Lovely for a day trip, far better to stay a couple of days.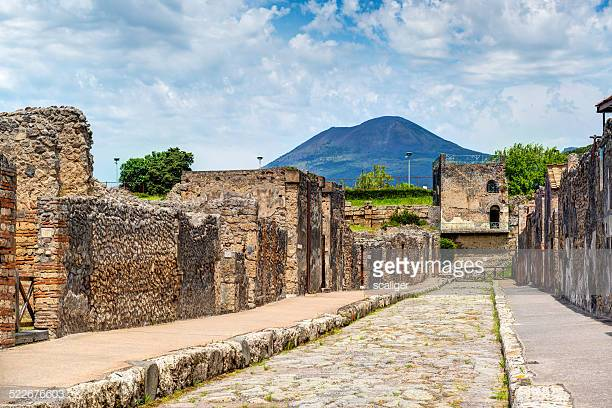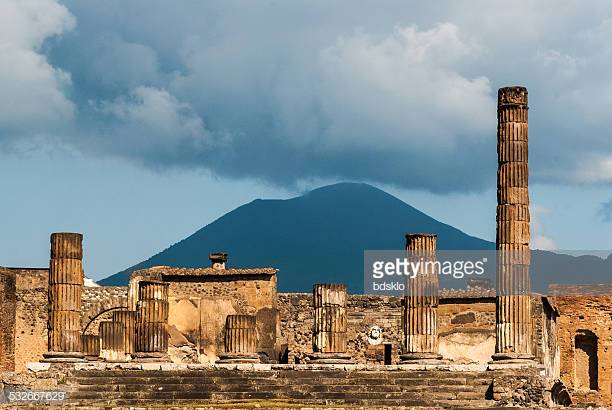 Pompei. 35 minutes from the centre of Naples gets you to the ancient city of Pompei. It was buried in volcanic ash when Vesuvius erupted in 79AD. They have dug it up and it gives an fascinating insight into what an ancient city would have looked like. It must have been preserved very well under the ash. 100%, definitely, absolutely need to visit.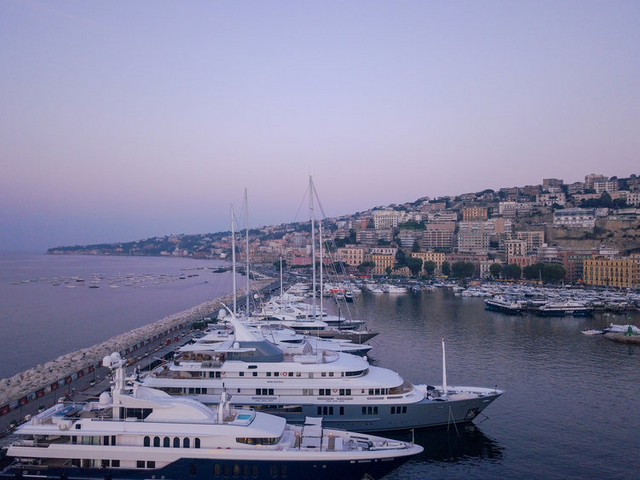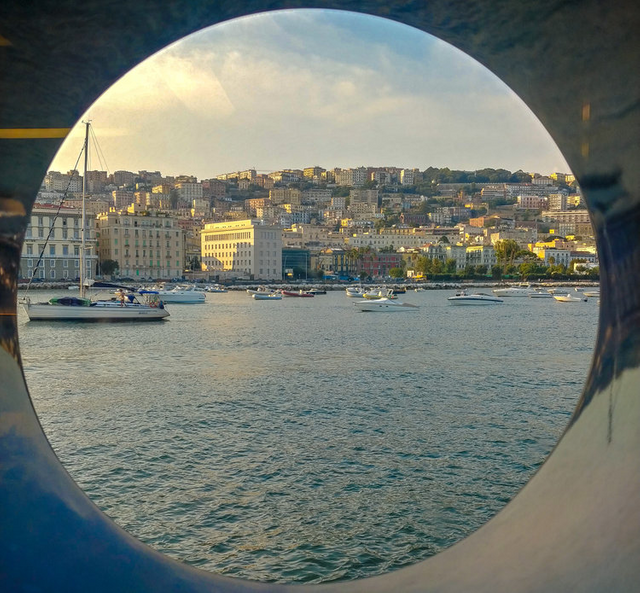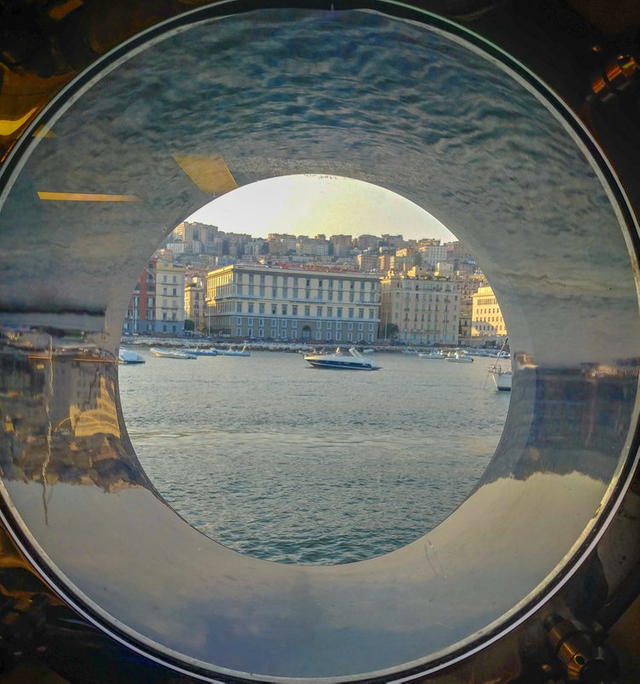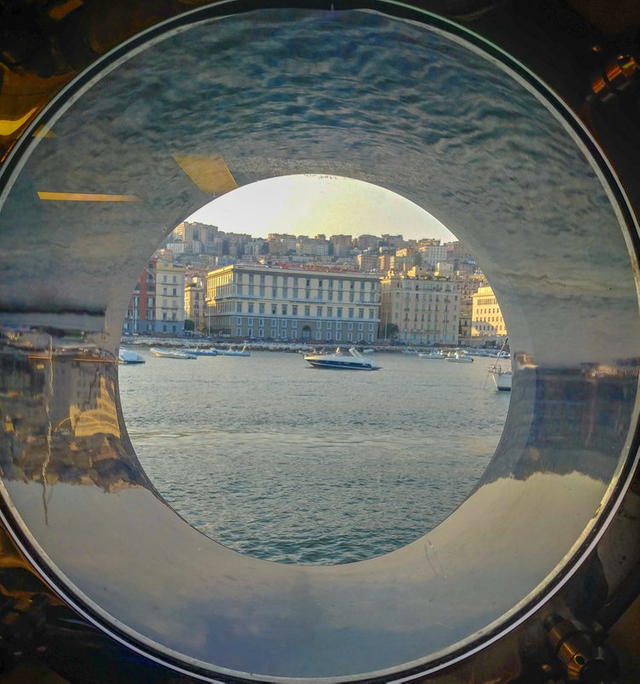 Some people think Naples is rough, dirty and unpleasant. I guess that is true but that is also the attraction. The people are very expressive and generally kind. It reminds me of the North of England, a lot poorer than the south, but I always feel more friendliness and love being in Newcastle, or Manchester or Liverpool. The same can be said for Naples in comparison to the North of Italy in cities like Genoa and Milan.
That is my thoughts of Naples.
Enjoy the video I took at sunrise when the city was peaceful. I took some more photos at the bottom of the page.
Michael