Emerald Lake, B.C. (Photos)
This is where we got married and took our photos, and we went back and took our own pictures with our friend! Follow along!
Shot with a Canon 6-D DSLR with a TS-E 24mm f/3.5L II Tilt-Shift Lens.
Models: @haileyscomet & @allisonfrija
Video:
Stay tuned for my blog post!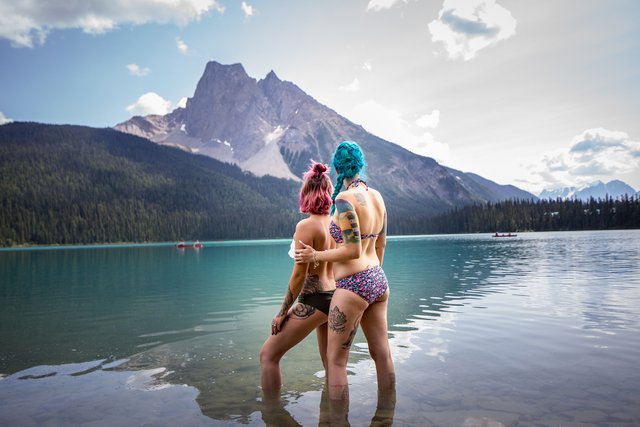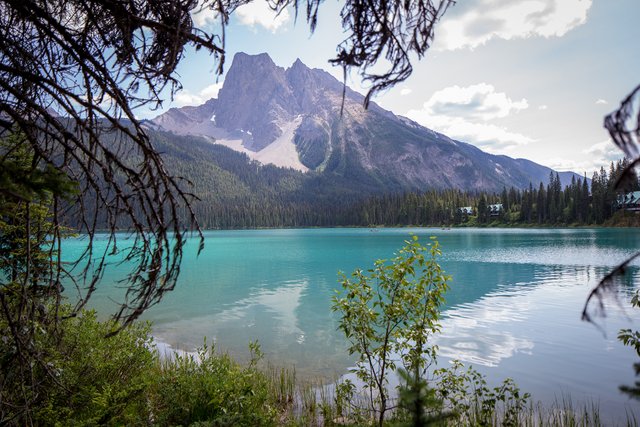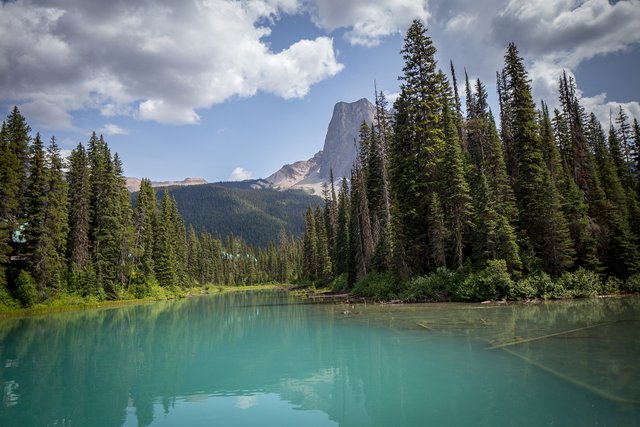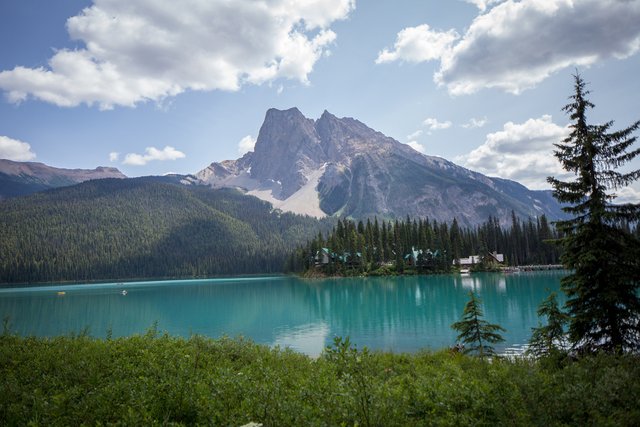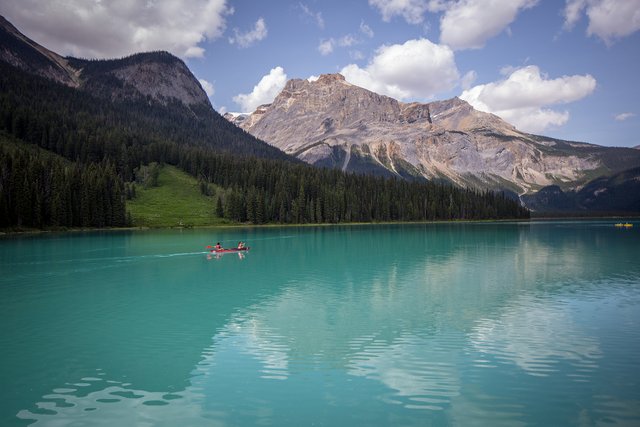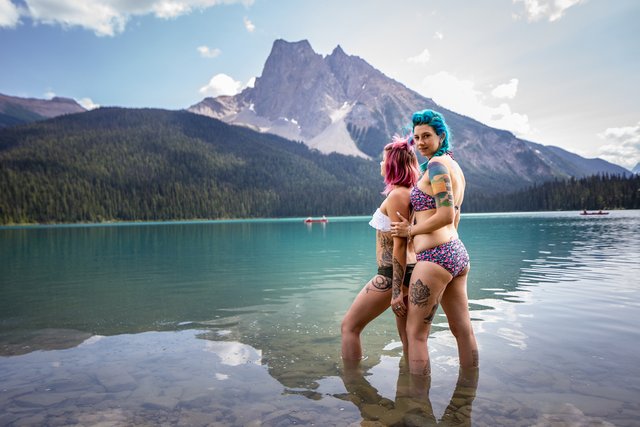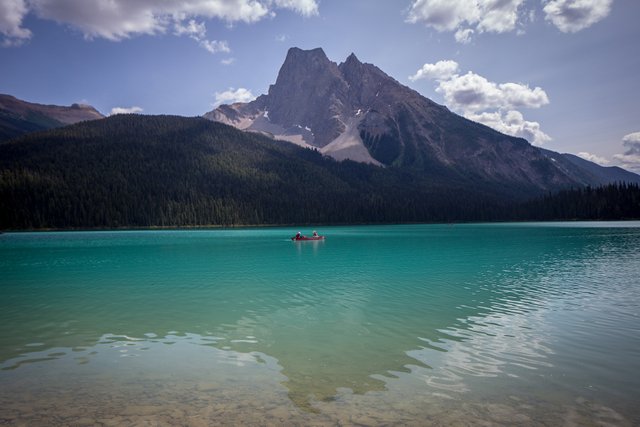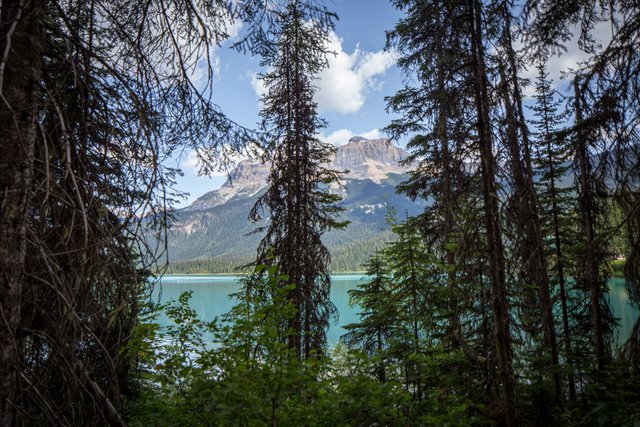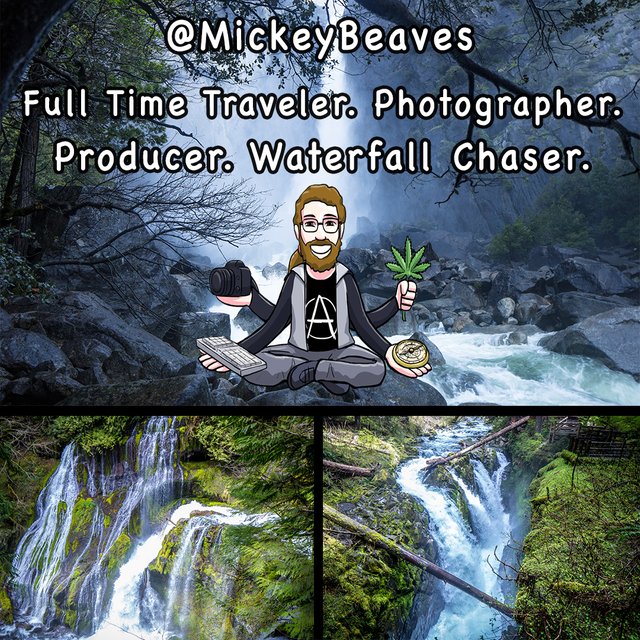 Please give me a follow here on Steemit, check out my travel website and join my doTERRA essential oils team!