Pietravairano - A hidden jewel of Italy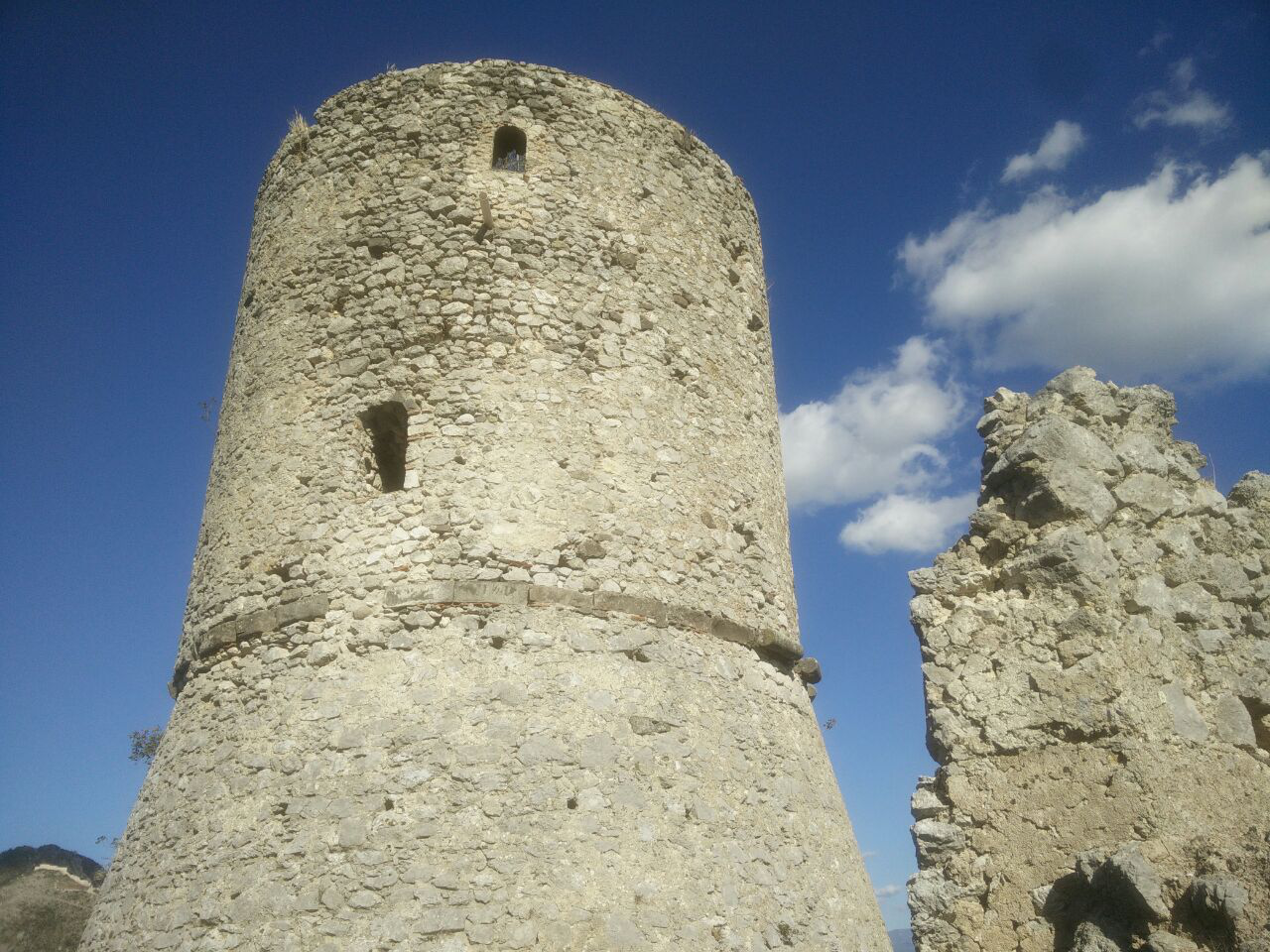 Hi everyone!
We were on our way back from a nice week-end, when we spotted a little medieval town from the highway. Every italian knows that ancient castles are a quite common characteristics of the italian landscape, but the one I'm about to show you is very different.
Pietravairano, which is situated in province of Caserta (region Campania), has been mentioned back in the 1070 on a document hold in Montecassino Abbey. Even though only a few information exists, its history is being told from the old houses, walls and towers that you can find in every alley.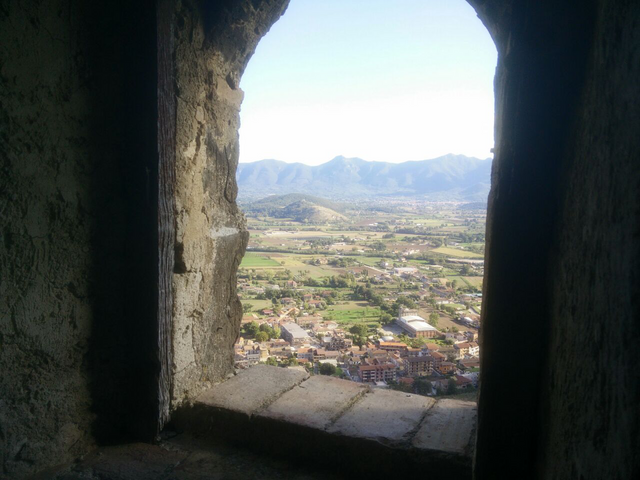 The medieval atmosphere is pure, not contaminated by restorations and uncontrolled constructions.
The path leading to the fortress is an uphill climb, running along ancient buildings which still show their original construction materials: mainly bricks and wood. Approaching the hilltop, almost no house has been restored, and many of them are uninhabited. As you see their inside, it's like time has been frozen, so you can appreciate every single detail of the classical medieval cottage.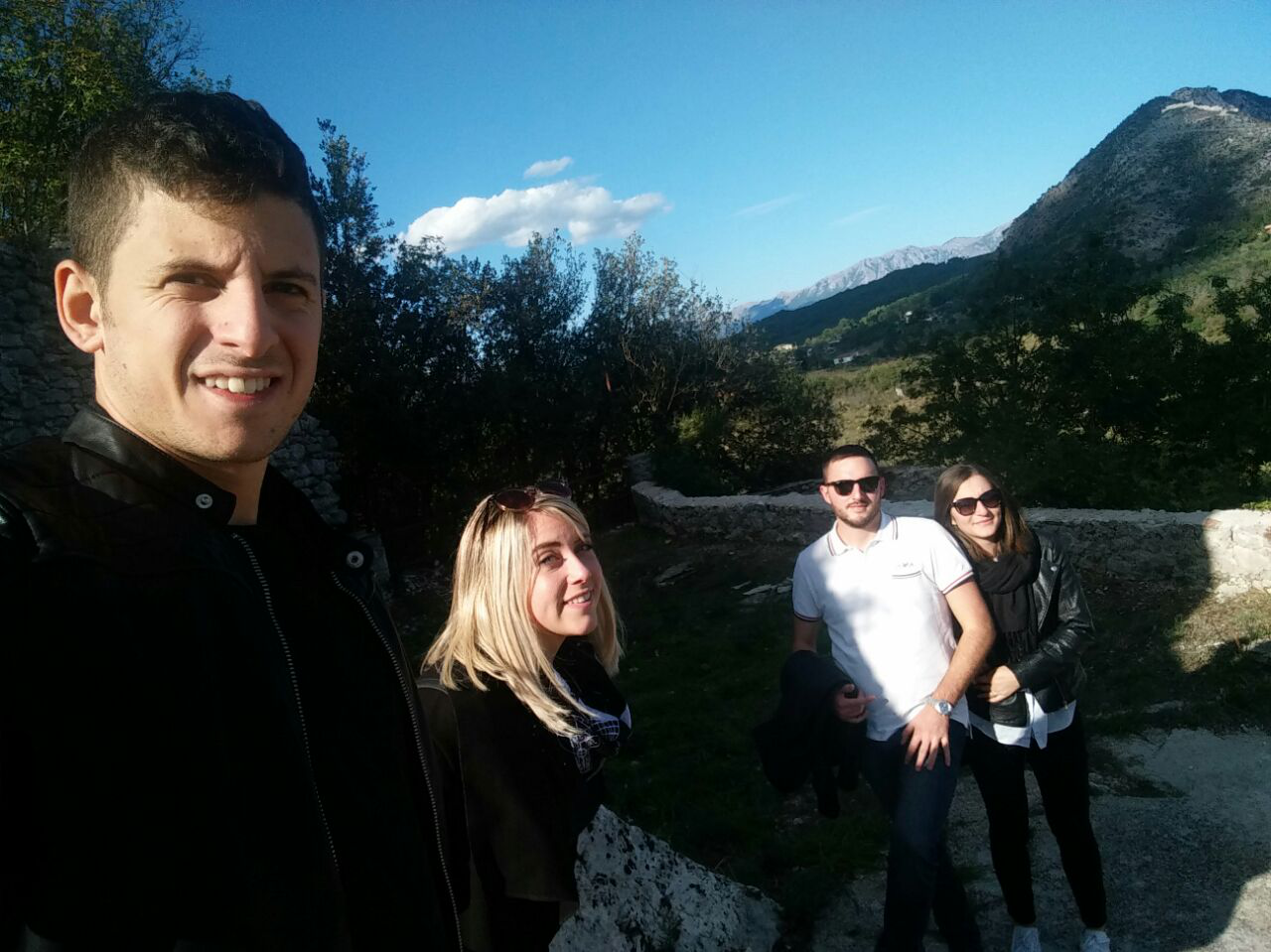 A dog showed us the way to the stronghold, guiding as through the narrow and strenuous streets.
As soon as we conquered the last step, we were pleased to discover that the view was just breathtaking.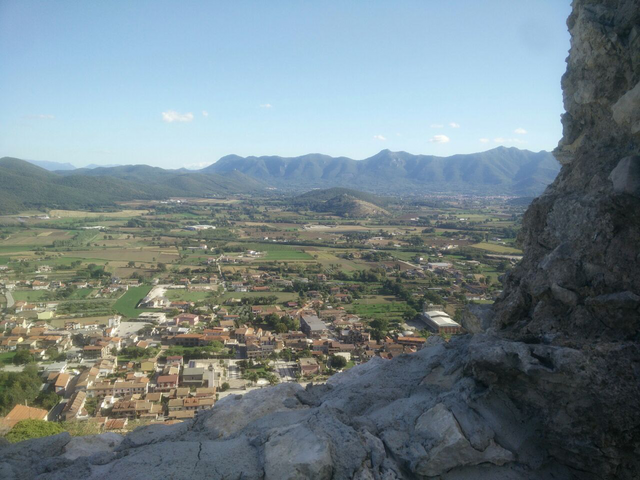 The ancient tower still dominates the valley. You can appreciate how no ladders are available to use, since they were originally rolled up in case of attacks. With a little imagination, you could still actually see the guards patrolling the old walls. Nothing has been touched. We were so surprised to find a secret passage toward the woods, probably used to escape in critical situations.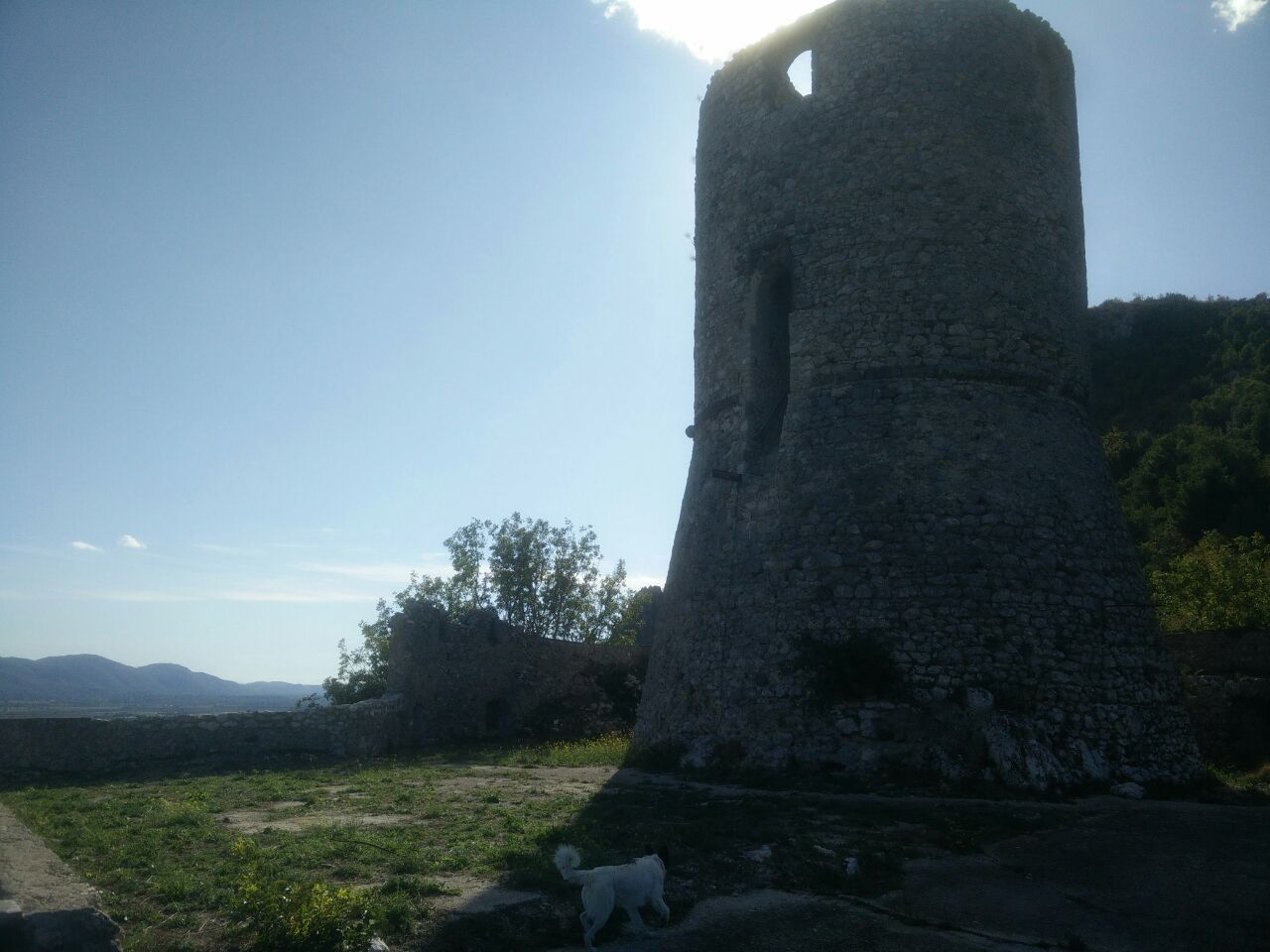 An old church gives that unfailing touch of spirituality that any self-respecting medieval town has. Wells are still open, and some of them are still able to keep the rainwater.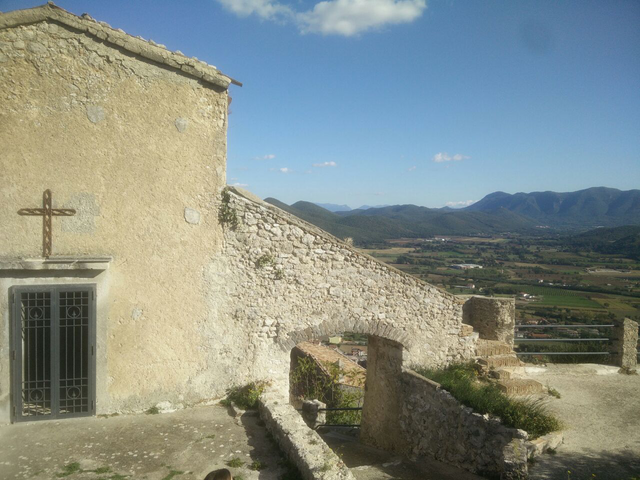 A small detail caught our attention: the defense tower pointing toward the main gate still features a fireplace and a washtub, perhaps used by the soldiers. For a moment we actually "felt" their presence.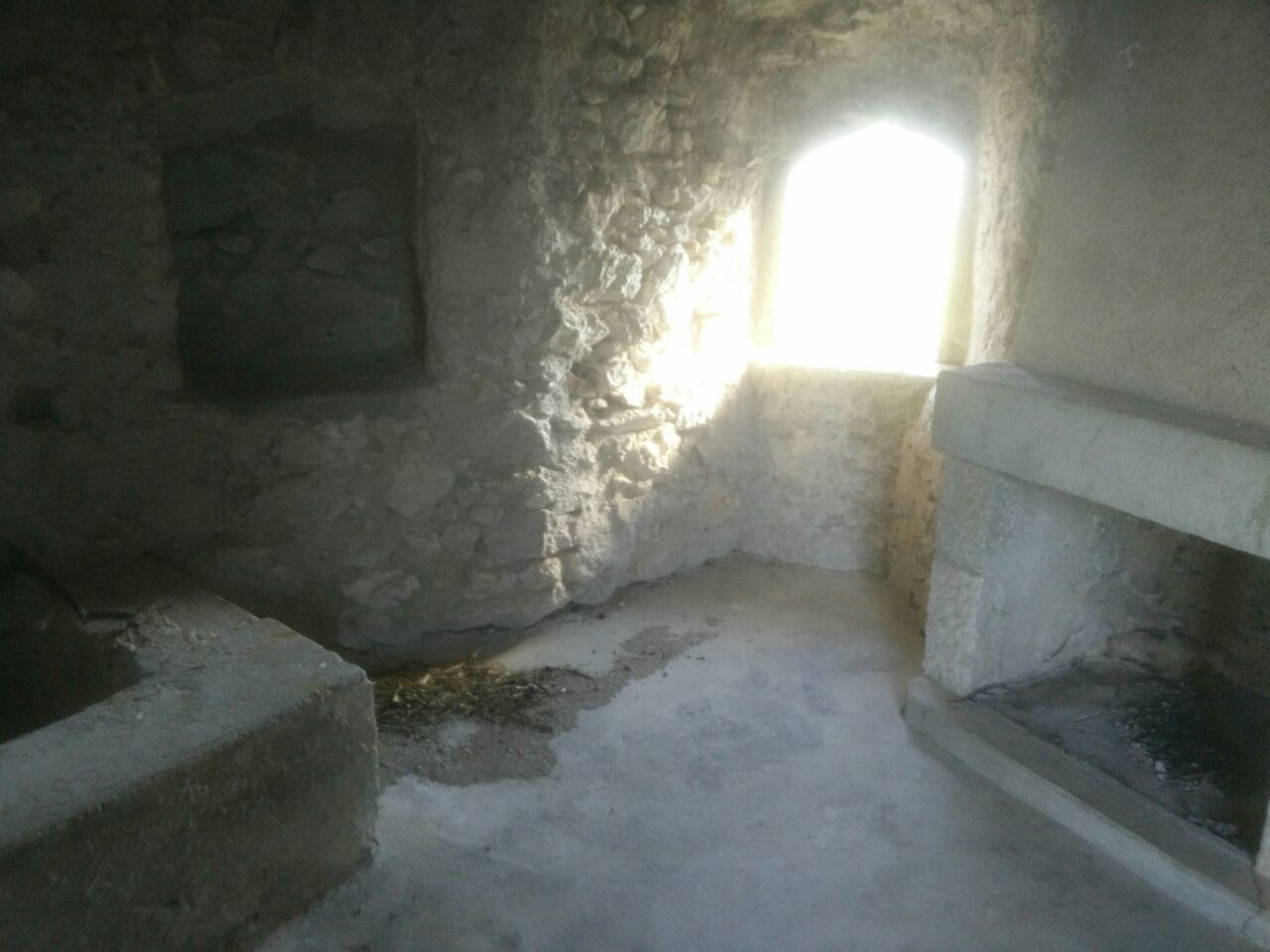 Our country is full of hidden and forgotten jewels from the past. Pietravairano is one of those, and we've been so glad to having visited it.
If you liked my post, don't forget to upvote me :)
Cheers from Italy!