Travel Blog #14 by @MikeTravels - Hiking in Howth - Bog of Frogs loop

One of my most memorable trips as a flight attendant was two years ago when I flew with some of my friends to Dublin Ireland. I've always loved exploring small villages, so I suggested to my crew that we take a day trip outside of Dublin to the small town of Howth.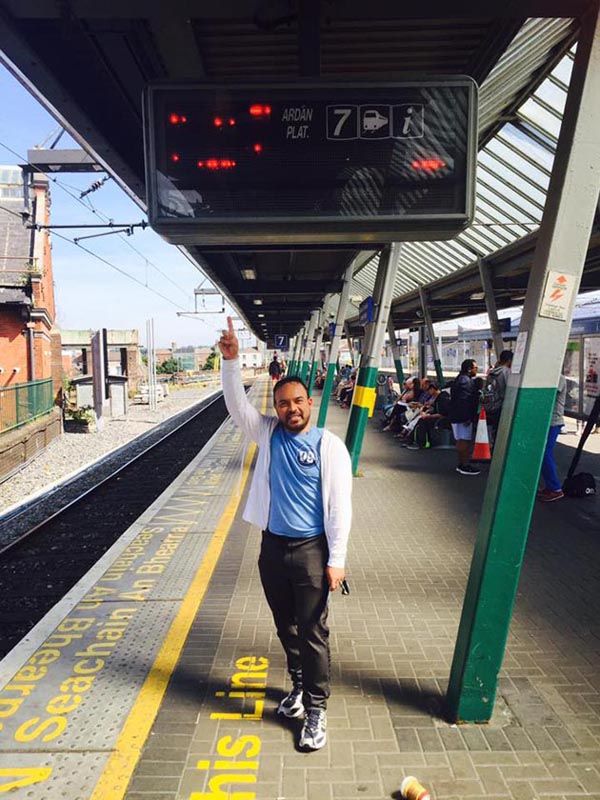 I told them that there is a beautiful hiking trail there called the bogs of frog loop. They were game, so as soon as we arrived in Dublin. We all took a two-hour nap, showered, met up, and we hopped on the DART from the city-center to this gorgeous gem of the Emerald Isle.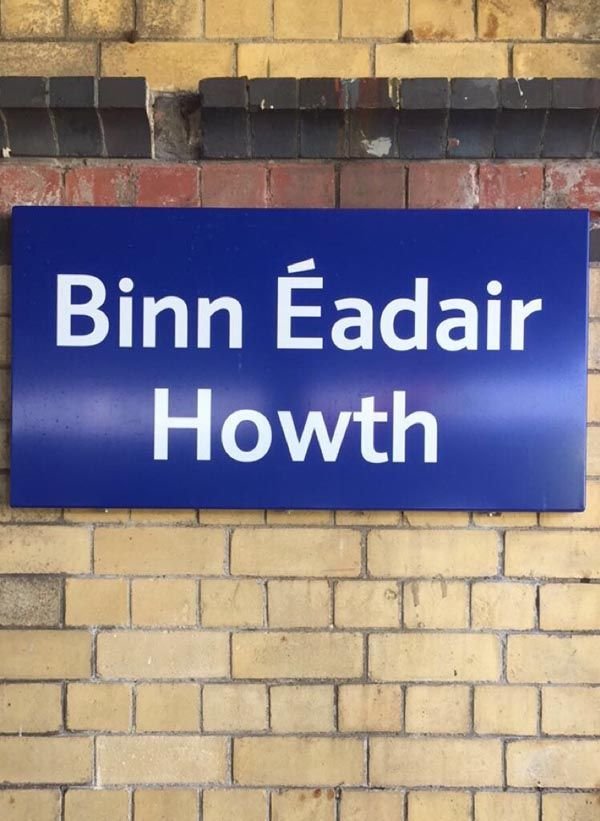 This place was super quiet, not many tourists at all. Honestly, it kinda reminds me of a cross between San Diego, and the pier of San Francisco.


Image source
Howth has a picturesque harbor for both fishing and sailing; some great hiking trails up on the cliffs of Howth Head.
Seafood, of course, takes center stage in the many bars and restaurant in this small fishing village. We had lunch at one of the restaurants near the Howth Market, but sadly I couldn't remember the name of the place.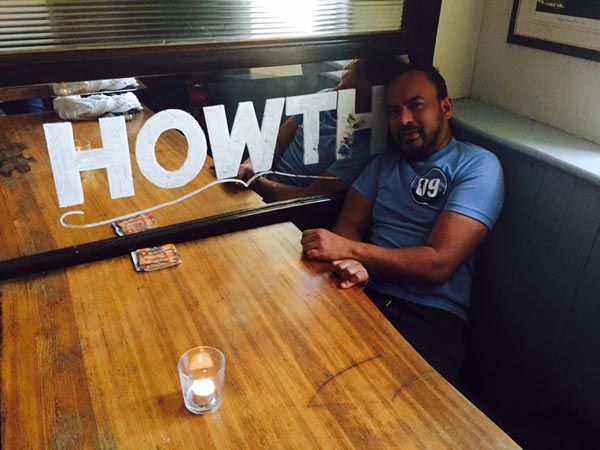 I liked the local businesses at the Howth Market: the bread stand looks fantastic, the guy that sells cheeses and chorizo at a reasonable price, and there were a lot of delicious looking pastries! We also went to a couple of pubs there. On our way up to the cliffs, we stopped by a pub called the Cock Tavern. Funny name, but very friendly bartenders.
They do love Americans, and there's even a Texas flag hanging from the ceiling. Last time I heard, they were in the process of changing the name.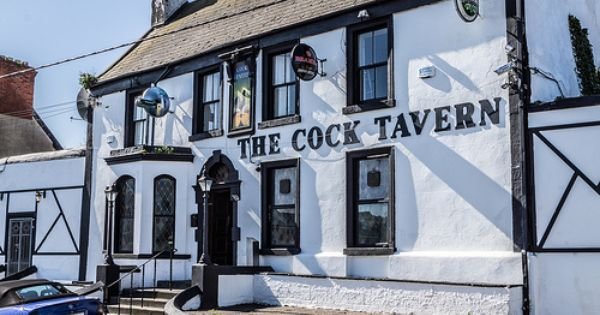 Image source
We went through small streets and took pictures along the way. We even took a picture that looks like a band album cover. Fun!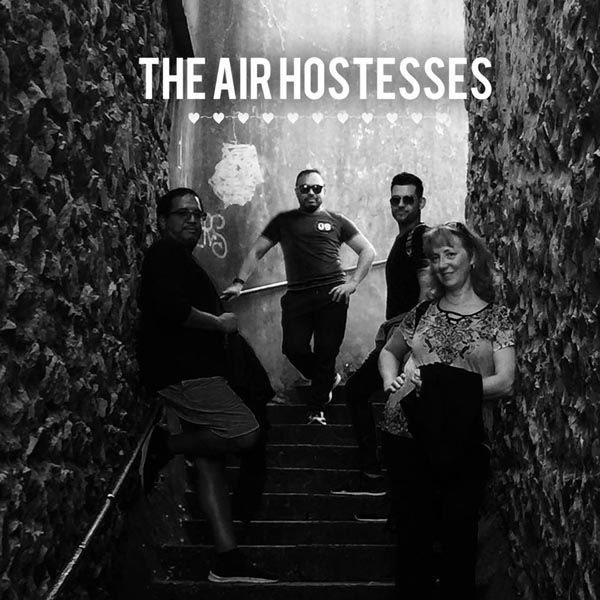 The Howth cliff is a moderate hike and has the most beautiful views of the sea.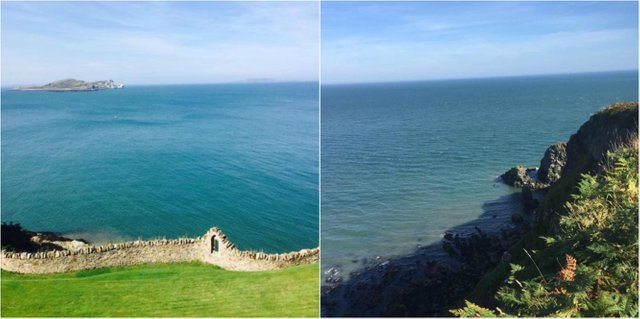 On a summers day, it's a wonderful way to pass the time and burn some calories.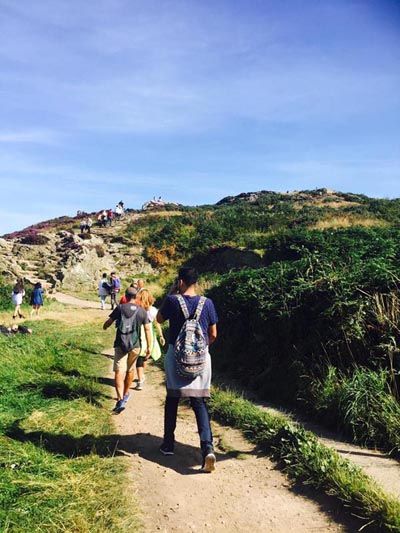 We brought wine, cheese, and crackers and had a little picnic on top of the hill. The weather was perfect for hiking, so we certainly had a great time.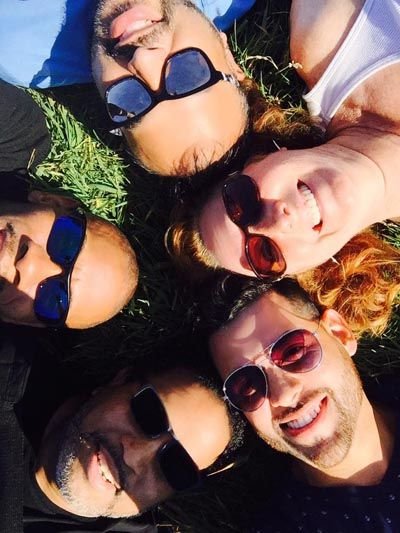 There's often something going on during the summer so look out for events and festivals in the area. It's a great short day trip from Dublin, so be sure to check it out!