Travel Blog #7 by @MikeTravels: Hiking Chisor Mountain & the surrounding ruins of Cambodia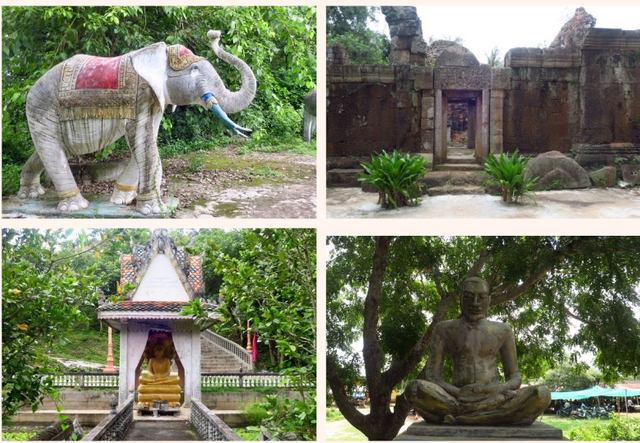 The second time I went to Cambodia, I traveled with my friend Oriana who is also a flight attendant. It was high season, and we couldn't get a non-stop flight from Hong Kong to Siem Reap on other carriers because of travel embargo for airline employees. We ended up going to Phnom Penn first and then taking an 8-hour bus ride to Siem Reap.
We stayed in Phnom Penn for a couple of days, but my friend wasn't interested in visiting the Killing Fields. We decided to go to the Takeo Province to see ancient Khmer ruins of Chisor Mountain instead.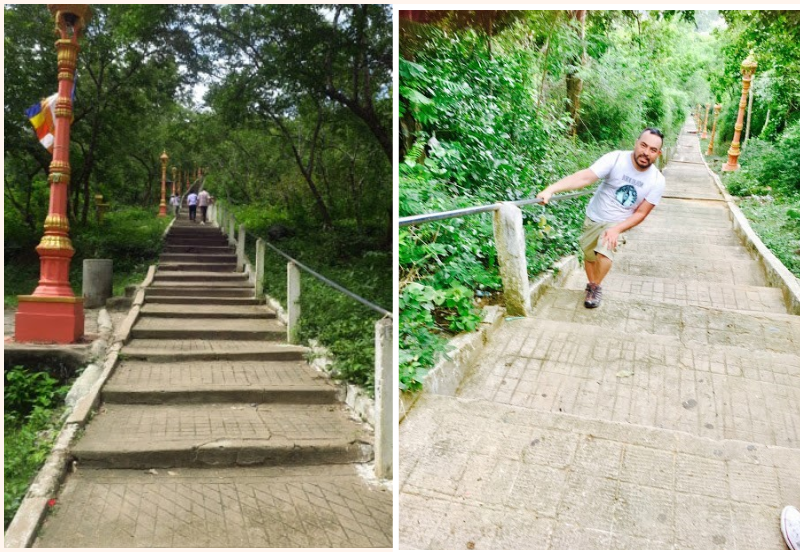 The struggle was real! My knees and back were hurting, but I still managed to climb 412 steps to see the ruins of Phnom Chisor.
Dedicated to the Hindu divinities Shiva and Vishnu. The original name of the temple was Sri Suryaparvata, "The mountain of Surya."
It was quite a hike up there while the ruins are not Angkor Wat, they do give a glimpse of it.
I think the most impressive ruins in Cambodia are in Siem Reap. We only had a few days off, so I took her to the more famous ones such as the Bayon Temple, Angkor Wat, and Ta Phrom.
I didn't hire a guide this time, and we just spent most of our time exploring the monuments, and mostly just reflecting. My impression of Cambodia was mixed. Angkor Wat was off limits to foreign visitors for many years because of the turbulent political history. They are just now slowly trying to rebuild the country, and with the help of UNESCO, Siem Reap is now becoming a popular tourist destination, and because of the power of social media, It's now becoming very crowded.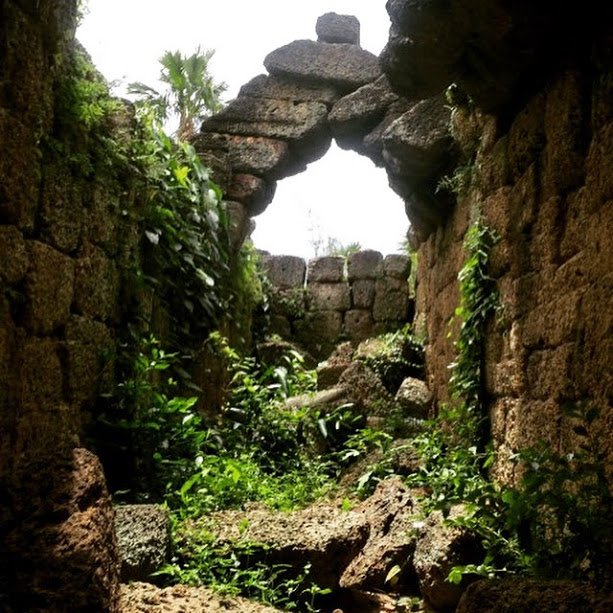 However, the ruins of Cambodia provides fantastic photographic opportunities. The people are kind, and it's still a cheap destination to visit.