My three day trip to Golija
As I told you in last post, today I will write you about my 3 day trip to Golija. I went there on May 1st and I was there till May 3rd. First let me tell you somethig about mountain, then I will tell you why I was there and what was I doing, and I will show you photos I took :)
Golija is one of the most beautiful mountains in Serbia. Also it has richest forests on the territory. It extends in the form of letters S in the length of 32 km in the western part of Serbia.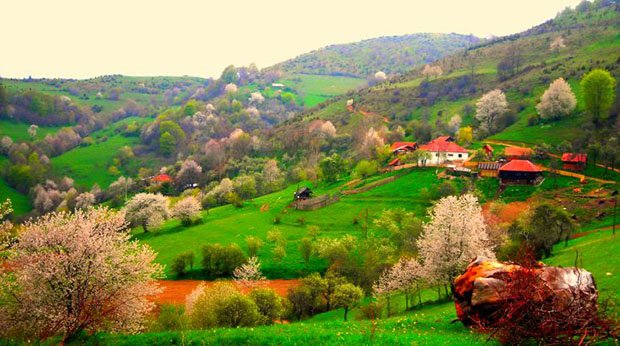 The highest peak is the Jankov kamen [kamen=stone], which rises to 1833m above sea level.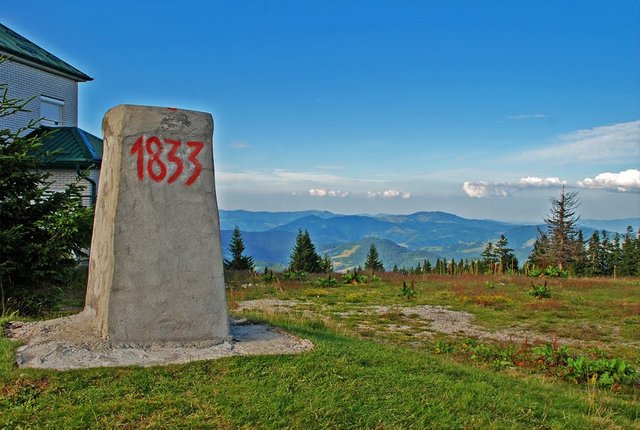 As I said, I was there on 1st May, which is labor day in Serbia. On that day everyone is just relaxing, doing nothing. Someone stays home with family, someone goes to night clubs and most people go in nature, camping or in cottage.
I was going with my friends in one small house.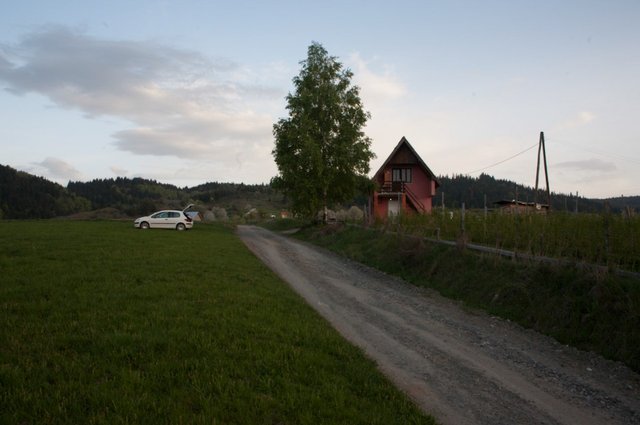 We started trip around 11 in the morning and it took us 3 hours to get there with car, but when we finally came it was beautiful feeling, full of happines but there was tiredness too...
First couple of hours we were just relaxing from trip and driving, but at the night, the party could start :D We prepared ourselfs lot of snacks, drinks and food as there were'nt any shops to buy at.
All three days we were just drinking, eating and most important we were having lot of fun. How much fun you may ask.. I will let you to judge by the photos.. Enjoy :D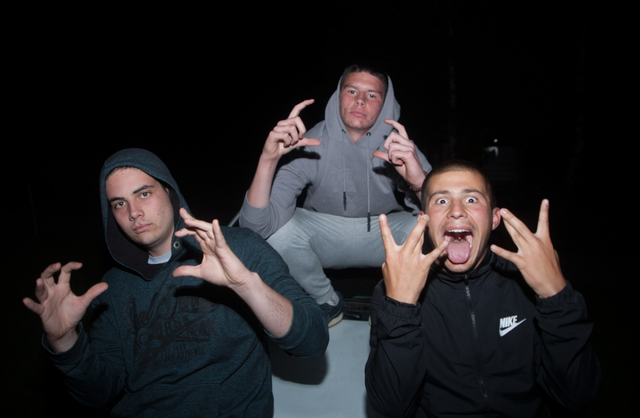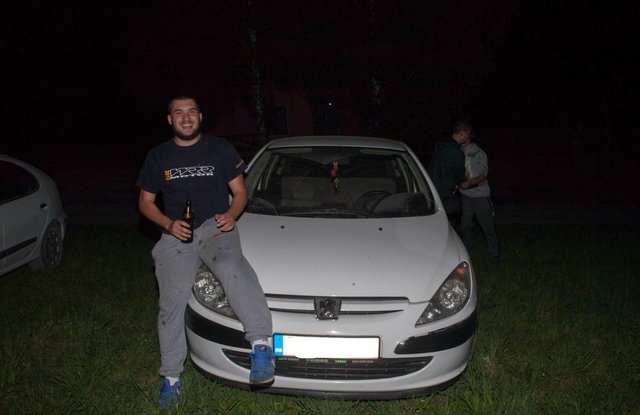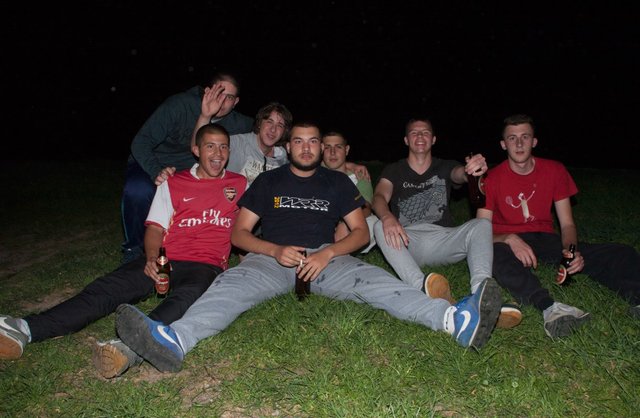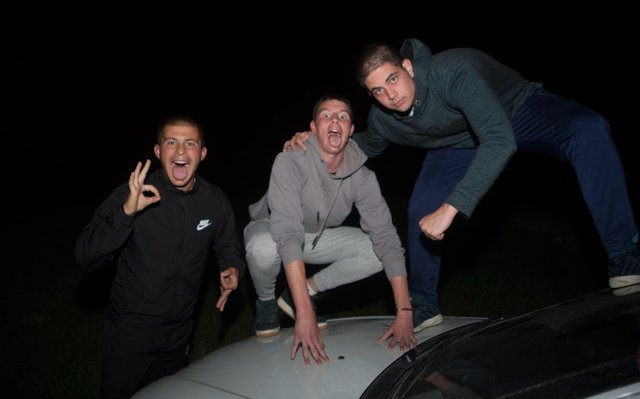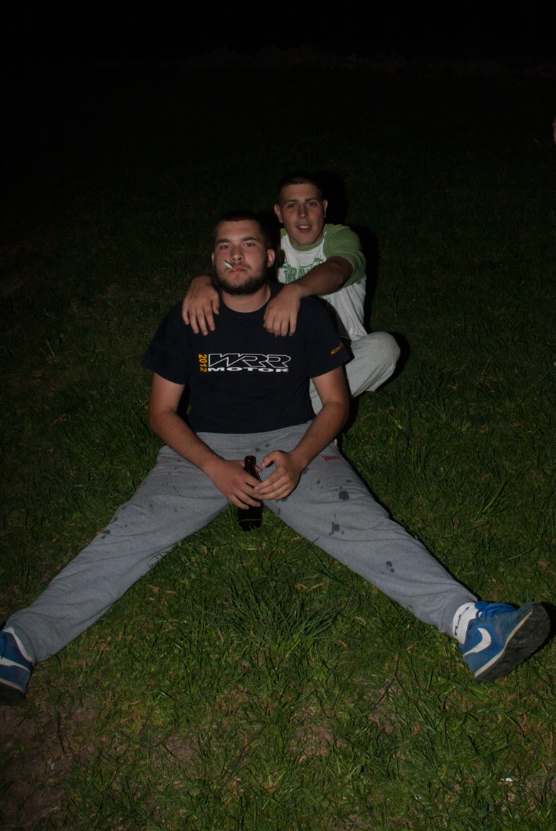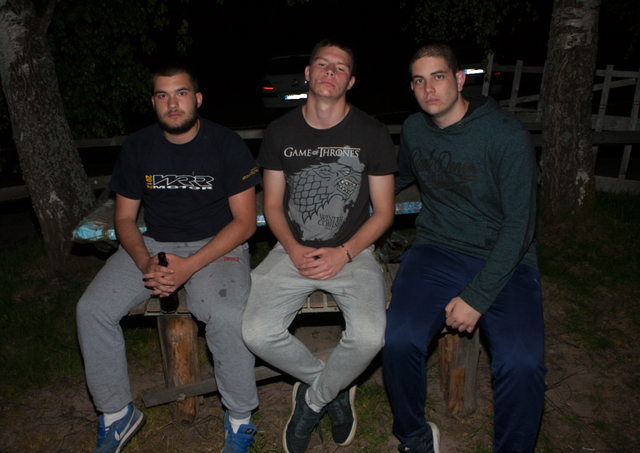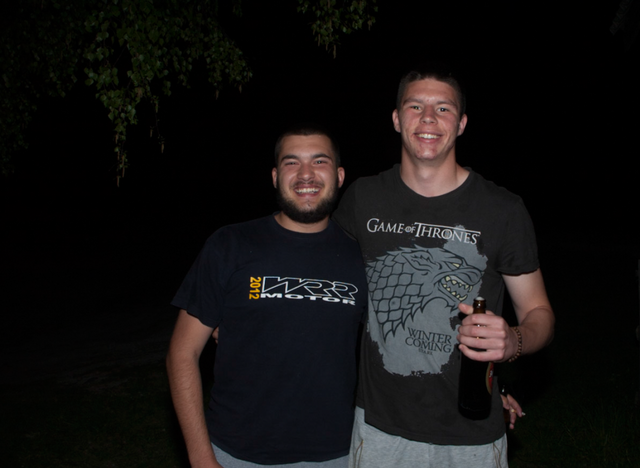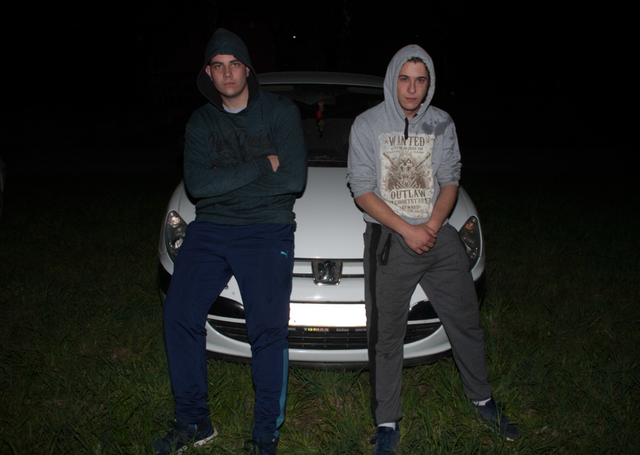 That night, we didnt sleep.. We waited for beautiful sunrise with nice music, food, drink and fun.
I wasn't drinking too much as I knew there will be beautiful sunrise I would love to photograph. So it was.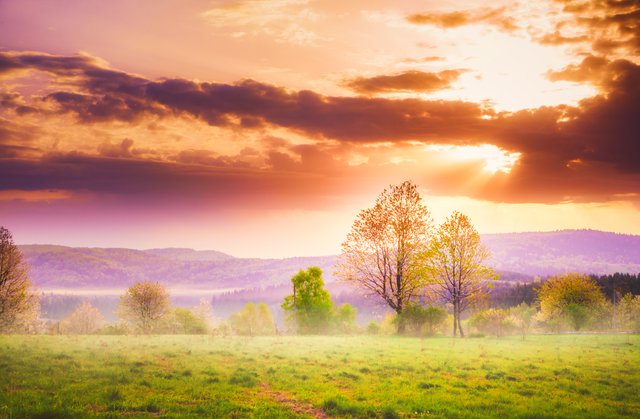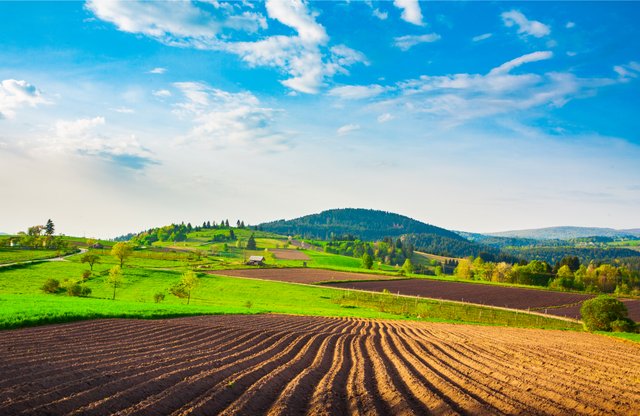 Later that day, after we slept for couple of hours, we visited beautiful waterfalls near house. The path leading to them was very bad and steep but at the end I think that it was worth it. We spent there nearly 3 hours photographing and exploring. Not very fun thing happened while we were there. We lost one of our friends, who separeted from group got lost exploring deep woods, but at the end everything was good as we found him sitting in car waiting for us.
How it always happens, firstly you need to photograph your friends...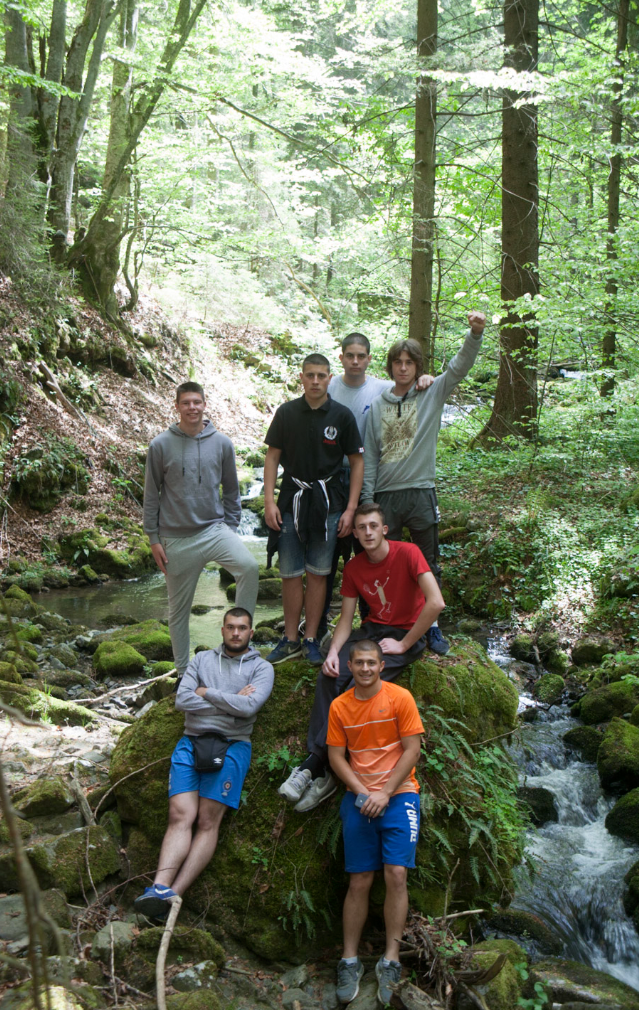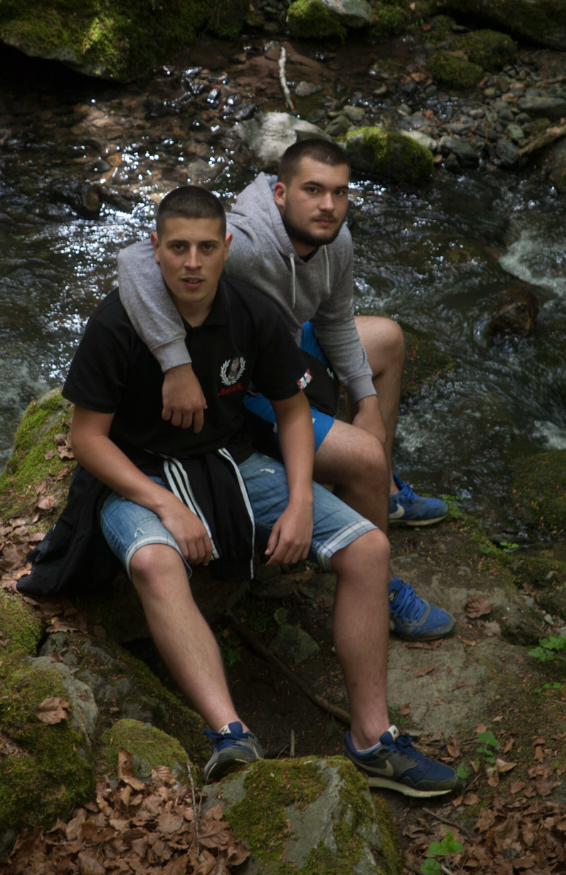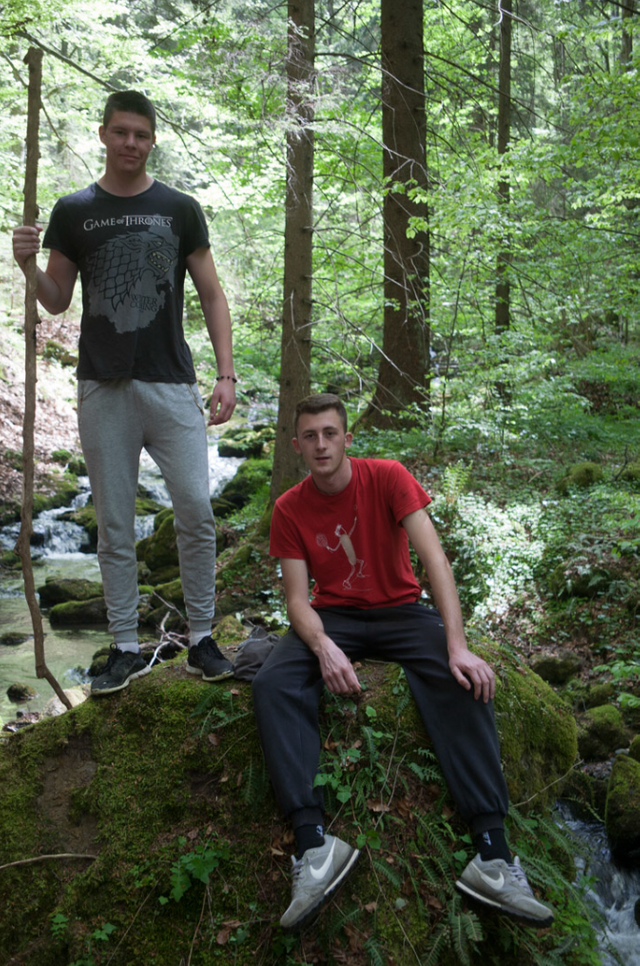 ..but then, you get time for yourself and you just focus on making great photographs..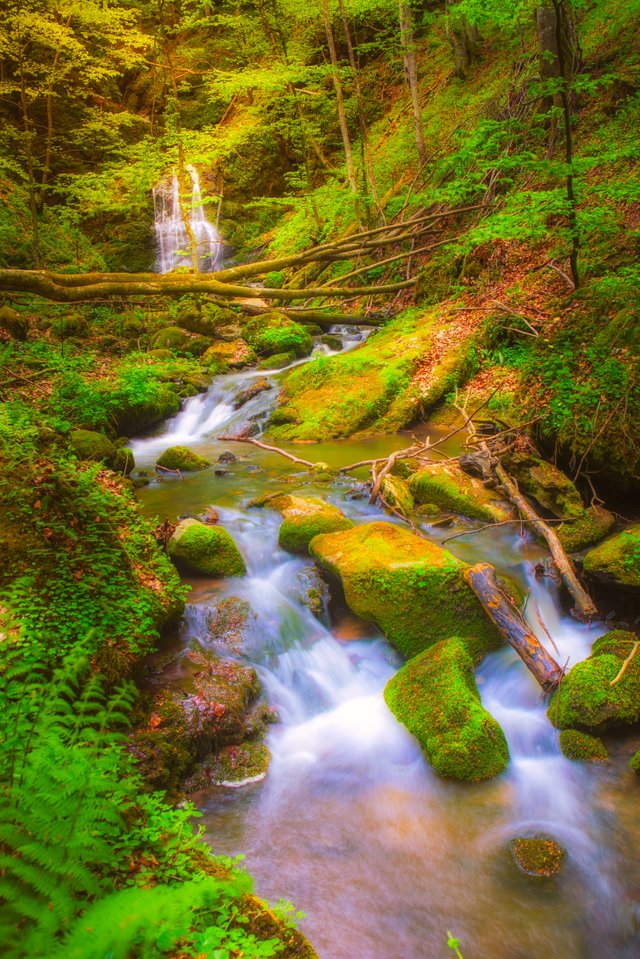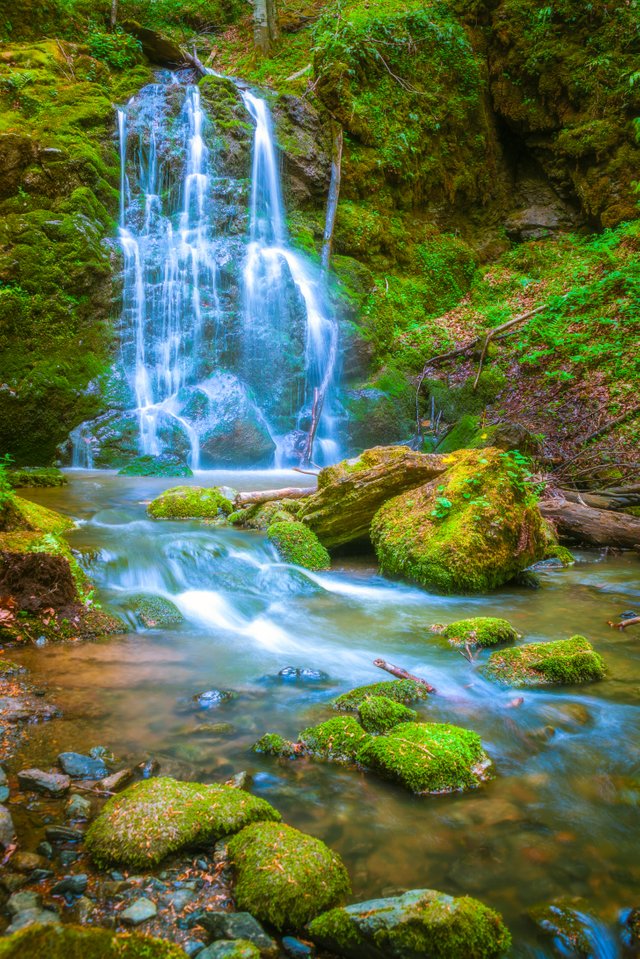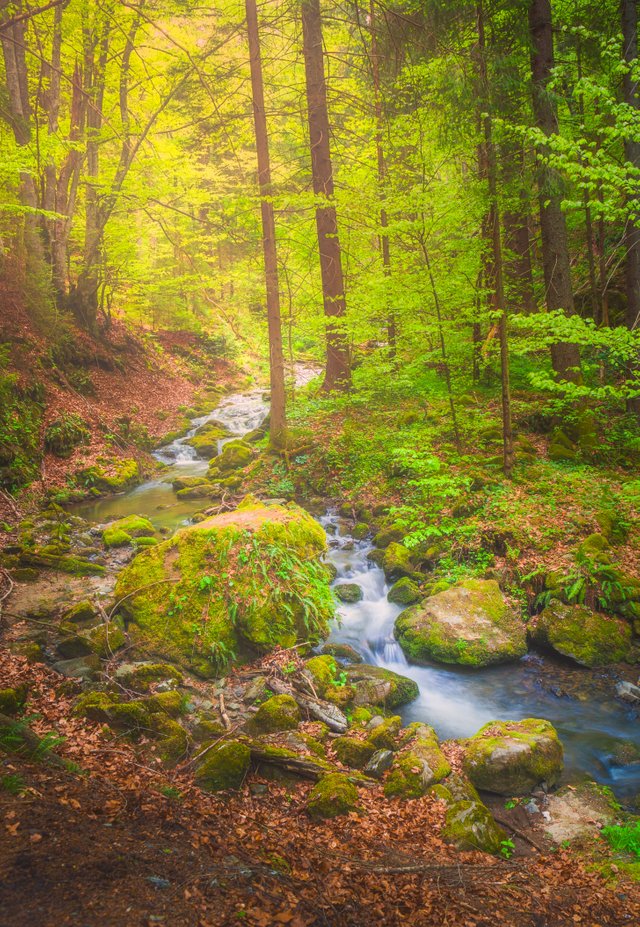 ---
I will end this post here as nothing really interesting happened later. Last day we were preparing to go home and I wasn't photographing anything.
I would love to thank you for reading and visiting my blog, dont forget to give me some support by upvoting and following me. You can also find my work on my Instagram profile.
Wish you all the best and keep shooting, you never know whats hiding behind the corner ;)