this is my trip and my friends on this day is very happy.
hi friends steemians all his healthy regards from me @murhadi9.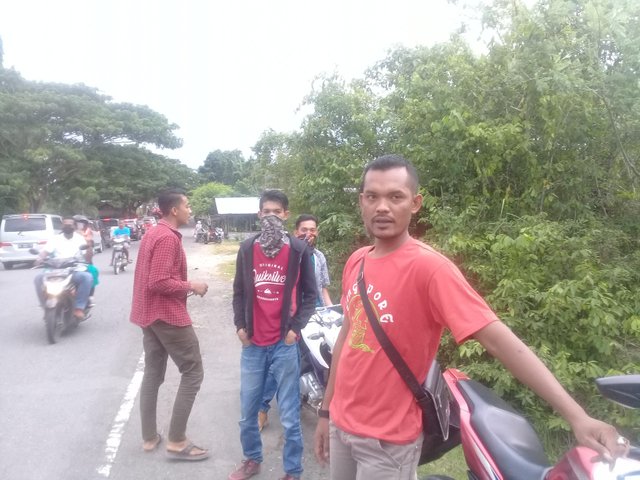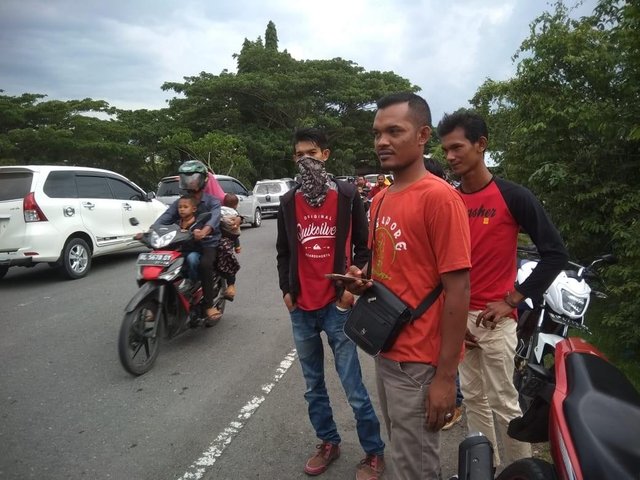 On this day me and my friends went for a walk around town and we were tired but even though we were tired we were so excited that in our journey today we could see such a beautiful atmosphere and even though the journey was disturbing with the streets and a bit disturb our trip..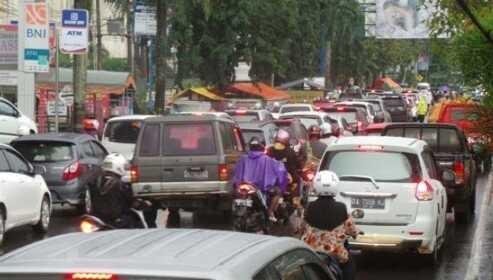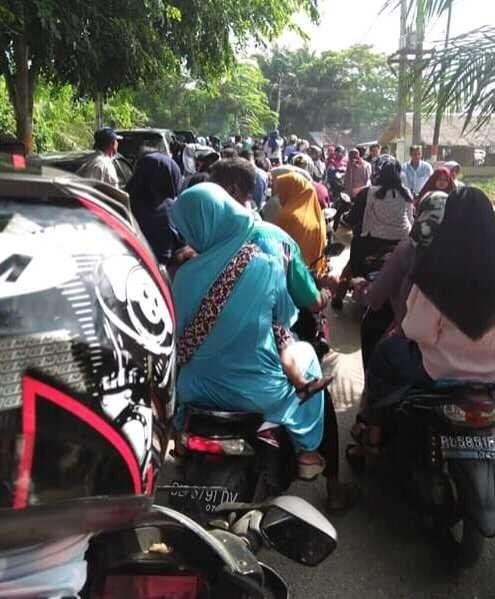 This looks like road congestion and I also had time to take some photographs and and get to the mood because on this holiday so many people go on holiday to the sights they want to spend time with his family and friends or other colleagues also in my journey today I had seen a motorcyclist who was in an accident because he entered a broken road and I also had time to memabilize his photos he was also badly injured her with the help of the crowd he was in selamayltkan and immediately brought to hospital.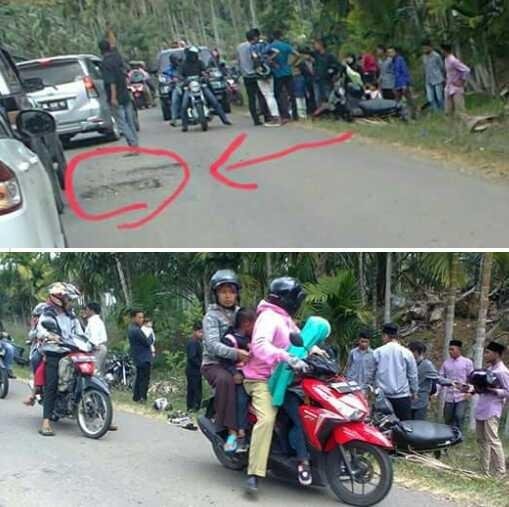 then me and my friends continue our journey because today me and my friends spend our day off and me we also go to tourist place very crowded my visitors me and friends also got time to take some photos here also because this place is also very beautiful scenery today our trip from morning till afternoon we spend time with my friends and this is very fun for all of us then I myself also very happy because I can gather with these friends is very happy because we can konpak and togetherness like this.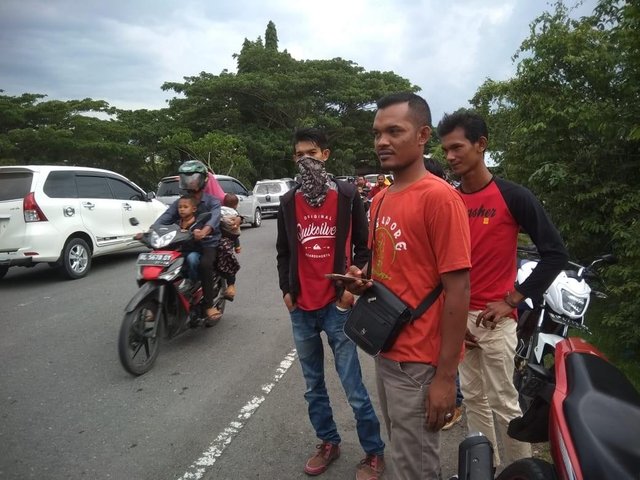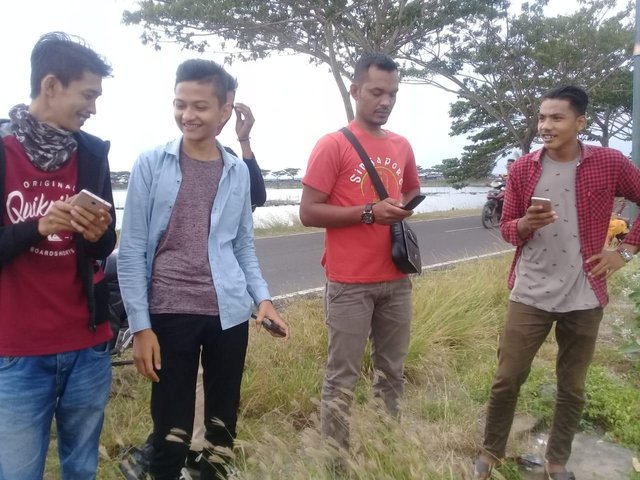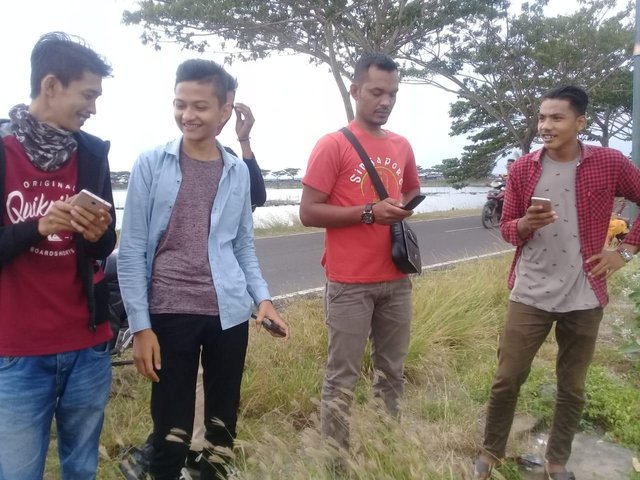 After me and my friends walk the streets then we are so tired and tired then we rest in one place so beautiful on the road and in the lake so me and my friends minun and we eat this snack snack is our journey on holiday we are very happy because this can be the most beautiful comment for me and my friends because with this compactness is very fun.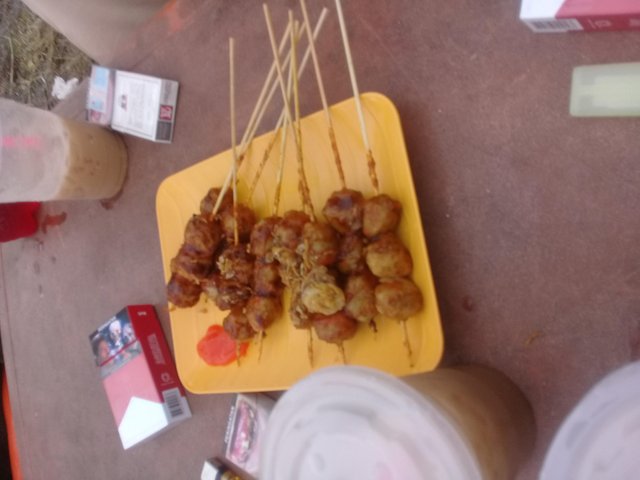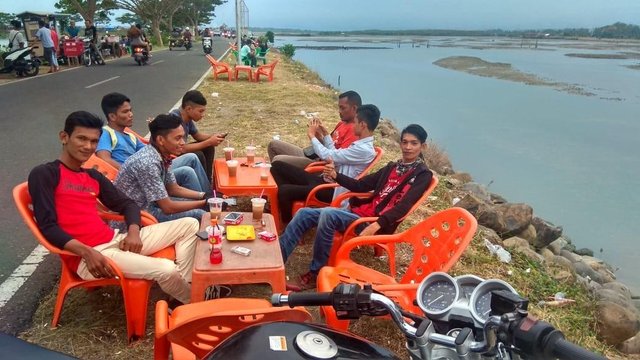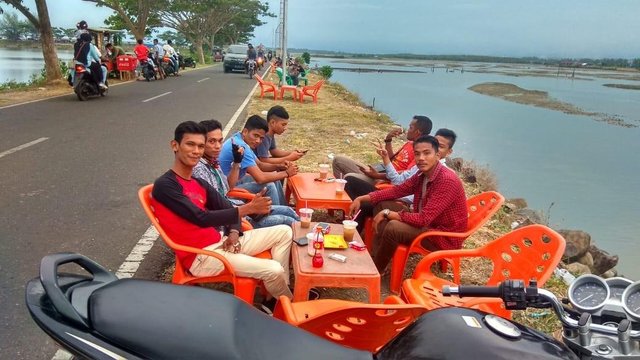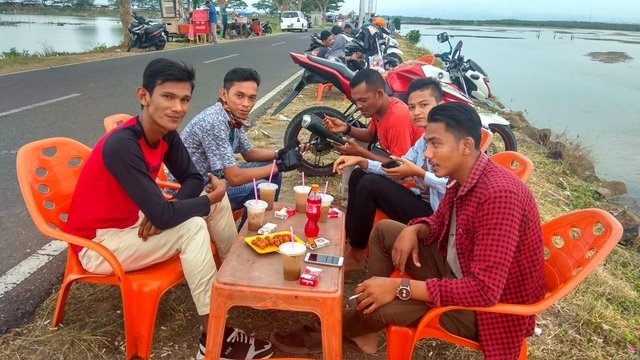 I also had time to make this video editing then this is very fun thanks to friends who have read my post may be useful..