LESSONS OF TUSCANY - The Secret Of Being Happy (ENG/GER)
"THE BIGGEST DECISION OF YOUR LIFE IS THAT YOU CAN ACTUALLY CHANGE IT, IF YOU´RE WILLING TO CHANGE YOUR MINDSET." Albert Schweitzer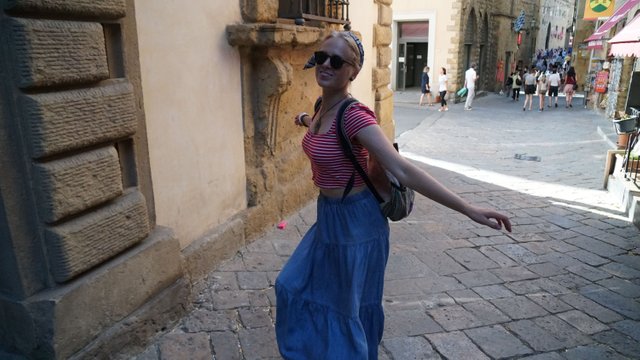 TUSCANY. You´ve been beyond beautiful, but at the same time hot as hell! You showed us no mercy & held up a mirror to ourselves. You taught us that life isn´t supposed to be always easy, isn´t always rosy...even for people like us, living our dream, traveling the planet in our self-converted camper van...even for us it´s not necessarily easy to live in the MOMENT...to enjoy every inch of it...even when you cut yourself off from the pressure of society, getting away from it all, you´ll reach a point where again you´ll develop a "everyday life"...just in a totally different way!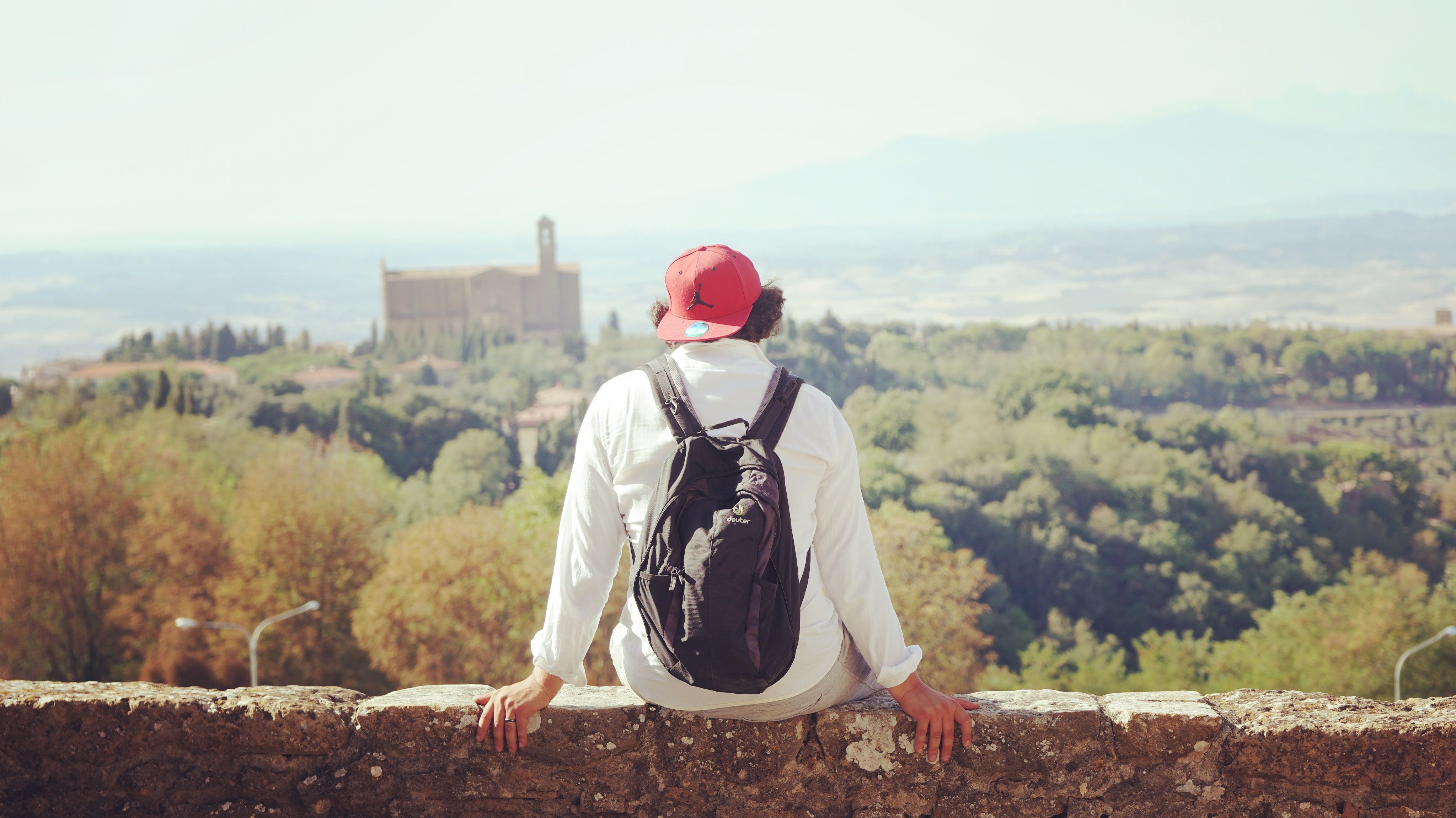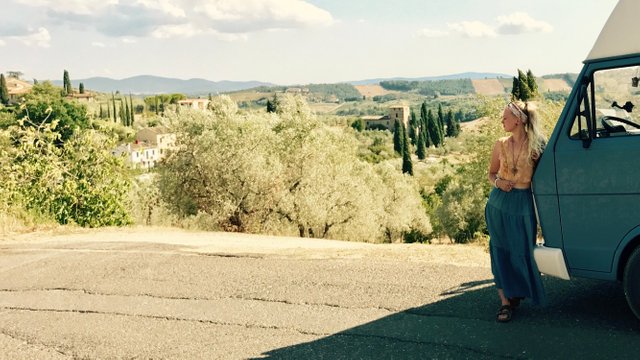 Around 4 days we traveled through your land. Just 4 days, but it felt like weeks. We literally fought like a hundred times, got lost while hiking 2 times in a row & took the wrong path twice thanks to a GPS error. One day we wasted 100km gasoline while searching a parking space in Volterra & San Gimignano...well, at the end of the day we still had no parking space, couldn´t visit none of these sites & had to drive "home" to our safe camping place at the Luxor Chianti Village. We barely slept these nights. The heat was ugly & unforgiving. They said it´s been the hottest summer since decades...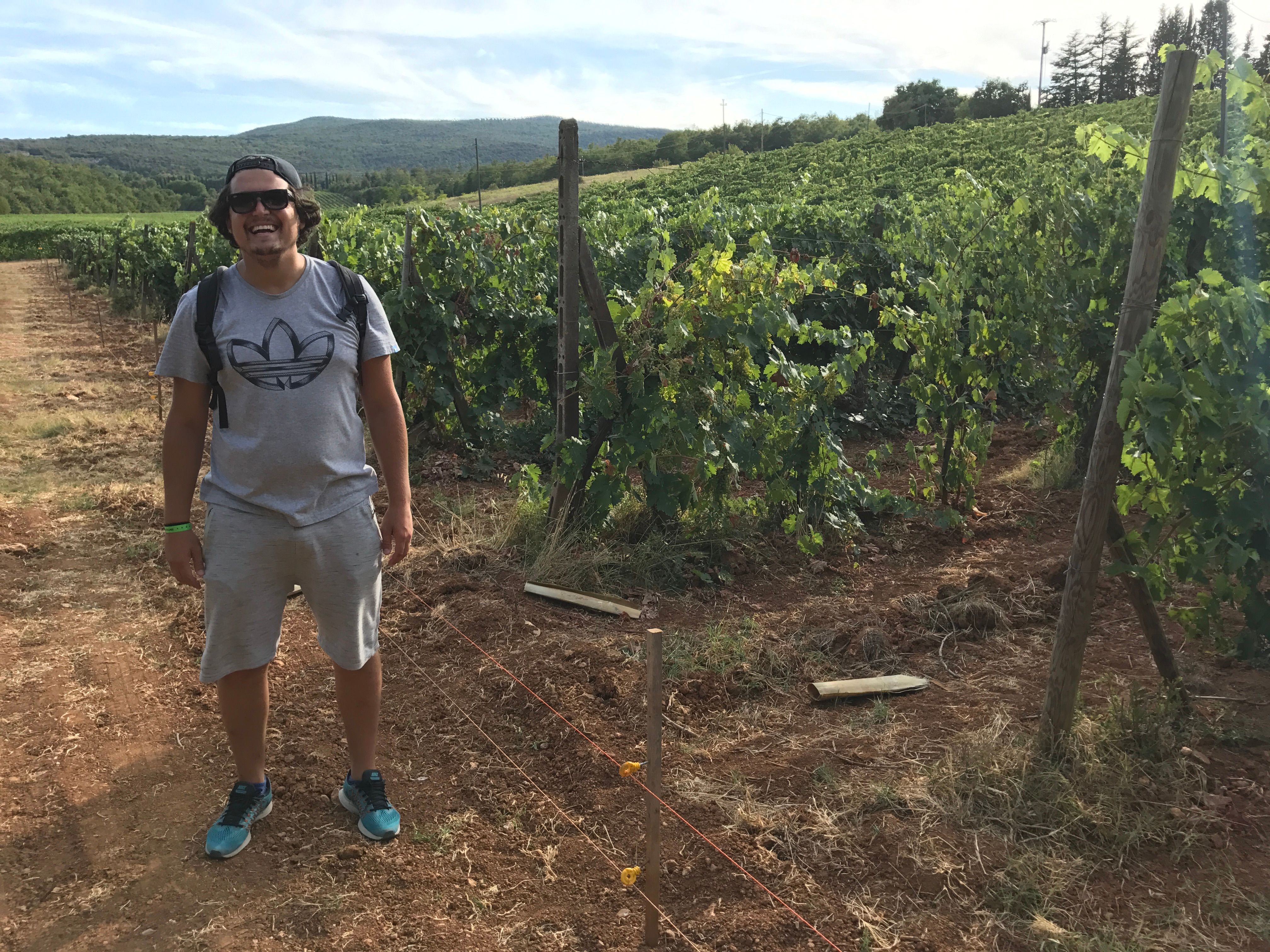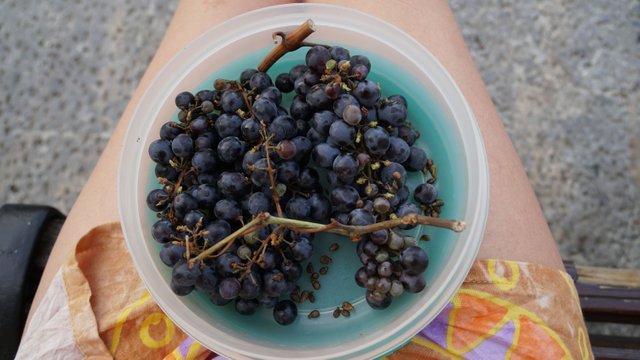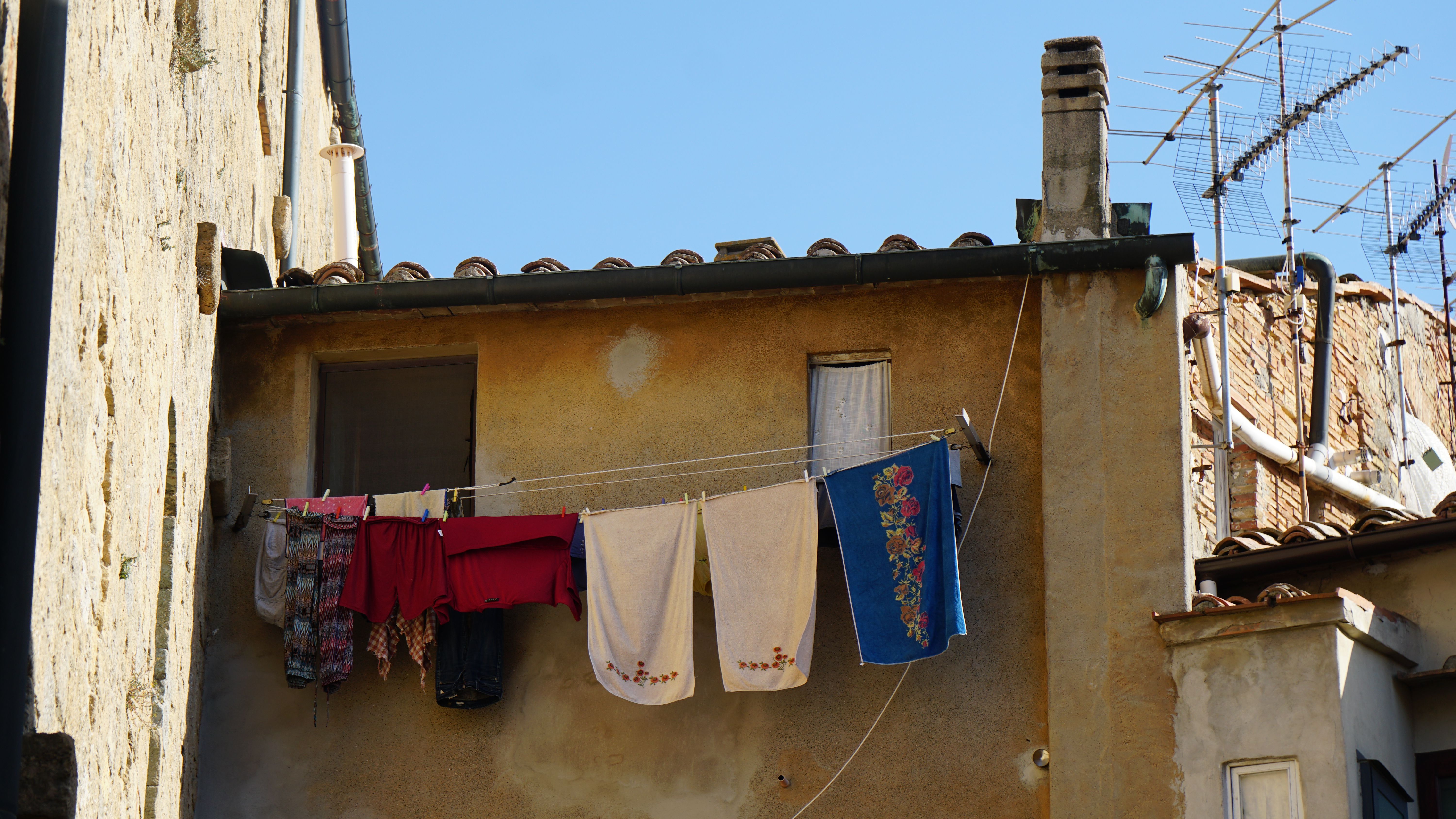 TUSCANY. You taught us so much, about us & about life in general. One must look inside to find true happiness. You cannot find it in other people, neither in material possessions. It´s not your job, not your house, nor the clothes you wear. If you´re seeking happiness in material things, this is nothing more but pleasure, it isn´t PURE HAPPINESS. It will keep you satisfied for a while, but just for a while. That´s it! It´s only temporary & so your search will never end. Happiness is a state of mind, which you can create by positive thoughts & hence, positive emotions. It all comes down to how you react to certain situations, how you deal with various "problems" that can happen in your life. It´s a daily task & a choice. A choice to accept what is, to enjoy every moment.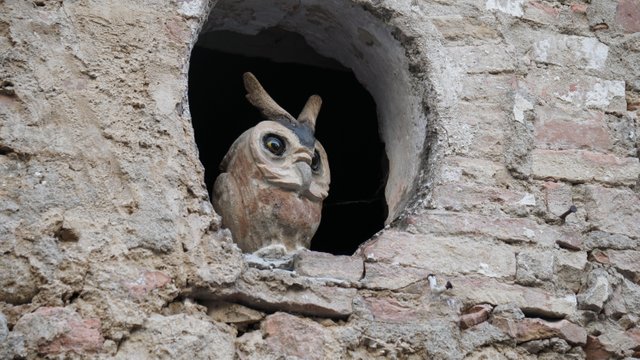 To us, that meant to pull ourselves together & give it another GO: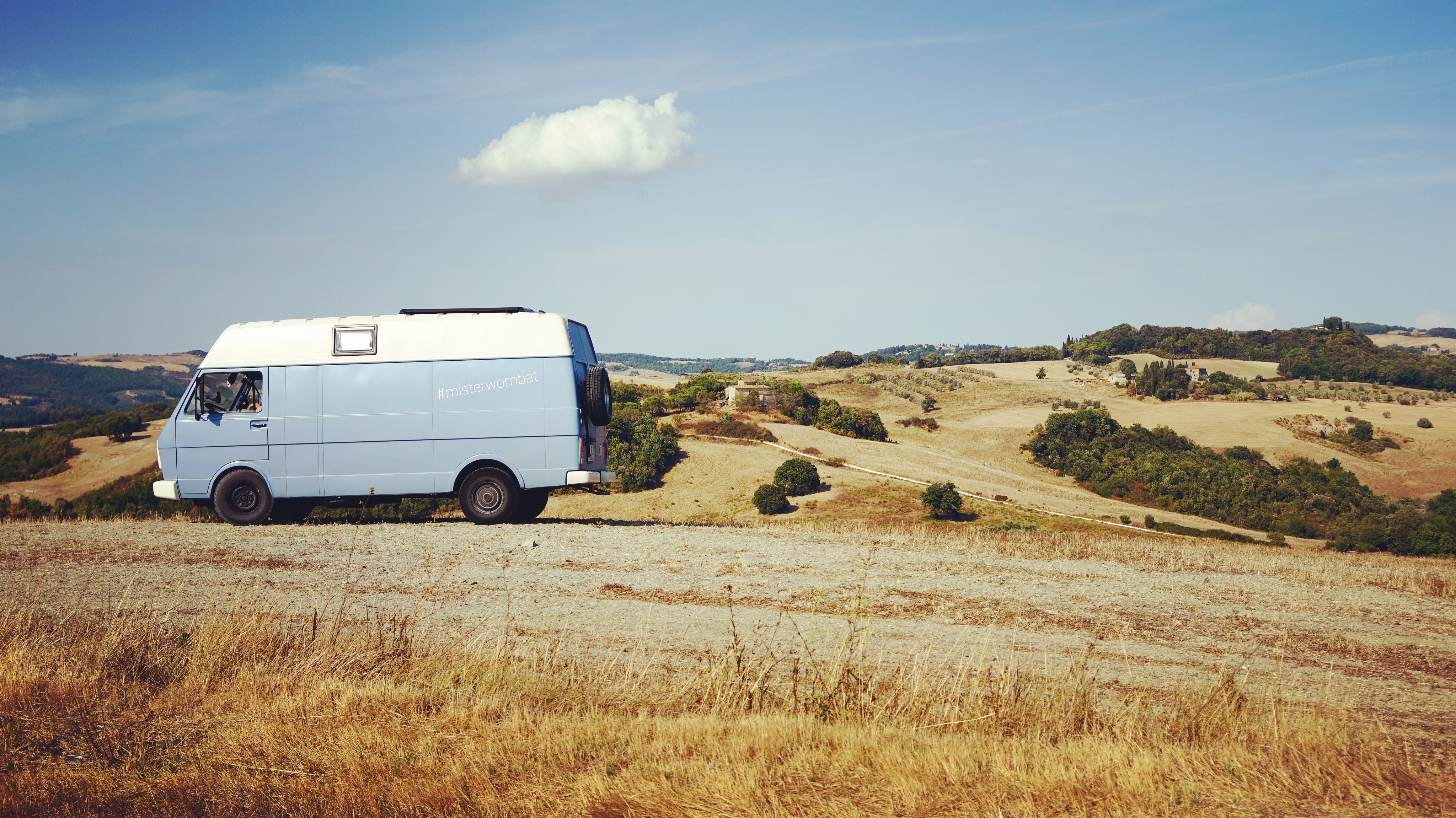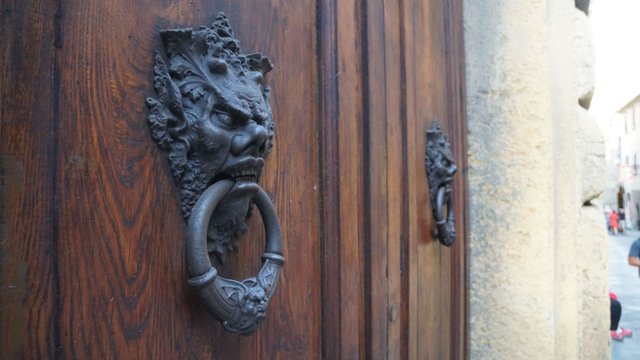 The next day we drove all the way back to Volterra & luckily found a parking space at a close-by AREA SOSTA CAMPER. This is basically a simple parking space for campers. You can get rid of your garbage, get some water & have a safe place to stay for the night. 24 hours cost us 10Euro, which was more than OK. This way we could enjoy the city & had a proper farewell.
Thank you TUSCANY for all your lessons.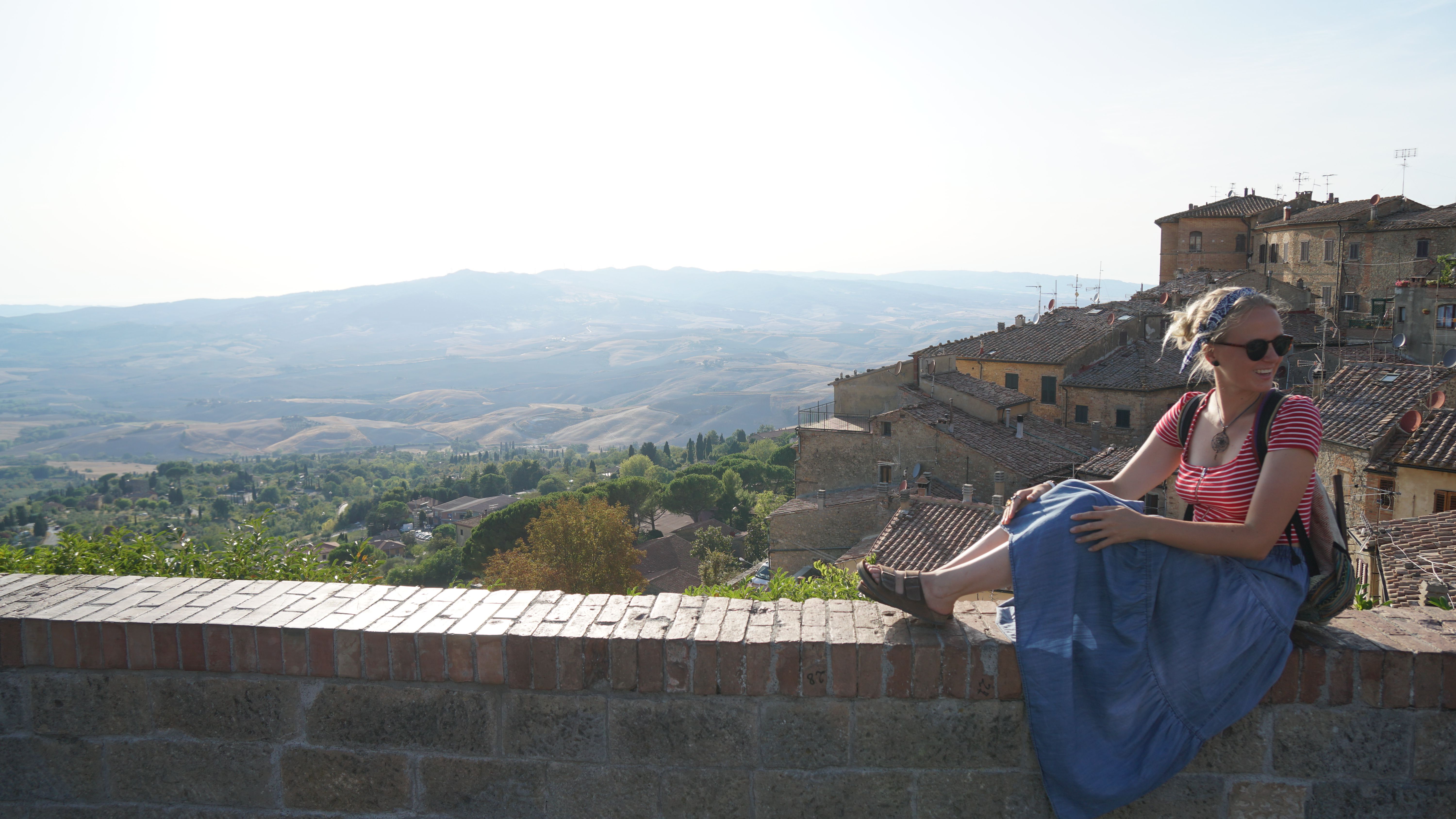 Samsara,
Franzi & Toni <3
#MYWANDERINGISLAND
#MISTERWOMBAT
#HAPPINESS
#ENJOYEVERYMOMENT
#BELLAITALIA
#TUSCANY
Wanna know more: https://www.instagram.com/mywanderingisland/
DEUTSCH:
"DIE GRÖßTE ENTSCHEIDUNG DEINES LEBENS LIEGT DARIN, DASS DU DEIN LEBEN ÄNDERN KANNST, INDEM DU DEINE GEISTESHALTUNG ÄNDERST." Albert Schweizer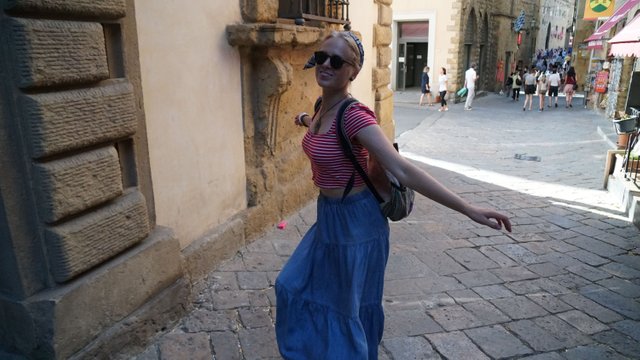 TOSKANA. Du warst wunderschön, aber auch heiß & erbarmungslos. Du hast uns den Spiegel vor ́s Gesicht gehalten, uns gezeigt, dass nicht immer alles rosig ist, dass es selbst für Menschen wie uns, die ihren Traum leben, nicht immer einfach ist, im JETZT zu leben...jeden Moment voll auszukosten. Selbst, wenn du im Van lebst & keine offensichtlichen Zwänge von außen verspürst, hält nach einiger Zeit ein gewisser Alltag Einkehr.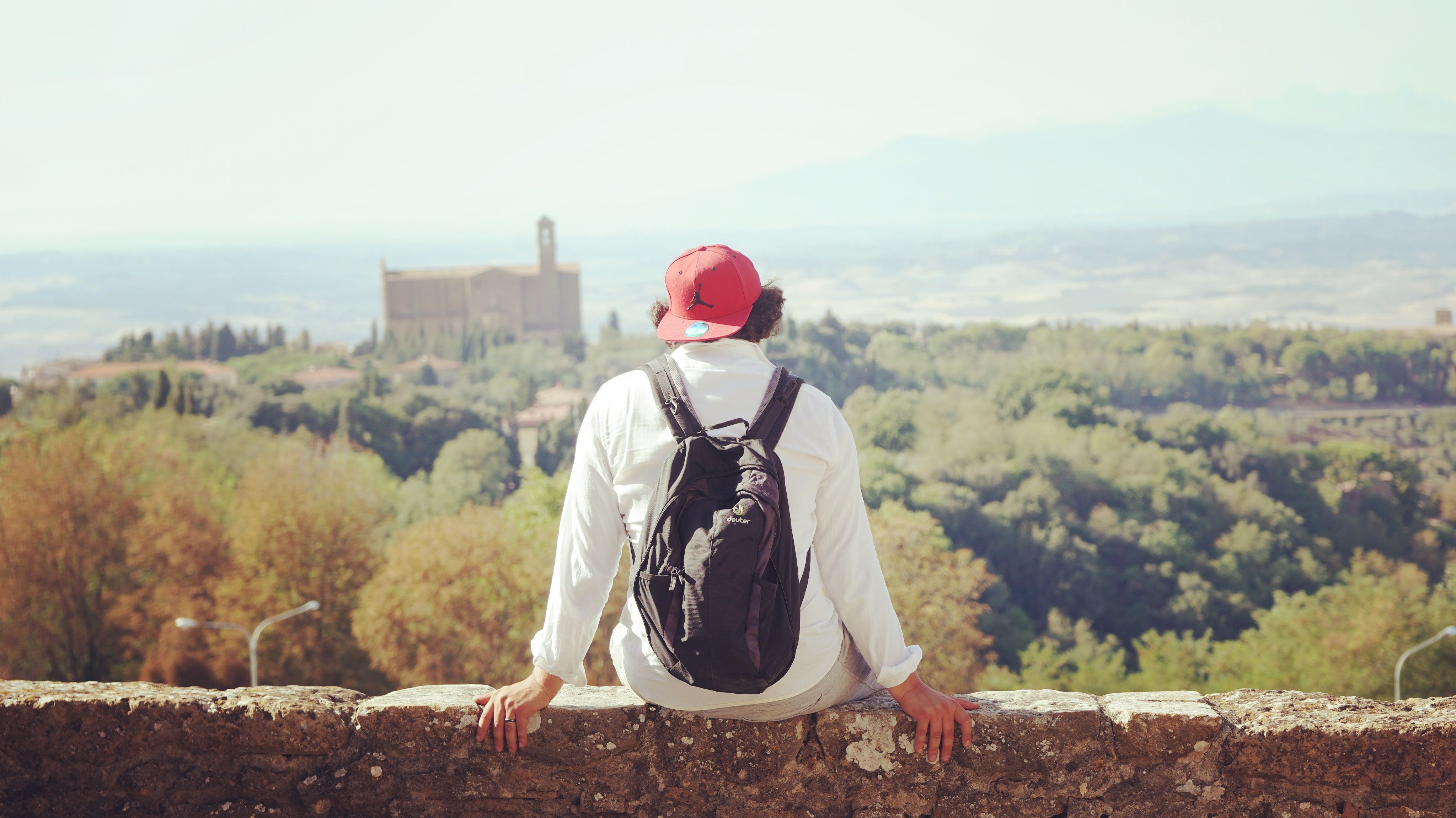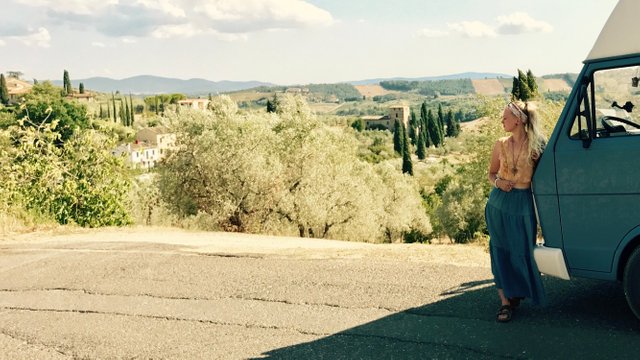 In der knappen Woche, die wir auf deinem Land verbringen durften, haben wir uns gefühlt 8x gestritten, 2x verlaufen (davon 1x am Tag, 1x in der Nacht) & 2x trotz Navi verfahren. An einem Tag haben wir auf der Suche nach einem Parkplatz in Volterra & San Gimignano 100km Sprit "umsonst" verfahren, was gewisse Zweifel hinsichtlich der Größe unseres Mister Wombats in uns weckte (einen Parkplatz haben wir übrigens nicht gefunden & mussten enttäuscht die "Heimreise" antreten). Die Nächte quältest du uns dann mit deiner unbändigen Hitze. Vor Ort wurde uns erzählt, dass dies der heißeste Sommer seit Jahrzehnten ist...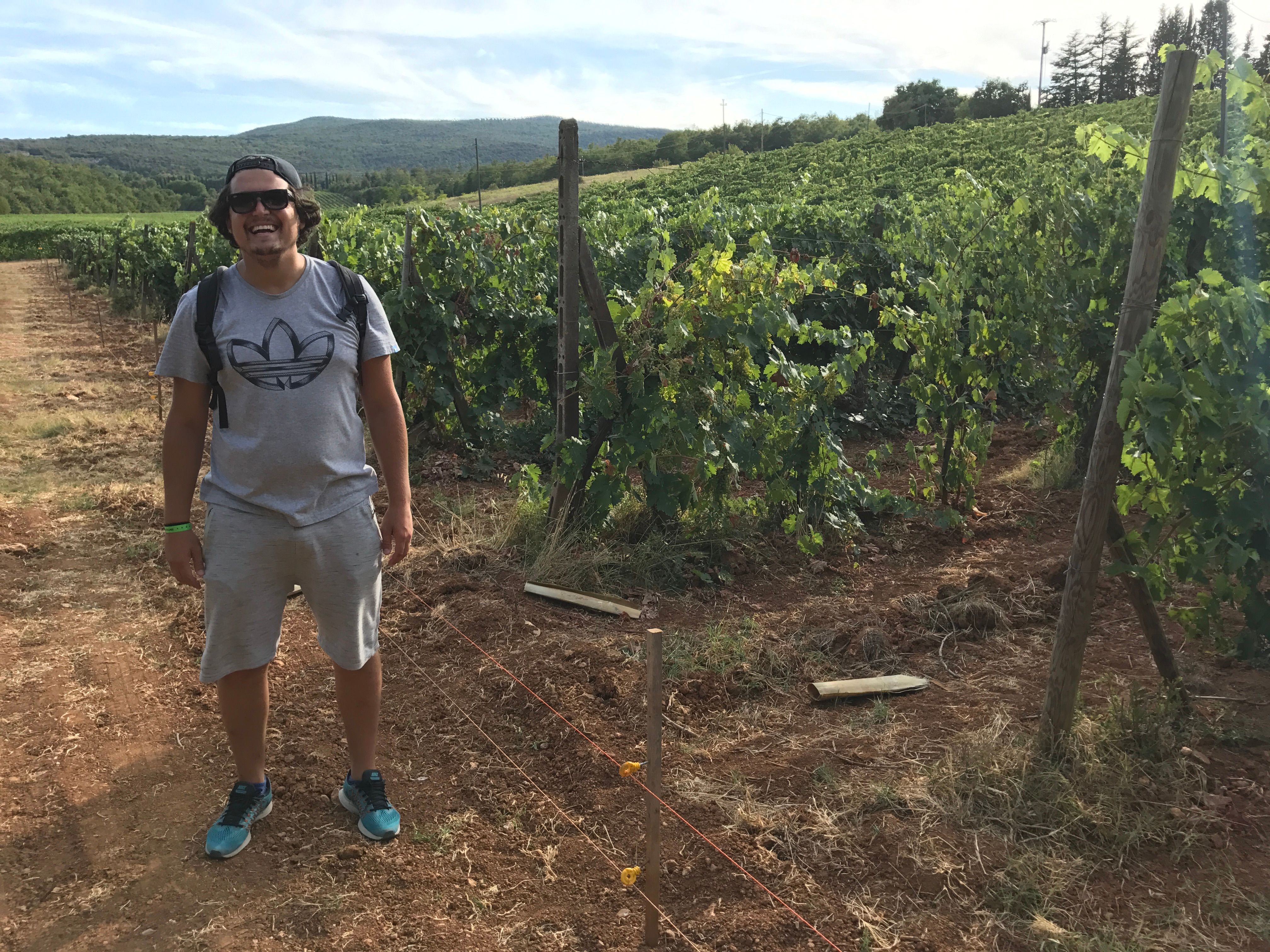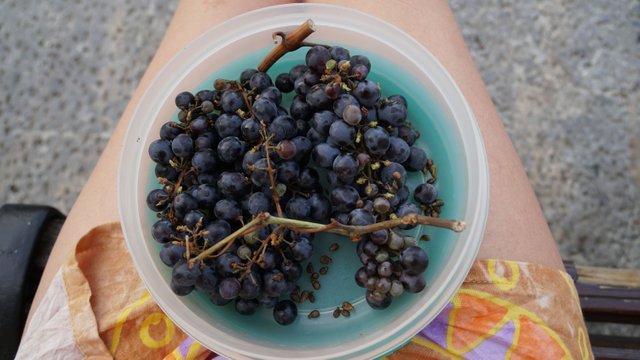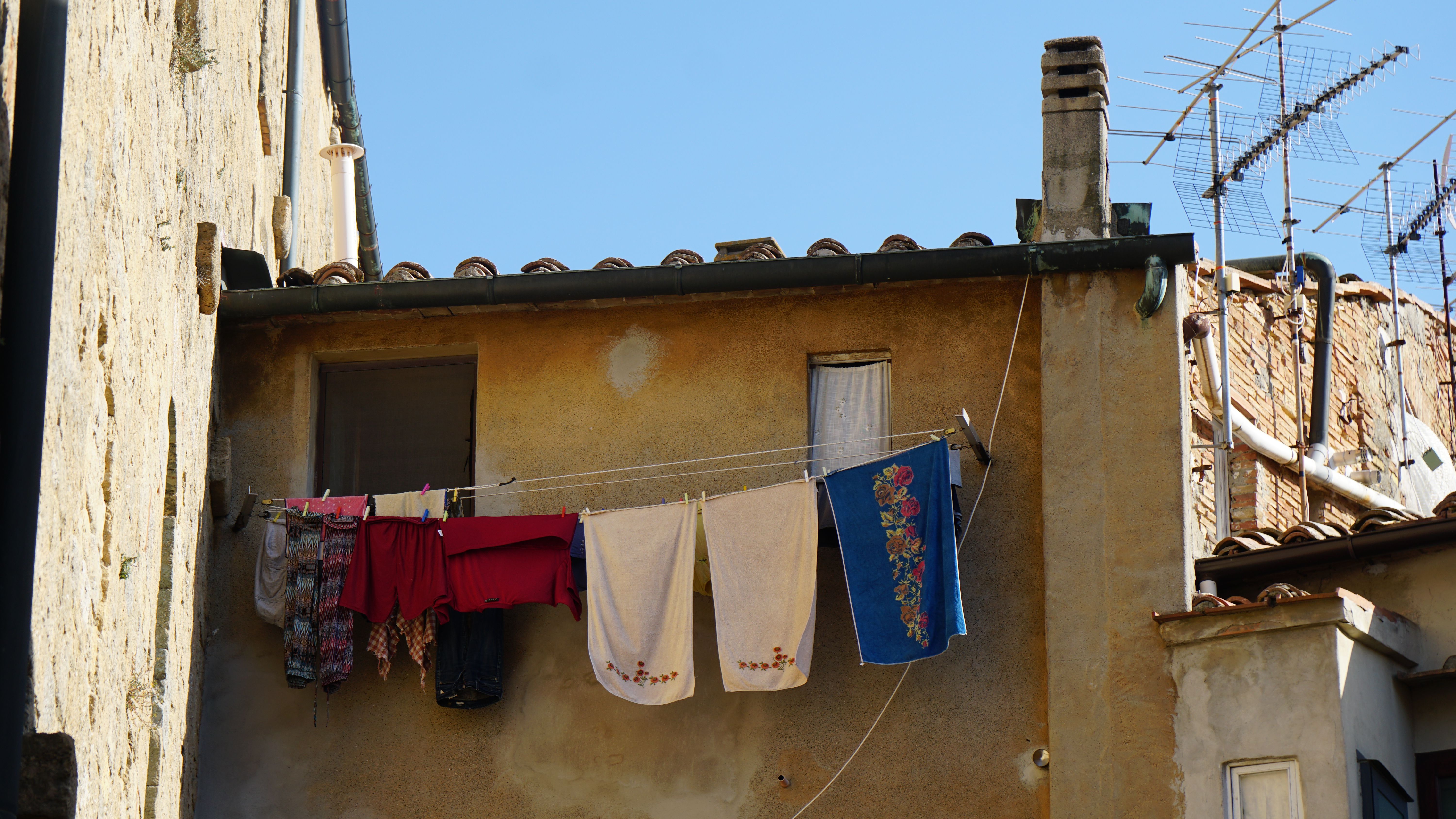 TOSKANA. Du hast uns gezeigt, dass man für ́s glücklich sein, zunächst einmal in sich selber horchen muss, sich selber hinterfragen muss & dass das wahre Glück des Lebens nicht außer uns, sondern vielmehr in uns liegt. Es liegt an DIR, jeden Moment so anzunehmen, wie er ist & ihn zu einem guten zu machen.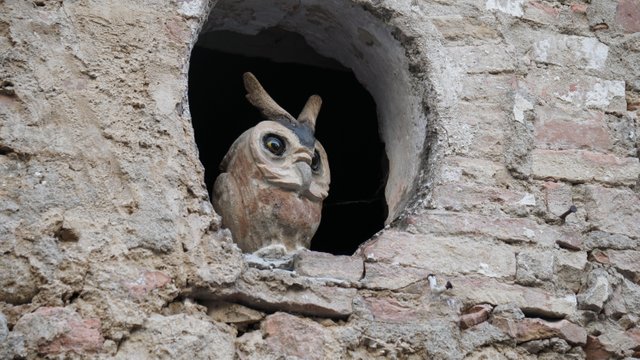 Für uns hieß das, dass wir uns am letzten Tag noch einmal zusammengerissen und zum wiederholten Male den mehr als bergigen Weg nach Volterra in Kauf genommen haben, um dann glücklicherweise einen Platz auf einem AREA SOSTA CAMPER zu ergattern. Dort konnten wir dann für 10€ für 24 Stunden stehen, die Stadt genießen & uns gebührend von dir verabschieden.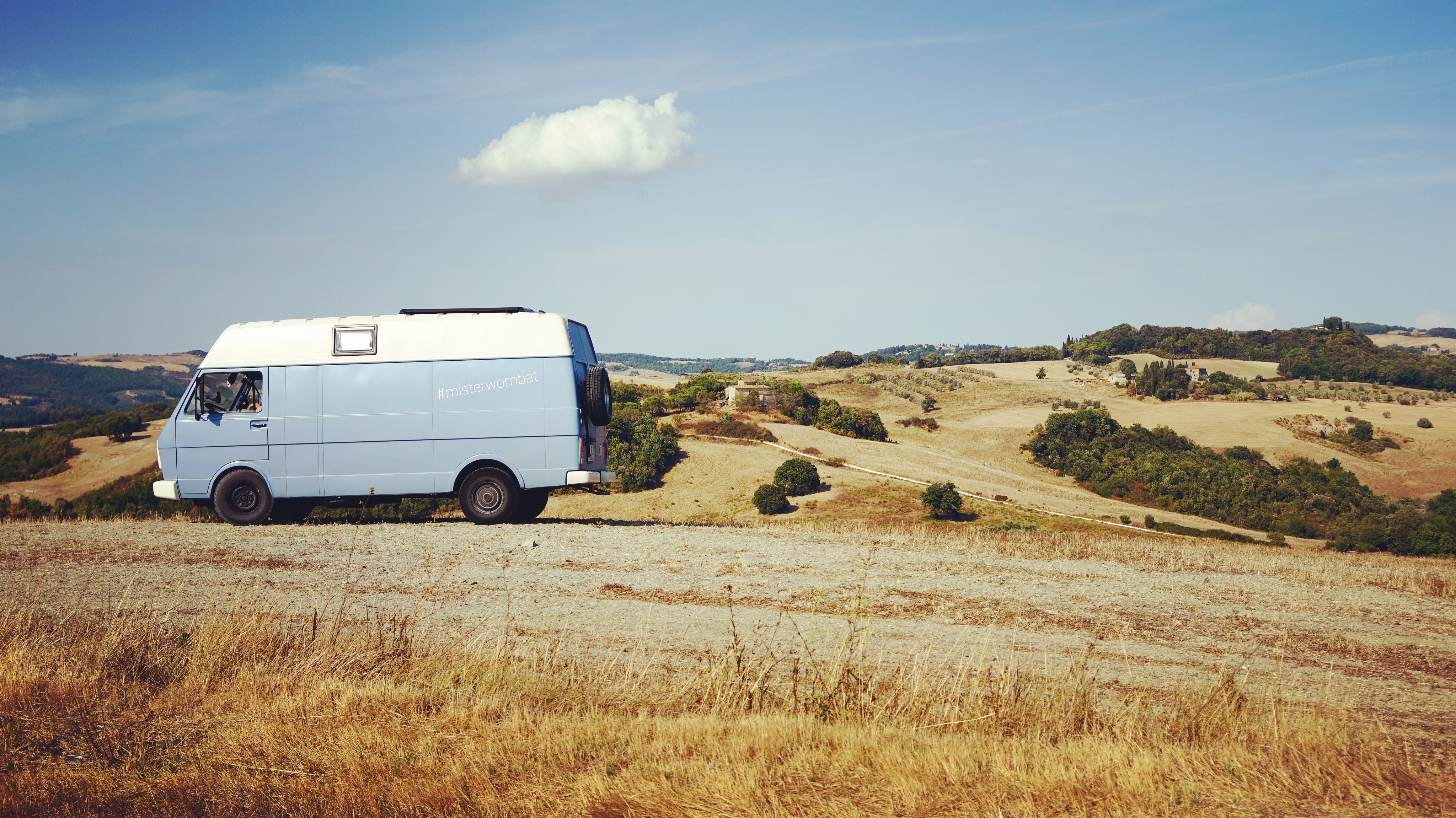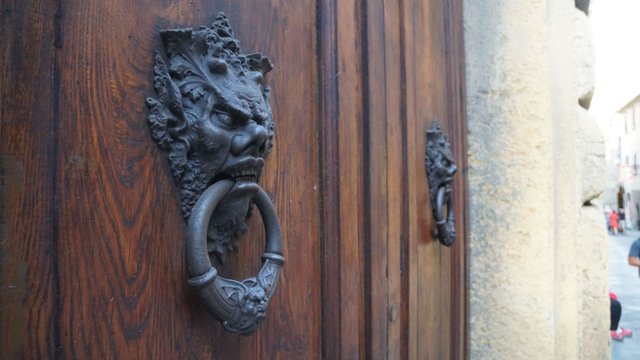 DANKE TOSKANA für all deine Lehrstunden.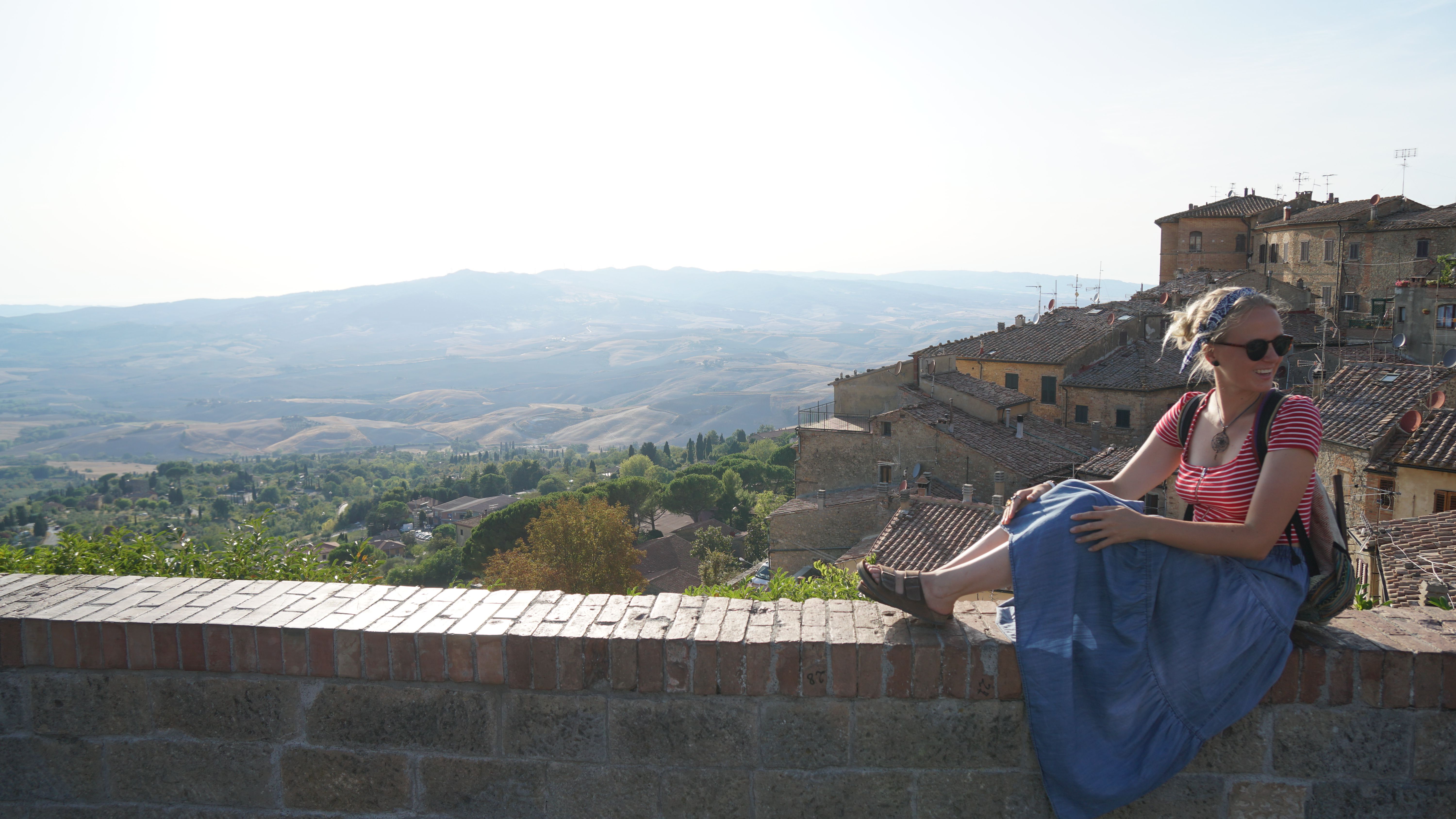 Samsara,
Franzi & Toni <3
Mehr insights auch unter: https://www.instagram.com/mywanderingisland/