Macedonian cars on my journey :)
I did not write for a long time, and my absence at Steemit was caused by an expedition to Macedonia. Now that I have come back to Poland, I would like to familiarize you with a bit of what I have seen and maybe I will also encourage someone to visit this country.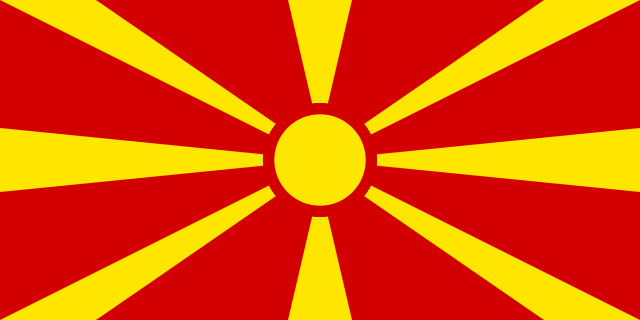 There are many things that were amazing to me in Macedonia. Starting from the omnipresent dogs running around at the center of the Skopje to the really nice people who are never in a hurry and their life seems to be going on with a different rhythm.
However, what first drew my attention were the cars there.
Today, I rarely meet brands and car models that I do not associate or even hear about. Although I remember slowly replacing popular eastern cars by foreign brands, which now dominate on the streets of Poland, much of what was happening in the automotive industry in times of my parents and grandparents is a mystery to me.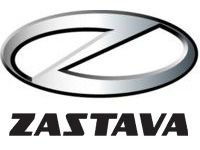 This is the brand of cars that is the first to be struck after coming to Macedonia. These cars are literally everywhere!
Sometimes well cared for, sometimes in a state definitely unsuitable for driving but still stubbornly run on the streets and lie on the roads of cities.
Zastava was founded even before the Second World War and dealt with the production of cars and rifles based on the SKS model.
Initially, Zastava produced cars under the American license, including the popular Willys jeeps widely used during World War II, but only after the purchase of a license for passenger cars from the Italian
Fiat
company the brand began to thrive.
The first car built under this name was Zastava 600, which is a designation of the 600 Fiat produced at that time. Then, due to the demand, larger engine versions were created giving the beginning of Zastava 750 and 850.
I was able to photograph one car from this series, named Zastava 750.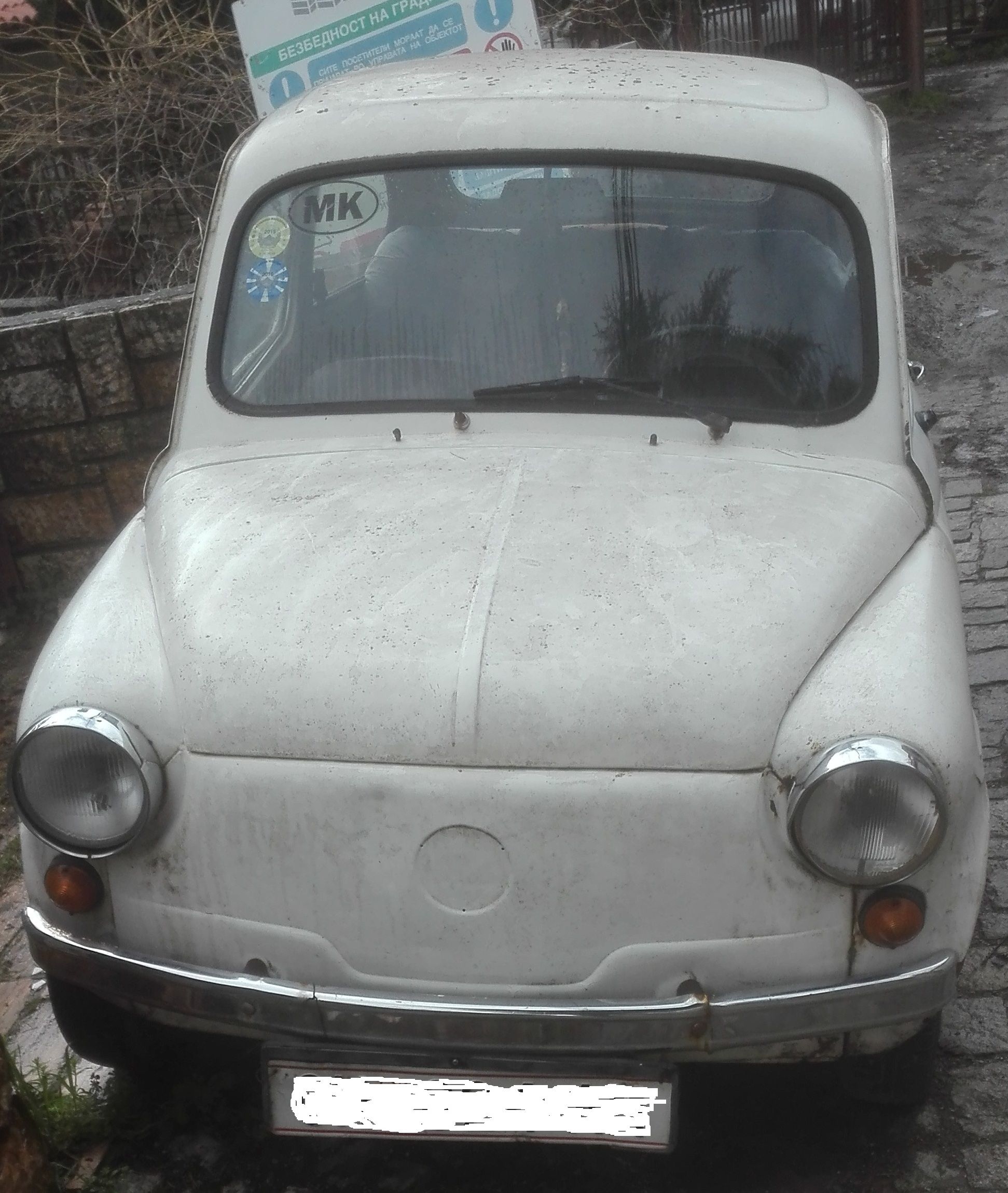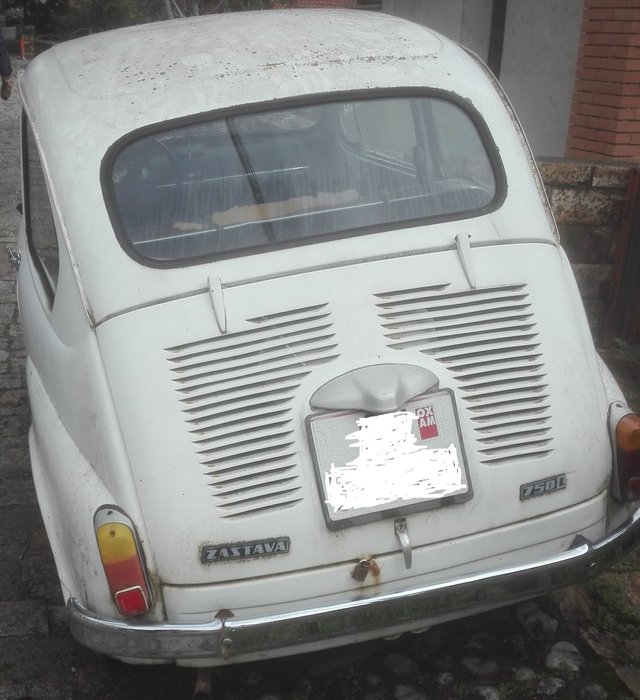 In 1970, Fiat 128 was declared the car of the year, and on it's license, the Zastava 101 have been made.
!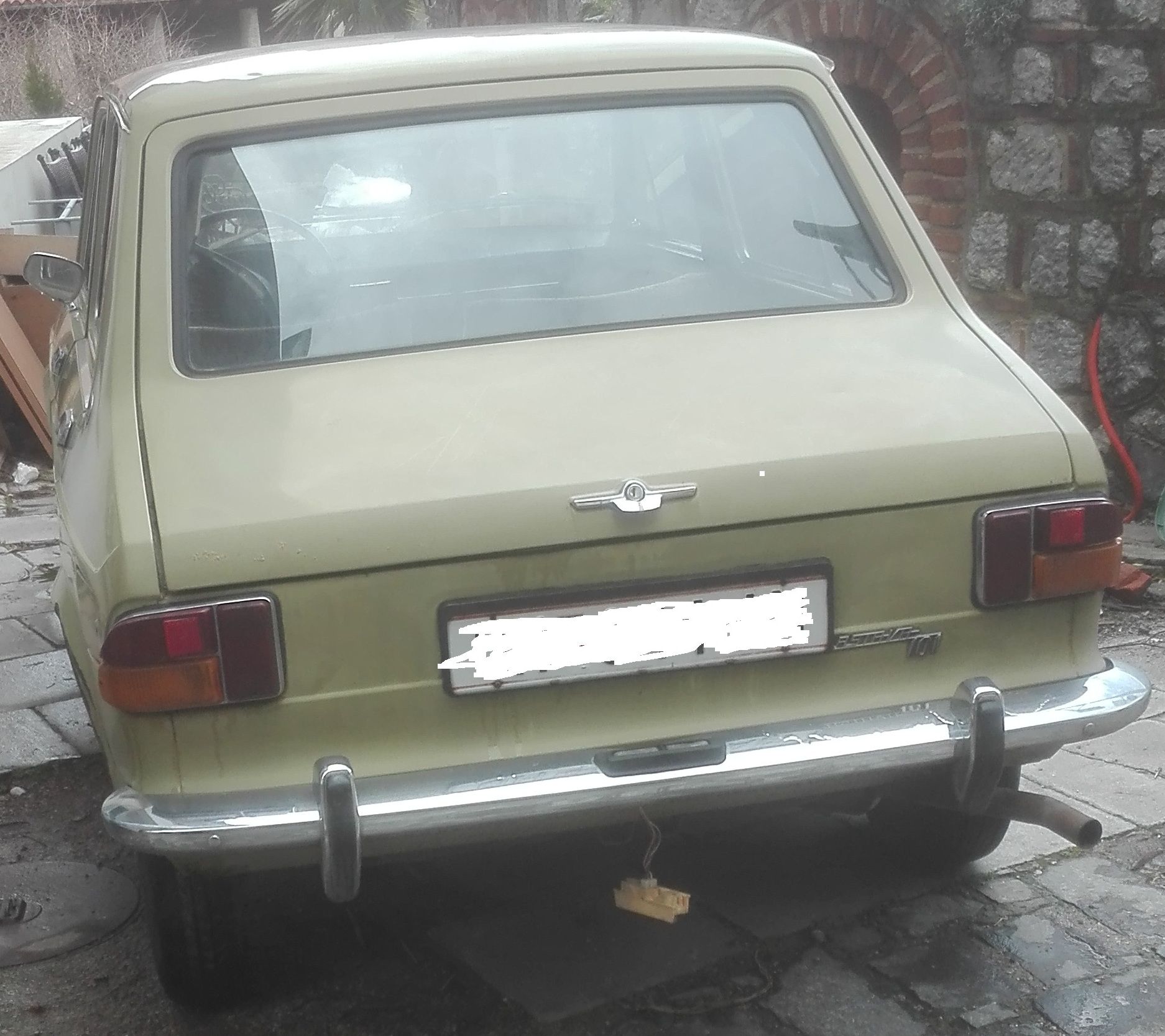 Yugo cars produced by this brand also gained great popularity. Particularly Yugo Koral which was also widely exported beyond the borders of Yugoslavia.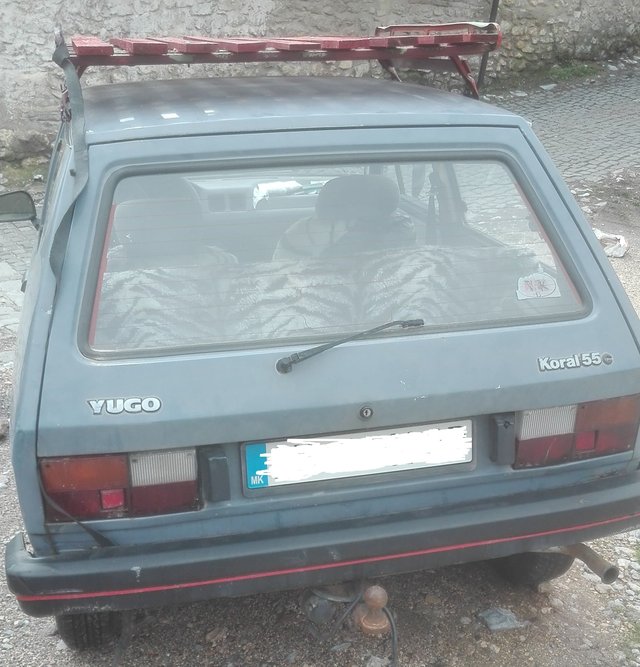 Macedonia is also rich with many models from Russia.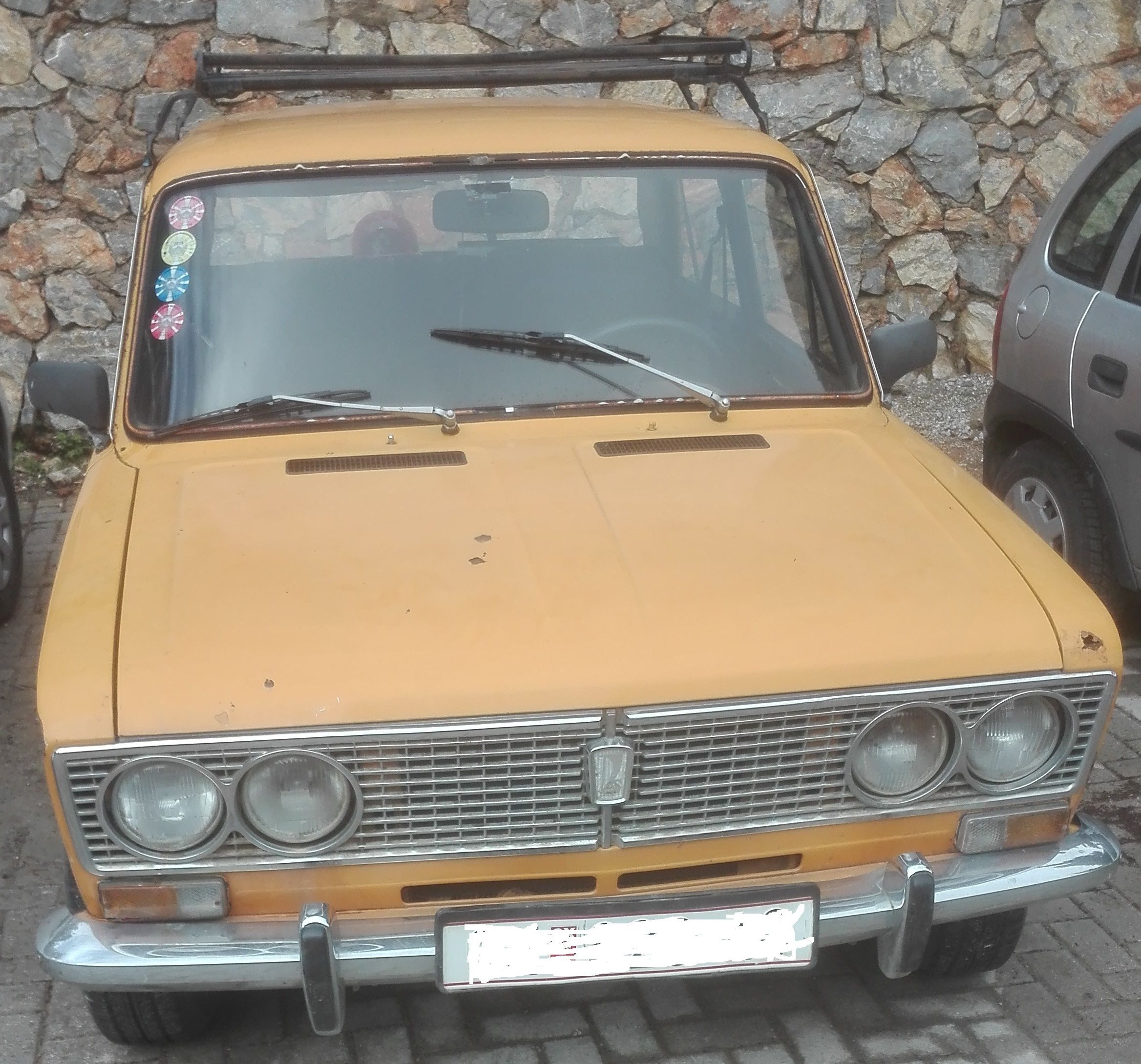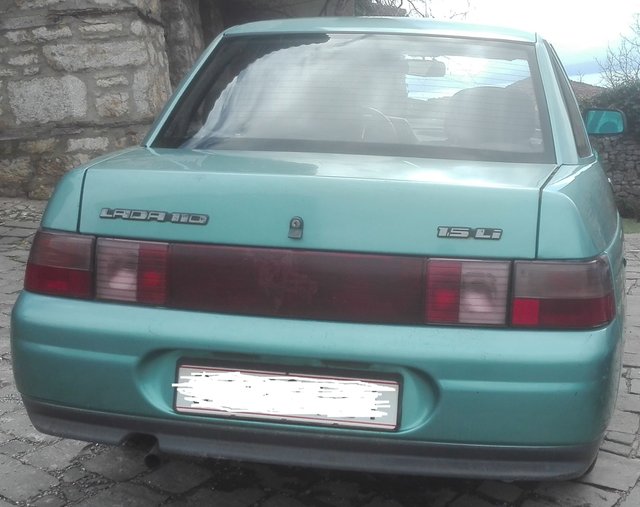 And many other interesting cars that I managed to meet :)
Renault 4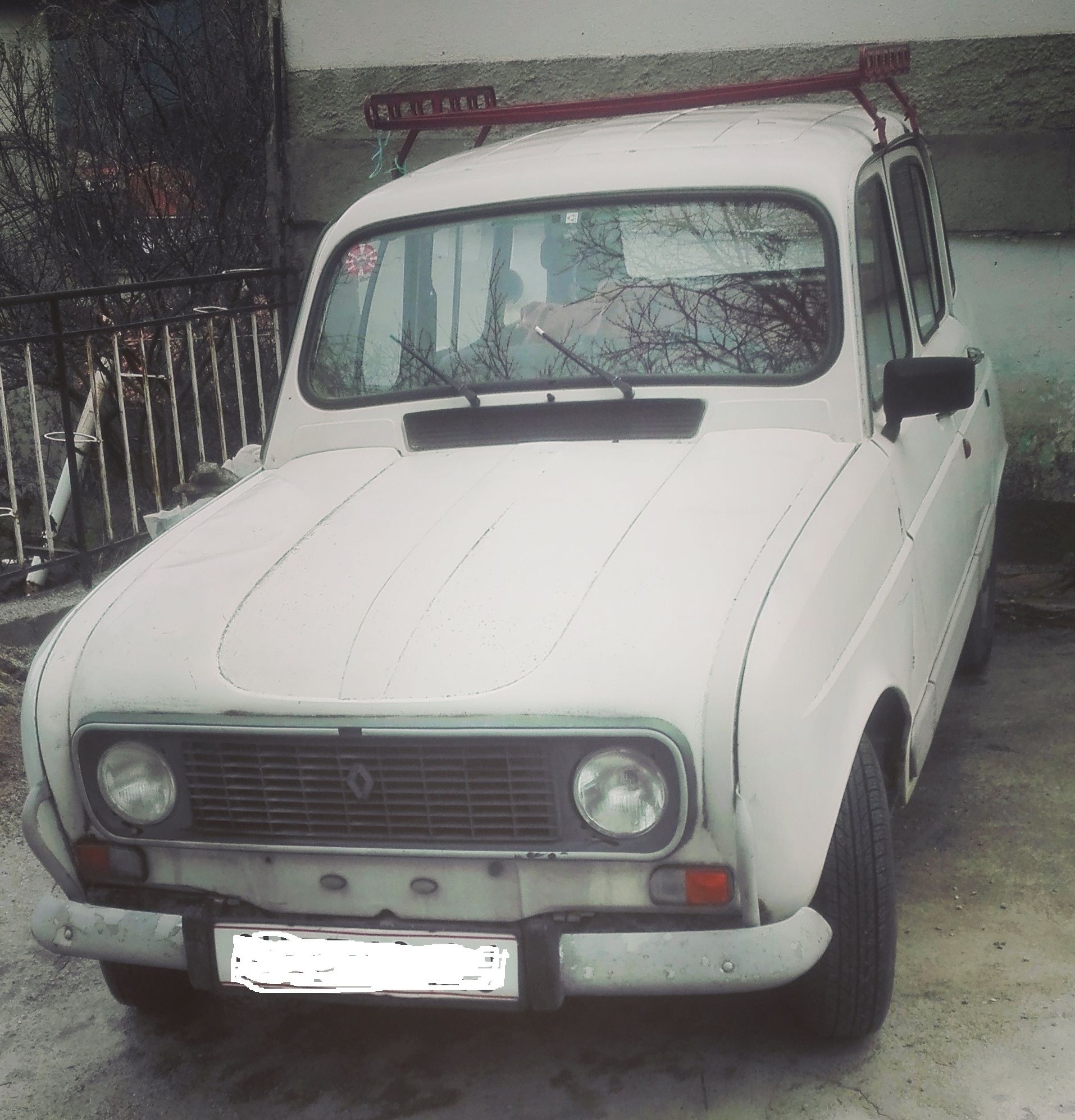 1968 Land Rover Series IIA Safari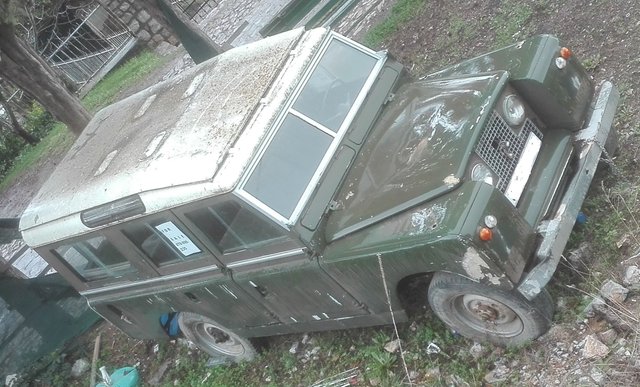 Citroën 2Cv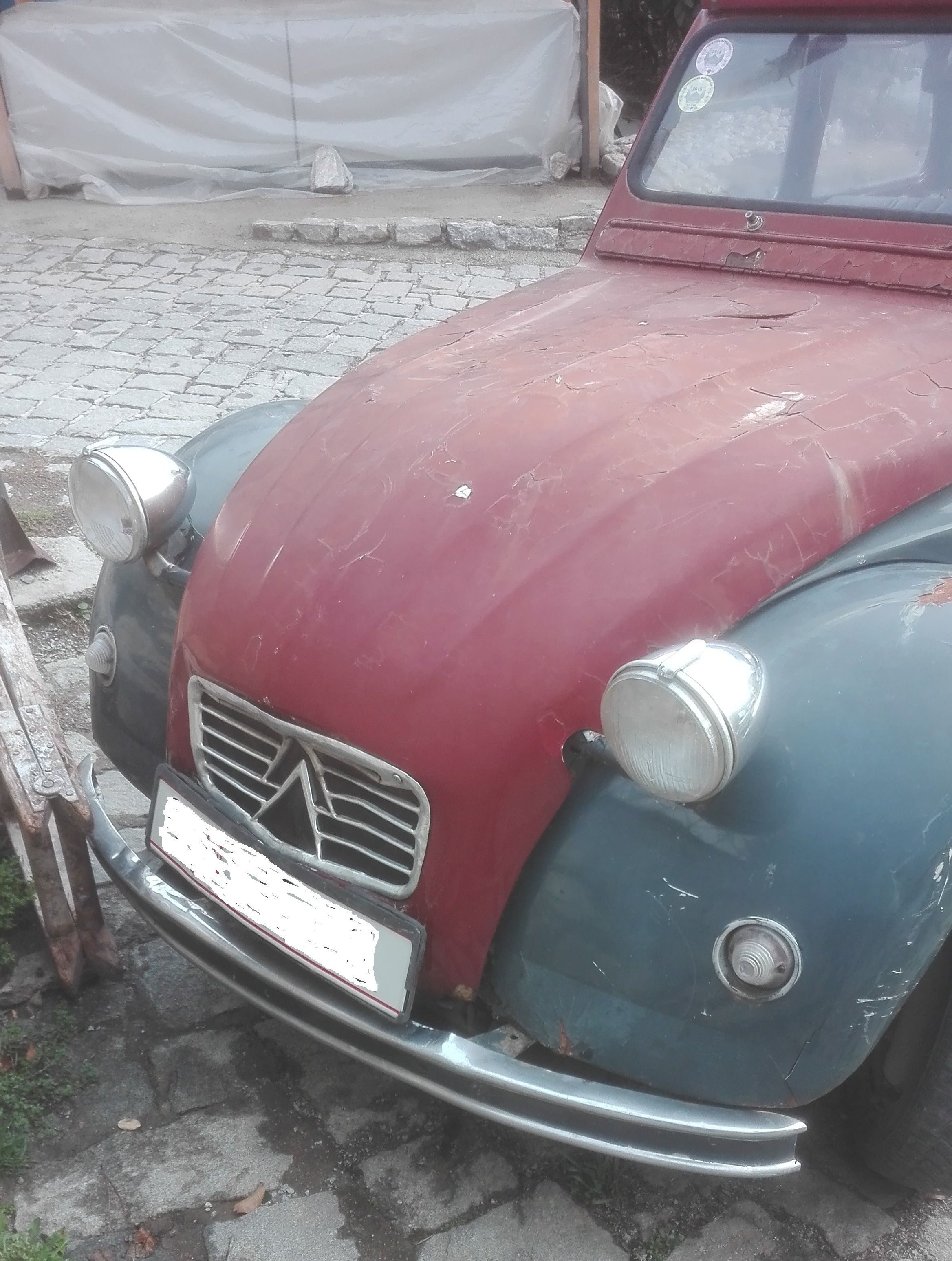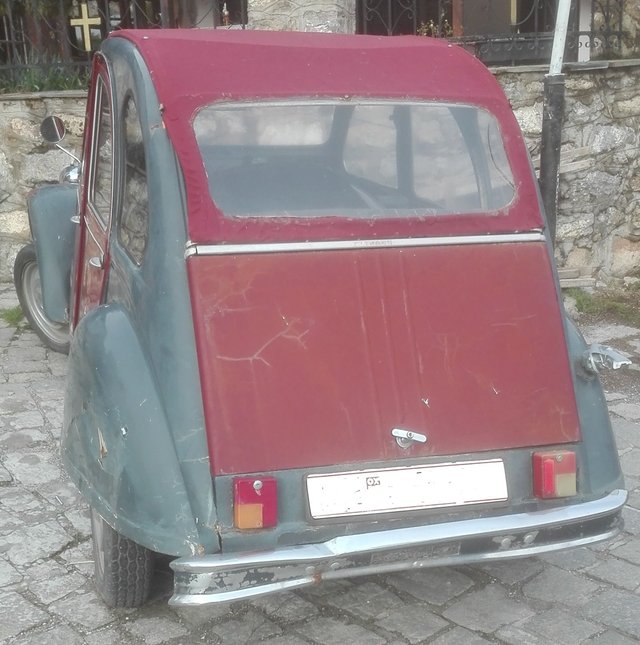 Opel Monza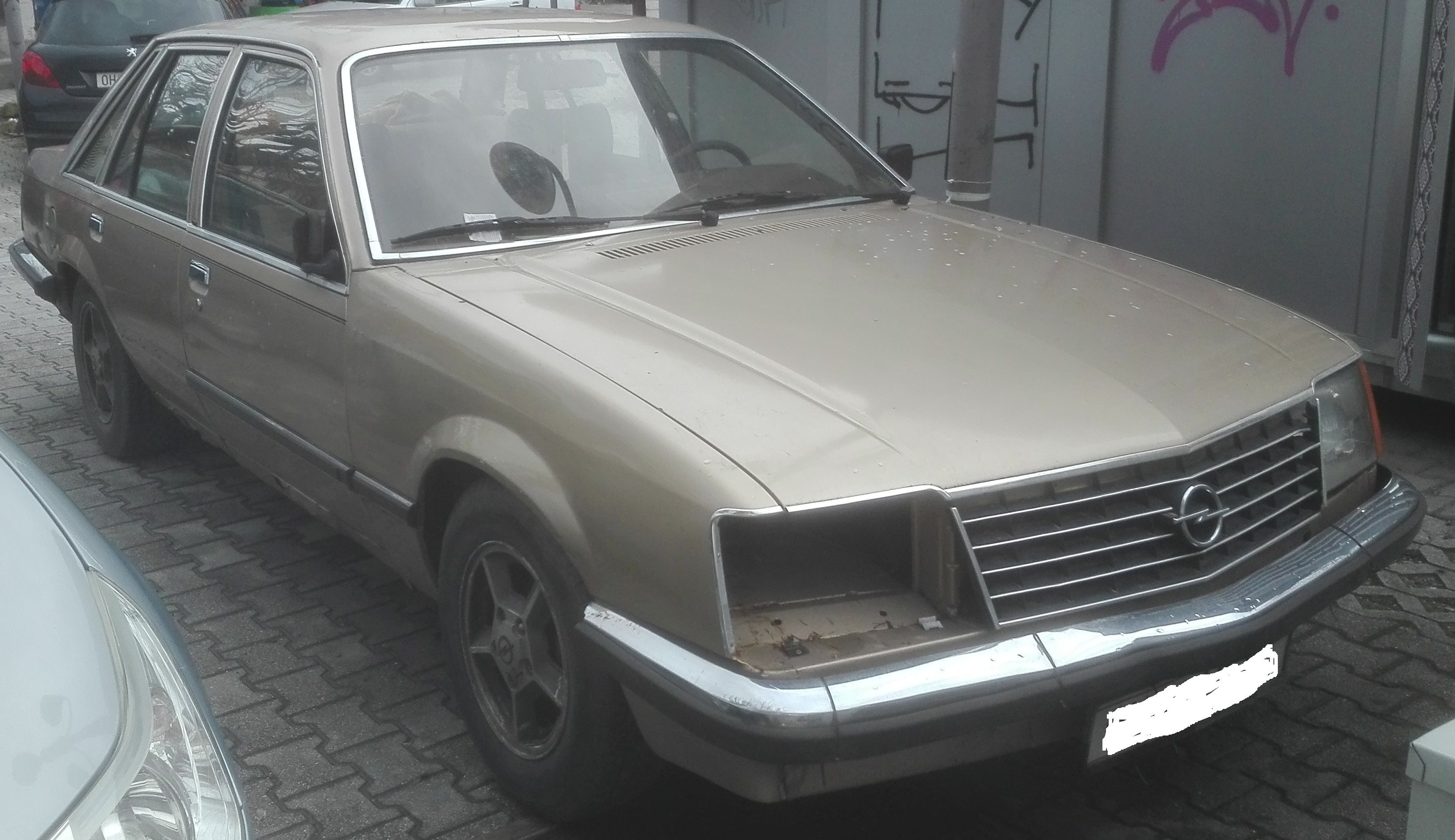 That's it for today :) This post is far from my main subject but in Macedonia I was mainly in connection with studies so entries on this subject will appear. I hope you enjoyed it, if you have questions, I encourage you to write them in the comments.