travel around the world (vlog - 1): My experience in Japan
A standout amongst the most lovely of my voyage to Japan 4 days and 5 evenings spent in Takamatsu My cousin, his better half and child are there. Siblings, both are specialists; Brother Monbuso (Monbukgakusho) is completing a Ph.D. with grant, at that point there is a course obviously. Their child is around 4 months old. On eleventh January Tokyo went to Narita Airport to Jetter Airlines and went to Takamatsu, to achieve the night. Sibling's house was a long way from the airplane terminal, he couldn't go to the air terminal. In any case, I have extremely surely knew that no transport needs to go, where to go, so there is no issue. I got the sibling down from the transport, what was glad, couldn't be comprehended. From that point, he strolled a little via prepare, to go to his home. Try not to take excessively time - like 20 minutes, at Takata station, we can walk home on a short walk. Munmun Bhabi was sitting tight for me; And on my way Safwan - my glove. Gola was conceived in Japan, I was the first of my relatives to see him. Exceptionally adorable one youngster, that is excessively old at that age.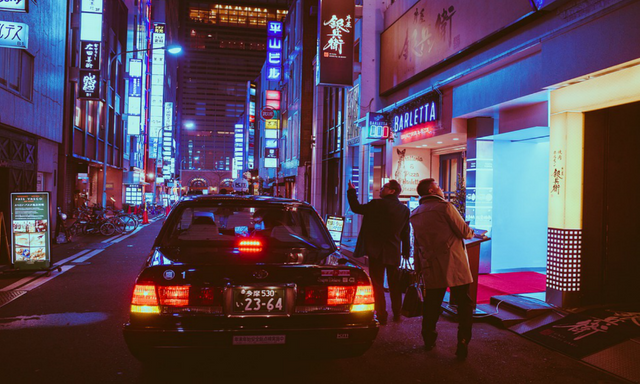 The time had come to eat new nourishment. What amount did they keep me sorted out for them. My sibling cooks exceptionally well, I think. The story does not energize us. It was quite a while in the story and playing with Safwan. The following day, after a tad of rest, I took breakfast and all together. At that point I went out to visit. I went to Yasmeen, climbing the highest point of the slope, glancing around and taking heaps of photographs. There is a magnificent sanctuary there, and I pivoted. At the pinnacle of the slope, I sat at an extraordinary place sitting at lunch, produced using custom made sandwiches. There was a kid and a young lady singing in a place where there was some other move This composed for the vacationers, it sounds really great to hear. Later chat with the entertainers, the photograph of Lilliput After remaining there till evening, the sibling said that he would eat credible Udon (a sort of noodle soup). I went to the littlest mountain top eatery After coming to Udon, I didn't have any fork or spoon, just chopsticks that I can not utilize. Sibling, the future has figured out how to utilize chopsticks exceptionally well from Japan long time. Attempted me a considerable measure, however invested more energy. In the wake of eating a considerable measure of drops, I used to eat it. At night subsequent to returning home.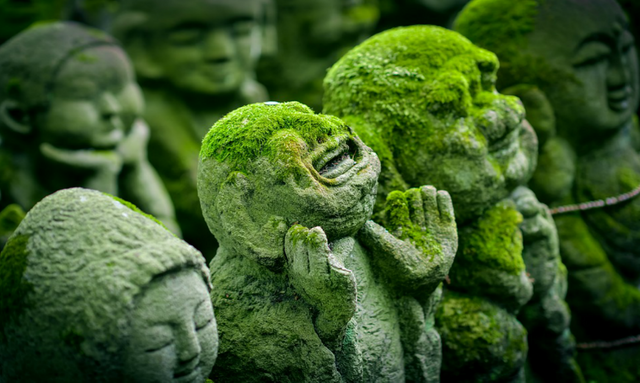 The following day Gelam Takamatsu Sanport, from that point on the Olive Line Shodoshima Island. Overcast day, exceptionally chilly breeze - in any case great to movement by send. We got off the ship and went to Texts in our goal. Surfing and loads of photographs were gone up against the shoreline. There is a place named Angel Road, where you can stroll to a little island. It was twelve to contact us, so the Angel Road secured the tidal waters, did not have the chance to stroll on that way. There is a slope in which there is a "darling's senschuire," there is a hour hanging out there. We went upstairs to the head of Tyler on a lofty staircase. The twins go there, there is a halt on the clock, in which they hang down with different supplications or wills. The wills are composed on paper or mussels. All through Japan, I saw this thing, every one of the sanctuaries have a remain to compose Weiss. Individuals hang out there, and additionally composing Wish.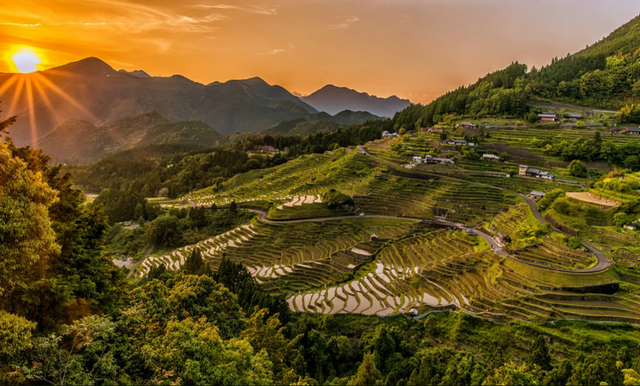 Subsequent to coming back to Takamatsu from Sodoma Island, a sibling took a suit at a sushi bar to eat sushi. Big eatery The nourishment comes in the pivoting transport line. Orchestrate the tables around the belt. There is a little screen beside each table. It very well may be requested. At the point when the dinner was made, the culinary specialist gave the belt. A message goes to the client a while before achieving the nourishment "The request you are requesting is just around the corner." When there is a flag going to the sustenance table, at that point you need to take out your nourishment. Notwithstanding certain requests, different sustenance is broiled on the belt, they are checked independently, they can likewise be taken to eat. My partner's companion had turned into a decent propensity for eating sushi to help the Taliban. So it was exceptionally delightful that each thing was extremely scrumptious.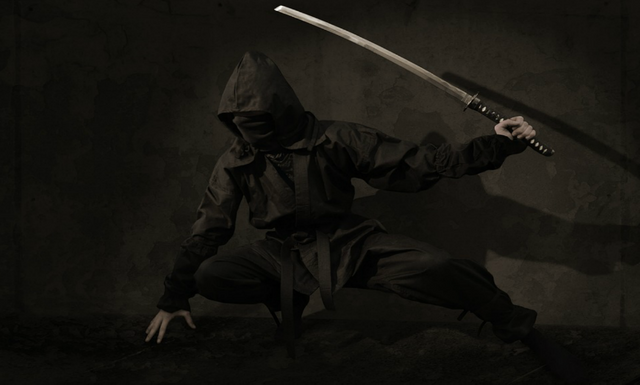 In the interim, the cooling out of Tokyo has achieved the extraordinary stage. The day after the outing to Sodoma Island, the hack developed so much that it was hard to tolerate it. Furthermore, in that disease, I wound up in affection. I have not had the chance to invest excessively energy with somebody on my dad's side. There was very little possibility from the nearby, and nobody had gotten such a great amount of adoration from anybody. Takamatsu four days sibling and sister's affection made me illuminated. Terrible state of a hack, awful night, did not rest in a hack. Actually, I have been sitting in bed, as long as the sibling has remained at home, made me a smidgen of ginger tea, has given high temp water, has given me sustenance in the bed. What might you want to eat, I would love to like it, however both were occupied with Duran Safwan and Munmun and sibling as well. The siblings withdrew for me, they both considered me to be numerous spots as could be expected under the circumstances. In spite of the fact that finally I was compelled to avoid Hiroshima and Miyajima Island from my arrangement for the body terrible. How long did the Takamatsu siblings have not given me a chance to pay.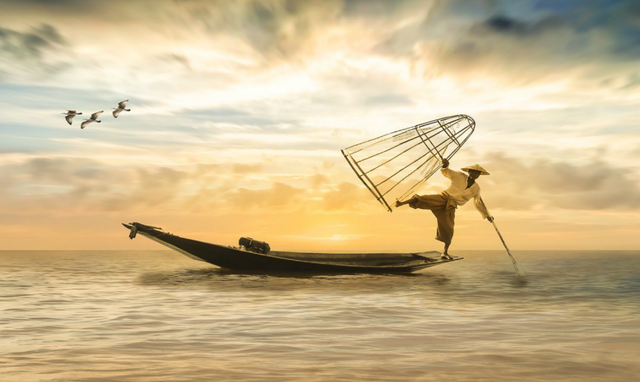 The last two days and could not go anywhere. Brother's campus, a temple near their home, and went to a shopping mall for a short time. Meanwhile, one evening meal by making a pizza in the brother's brother. One evening, my brother-in-law invited two more people, arranged a lot for the brothers and sisters. Eat so many fun! It's great to spend time with Gulla. It was time to see the departure. Golara was the worst. Bhaiya bus ticket was given from Takamatsu to Kyoto. On the 16th January I went to Kyoto for the day. Bhaiya Bhabi came to the bus stops to advance me with Safwan in the intense cold on the morning of 7. The future gave me food in the box, for lunch on the way. To get rid of eyes, I started the journey to Kyoto.
** Question of the day **
You have any experience about Japan & you like this country?
.