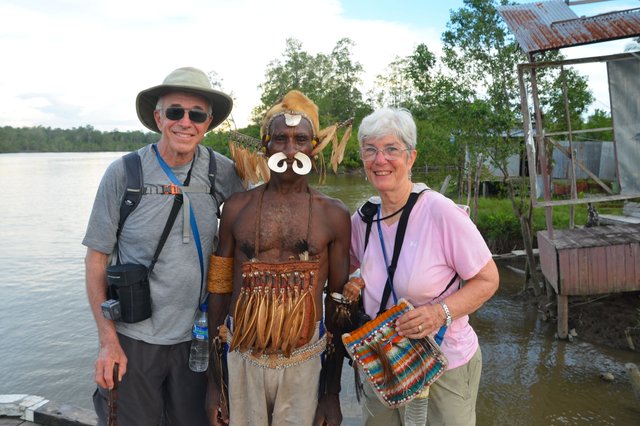 I really don't care where you live, what your situation is, how many kids you have, or how poor you are, you are doing yourself a great disservice if you don't make the effort to see at least one country outside of your own.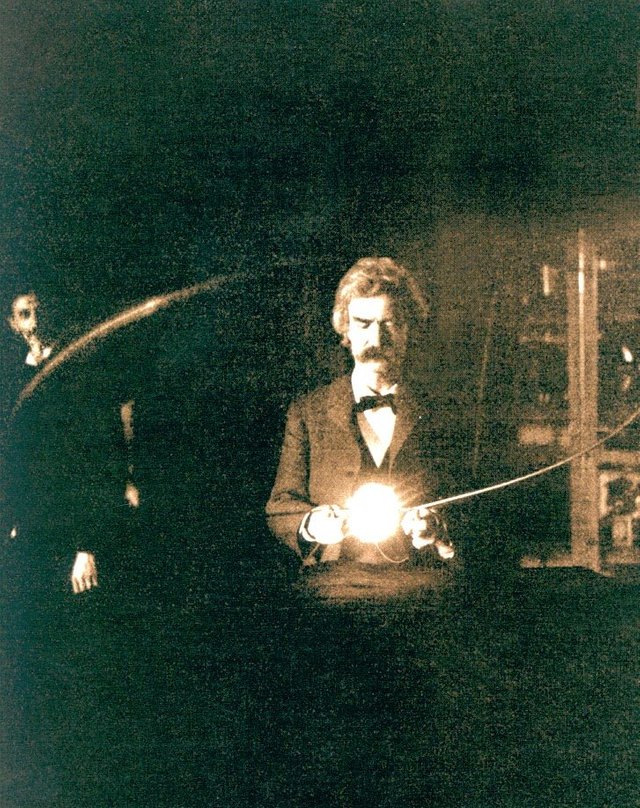 Mark Twain said: "Travel is fatal to prejudice, bigotry, and narrow-mindedness, and many of our people need it sorely on these accounts. Broad, wholesome, charitable views of men and things cannot be acquired by vegetating in one little corner of the earth all one's lifetime."
I'm not here to judge but seriously, What are you so afraid of?
And maybe this is just my very limited worldview but it is inconceivable to me that anyone can live their whole life without exploring the exotic curiosity of travel at least once.
It could be, I suppose, that some among us went travelling once and had a terrible experience.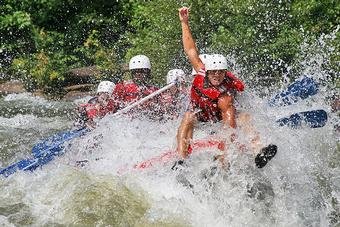 My ex-father in law was a giant greek man who once overcame his fear of the woods by inviting my ex-wife and I for a rafting trip. He had never been down the Ocoee River in his life while I and the ex had each been down it numerous times.
In his nervousness (i assume) he persisted in giving us directions on where to place our feet, how to hold a paddle, etc. It probably didn't help matters when 5 boats ahead of us a raft flipped over and everyone behind them had to paddle ashore and wait while they fished the passengers out.
We were hardly in the water more than 2 minutes when I heard a "WOOooo Kersplash!!" behind me as I was admiring the canyon walls. I turned just in time to see my ex-father in law's feet go sliding over the edge of our raft just as we hit a little "fuck me tombstone" rock head on.
I jumped to his side of the boat and grabbed his life jacket when he emerged enough from the water.
When I tried to pull his 240 pounds into the boat, I failed.
"Tim, you've got to kick when I pull!" I said.
"Andy, I think I broke my damn foot!" He replied.
And how he broke it....sheesh. When he rejoined the dry among us I looked down to see his foot swelling through the straps of his Teva sandal and rushed to unstrap it.
I don't think he will ever again go rafting, or to the woods, or the whole of north carolina for that matter.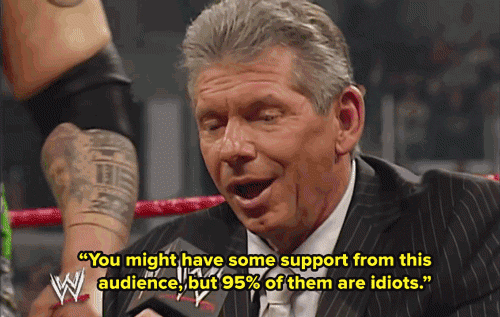 Maybe you think America is the greatest country on Earth. Fuck everyone else. Mexicans stealing our jobs, Muslims want to kill us all. And even though Jews own Hollywood, Washington, and many of the worlds banks Israel is somewhere you might consider visiting. You should! You racist fuck! Israel is probably amazing! You might come back less racist. Probably not, but maybe!!
Mexico is fucking amazing. And if you live in the States, enjoy cheap but delicious food and beverage, accommodations in postcard-beautiful locations, amazingly sweet and generous people, you should hit Mexico. Seriously. Get your papers in order, take a week off from your lame ass job and hit baja. Holy shit. You think the Guadalajara Grill down the road from your house has amazing chile rellenas or margaritas? You're fooling yourself homie. Go to Mexico.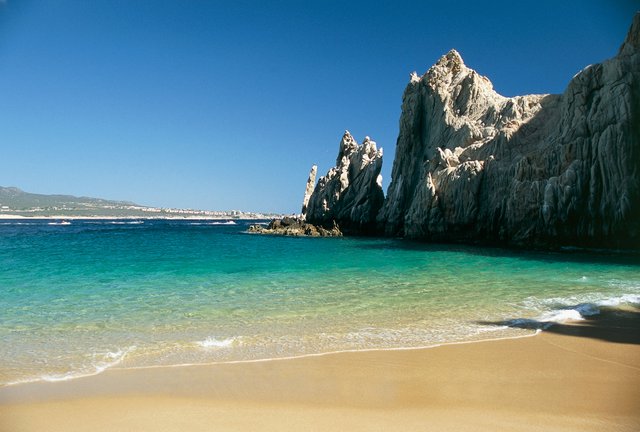 This world is so dang big (and probably round, maybe flat, but probably round) Don't cheat yourself by sitting at home slowly decaying like a fucking zombie. Go live. Go somewhere people live completely differently from you, and live with them for a while. You will come back different.