Beaches, women, surfing - CANARY ISLANDS!
This is fuerteventura, one of the Canary Islands.
Today I would like to present you the place where I travel for three years now.
I'm visiting Fuerteventura because I love surfing and also because the nature is incredible!!! You can not believe that you have on the same spot: Desert, Oasis, Surfing Waves, Volcanoes....And of course the crystal clear sea!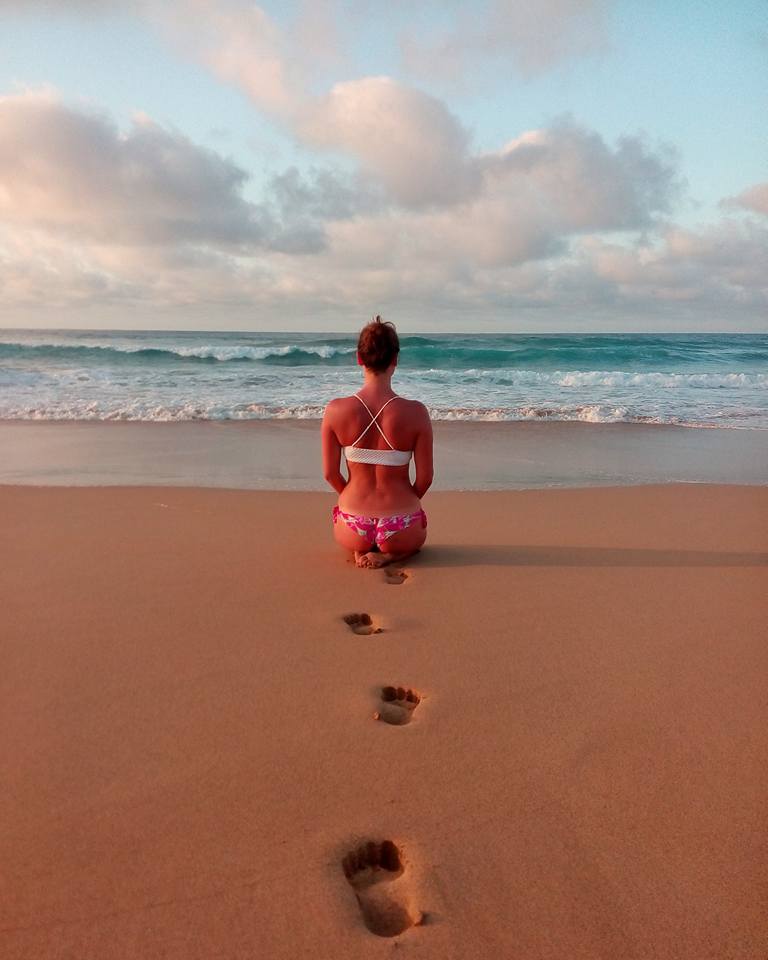 This picture of me is taken on the longest beach on fuerteventura!
I will show you the video of the surf school where we go every year and a few pictures I made when I was on fuerteventura !

My friend Polona and me!
(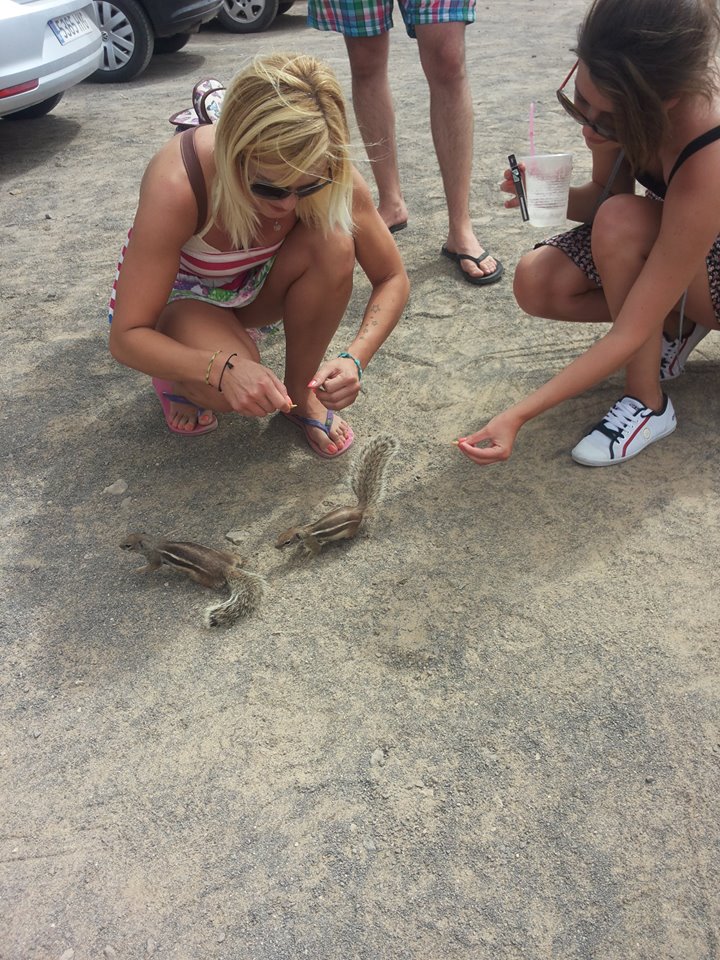 )
Here we're feeding some kind of squirrel... those animals are everywhere!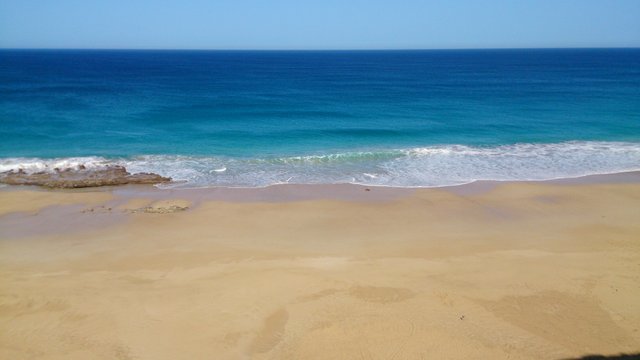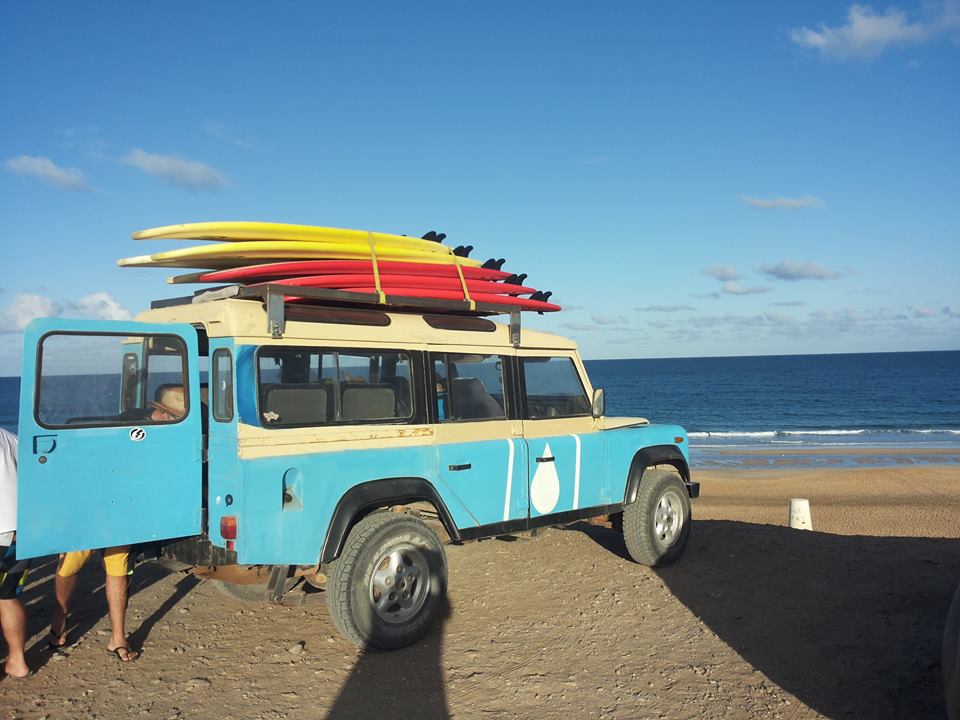 With this car we went every day surfing :-)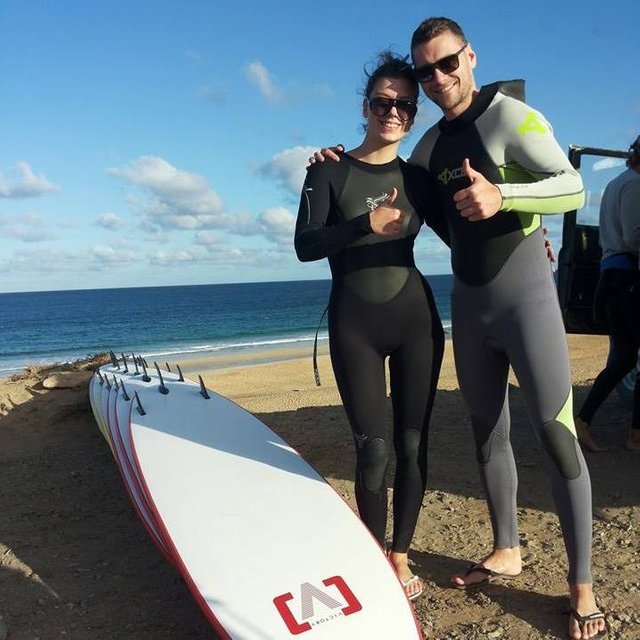 Here we are ready for surfing!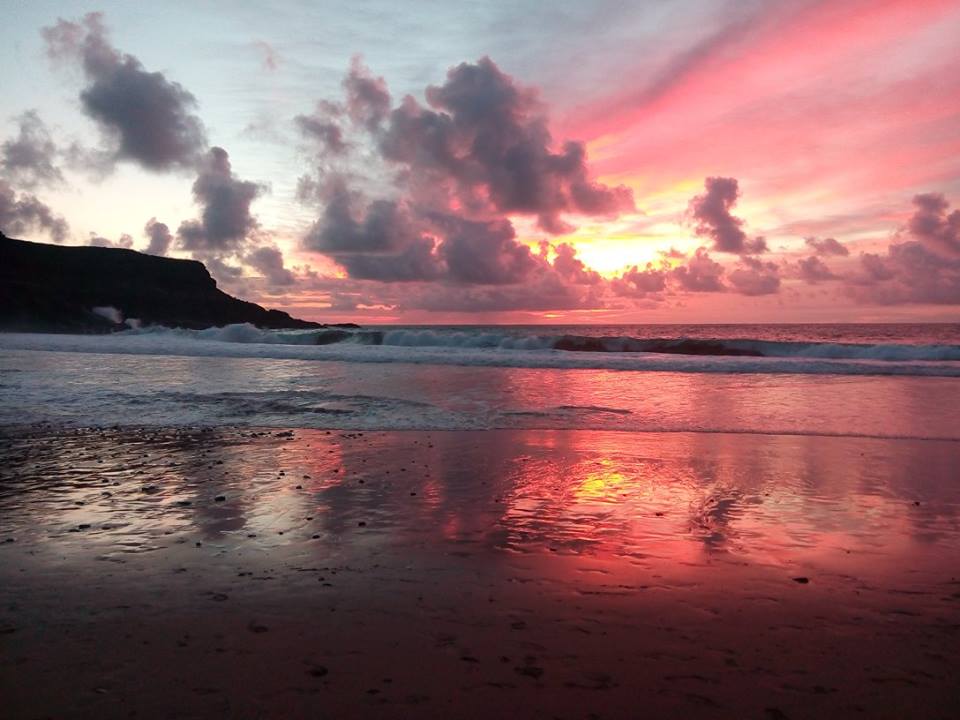 Look at the sunset! This is amazing!
Here is video of manawai surf school, where we go every year!

Hope you enjoyed! If you have any questions I'll be more than happy to answer!
Next post I'll make it about Greece! So if you're interesting please follow me.
Kisses,
Nena :-)