THE BEAUTY OF SLOVENIA!
Hi guys!
With this video I'm gonna show you a piece of heaven on earth!
If you've never been to Slovenia before, here is a clip that shows you a bit of our nature!
I hope you enjoy it!
Click here for the video of Slovenia.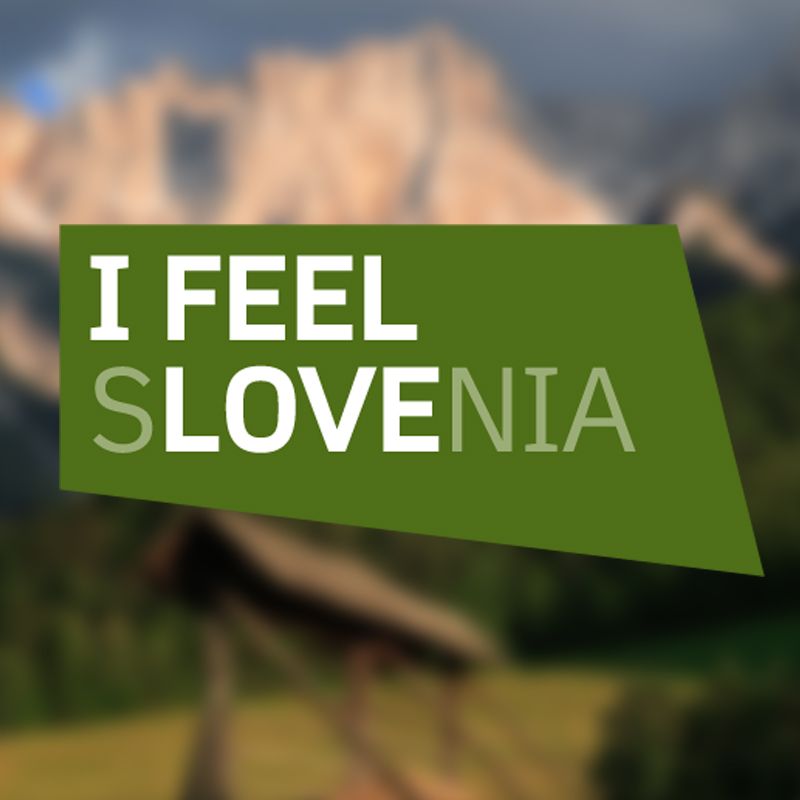 Greetings from SLOVEnia!!