Travel diaries:Madam Tussad in India
After a long, I am writing my post on travel diary and it's about Madam Tussad.
It's not the same one like in london, but still the replica is a nice one.
Yesterday I went to Madam Tussad museum in C.P and found it really amusing.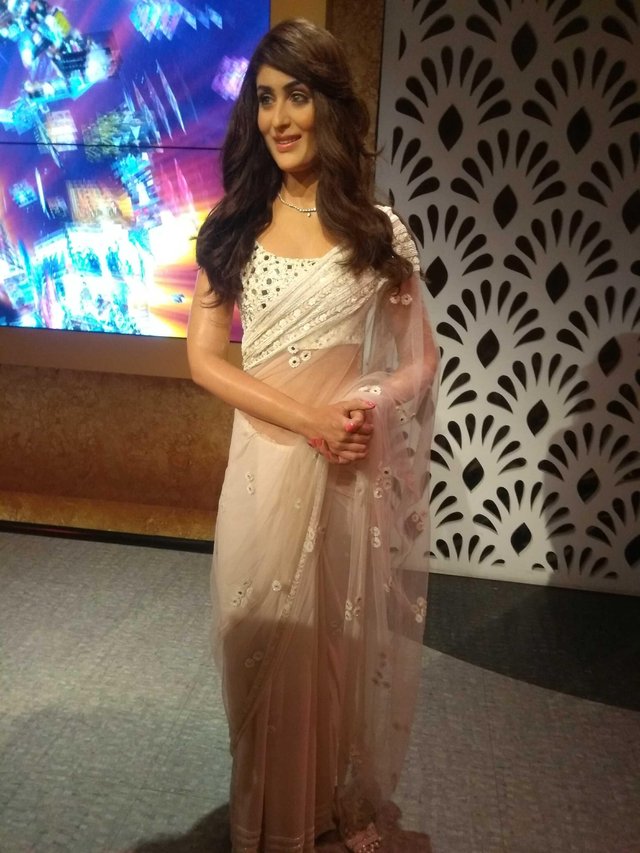 Kareena Kapoor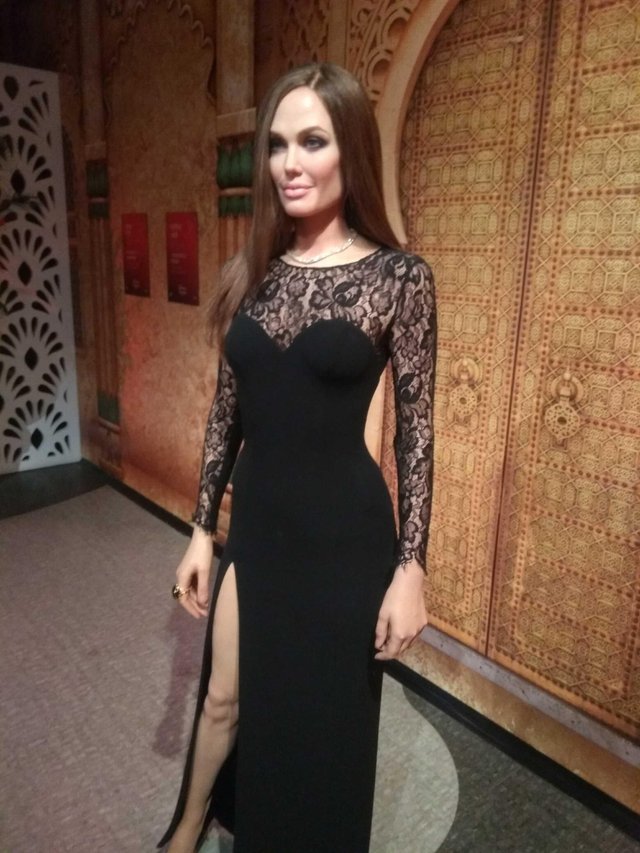 Angelina Jolie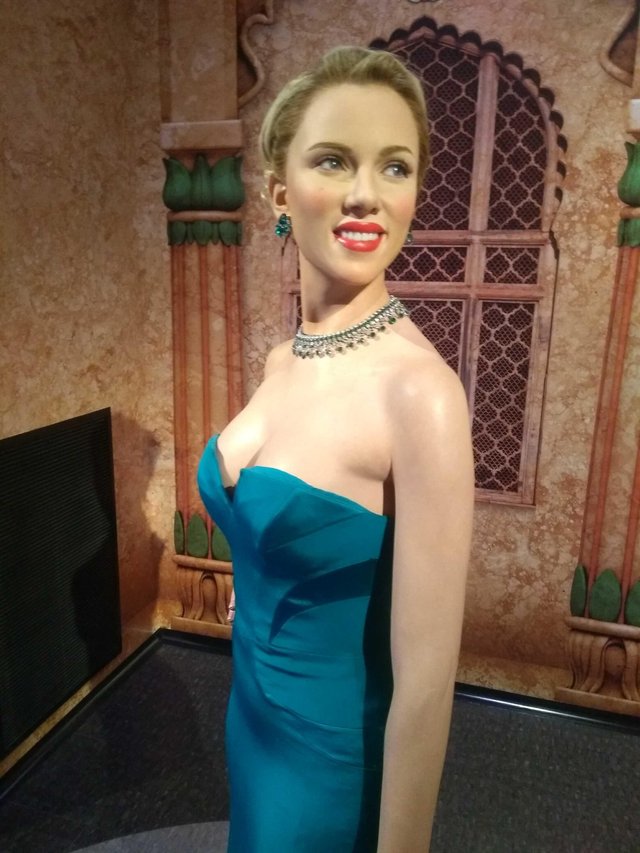 Scarlett Johanson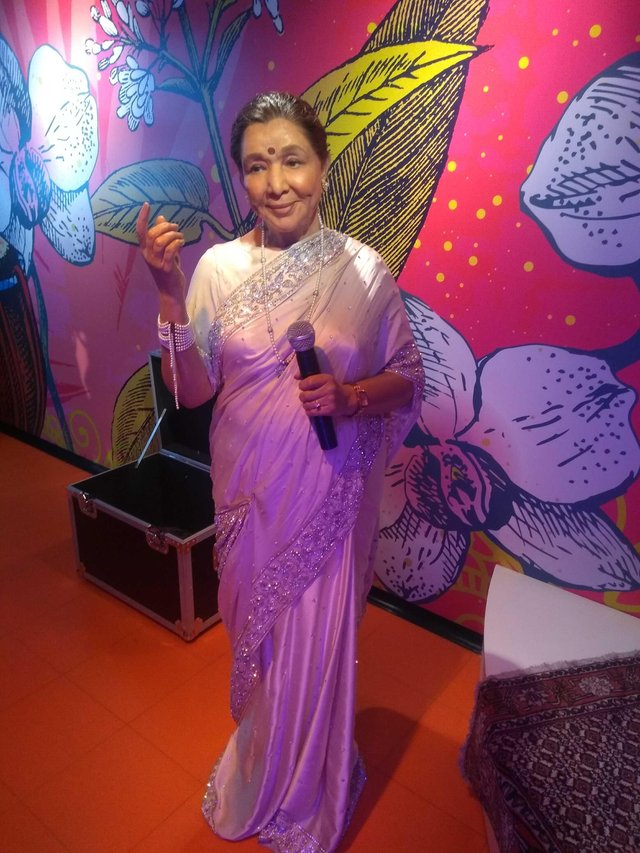 Legendary singer Asha Bhosle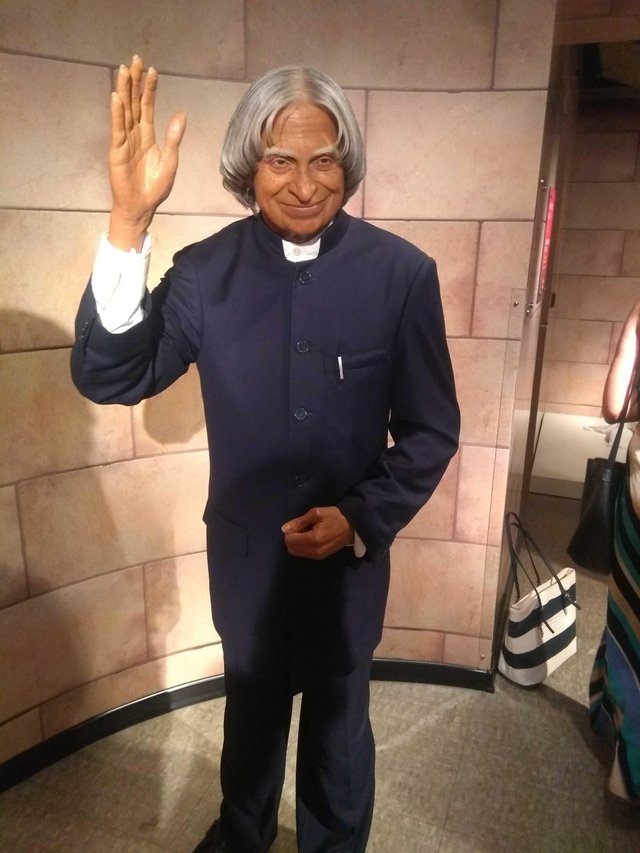 Dr. APJ Kalaam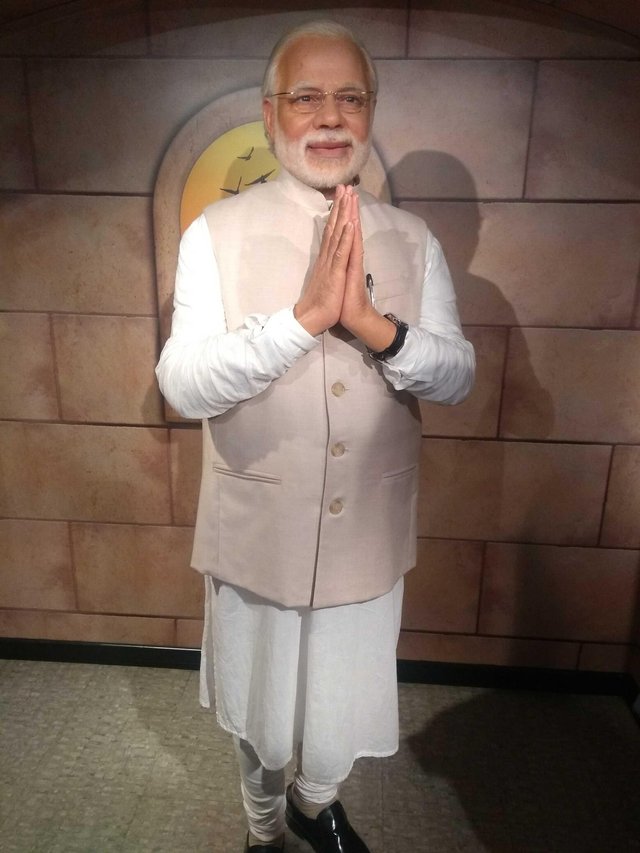 PM Narender Modi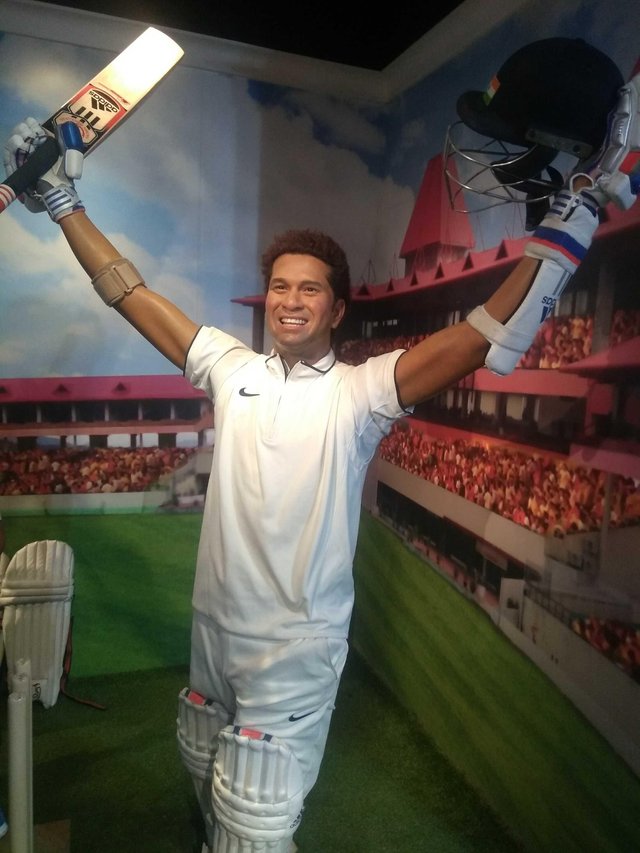 Sachin Tendulkar
Just plan your visit and you will find it amusing.