Travel diaries: Tajmahal- Seven wonder of the world
Taj Mahal is considered as an epitome of Love.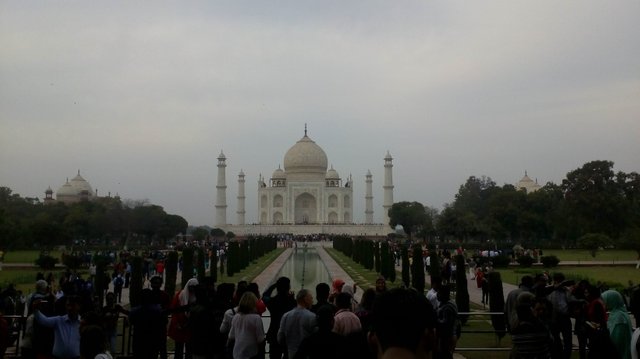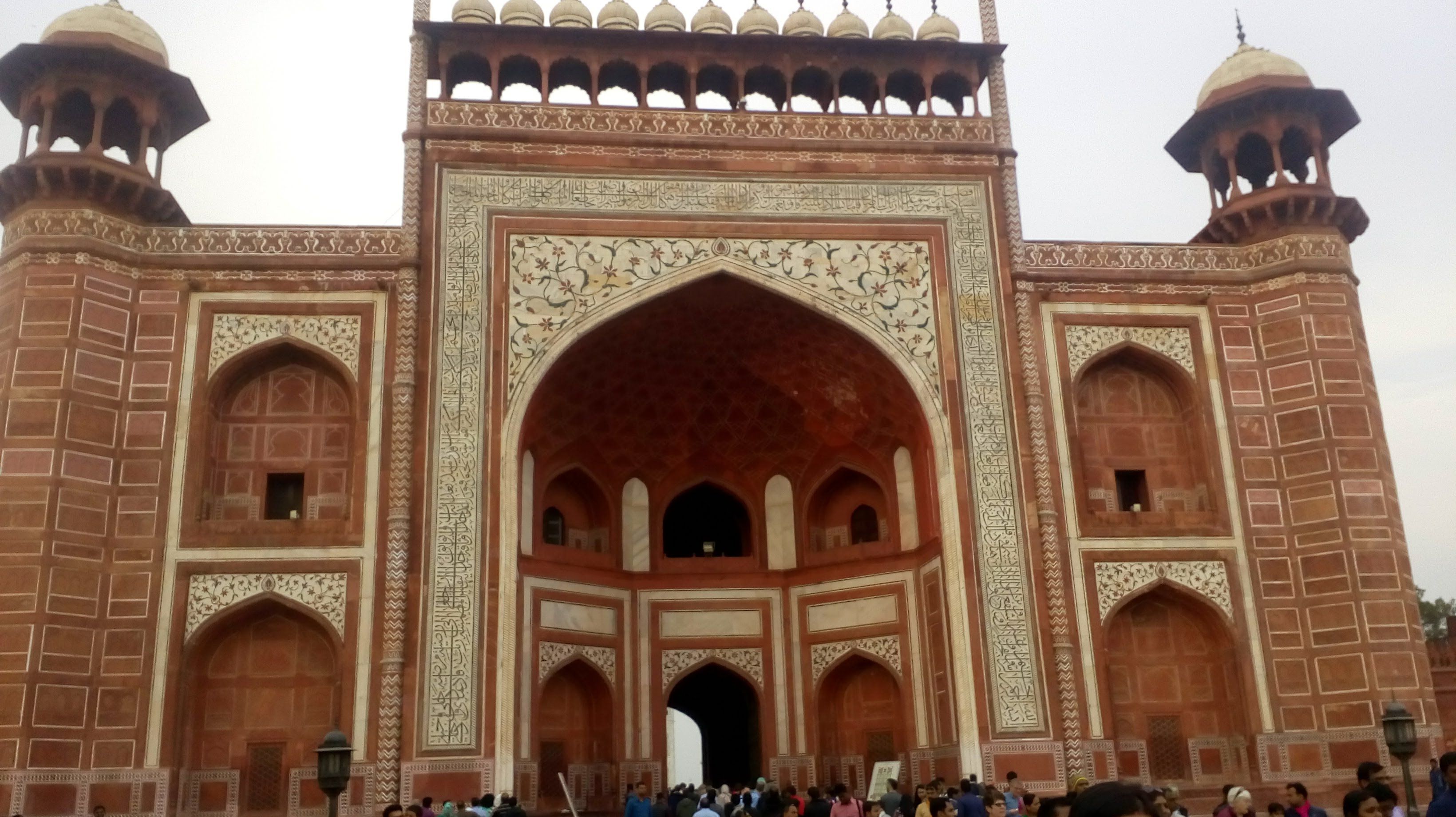 The white marble building is a masterpiece crafted by many Craft men who built it in 20 years. It was build by ShahJahan in the memory of his late beloved wife Mumtaz Mahal. It was his dream to build black marble Taj mahal parallel to the white Taj Mahal.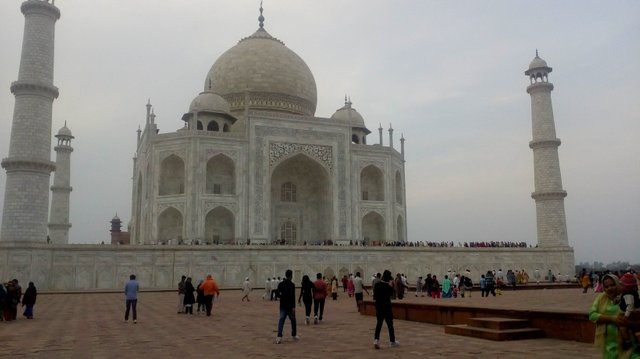 The average height of Taj Mahal is more than 200 feet from ground. These days many rooms are locked and entry is permitted to limited area only.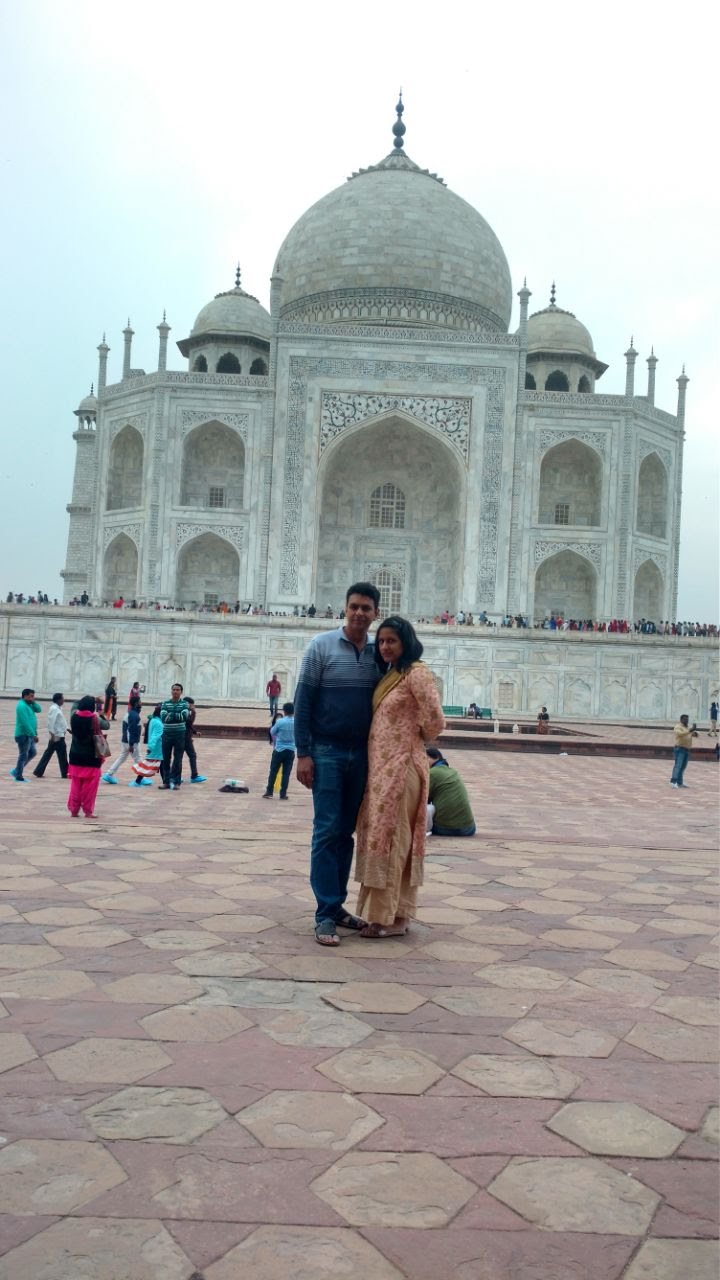 Agra is my home town and whenever I get the chance I simply visit the Taj Mahal.