What happens when you put unprotected alcohol in your travel luggage...
Once upon a time a birdie told me that nothing will happen with alcohol bottles uprotected in the travel luggage.
That day we had been doing a lot of shopping and "accidebtally" had too much to pack and too little time to reach the plane.
The birdie had a brilliant idea to put alcohol bottles in the travel case instead of hand luggage. I said immediately that they are gonna brake. They dont treat the cases nicely. The birdie didnt listen me like always, and insisted it would be fine. Me being so stressed agreed even though I had big doubts and fear of what would happen next.
What happened?
When we came to Norway, we found the case in "oversized" because it was half kg extra. Not only that but they wrote "pregnant elephant" on the case. And yeah... It was dripping alcohol.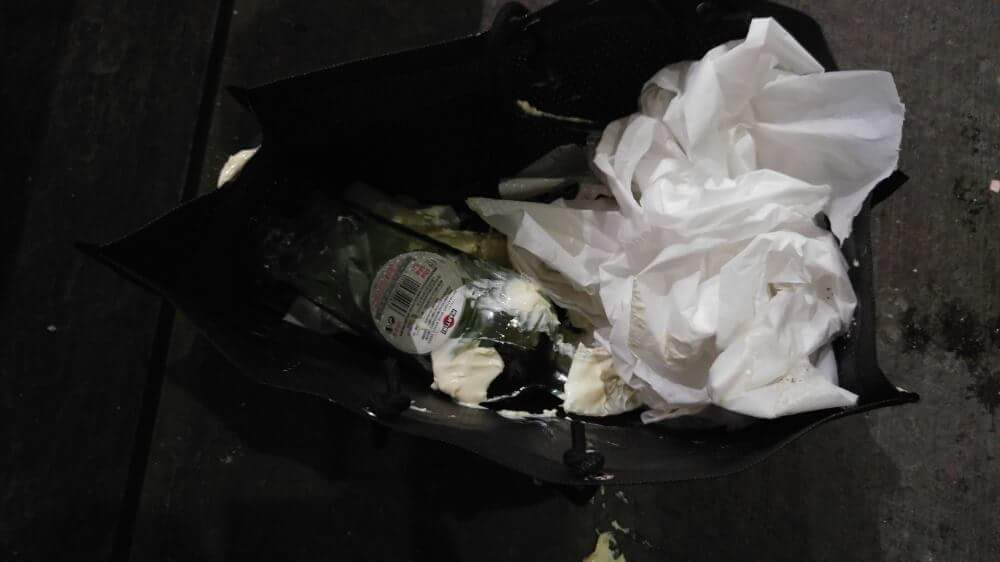 Took it outside airport and opened the case. Alcohol bottles broken. And if thats not bad enough, majonaize too. So the case was a mess full of broken glass pieces, alcohol and majonaize. Guess who cleaned it. Me.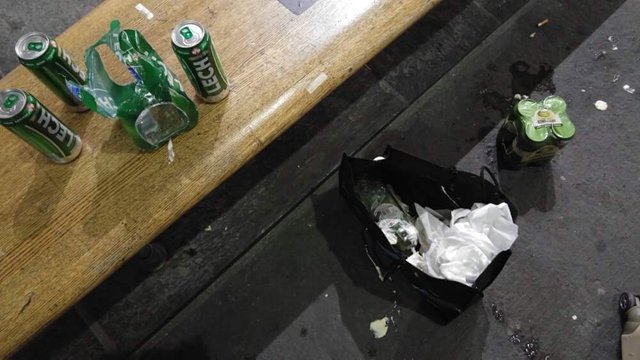 Another picture. Even one beer box was broke, a hole in it and it was dripping.
Lesson for me. Listen to myself and say NO if I know I am right, no matter what the other person thinks.