Building a team in Bantayan Island
One thing I love the most working in my present company is the teambuilding held twice a year. Team building strengthens the bond of different individuals united as one. This is a good start to enjoy each other's company and build trust,camaraderie and fun filled vacation for everyone. This is one of the activities I am deadly longing for and finally we hopped in to the barge going to Bantayan Island!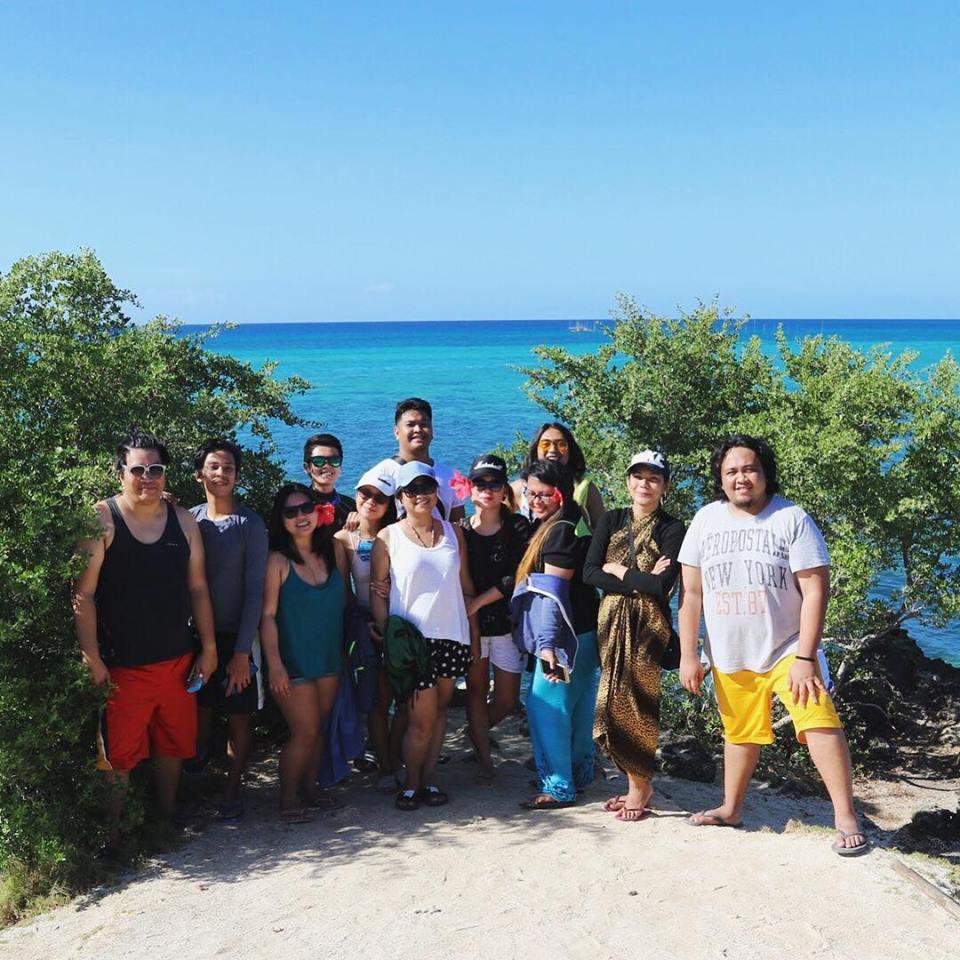 Bantayan Island for me is a perfect place to escape from the city lights. I will not hesitate to dive in to this Island over and over again. The pristine bed of white sand, fresh air,gentle waves is a therapy to achieve a peaceful mind. This place is truly a paradise. See it for yourself!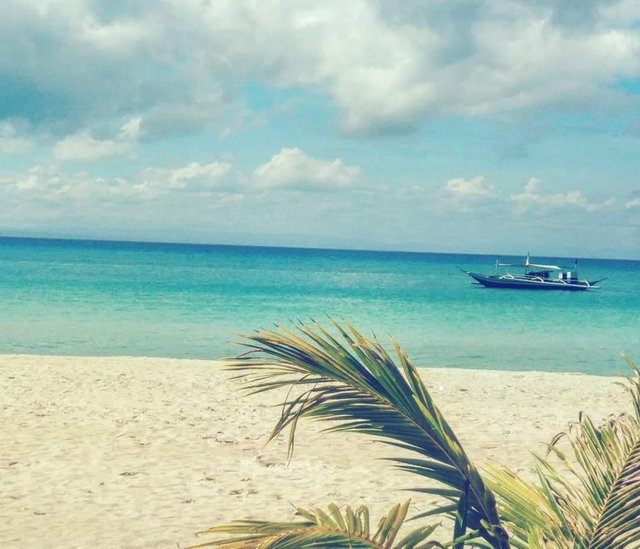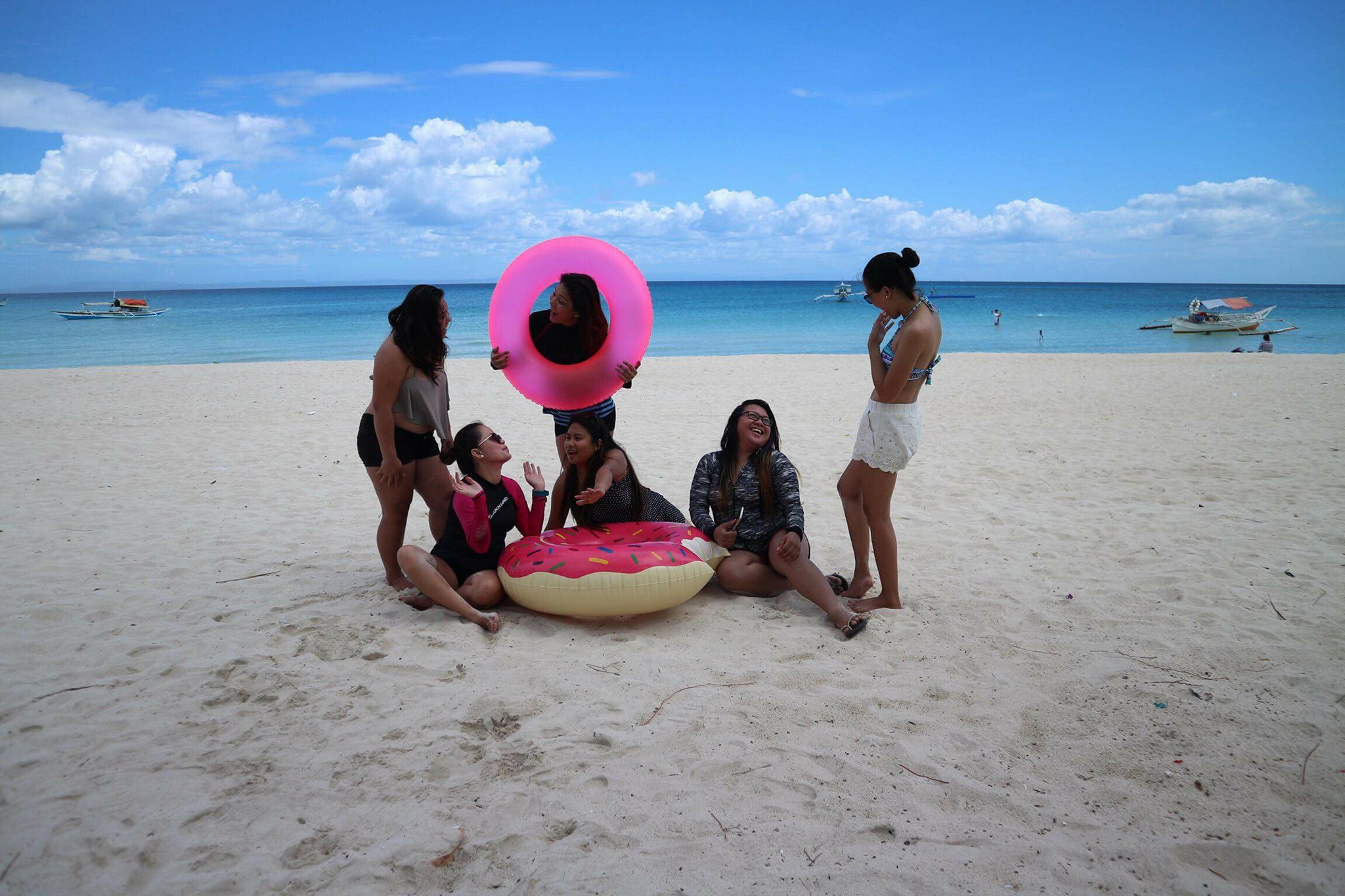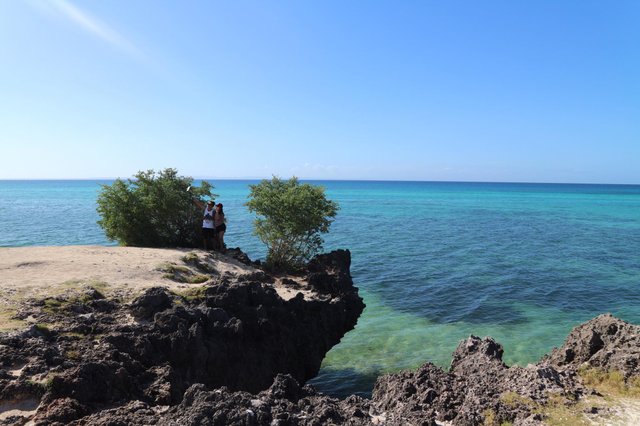 Sea foods!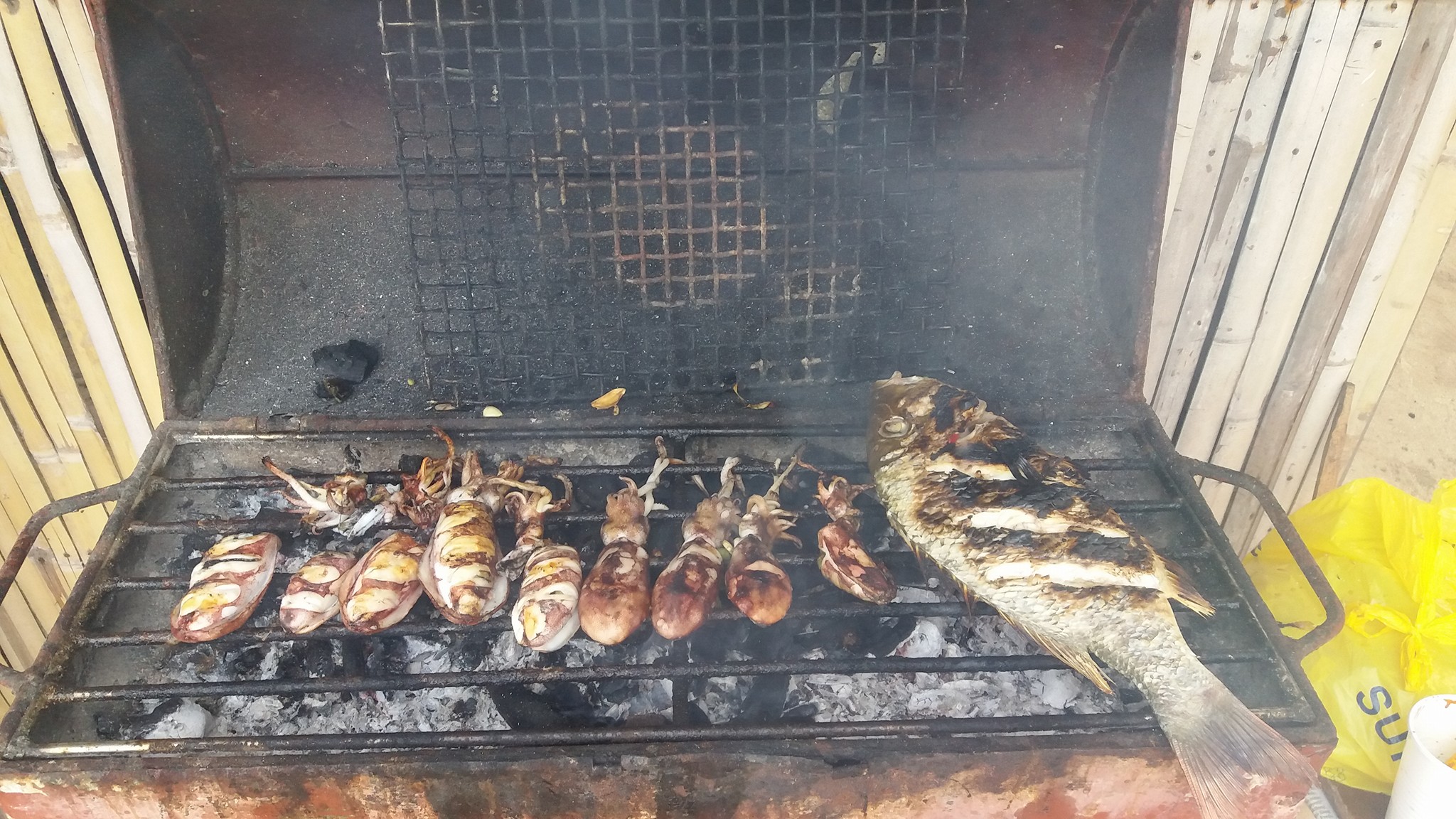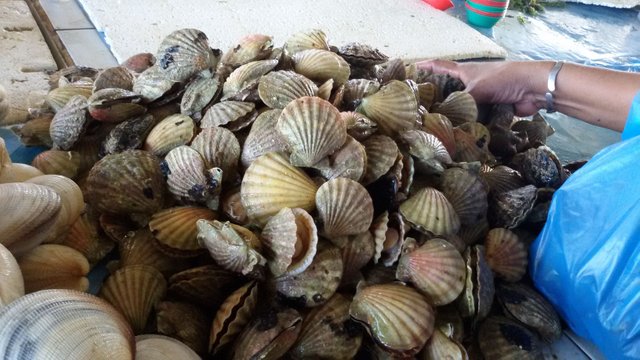 Scallops (3 kilos for Php100.00 only). Isn't it amazing!

In restaurants baked scallops price ranges Php150-180 for 10-12 pcs.. hhmmmppp!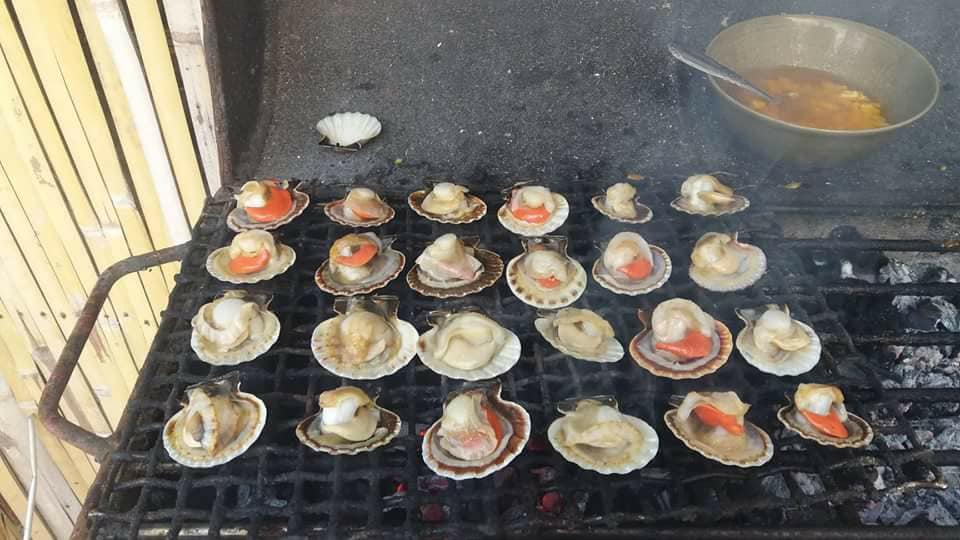 Ready for attack!
Please visit the Paradise Beach when you visit the Island. Entrance fee is Php 50.00 but it's all worth it. Dip your toes in the powdery white sand and be mesmerized by its sheer beauty.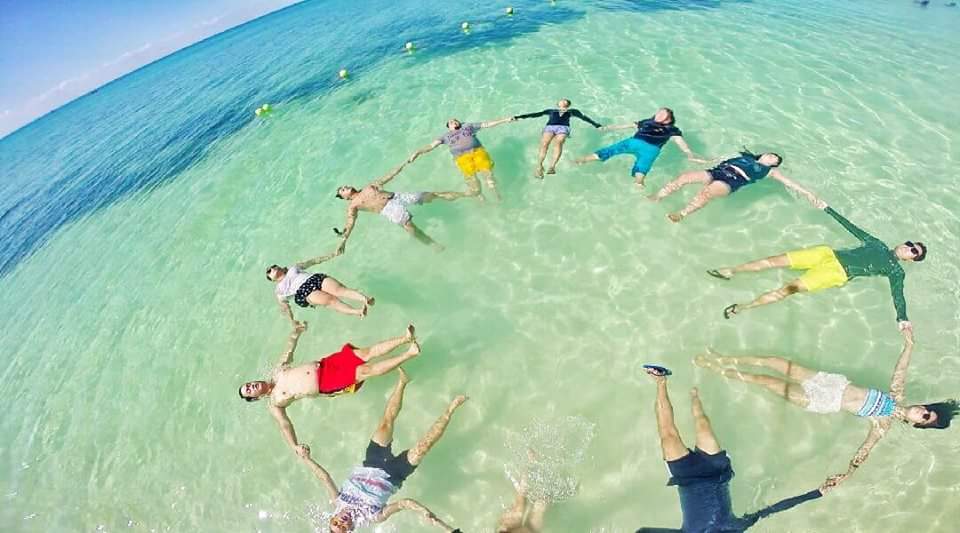 Fail Afloat!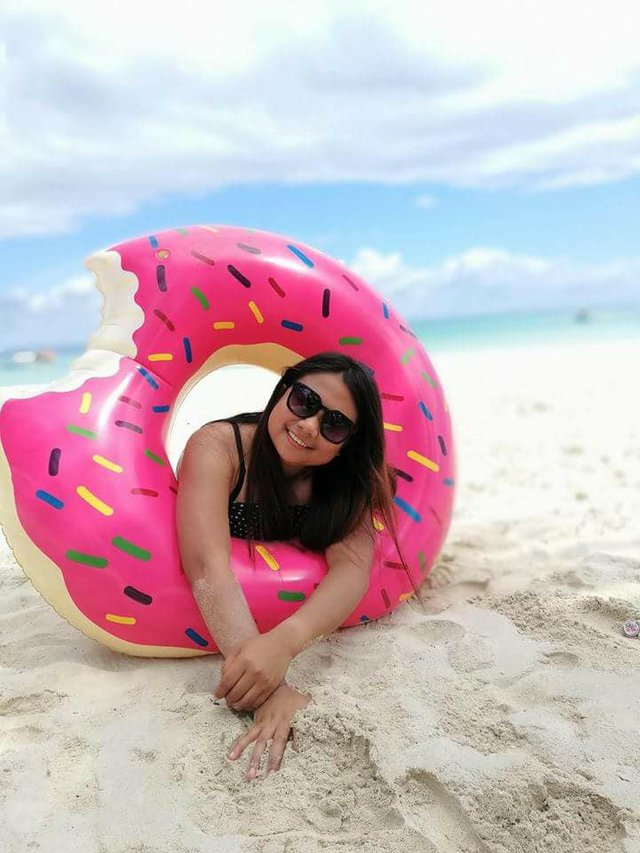 I shall return Bantayan!
I hope you enjoy your summer,
@orhem