KANNAWIDAN YLOCOS FESTIVAL: THE BICENTENNIAL CELEBRATION
Kannawidan: In tagalog means 'nakaugalian', means tradition. A festival created to showcase the province' rich culture in different fields like arts, agriculture, dance and music, food and also province based products also known as OTOP (One Town One Product).
This event was also held every year to celebrate the Province' official separation from other neighboring provinces which was given last February 2, 1818 which happens to be on it's 200th year this 2018. A bicentennial celebration the whole Ilocos Sur was preparing for.
To celebrated the event, a mass was held at the St. Paul Metropolitan Cathedral as a thanks giving for a friutful celebration and also for giving the province a rich culture and heritage it's people can be proud and be known to. It is then followed by a Procession of all the Patron Saints of each Parishes of the Province. And for the first day of event which was ended with the Dancing Fountain Show and Fireworks Display.
Celebration Mass and Procession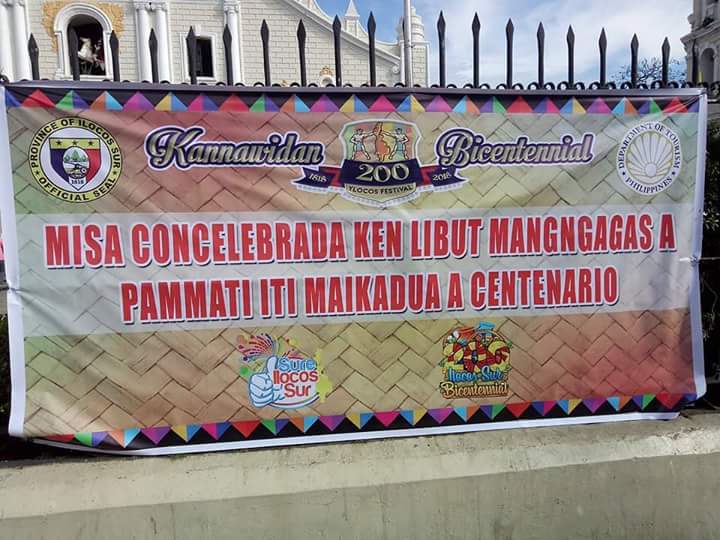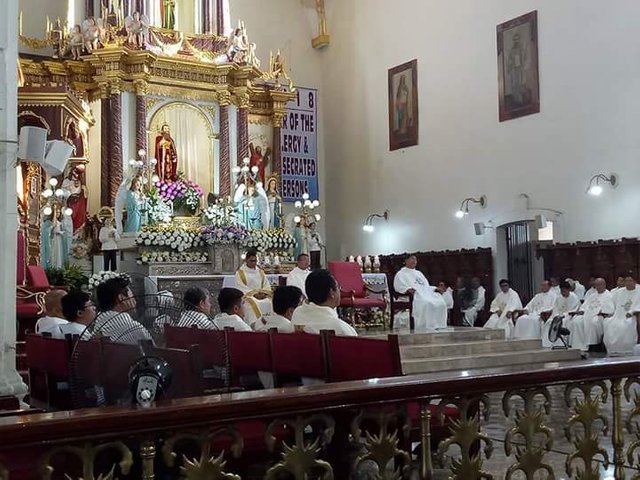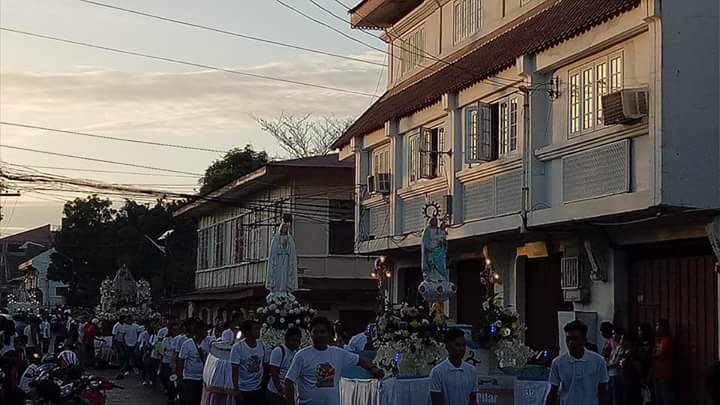 A series of events will be held as we are expecting it to be grandier than before since it is a bicetennial celebration.
Since it is an event focusing on the Ilocano Traditions most events will be about it's rich culture but also in other aspects.
There would be the traditional games, yearly excellence awards in terms of service and education, different art and food contest, carnivals, pageants, variety shows, education day celebration and not to forget the booths where all the province' OTOP are being displayed and sold to visitors and tourist.
To be honest with you guys. I always anticipate this event yearly because it's one of a kind celebration but since I also need to leave for work I just satisfied my eyes with pictures imagining myself being there celebrating too.
So if I were you. I wouldn't think twice and be visiting the Province soon because it's the only time where all the Ilocano's culture will be showcased in one place and in one celebration.
Because being there is like learning at one glance.
You'll know it when you see it.
Luckily I got hold of the Capitol's celebration schedule and I would gladly share it with you guys!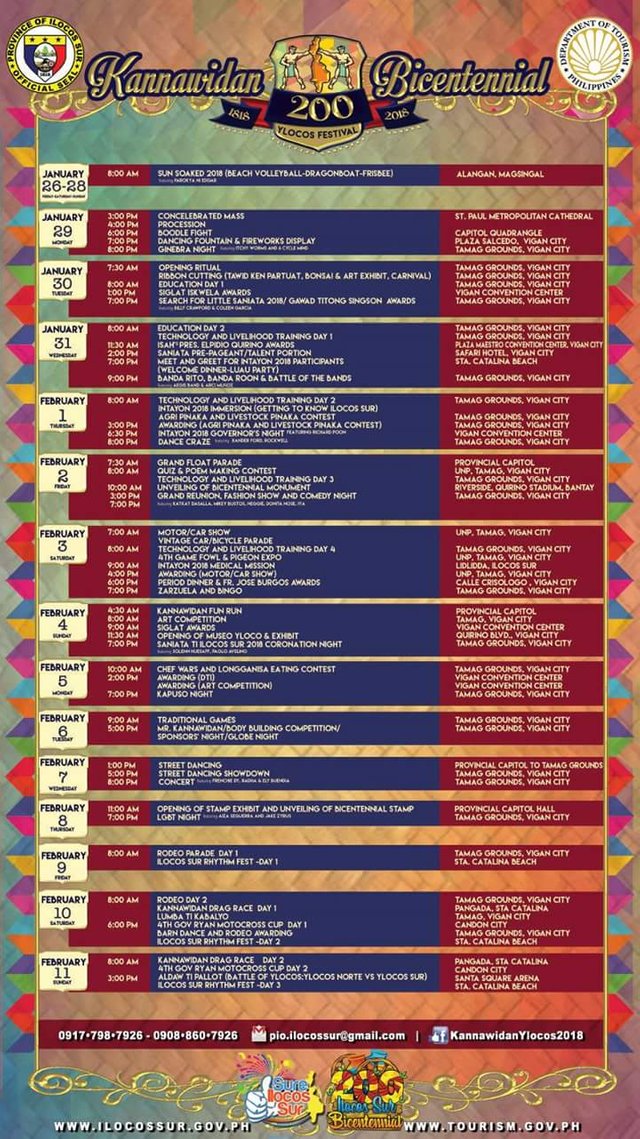 You can also visit this site for more informations:
https://m.facebook.com/story.php?story_fbid=1778963495476896&id=236276833078911
Please do come and celebrate this event with us!