@polebird: Hello Santorini! 😍
Its always been a dream of mine to visit picturesque Santornini and I'm so excited to have made it! It is beautiful here in Santorini, Greece! The views from the cliff side are incredible and the water is so blue. Rooftop sun tanning and pools are in abundance here.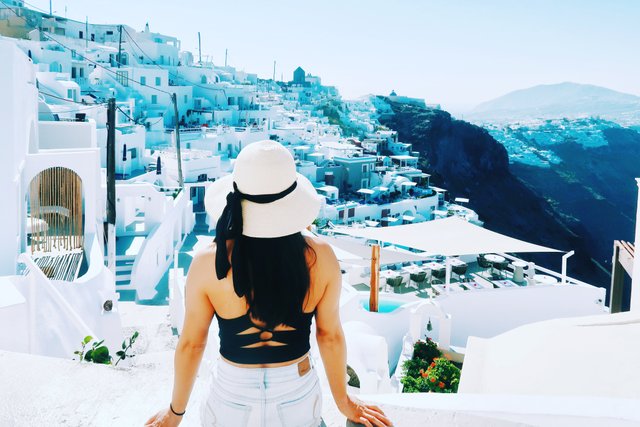 There is much to explore while walking around the little towns. I love all the charming architecture and pink bougainvillea flowers.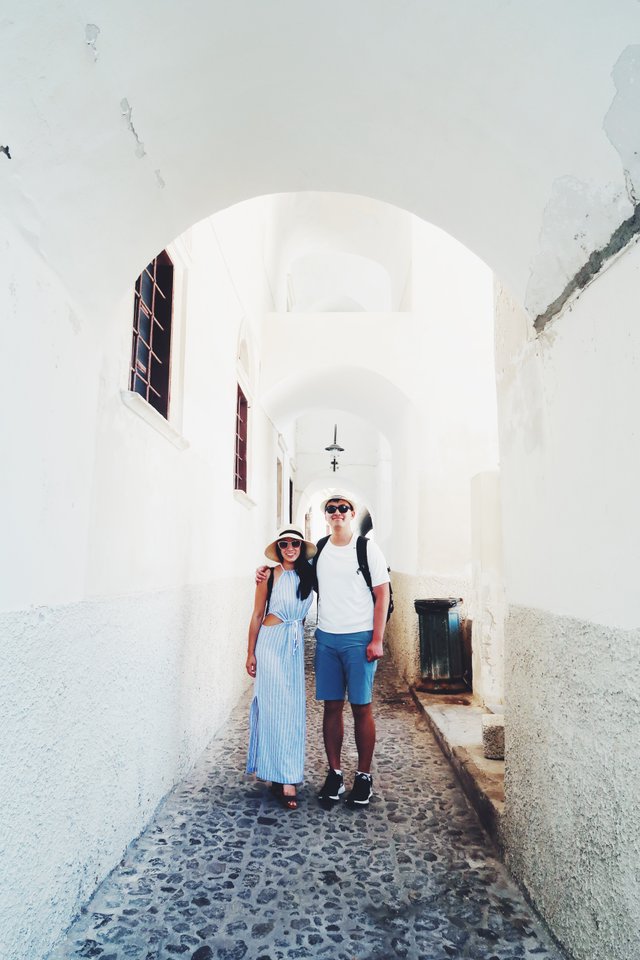 Donkeys!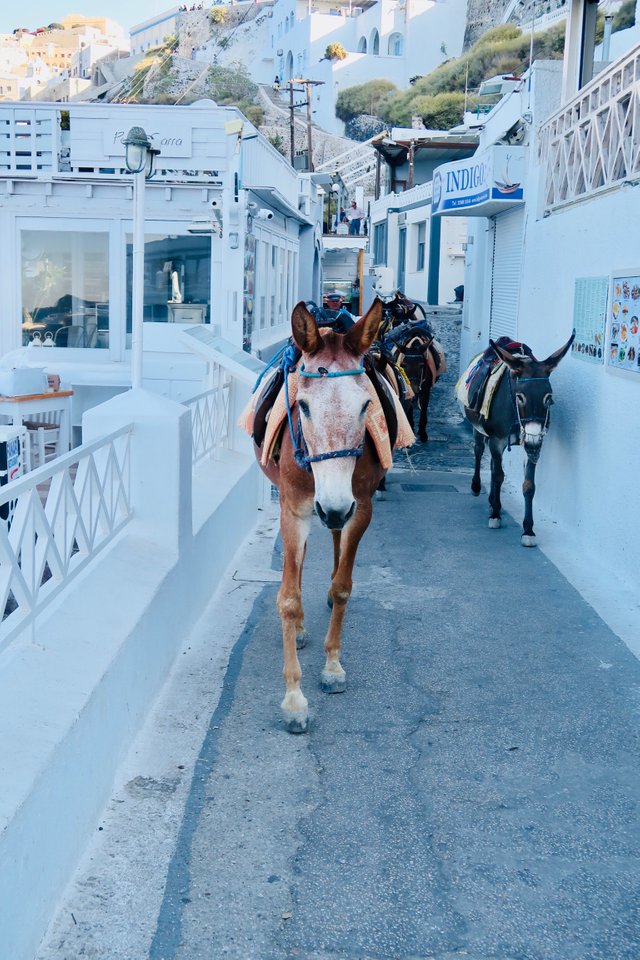 All those blue hues!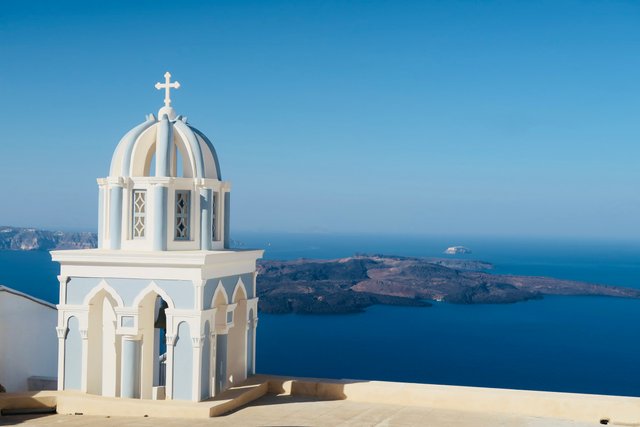 Thanks for stopping by my friends, more to come later. 💕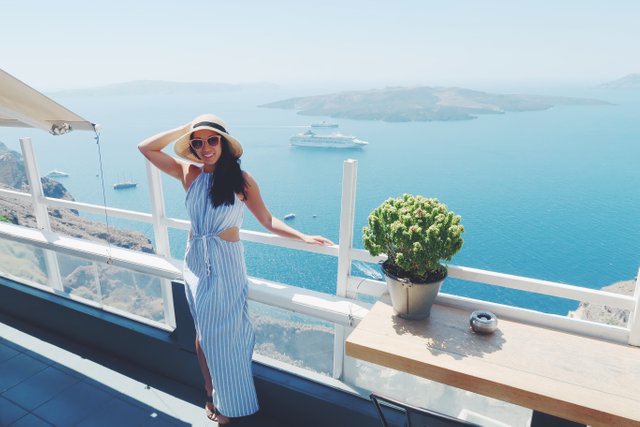 Love,
Jess