@polebird: Slot canyons and tent rocks of New Mexico
There's something so magical about a slot canyon. Slot canyons are like mother's nature's carving. Not only are slot canyons the source of some of the most beautiful scenery, but they also bring an element of excitement -at least for me! So I was definitely excited to find out on my recent trip to Albuquerque, New Mexico that the Tents Rocks National Monument was within driving distance.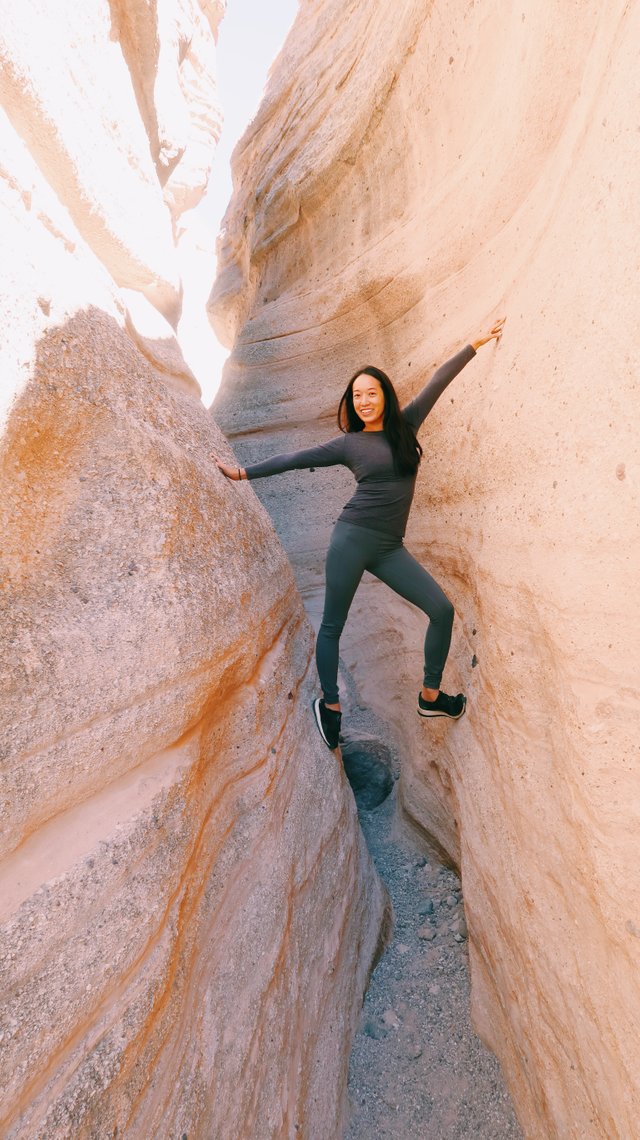 Squeezing through a sliver of space between sheer rock walls shooting straight up to the sky is pretty fun. :) Here's the hike crew.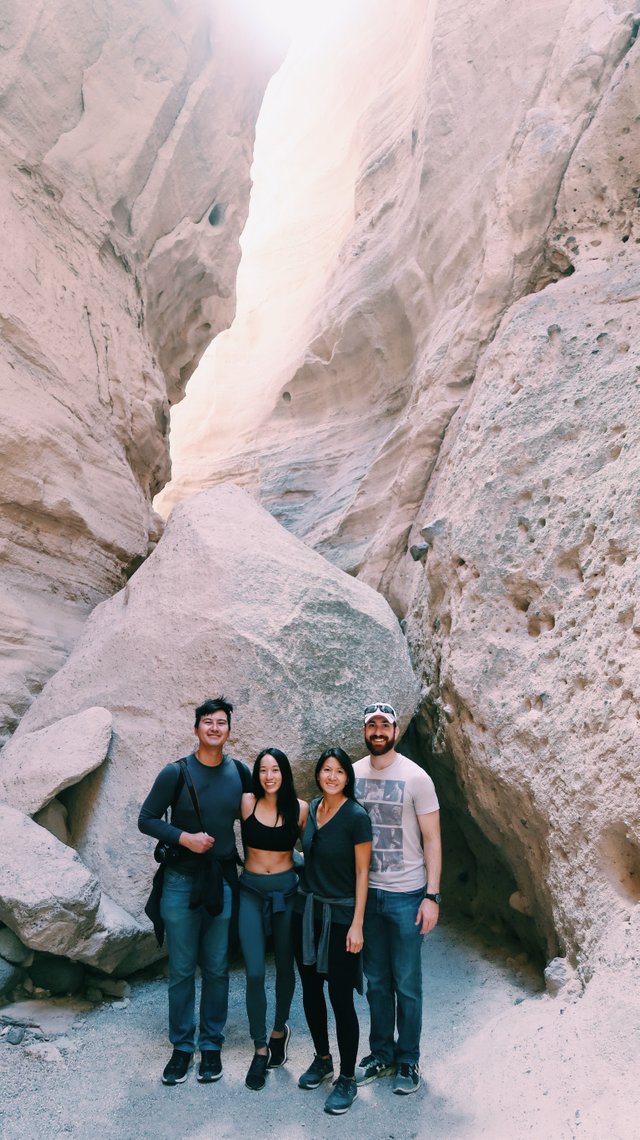 Couldn't resist a little yoga play - always time for a little yoga on the go!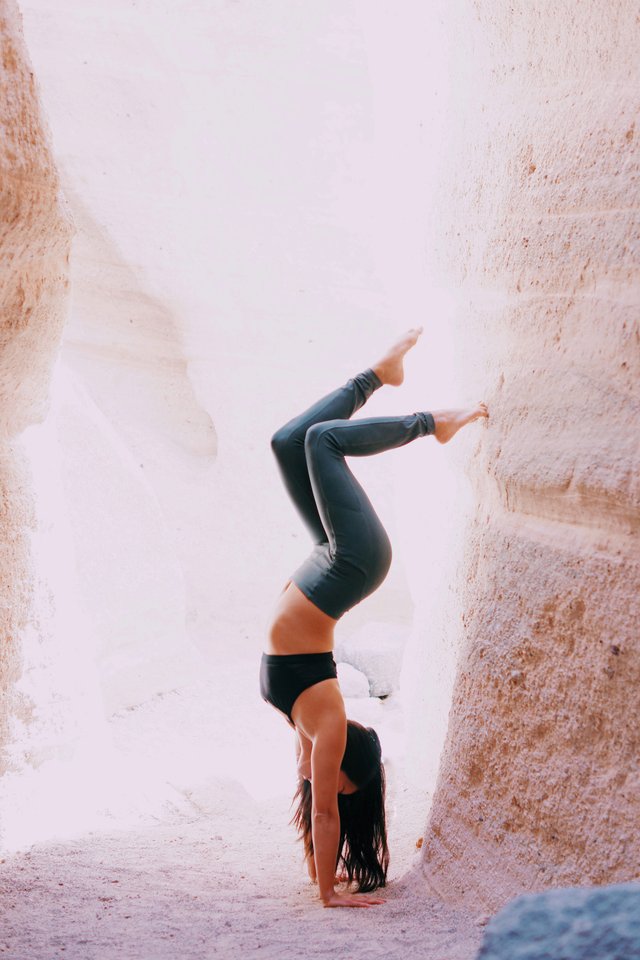 And a little flexibility check on the go... :)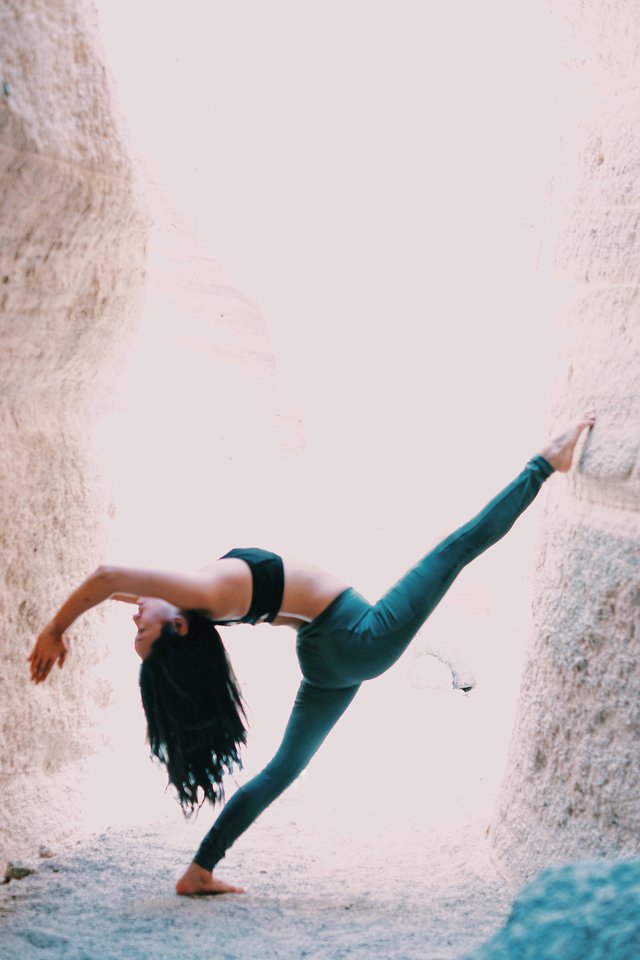 It was a gorgeous day and the tent rock monuments really stood out against the blue sky. What a scene. The tent rocks are formations of volcanic rock layers and erosion.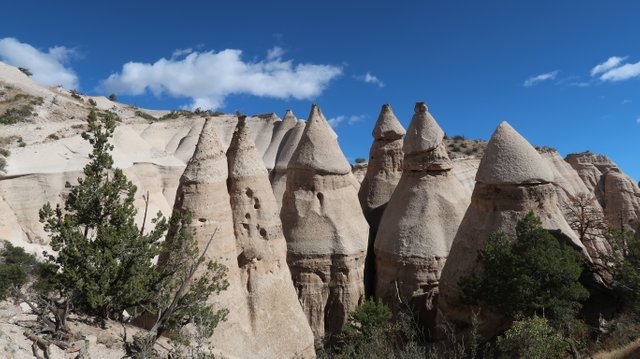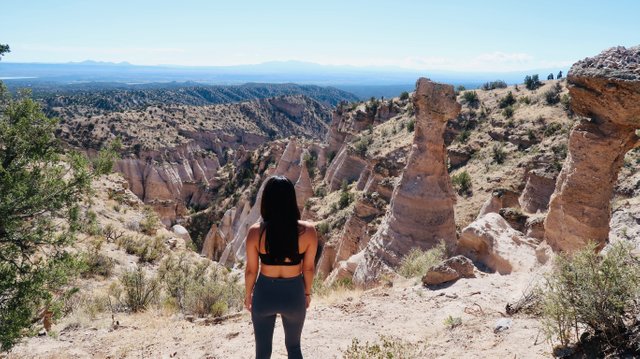 I highly recommend this hike if you are ever in the area. :) Thanks for reading my friends and happy Sunday!
Love,
Jess