The sad thing about going on a vacation, is leaving!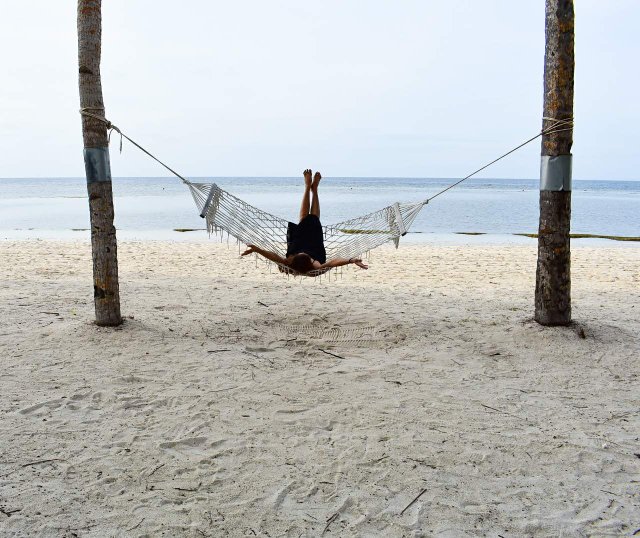 Vacation is over and am back home now, means back to my normal boring life... I absolutely had a great time, my partner and I spent a lot of time at the beach.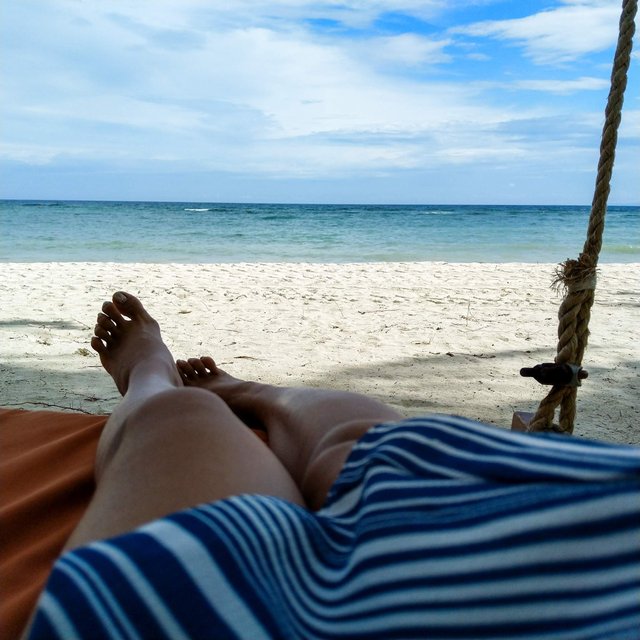 I already miss the beach and the private resort we stayed at, it's a perfect place to chill and I would definitely love to go back someday.
---
Atm, am getting my nails and hair done for tonight's party. One of our neighbor's baby is turning one today. Good thing I found a very cute dress for her as a gift.
I hope life is treating you well. Talk soon, Steeemians! 😘
Xo,
Gil