The Story of my trip my adventure to Takengon
---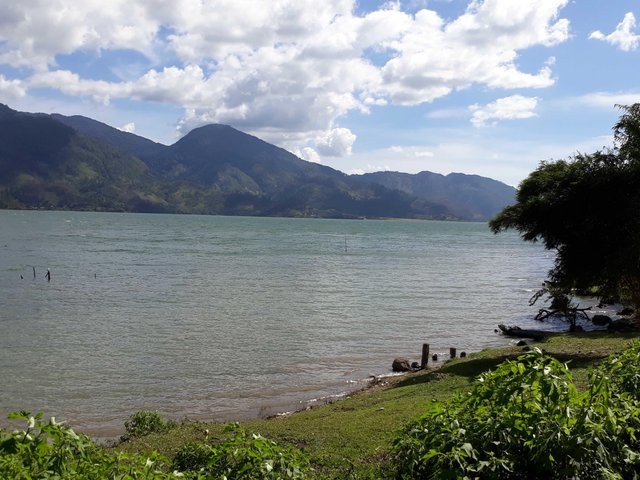 ---
Takengon is the biggest coffee-producing city in Indonesia, its coffee is famous to its country, arabica coffee, that is its name.
---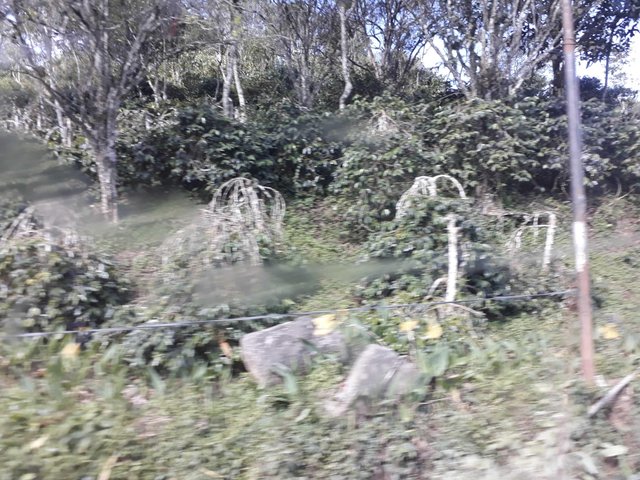 ---
my journey begins from the edge of the freshwater lake, here are many tourist attractions that we can visit, including cave princess pukes
---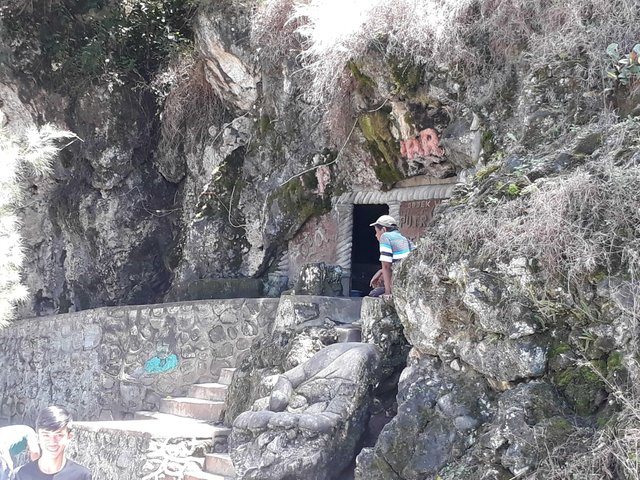 ---
in front of the pukes princess cave there is a resting cafe with a beautiful view of the lake
---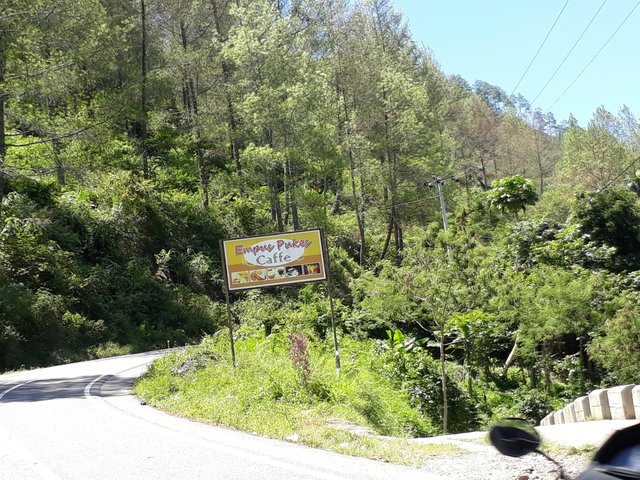 ---
---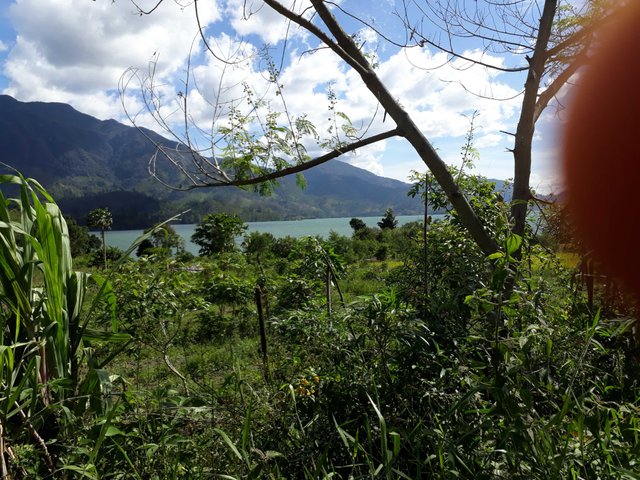 ---
forward a little there is another tourist attraction pante gemasih.
---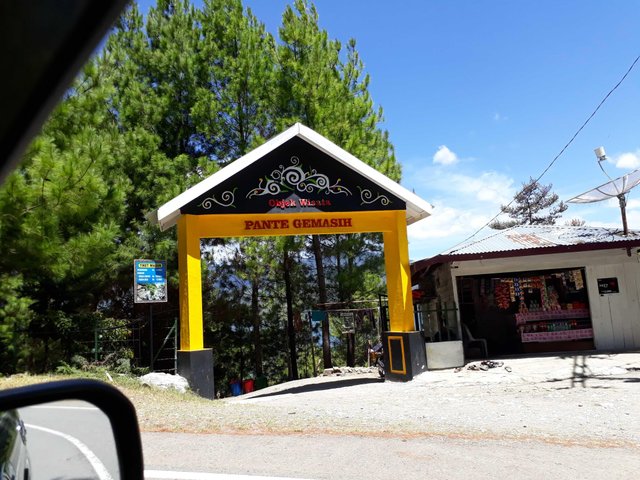 ---
then there pante edge happy
---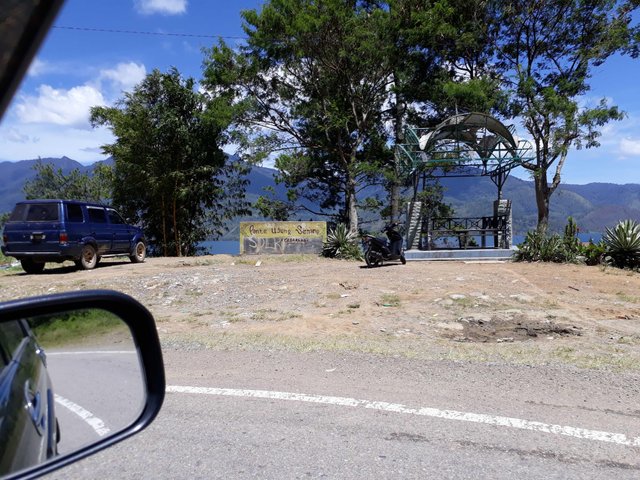 ---
then there wih eagle
---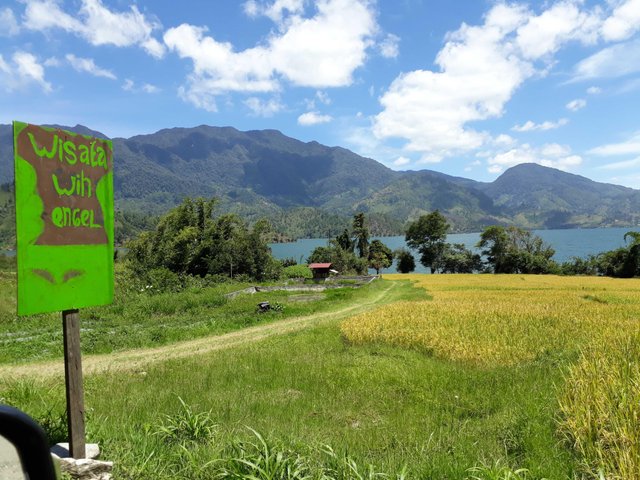 ---
then we are goto in Pante Menye
---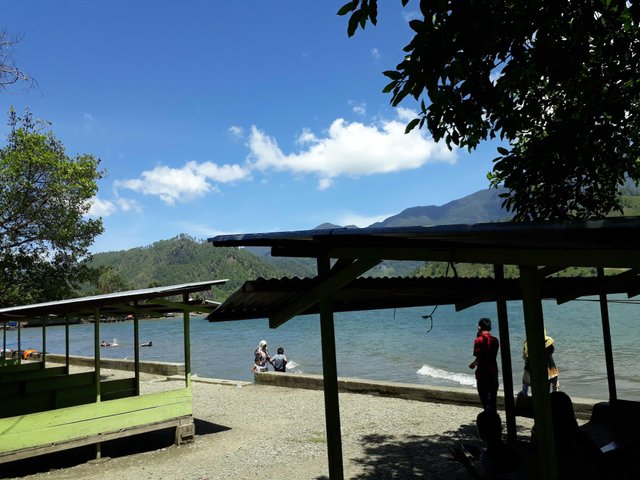 ---
---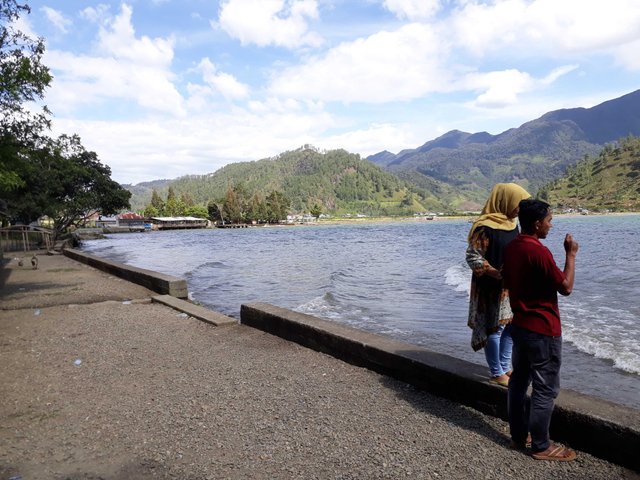 ---
then when afternoon we goto mount pantan terong.
---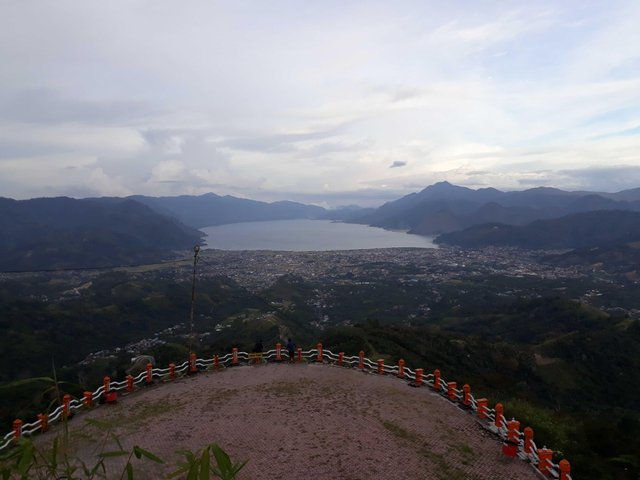 ---
and then go to mount gayo burtelege
---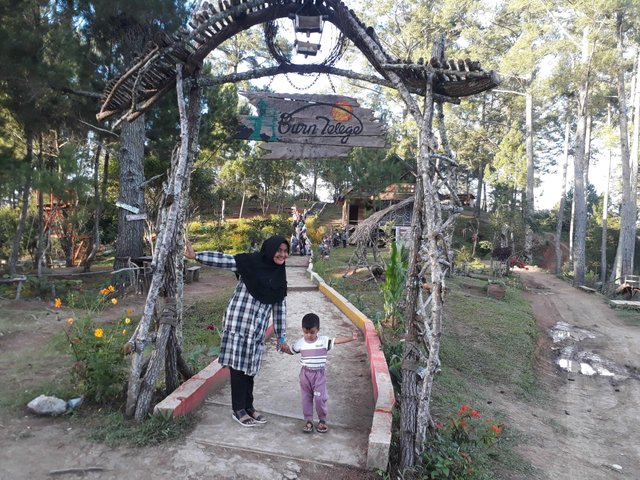 ---
when heading back to bireuen town, we rest in the river mani kulus, beautiful scenery.
---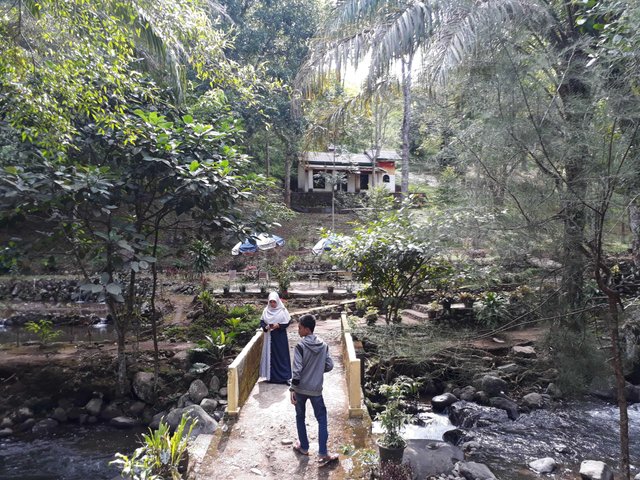 ---
vote and follow me @raghib