[EN]
Review of M.O.M Cooking Class HCMC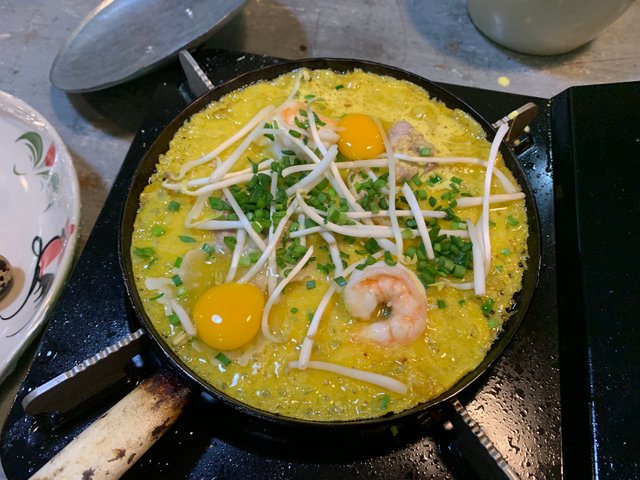 Hey guys. I recently took a cooking class in HCMC for the first time. I found this cooking school called M.O.M cooking school on Trip Adviser and it had good reviews and affordable price.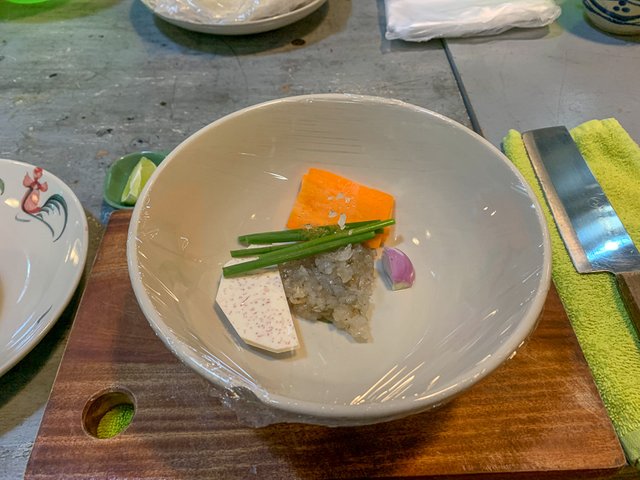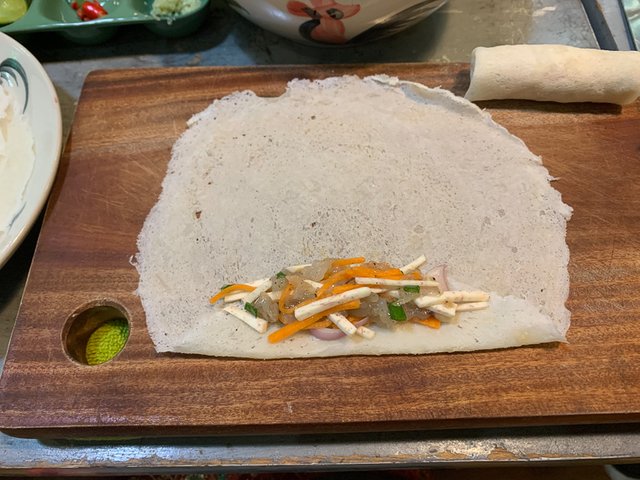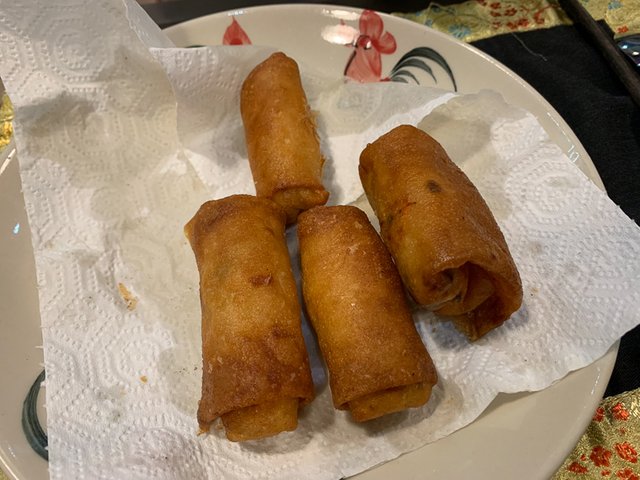 The first dish we cooked was Vietnamese spring rolls.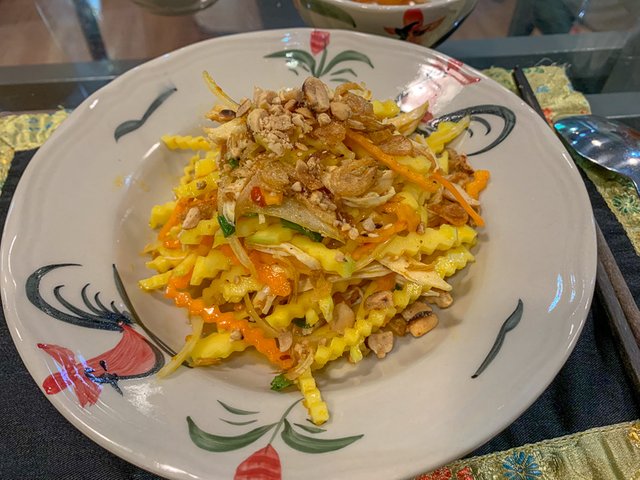 Second dish is mango salad. It is common that you eat fruits as a meal in S.E Asia. For mango salad they use green mango which taste much sour and crunch.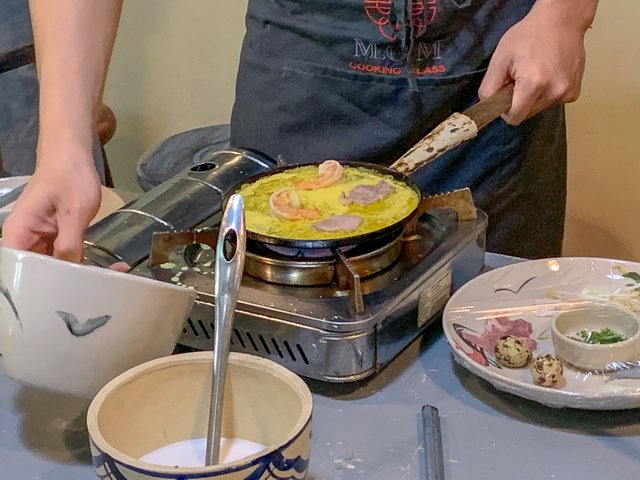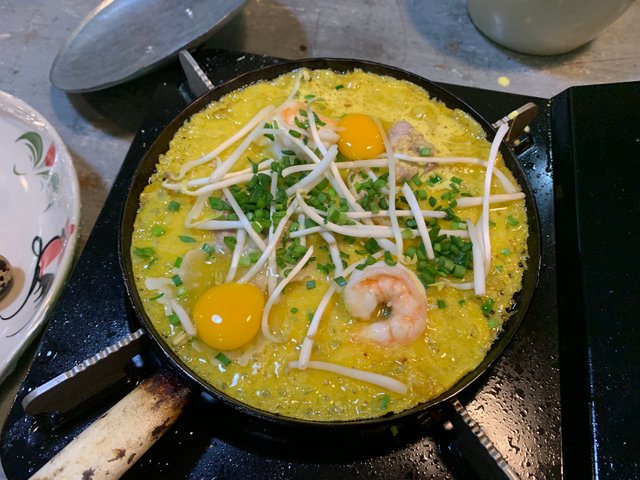 The last dish we made was Vietnamese pancakes "Ban Xeo". This is my favorite Vietnamese food and I couldn't wait to learn how to cook this. The teacher said there are two kinds of Ban Xeo in Vietnam one of them is Ho Chi Minh style, and the other one is Da-Nang style. We learnd Da-nang style this time.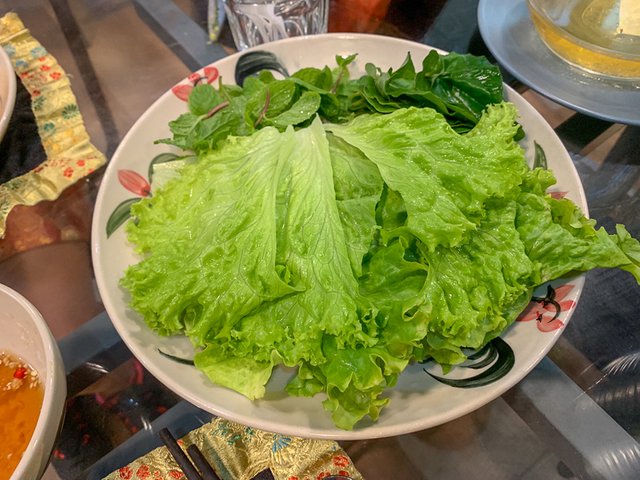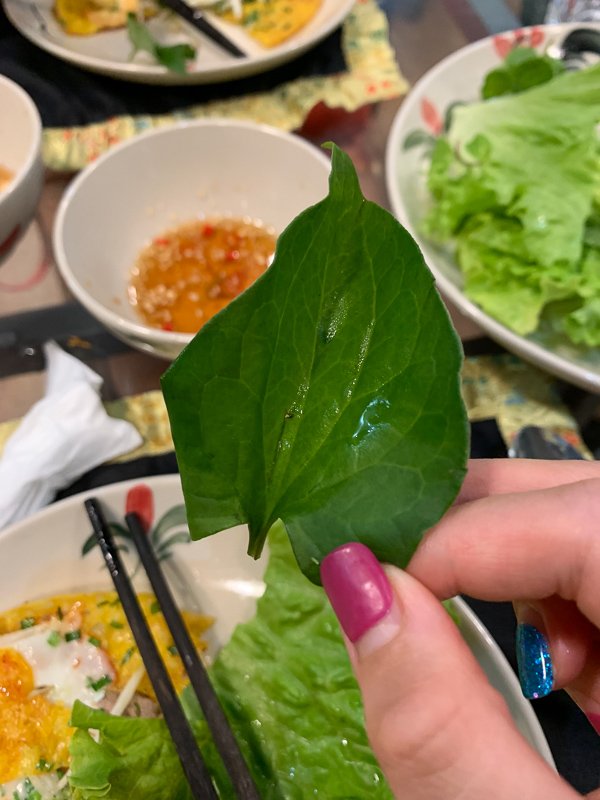 You can warp it with lots of lettuce and Vietnamese herbs.
All the dishes were very tasty and I can't wait to try by myself at home :) If you are looking for a cooking school in HCMC please check out M.O.M :D