Separation from Time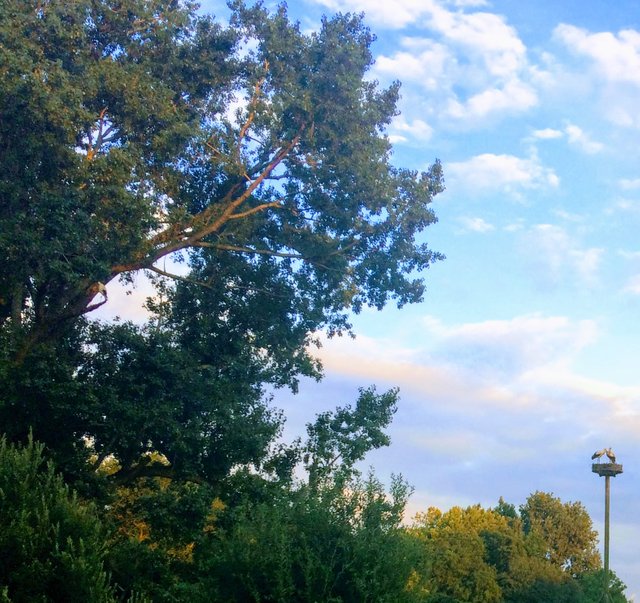 ---
🌍📍Vondelpark, Amsterdam, Netherlands 🇳🇱
3️⃣ Fun Facts 🤪
☀️Located in the center of Amsterdam over 10 million people each year come to Vondelpark for a brief lapse of city action and enjoy the tranquility which the park is.
💧When the park was developed in 1864 they brought in many exotic trees which thus attracted a wide array of animals to inhabit them. On a typical walk through the park today you're sure to see something new.
🌳The park and many other buildings in Amsterdam are named after the Dutch poet and dramatist Joost van den Vondel who is credited with creating some of the greatest works of Dutch literature.
🍄"I love Amsterdam. The city is vibrant and alive. It's fresh and so open. It's definitely one of my favorite places."🍄
🍀Stefon Harris
---