Nature Walk in a Peruvian Rain Forest - (52 Image Gallery) Aguas Calientes, Peru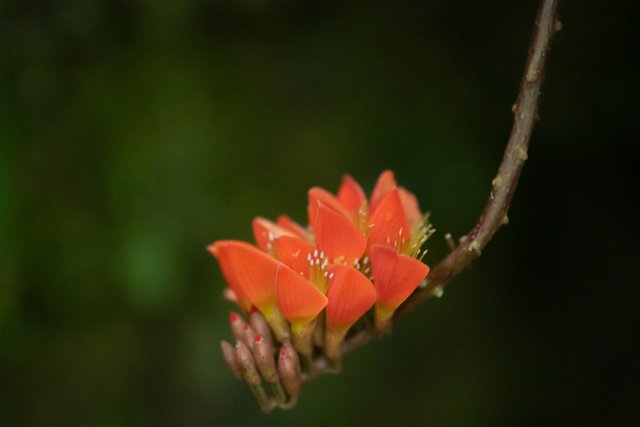 During our recent travel to Peru, we had the opportunity to visit a hotel in Aguas Calientes, the cute little town at the foot of Machu Picchu. I did not personally stay at this hotel, and really knew nothing about it until a friend invited us for an early morning (5:45am) nature walk through the rain forest on the hotel property. This high-end hotel is called Inkaterra. I went with zero expectations and was blown away by everything I saw there. We visited at a great time to see a wide variety of blooming orchids, as well as multiple species of hummingbirds and other birds as well.
https://www.inkaterra.com/inkaterra/inkaterra-machu-picchu-pueblo-hotel/the-experience/
Their website barely even mentions the nature path, but I found it to be stunning and was so glad we had a chance to visit the spot.
Enjoy the gallery!
Please consider sharing this post if you enjoyed it.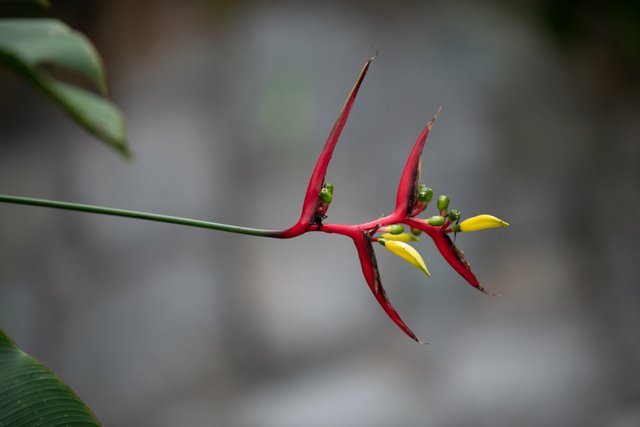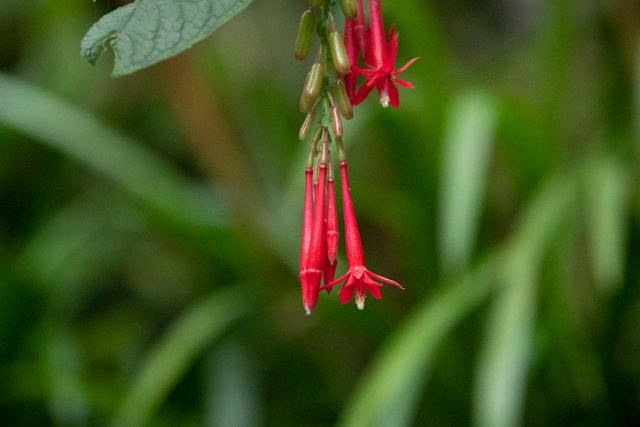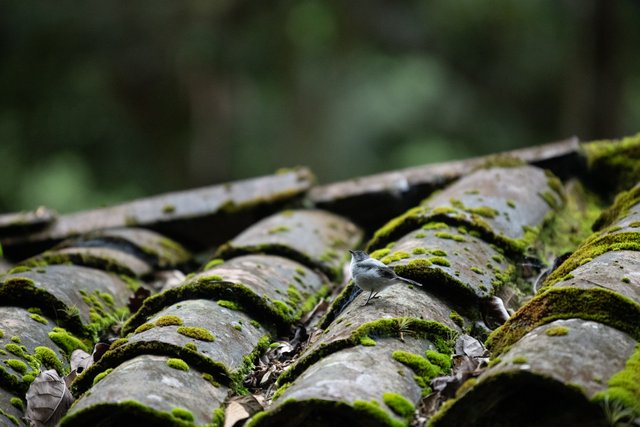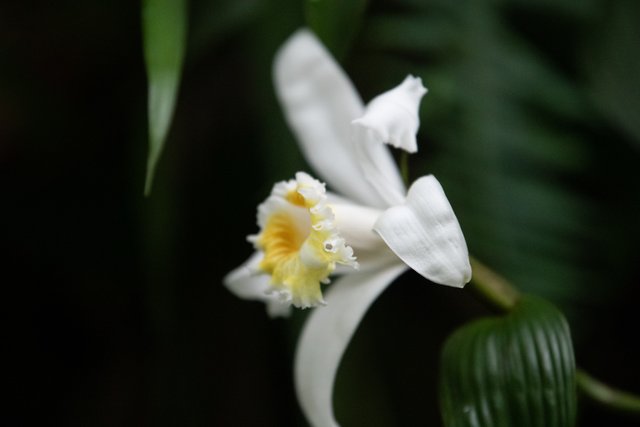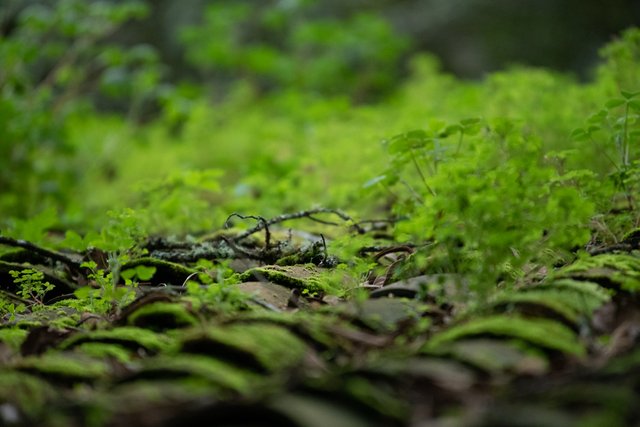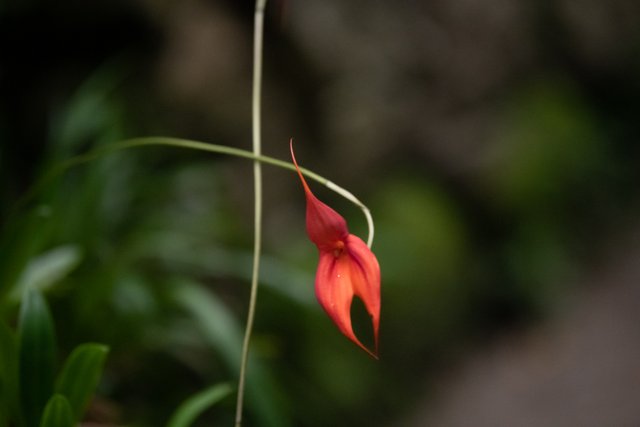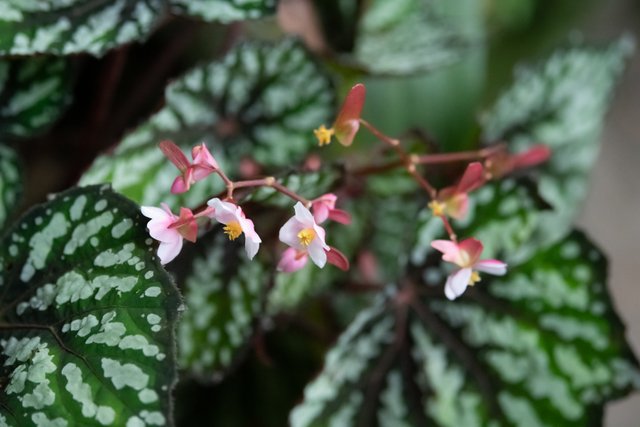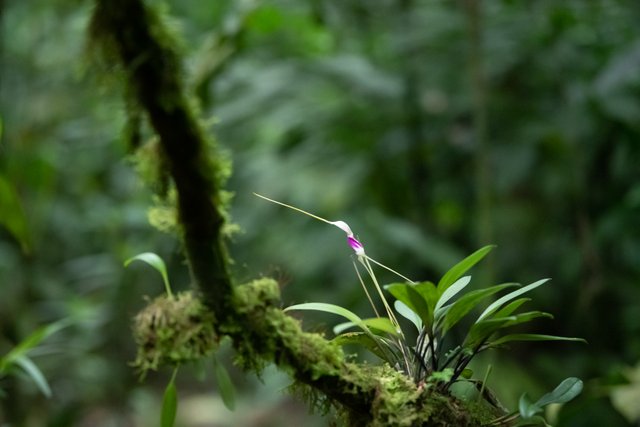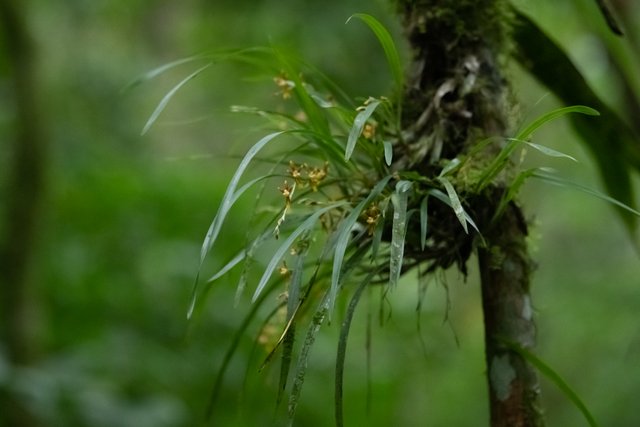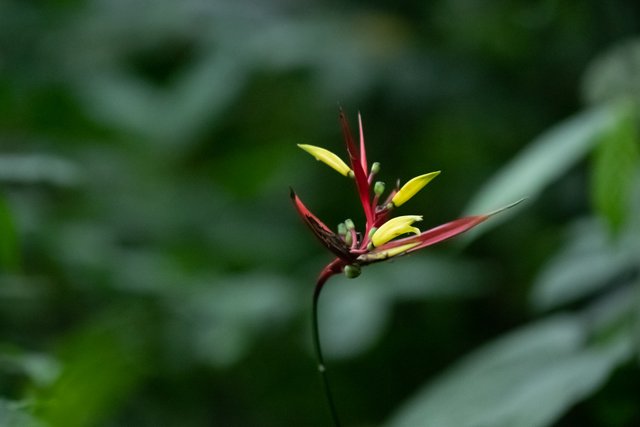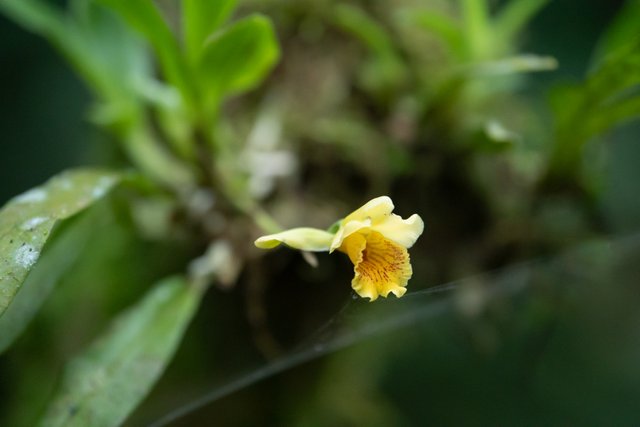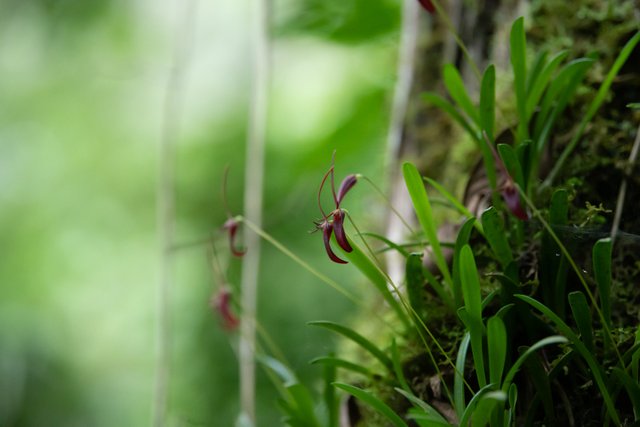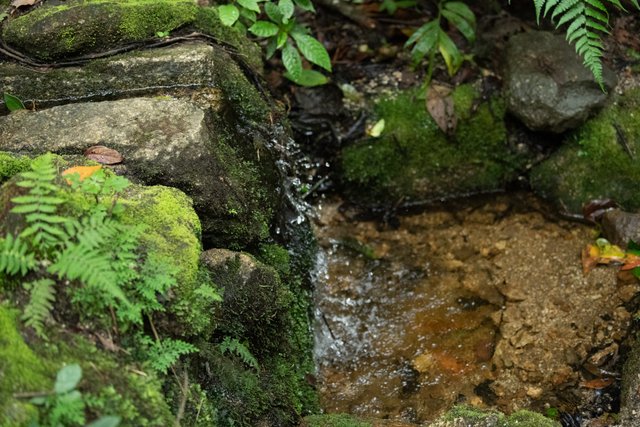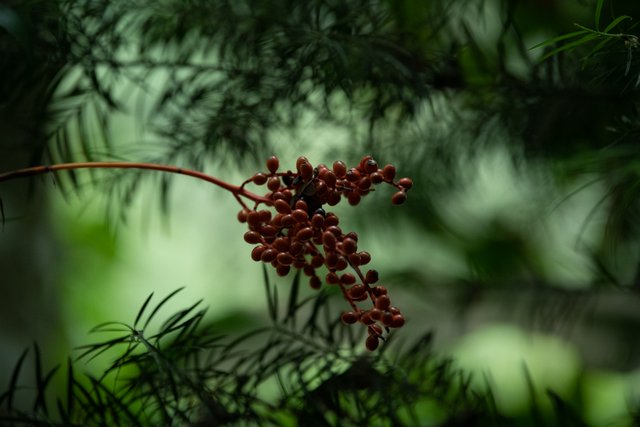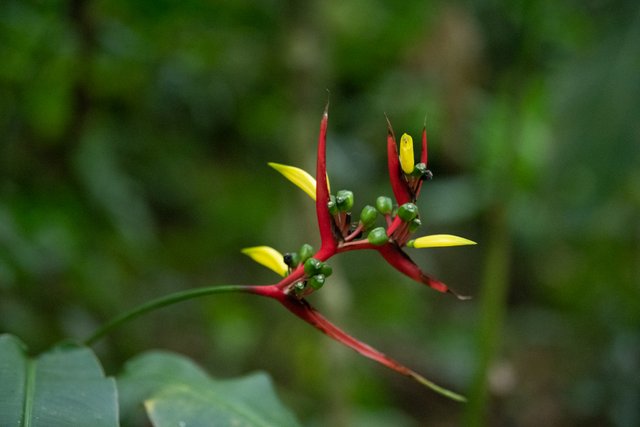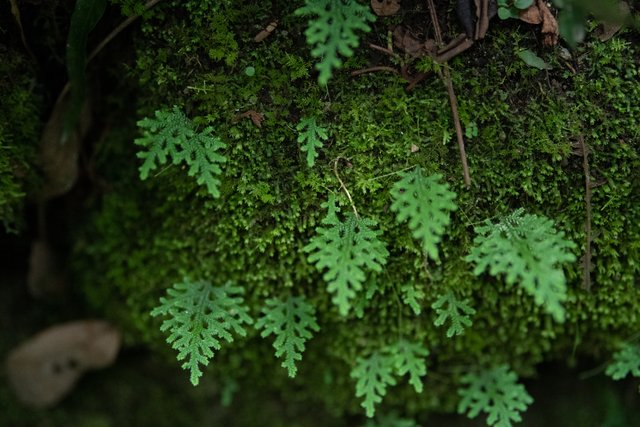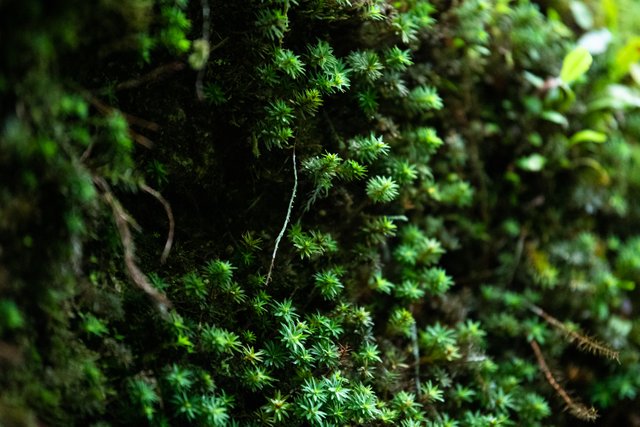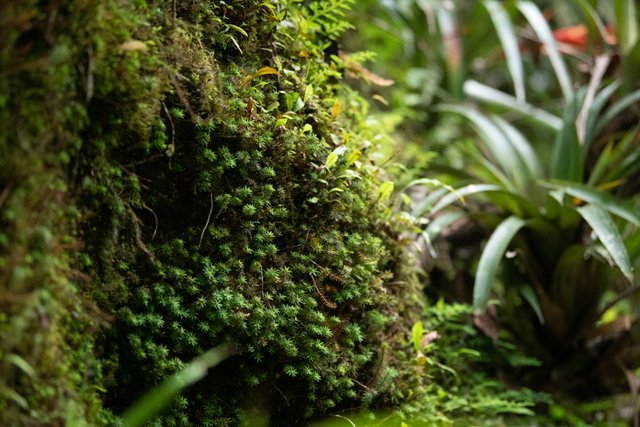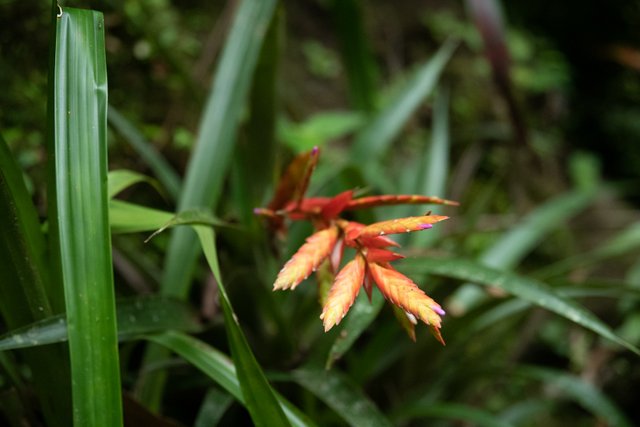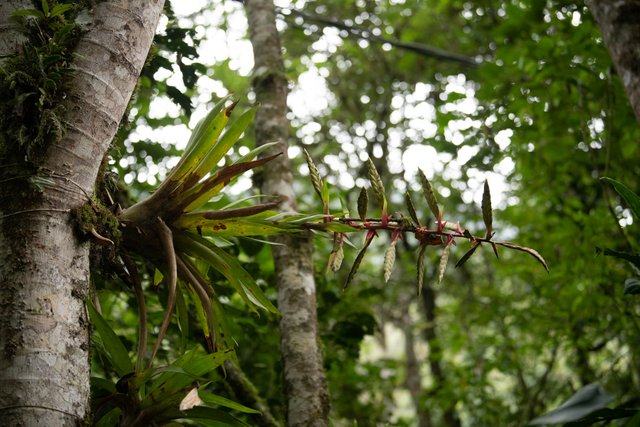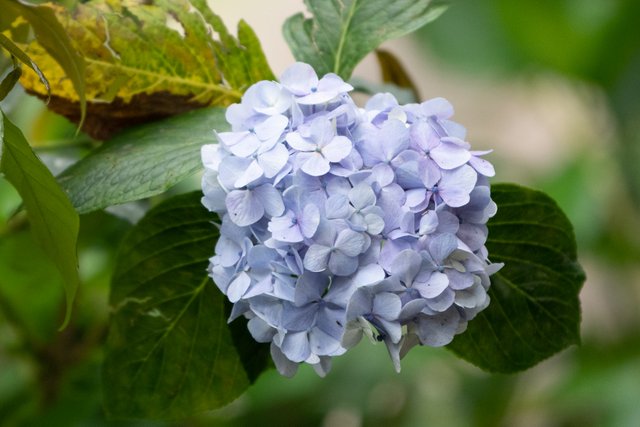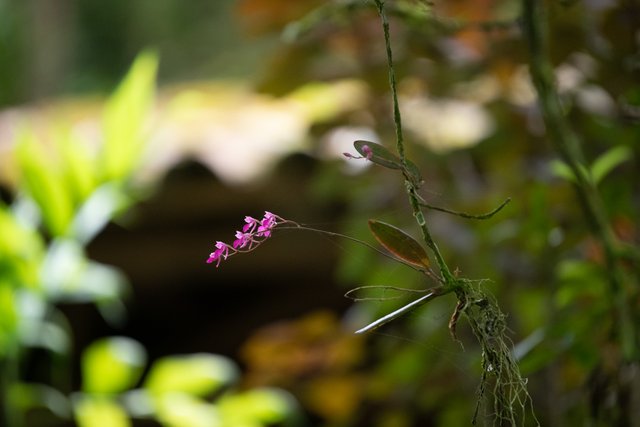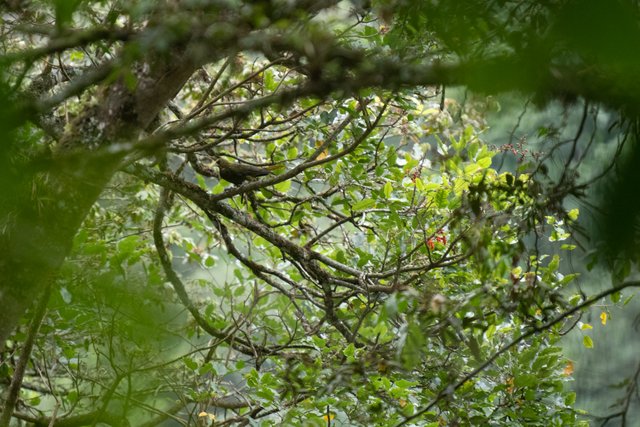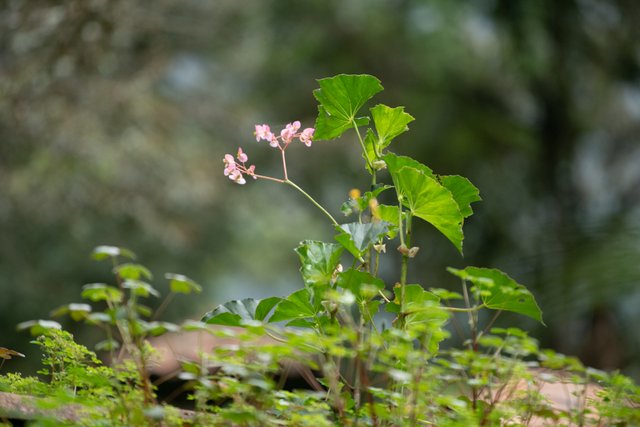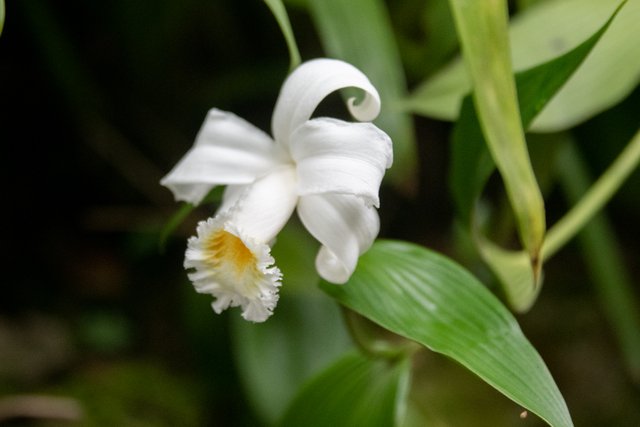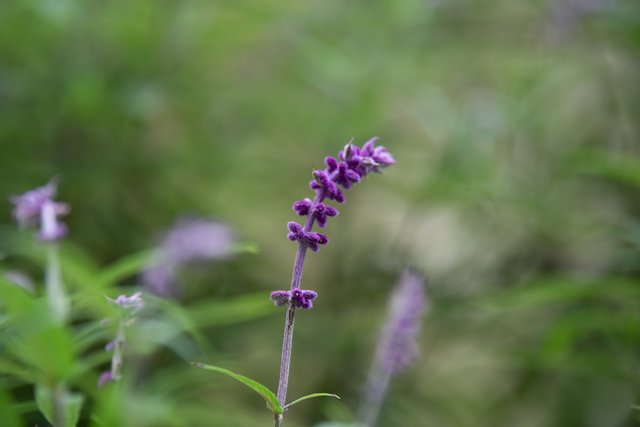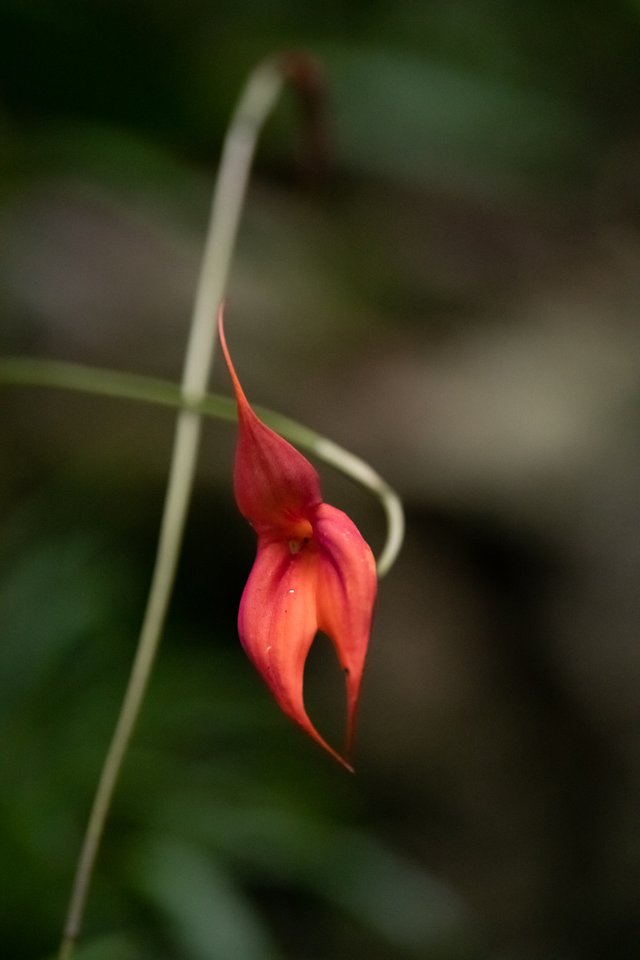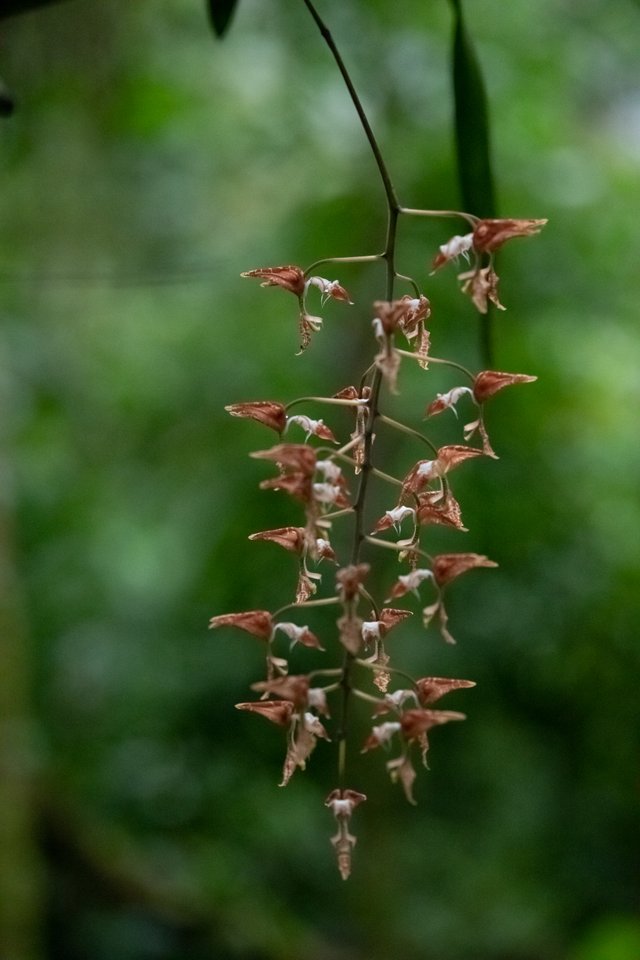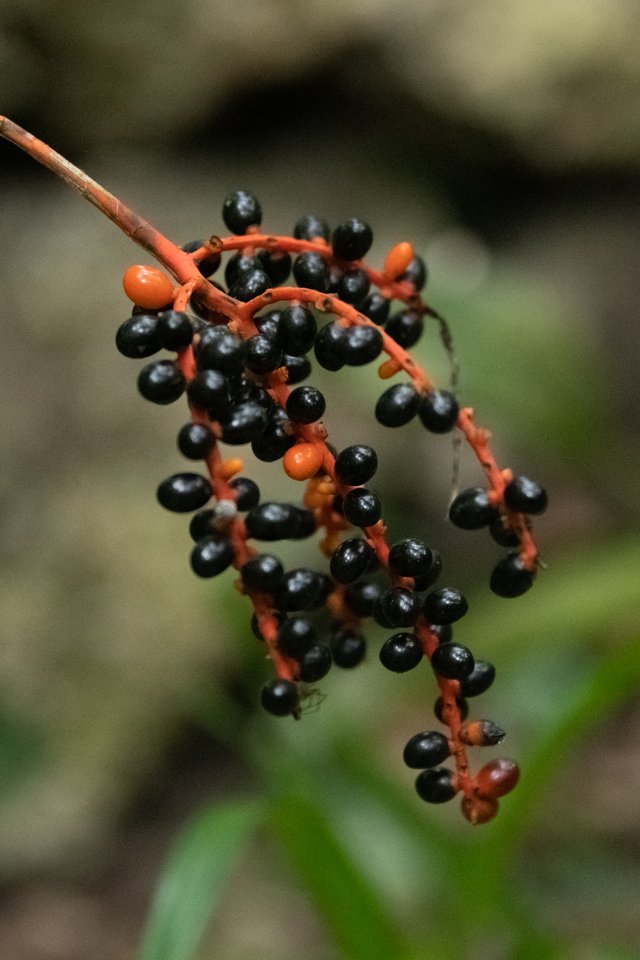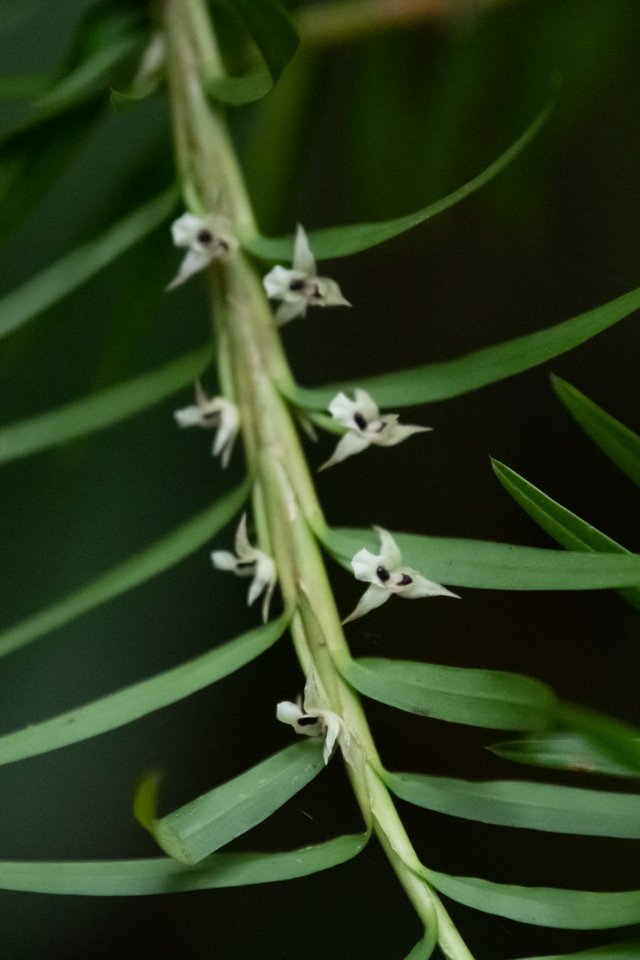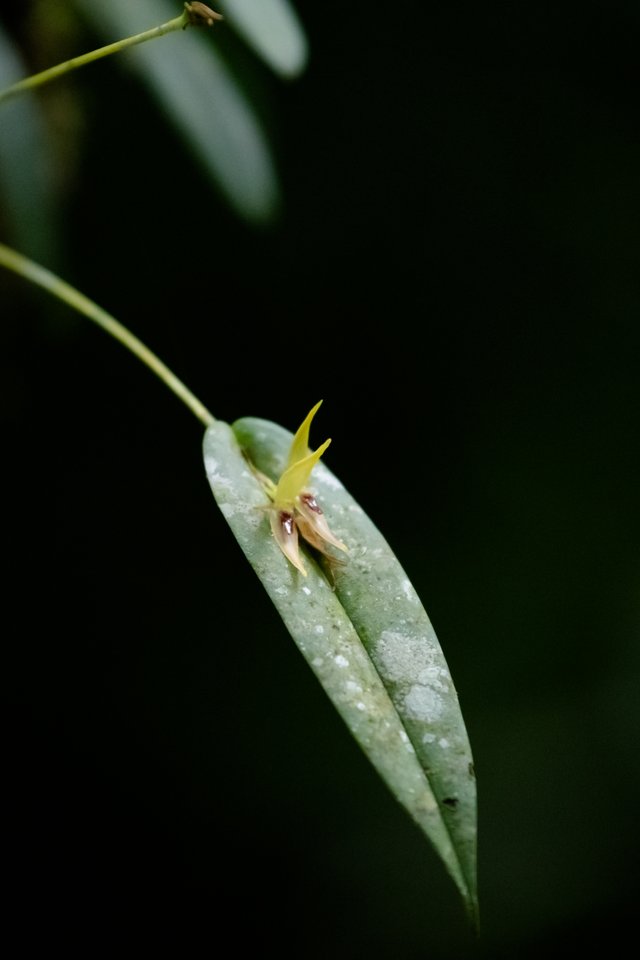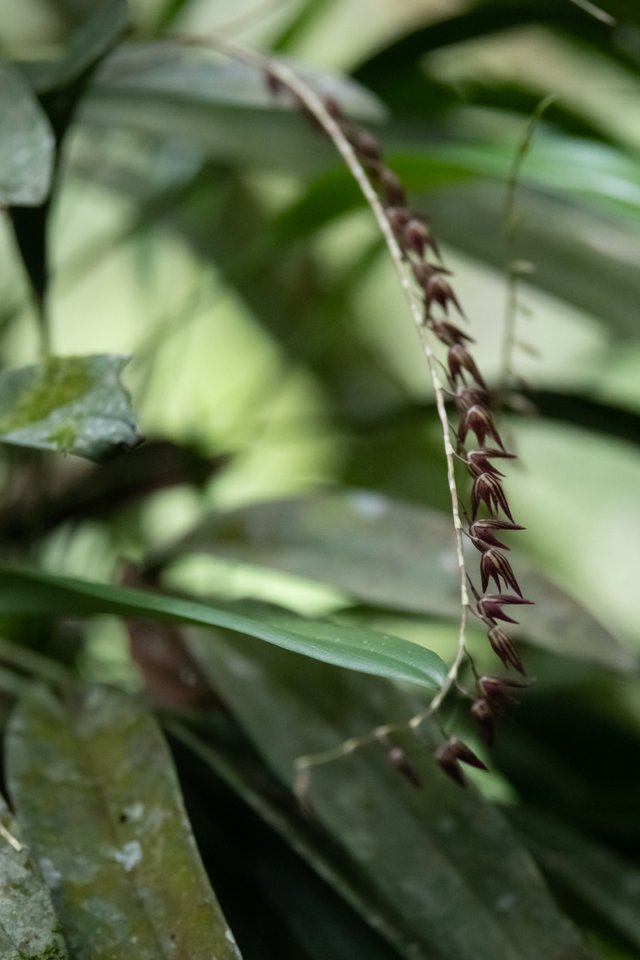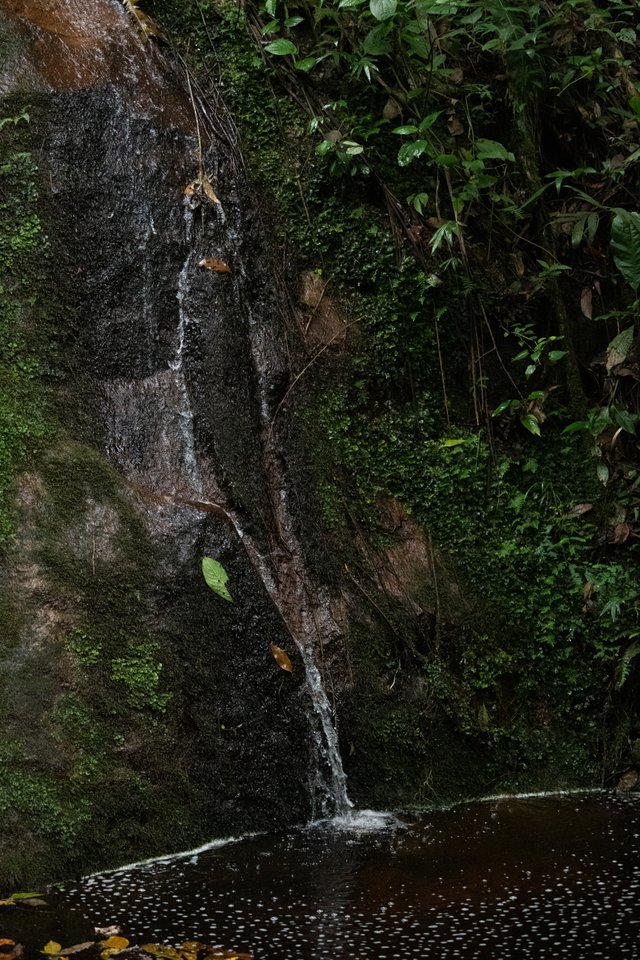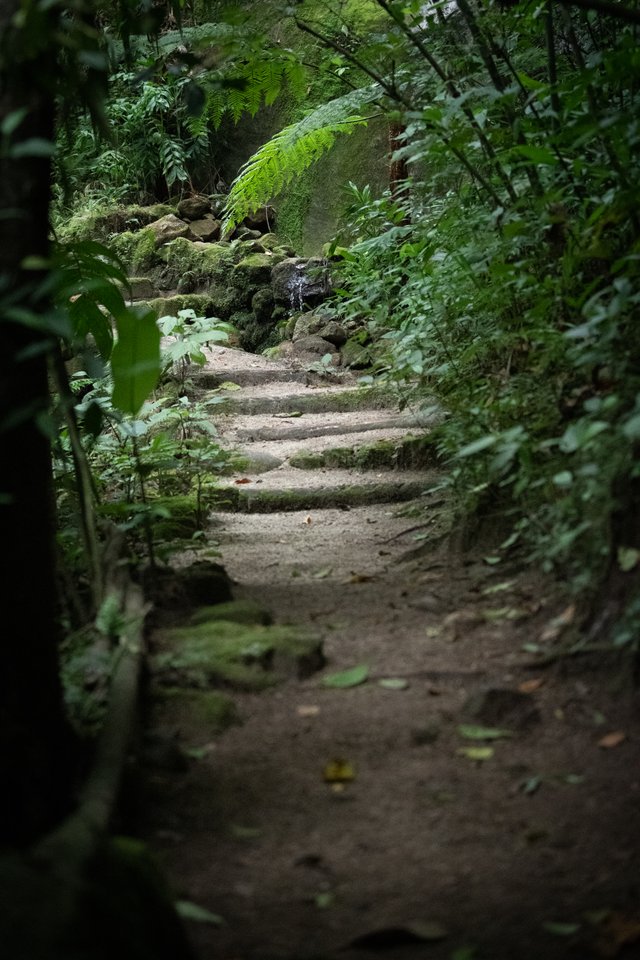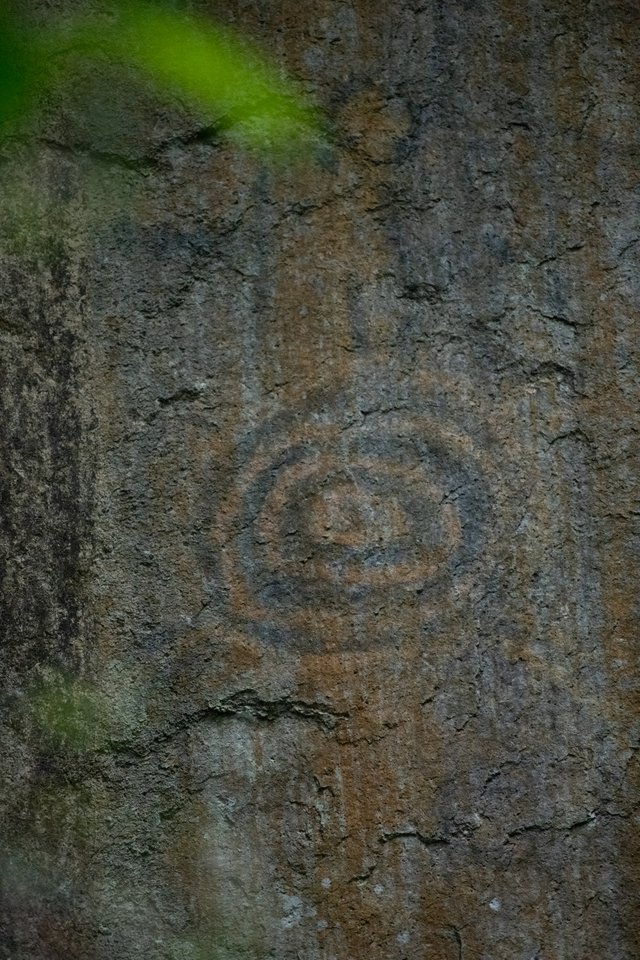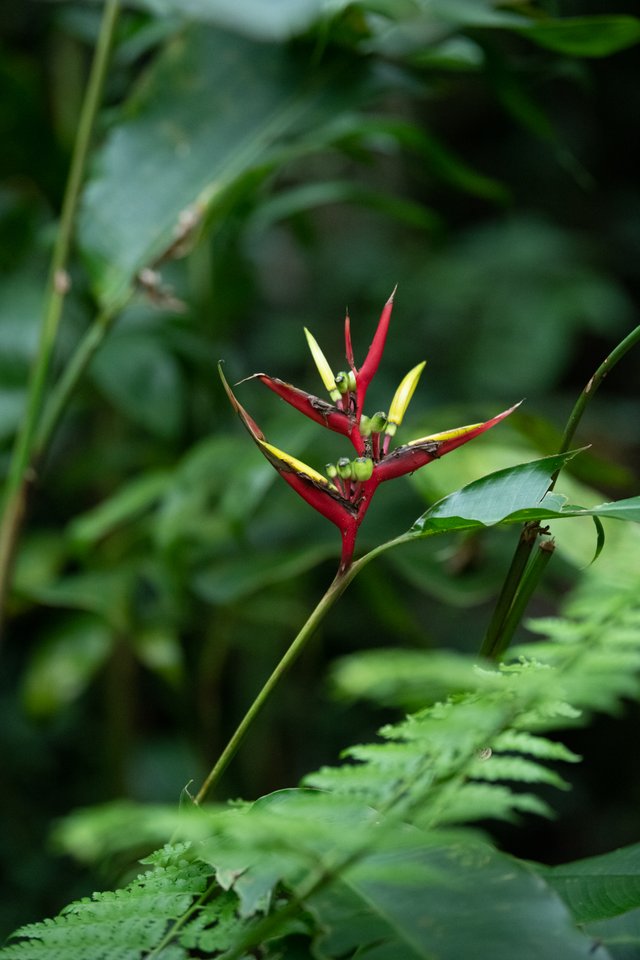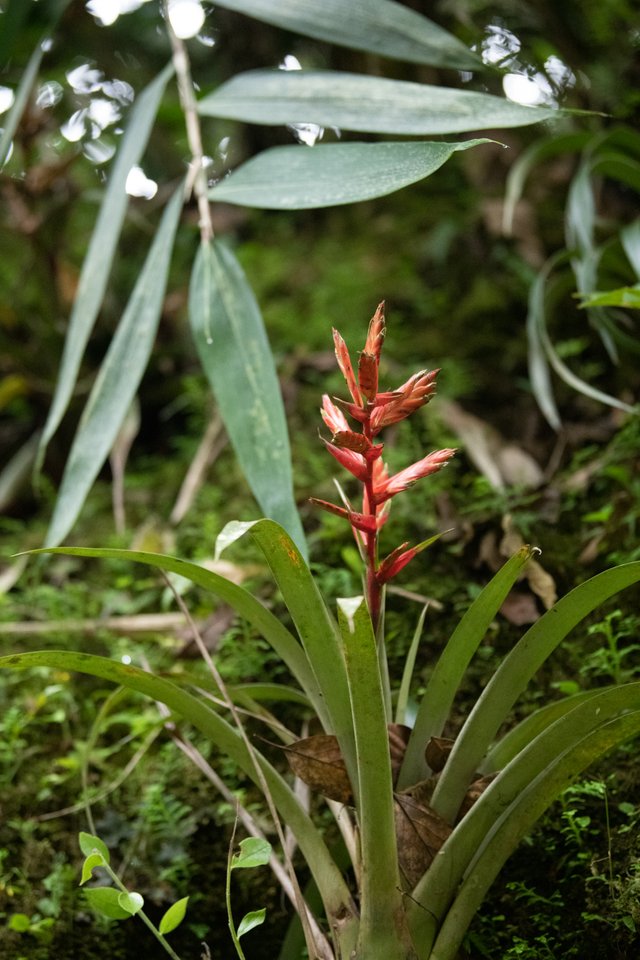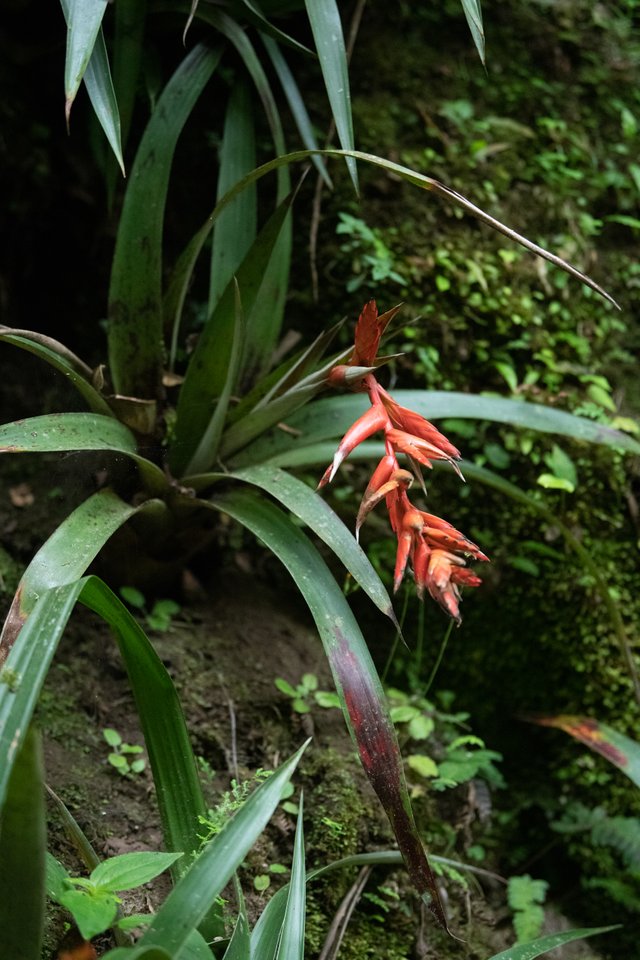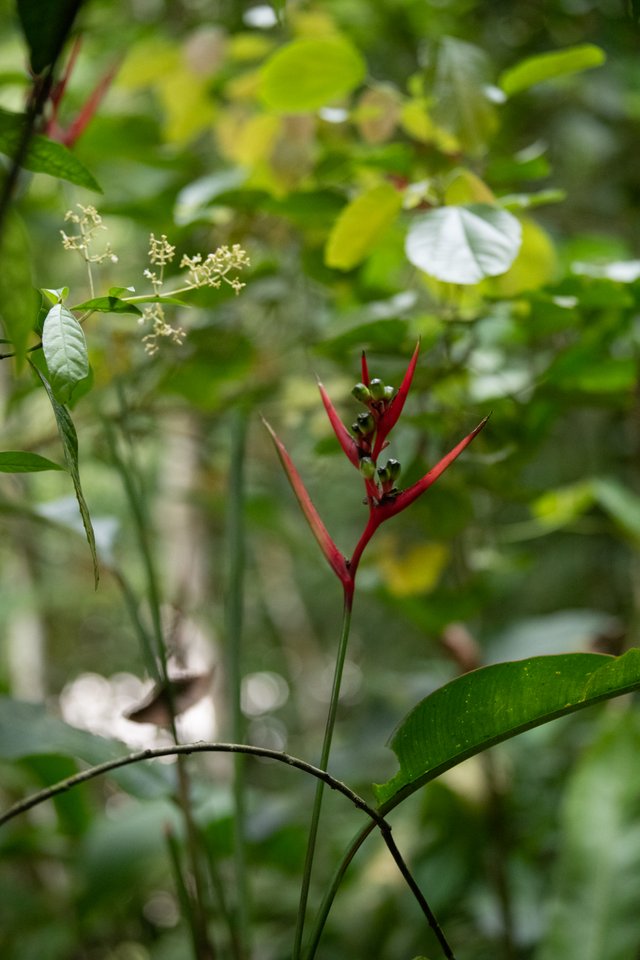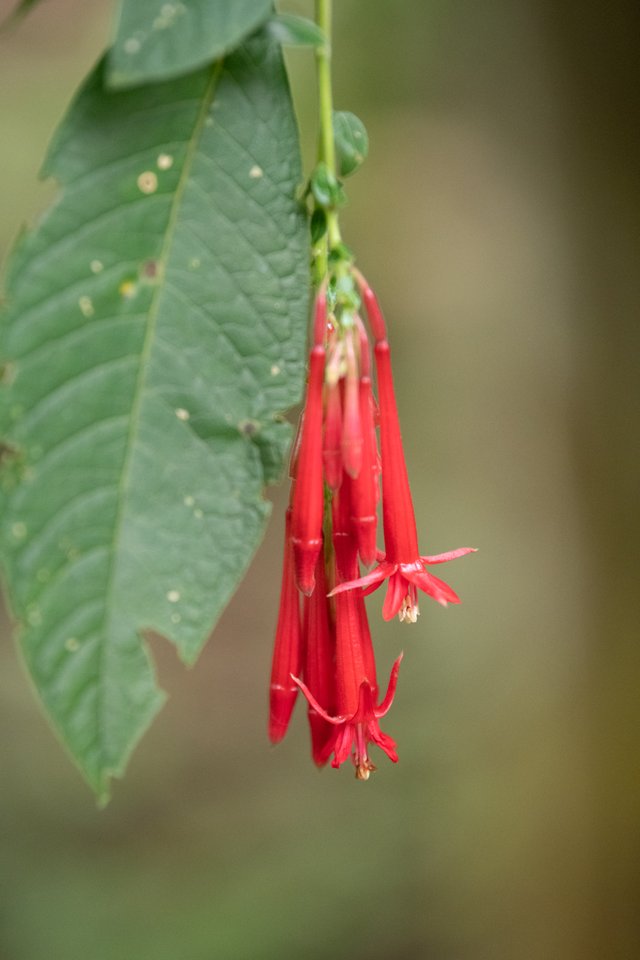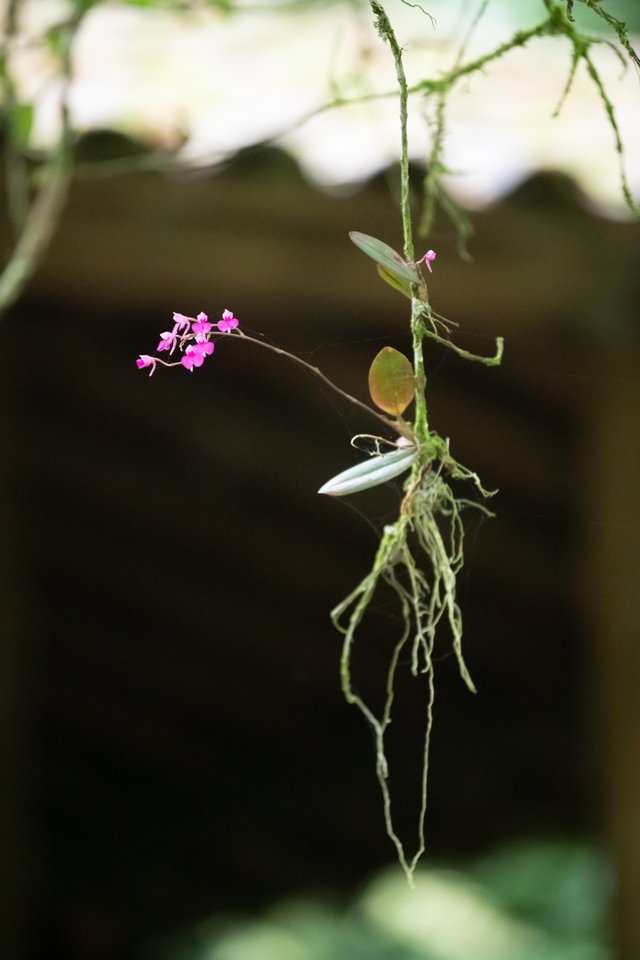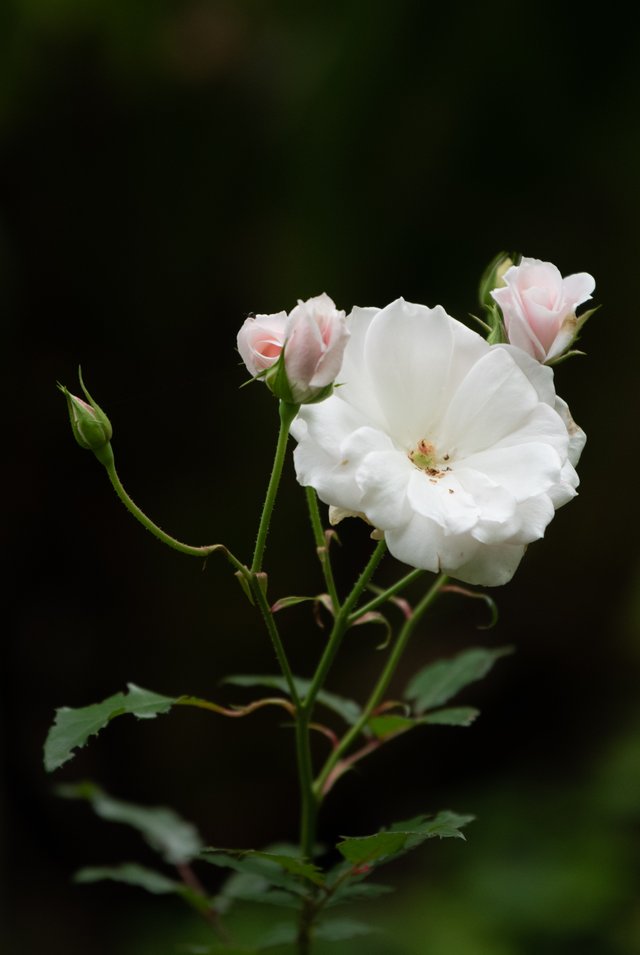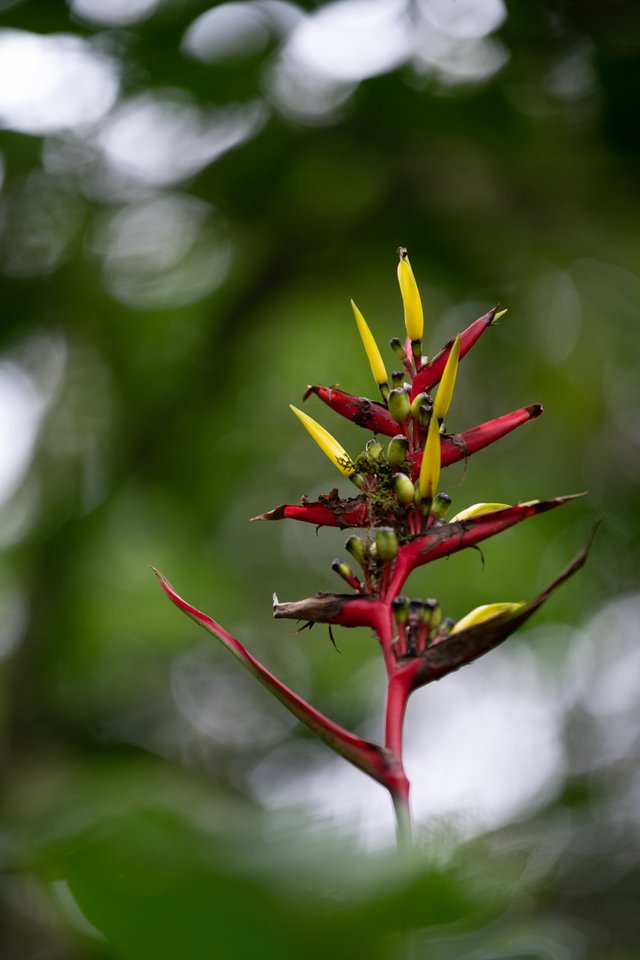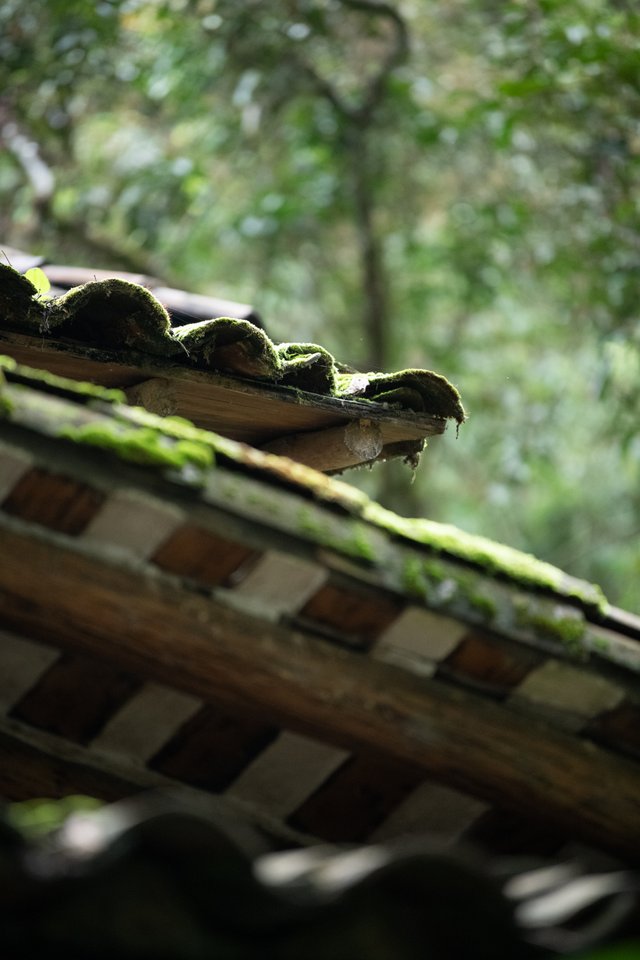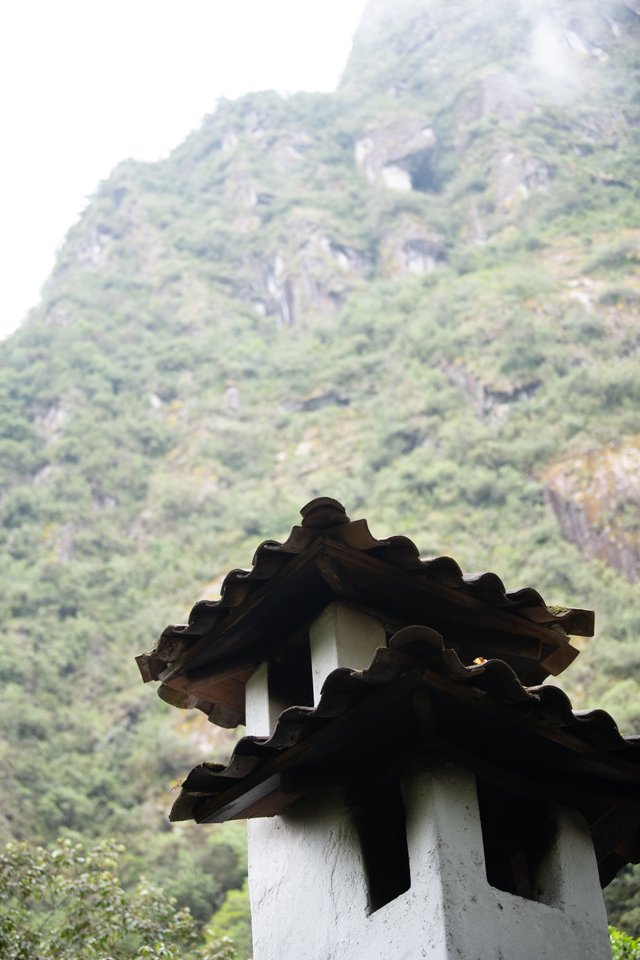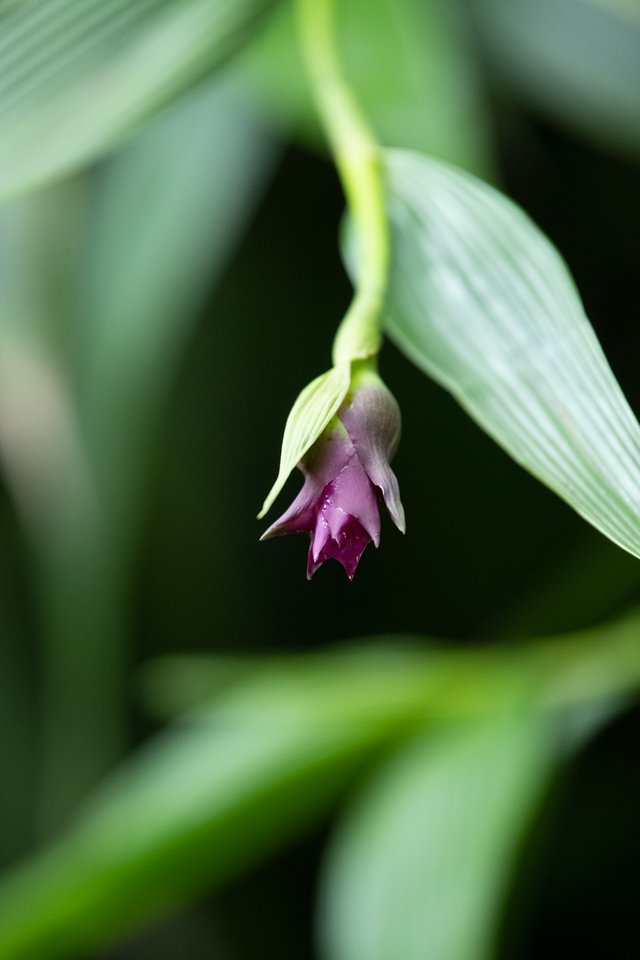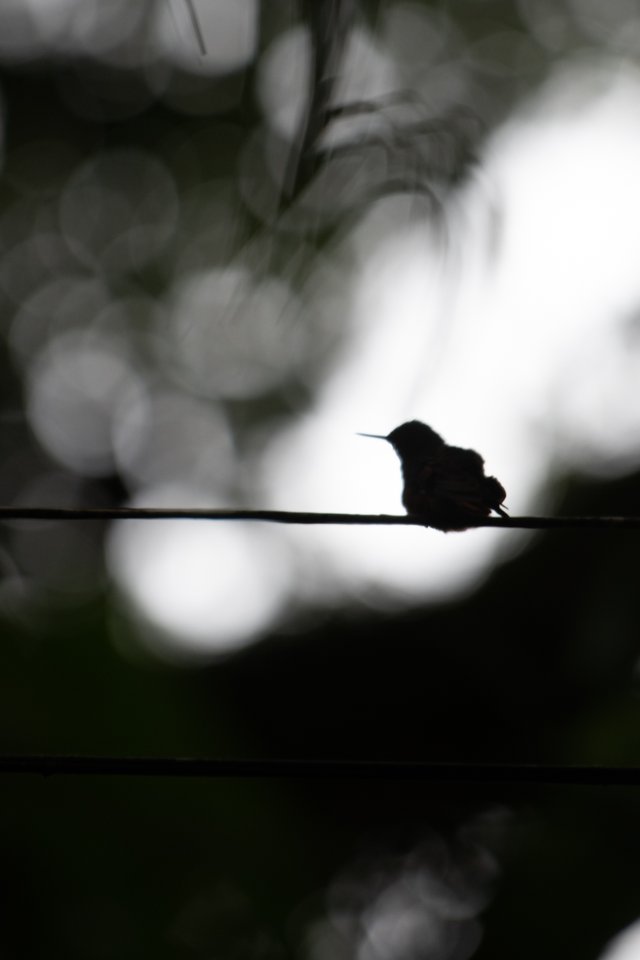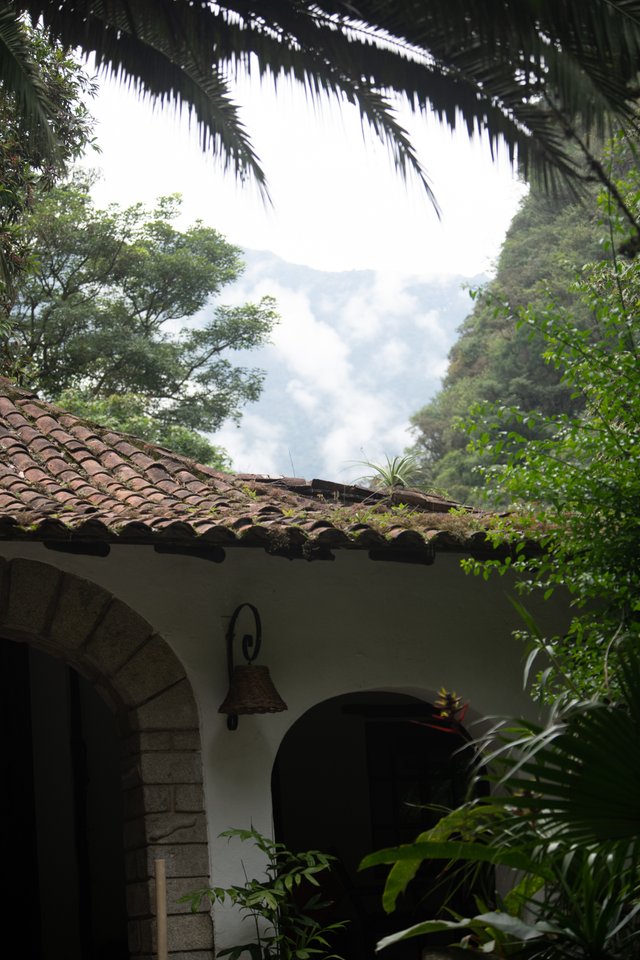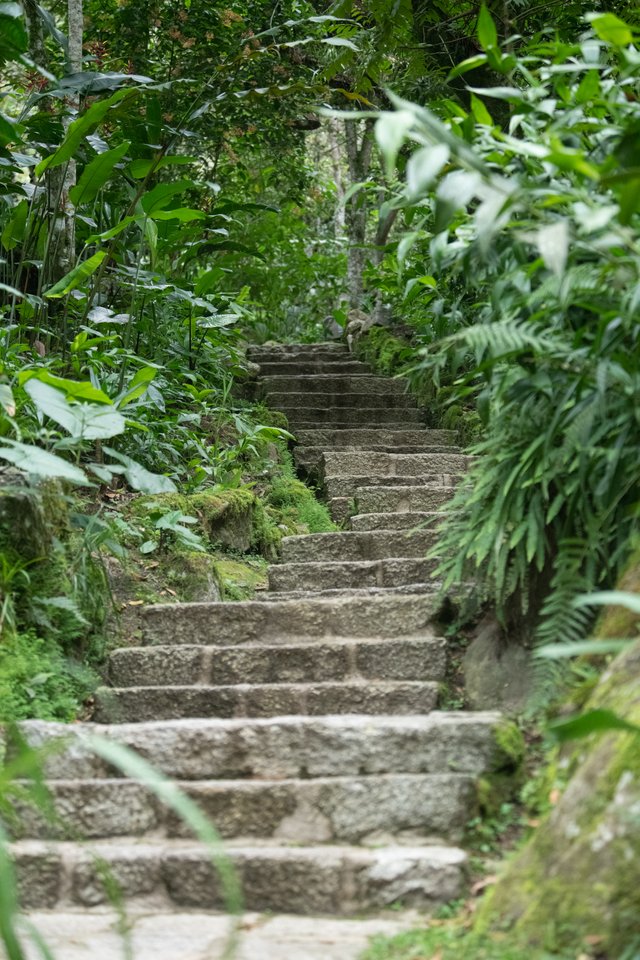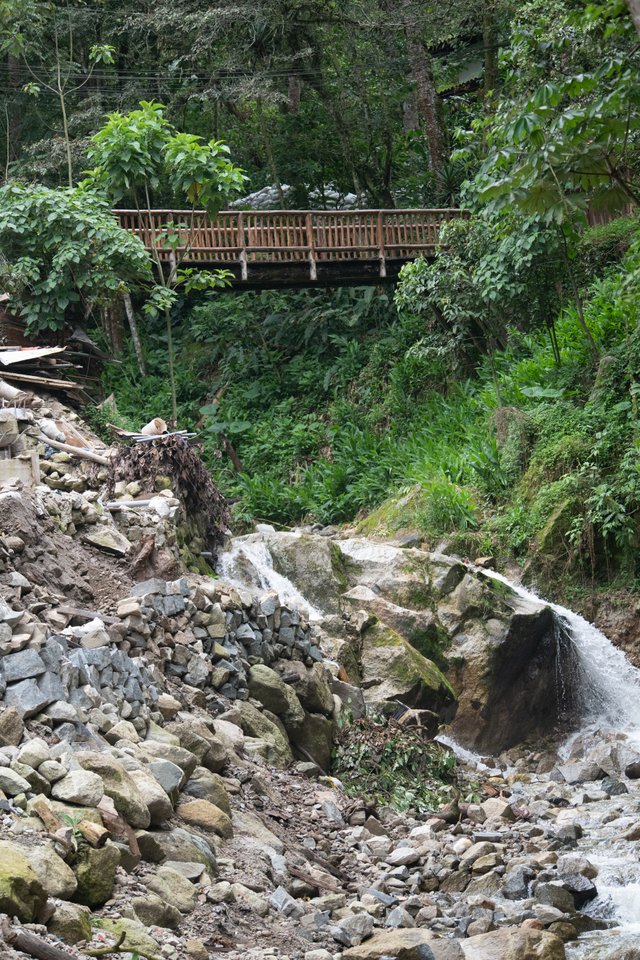 ---