[TRAVEL] A Walk Around Brugge, Belgium including the famous De Halve Maan Brewery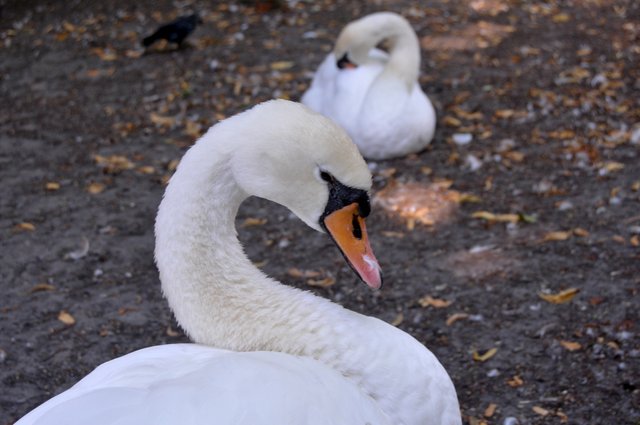 I highly recommend a trip to Brugge if you ever travel to Belgium. We took the train into Brugge. After a quick stop for coffee, we took the short but scenic walk from the train station to downtown. You can't help but feel engulfed by the charm of this beautiful Belgian town. You pass right by some large ponds full of swans on your way into town, and almost immediately hear the clip-clop of the horse-drawn carriages as the passed by.
Our visit there was a wonderful trip back in time. We walked the cobbled streets and took a guided tour of the De Halve Maan Brewery. I wish we'd have stayed overnight here as there was more to explore and discover than we had time for. We were on a limited time budget because we had dinner plans with a friend. Next time I plan on staying there longer, but I really enjoyed getting to see the town from the rooftop of the brewery. Even if you are not into beer, the tour is worth it just for the view from their building roof in the center of town.
Our visit also included a trip to the bell tower, and a trip to the Church of Our Lady to see the Michaelangelo 'Madonna' statue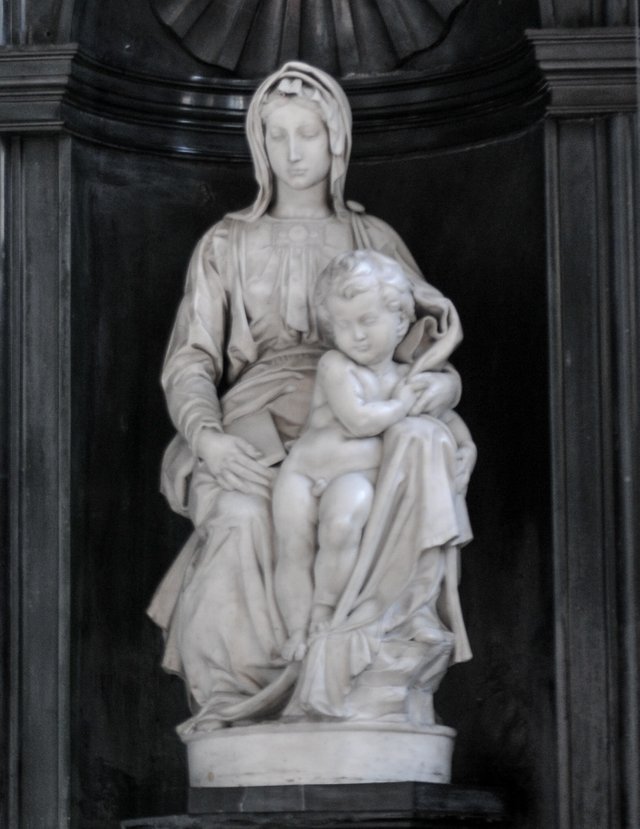 Michaelangelo's 'Madonna' statue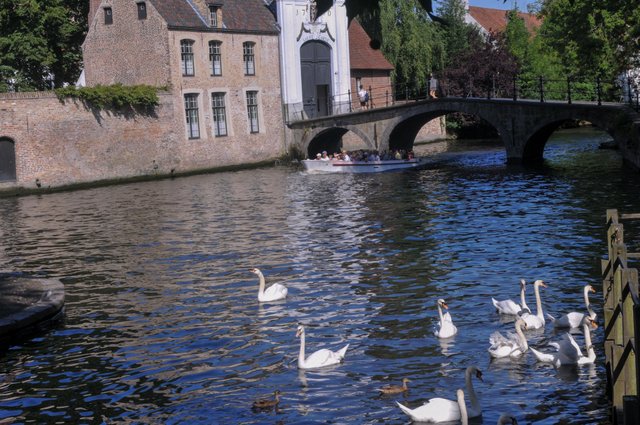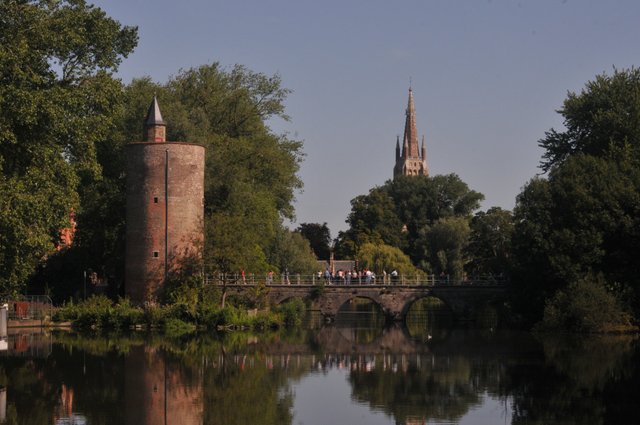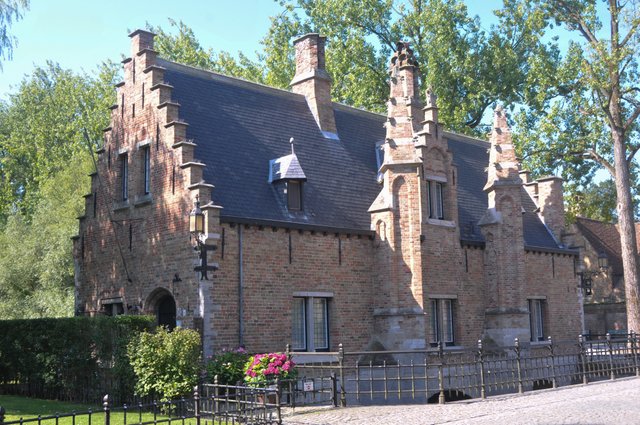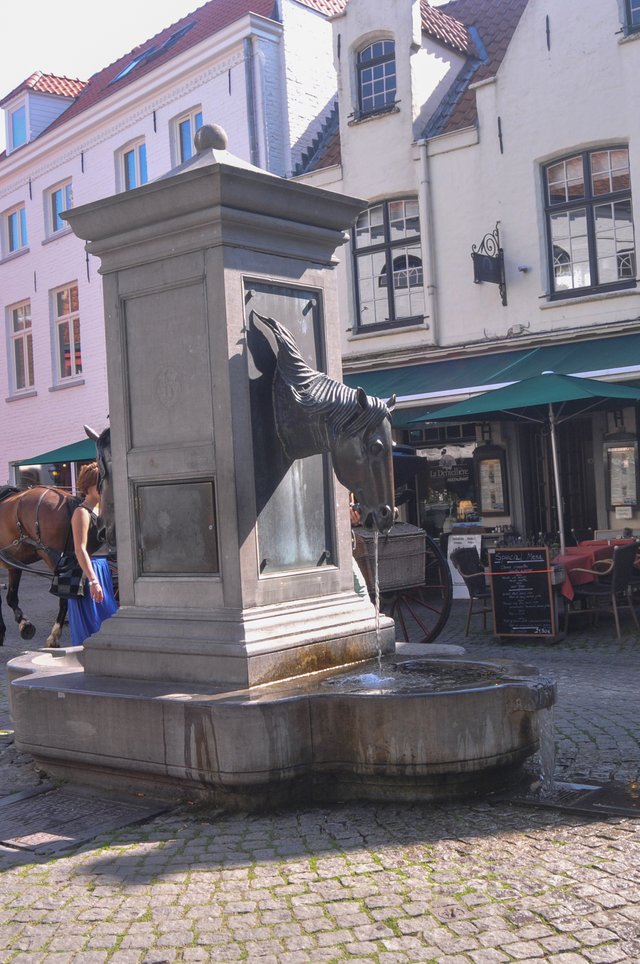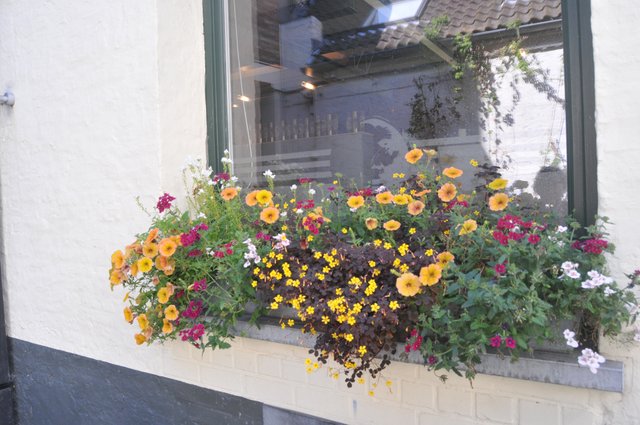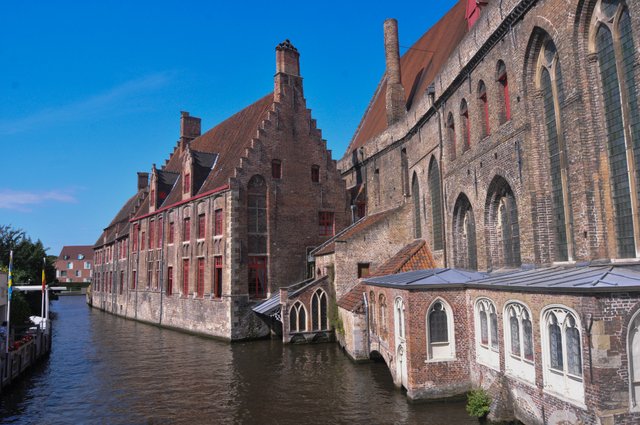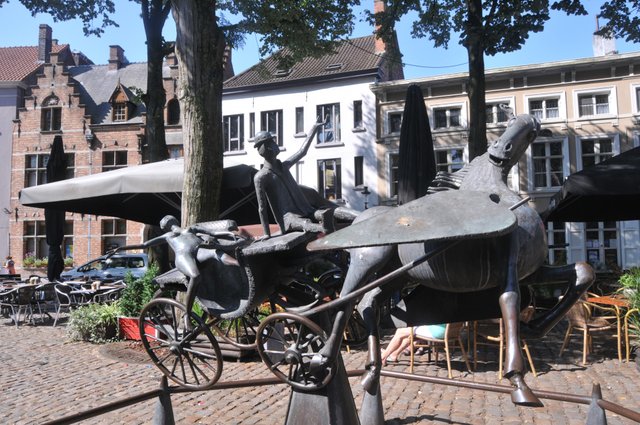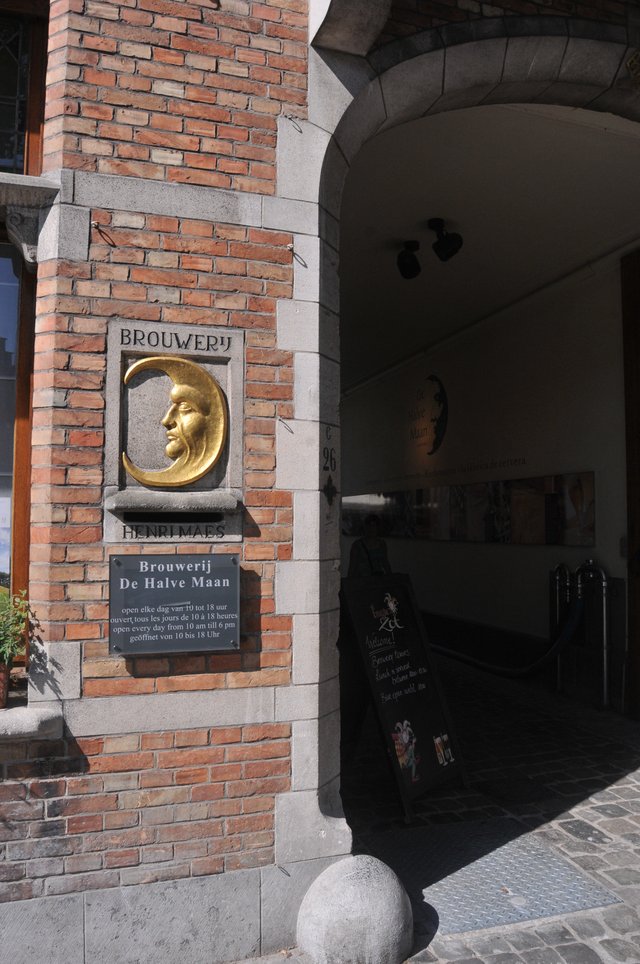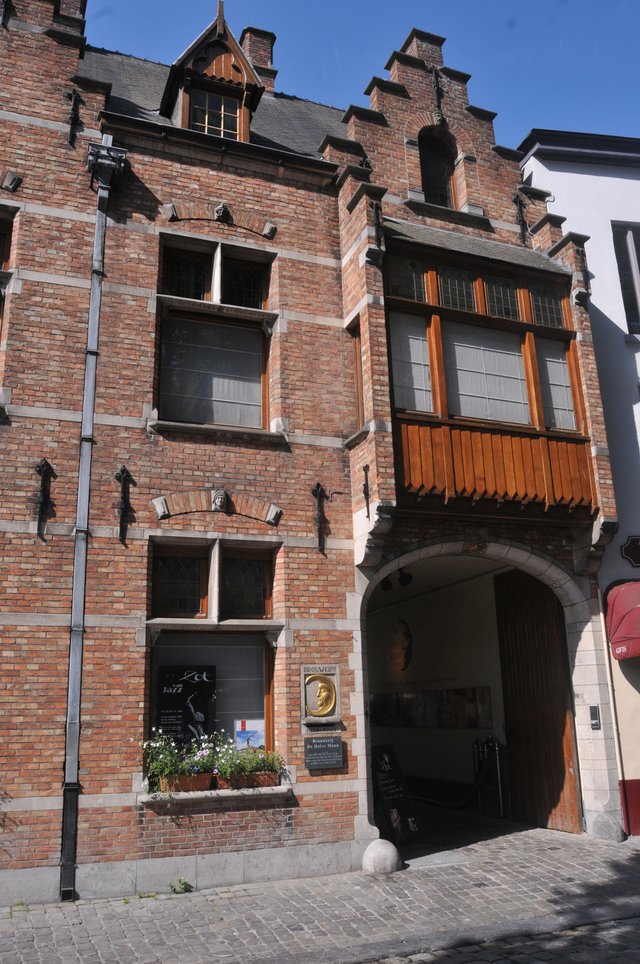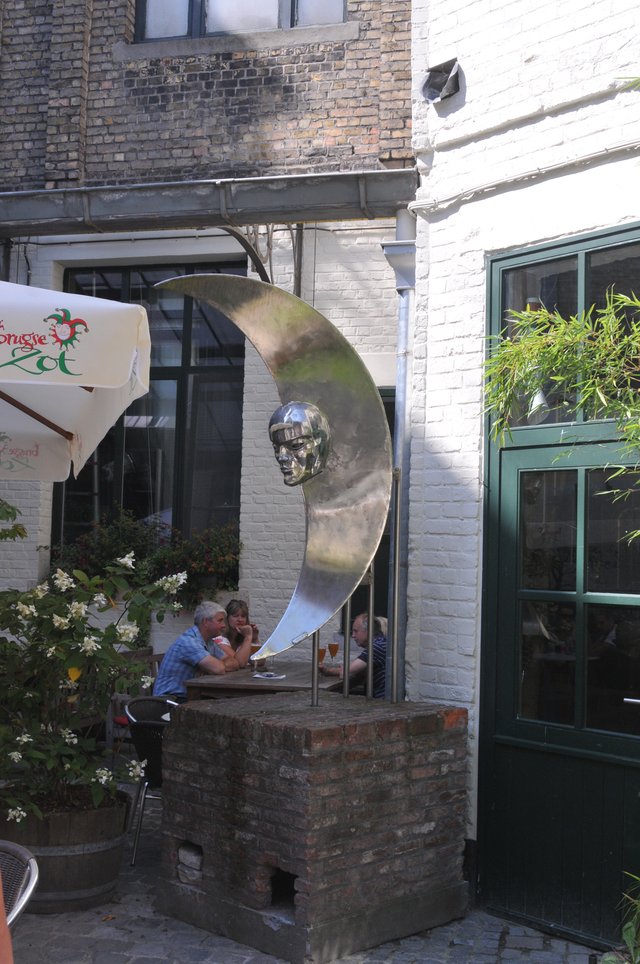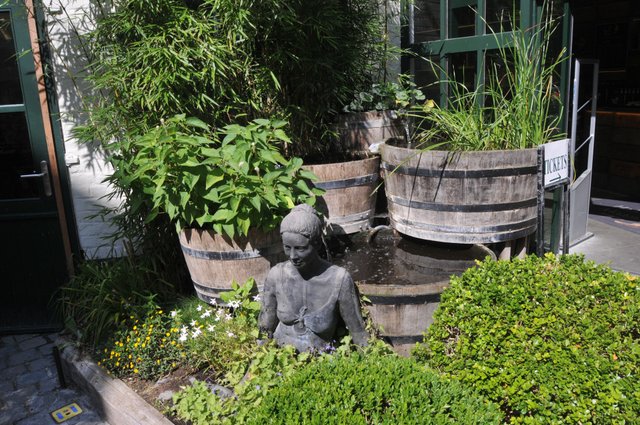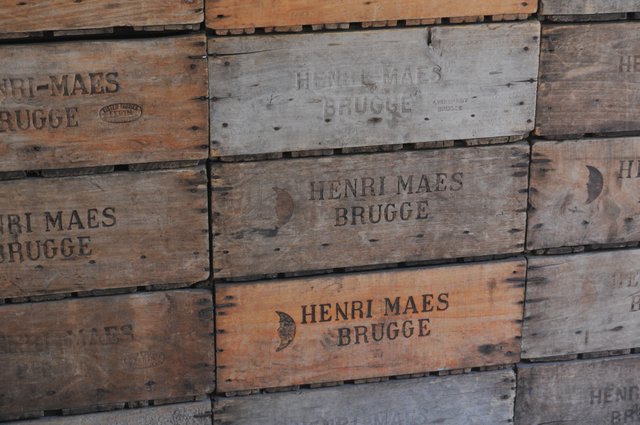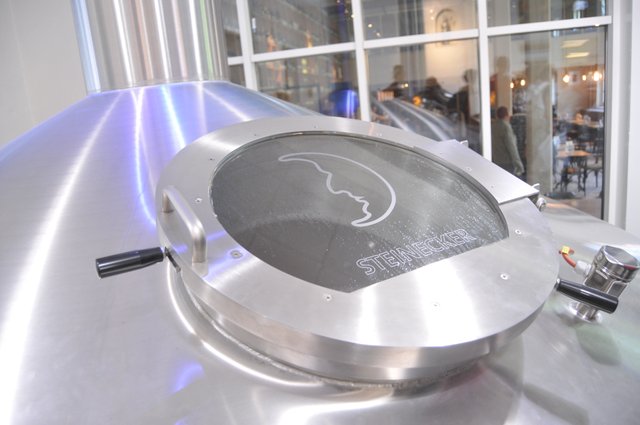 Modern brewing equipment.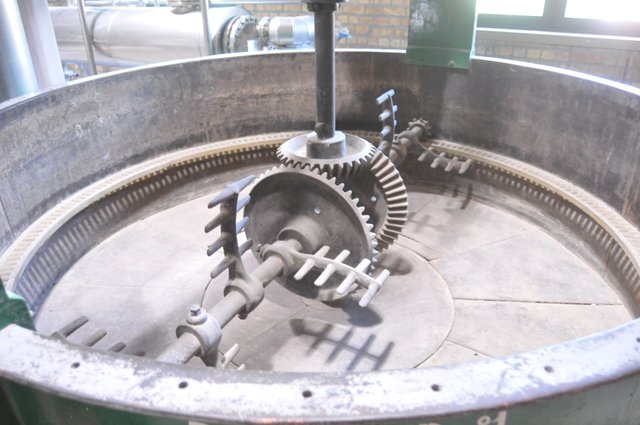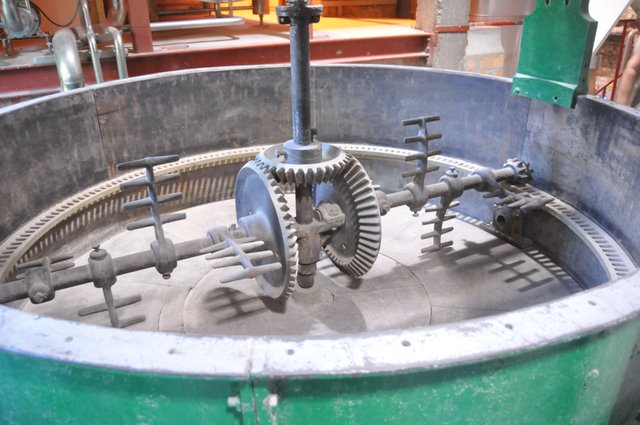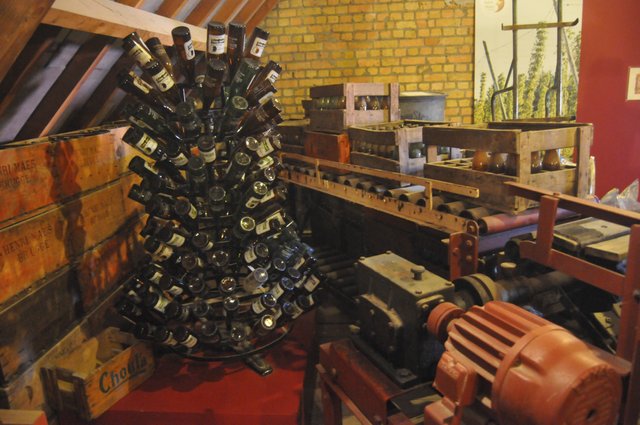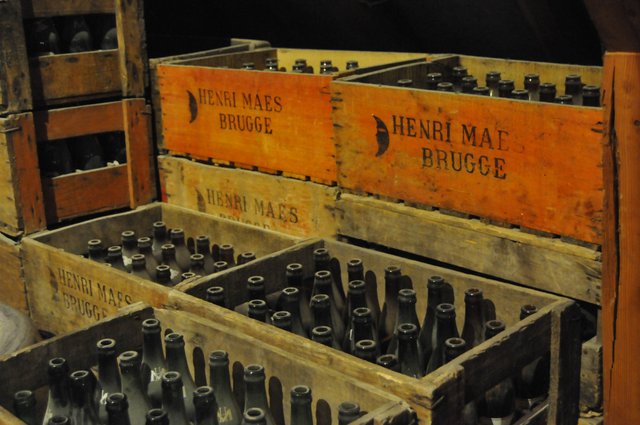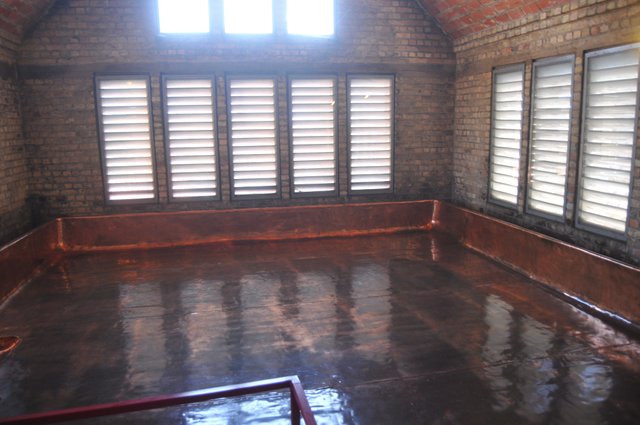 A massive copper coolship, used for the natural fermentation of beer


Panorama of Brugge from the roof at De Halve Maan. (right-click image to open in a new window)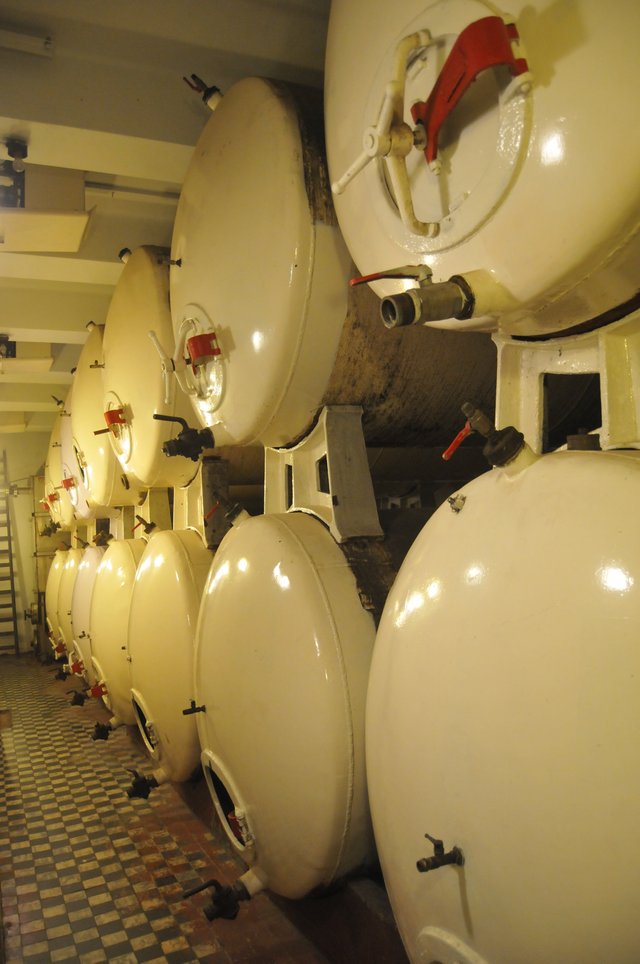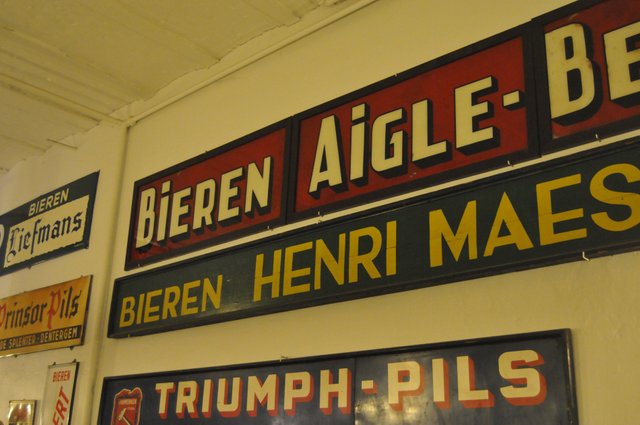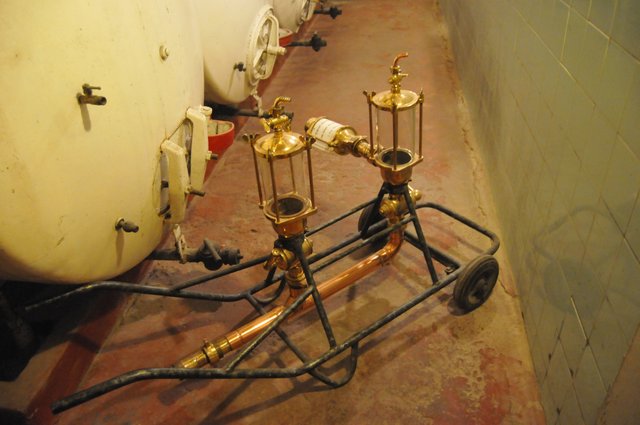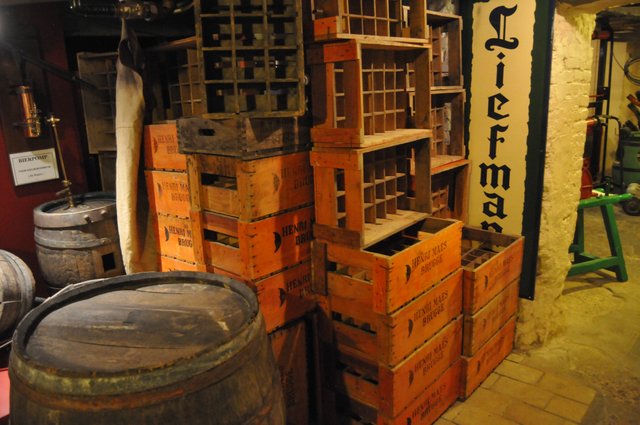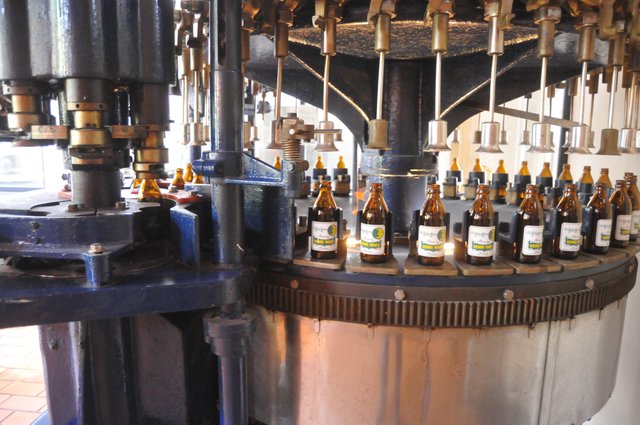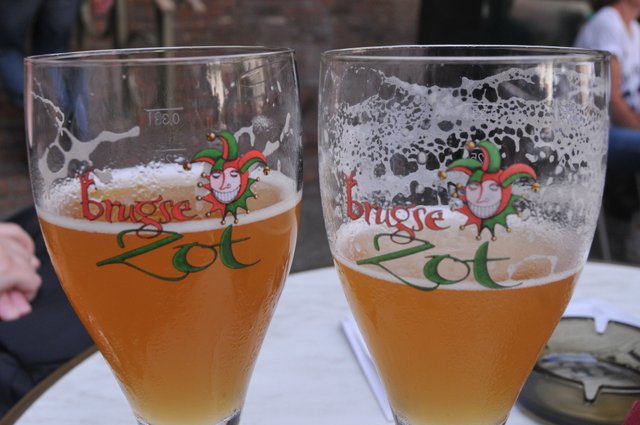 The reward at the end of the brewery tour!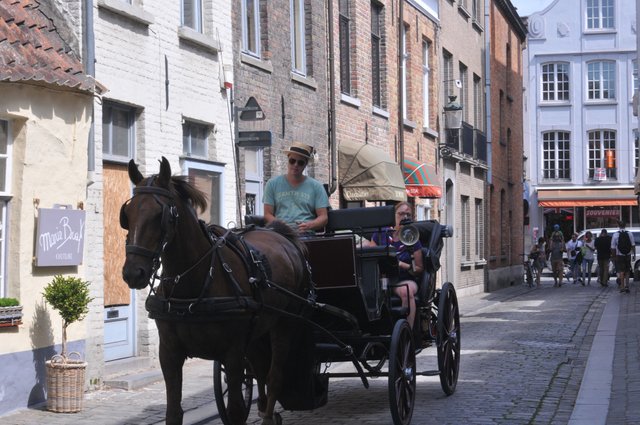 Brugge really caters to tourists and has horse and carriages roaming the streets showing people around.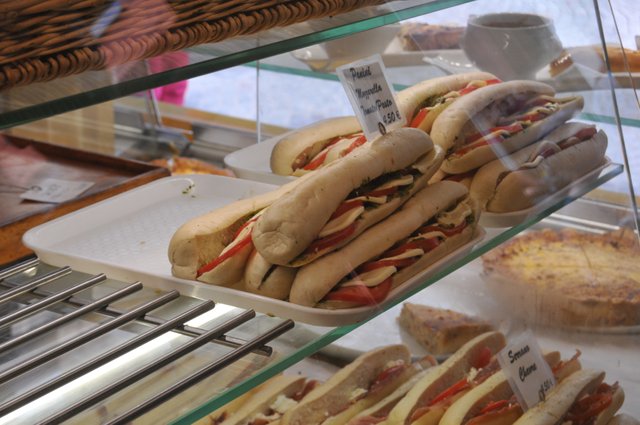 Lunch at the delicatessen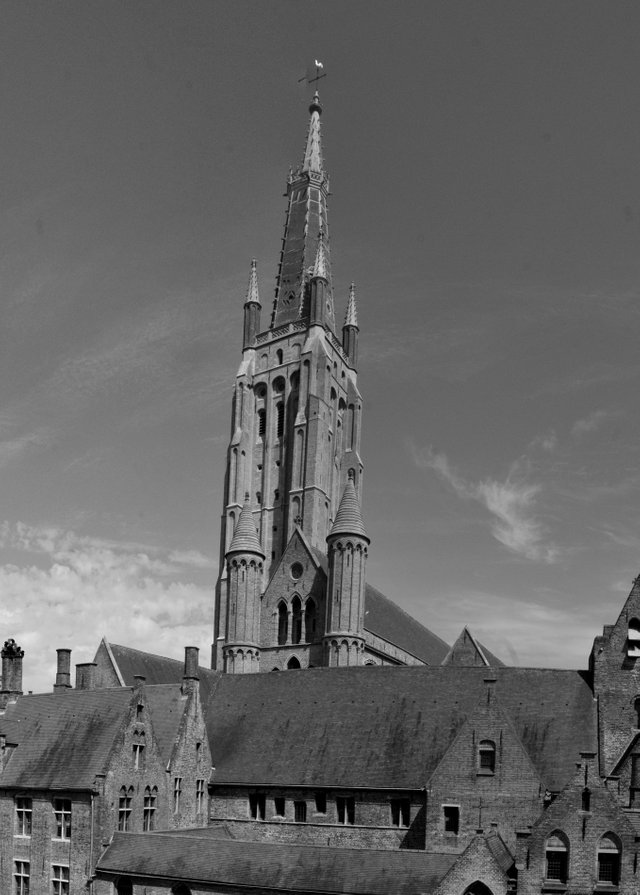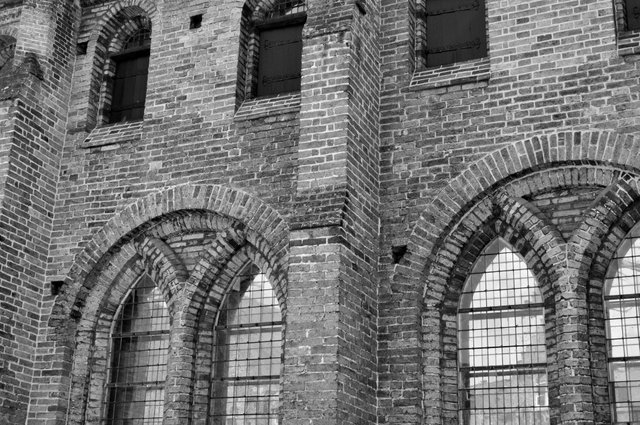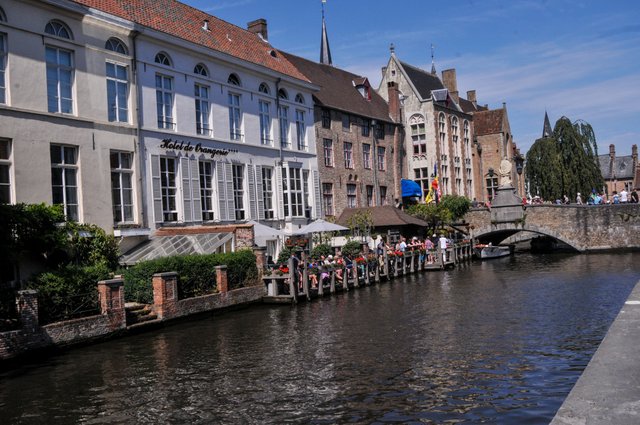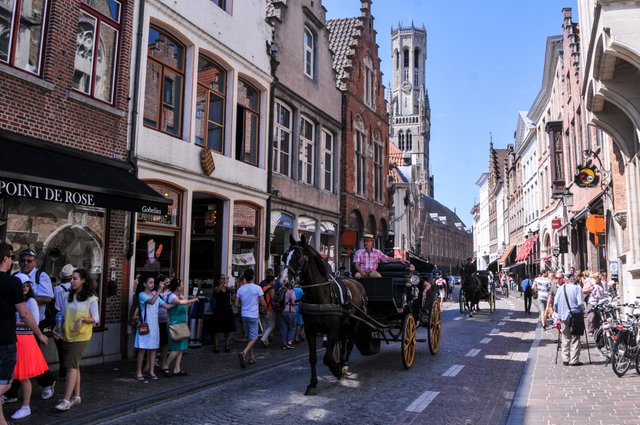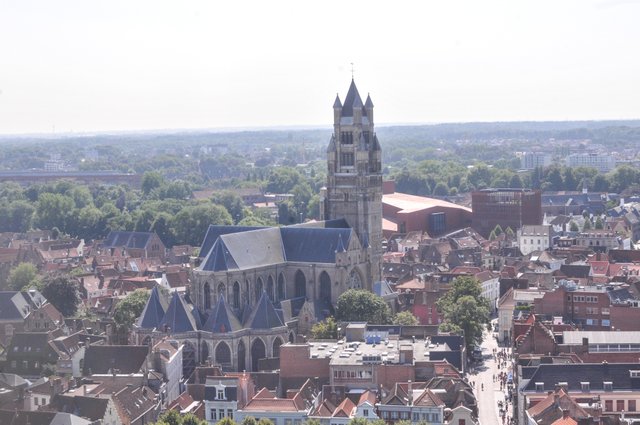 The view from the bell tower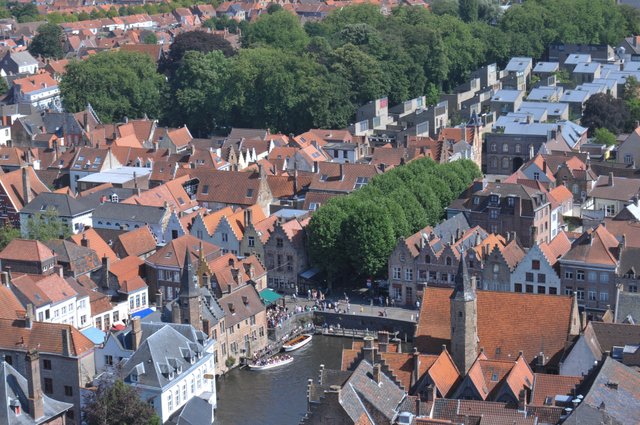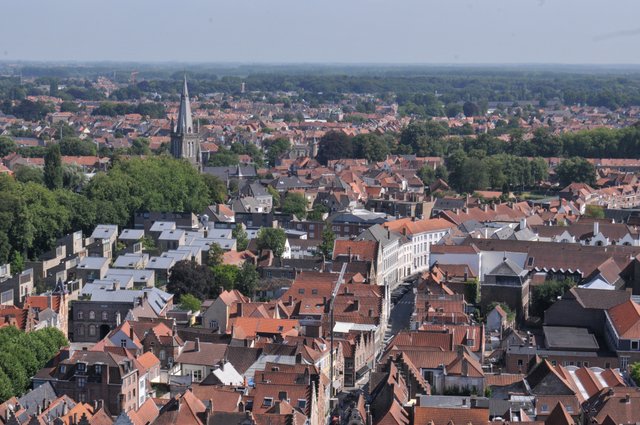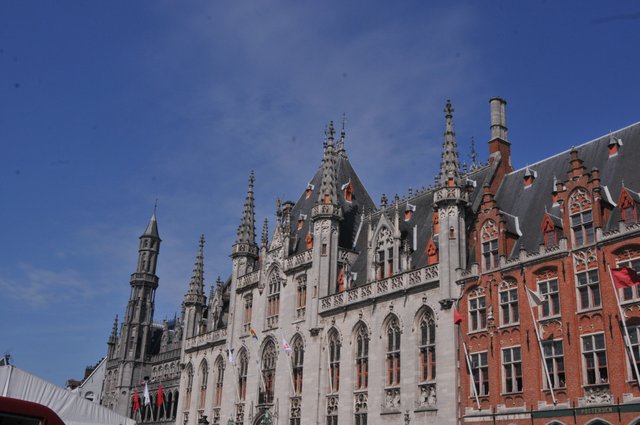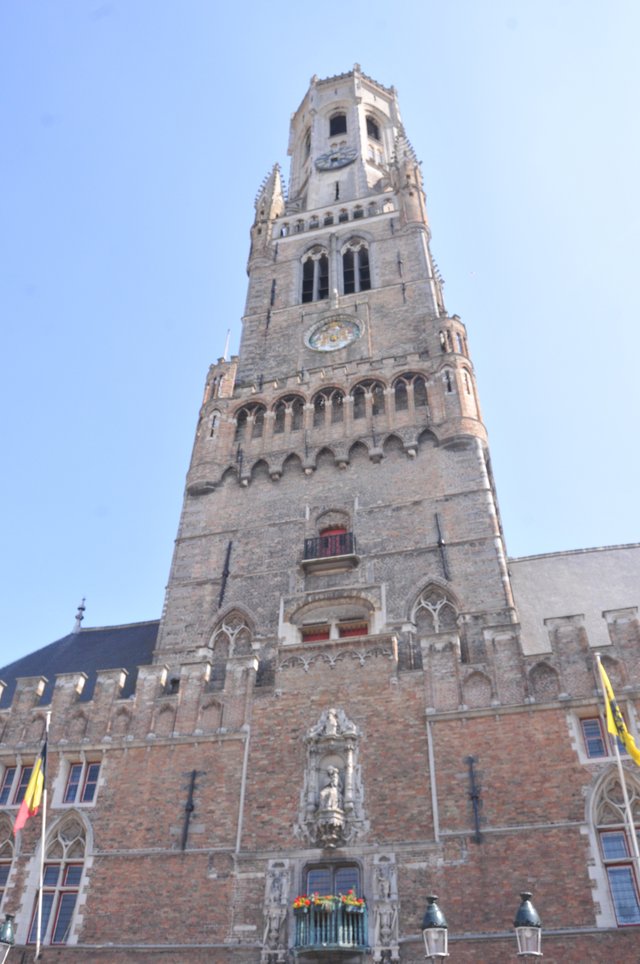 Camera: Nikon D300S with various lenses
I hope you enjoyed the images in this post!
---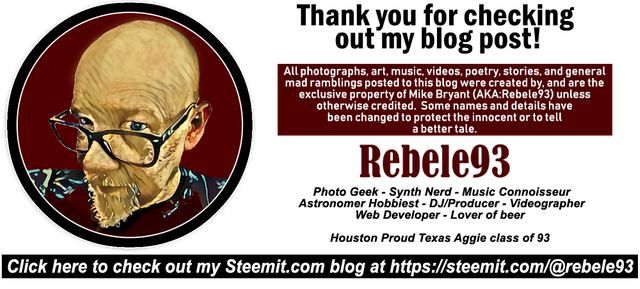 If you liked this post, please consider upvoting, following and resteeming!