Travel around Florida #2: 🦀 Ghost Crab Hunting - New Smyrna Beach, FL 🦀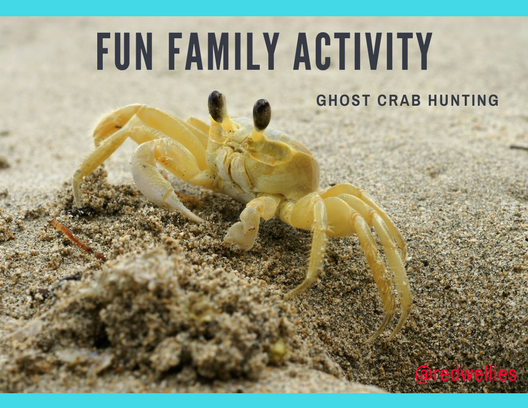 Source
Ghost Crab Hunting - New Smyrna Beach, FL
When we lived in Florida one of our favorite pastimes was going oy the beach. Now where we lived we had a choice of going to the West and the Gulf Coast or the East and the Atlantic Ocean. Nine times out of ten we chose the Atlantic, and in particular, the Mary McLeod Bethune Beach Park in New Smyrna.
The beach is a little further down S Atlantic Avenue than many tourists go and so you can typically find a good spot to set-up camp for the day even at the busiest times. It's a favorite spot for the locals.
---

---
One of the only Florida beaches on the Atlantic with white sand, the Mary McLeod Bethune Beach is perfect for all the family, four legged included. A great hunting shells, walking, building sandcastles, kite flying and of course surfing. But one of the most fun activities happens after dark… Ghost Crab hunting!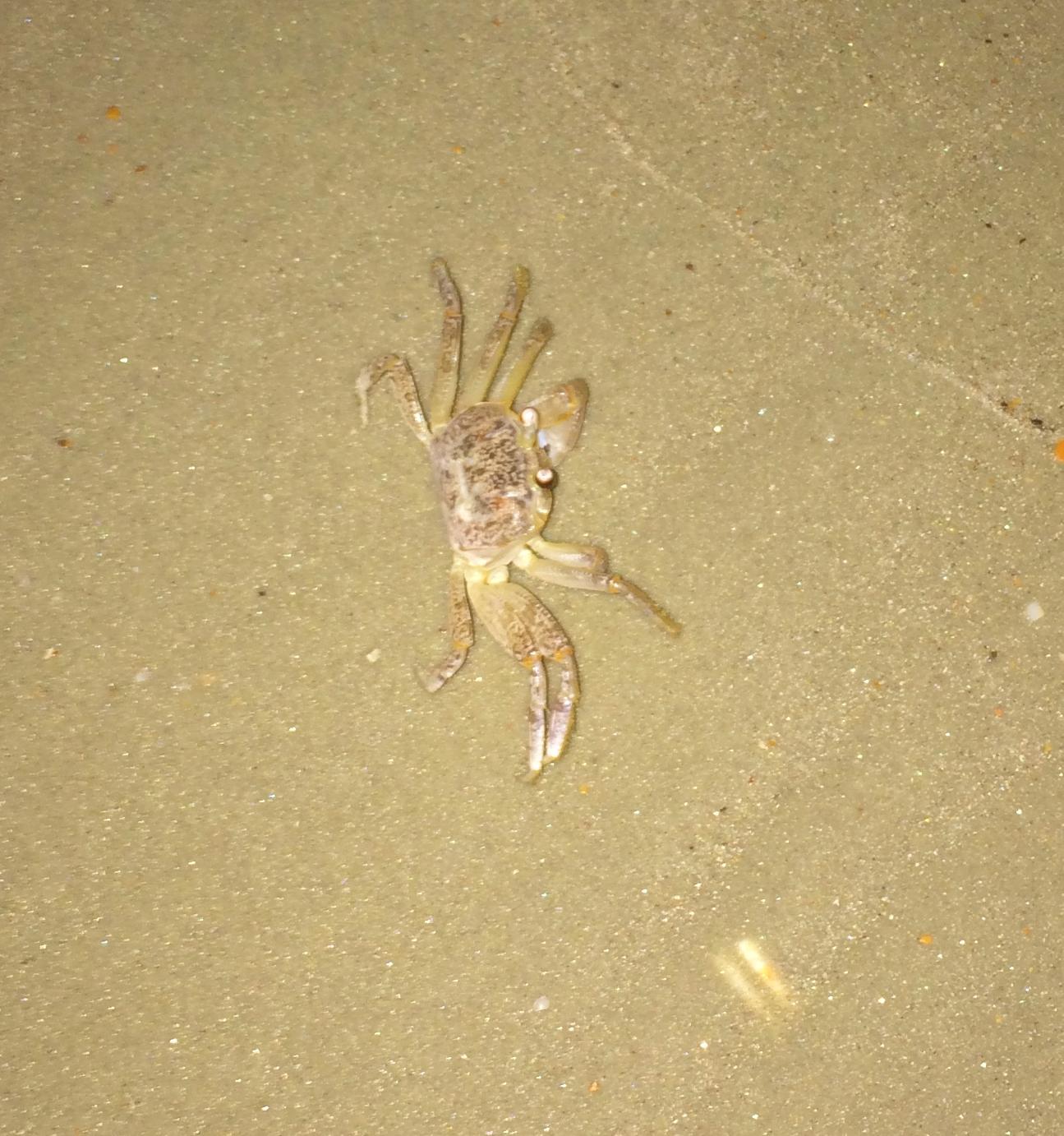 The Atlantic Ghost Crab (Ocypode quadrata) are relatively small, straw or grey colored crabs and are largely nocturnal, hiding in deep burrows in the sand during the day and under your feet on the beach : If they do venture out in the day, they are able to color-change to match the sand to avoid being spotted by predators.
Be warned that this is not a quiet, leisurely activity and there will be lots of excited screams and hoots of laughter as the kids chase after the "little ghosts".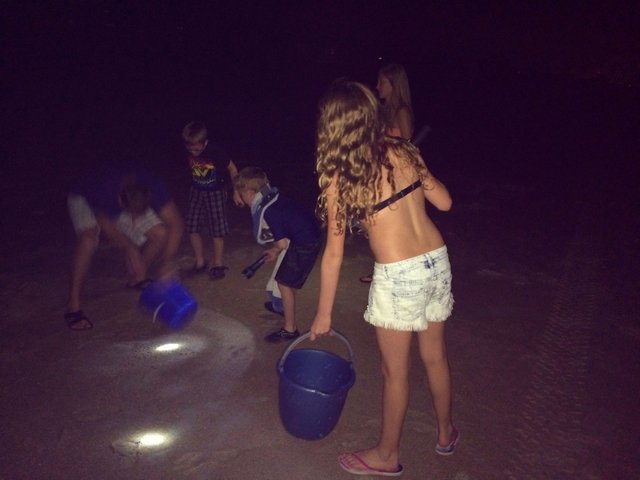 As soon as it gets dark head to the beach armed with flashlights and buckets and lets the games begin!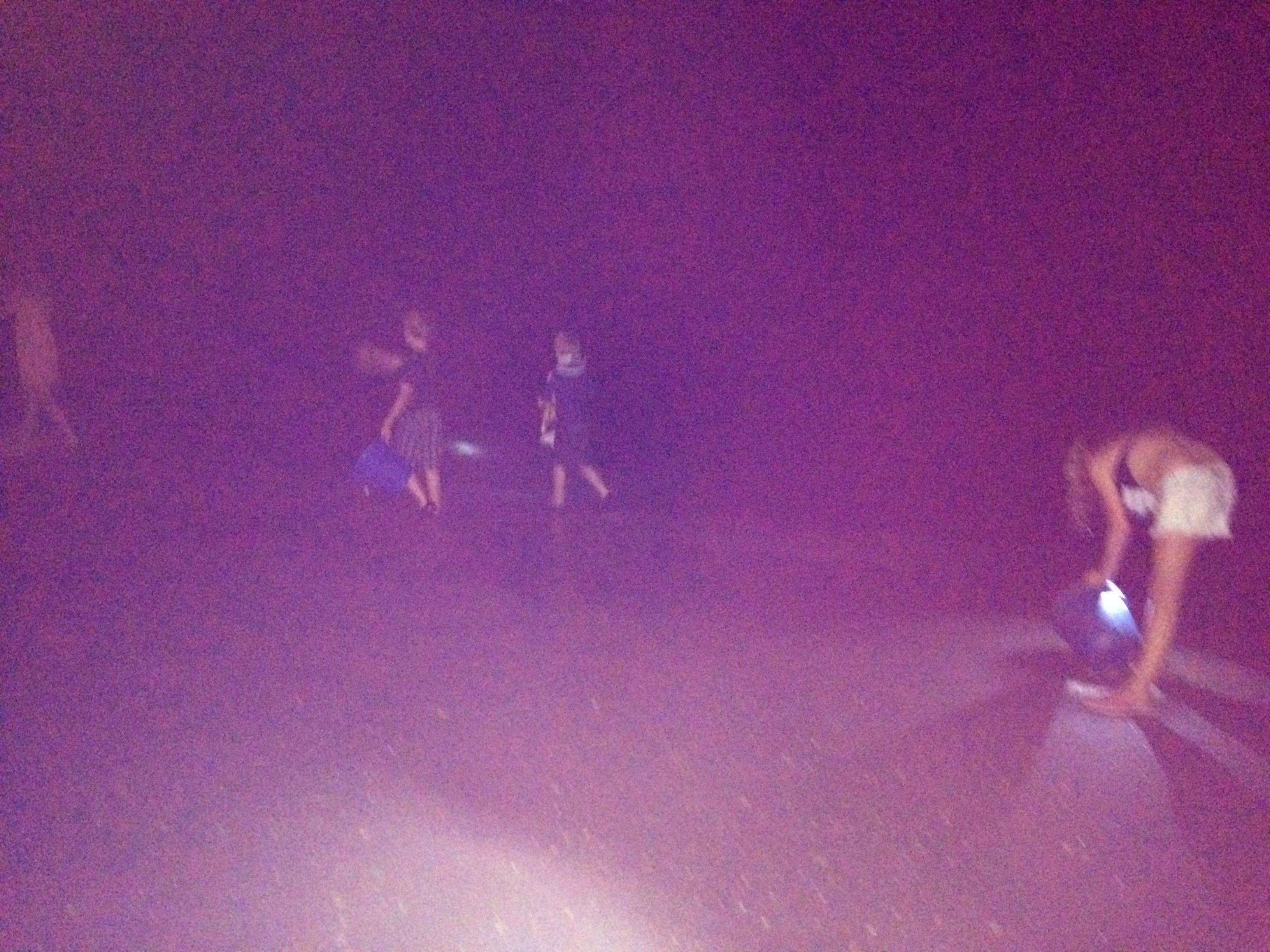 Shine your flashlights on the beach and you'll see them scampering around. Like a deer, they freeze in the beam of light before scurrying away and disappearing beneath the sand.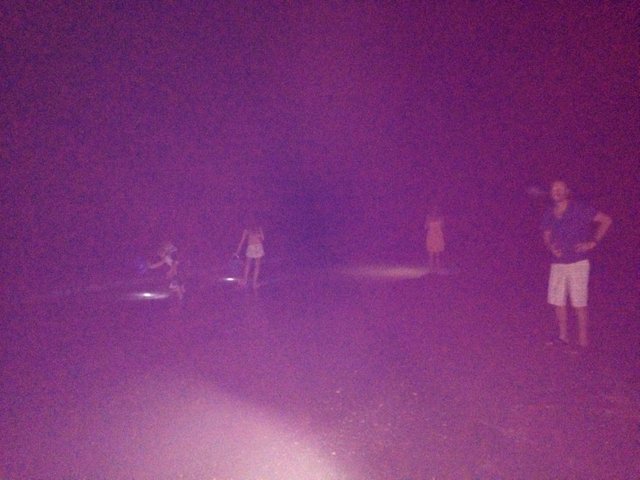 Gently, pick up the crab from behind, avoiding the pinchers and put in a large bucket.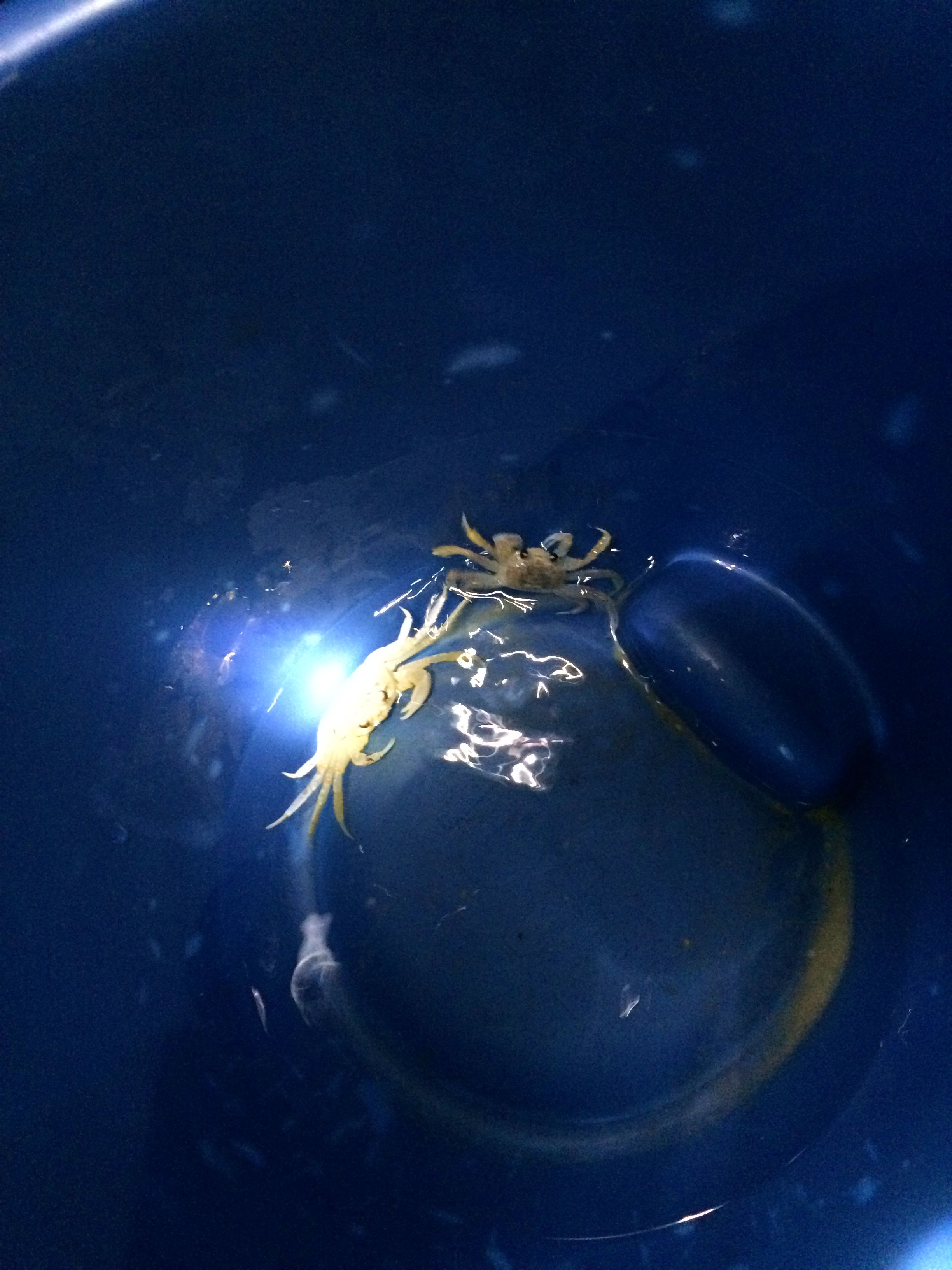 Please only keep them for a few minutes before releasing them and be gentle when catching them. Be sure to be ready to run again when you release them as there will be crabs running in all directions and you don't want them to run over your feet!!
Ghost crabs can be found all along the Outer Banks and other East Coast beaches, from Rhode Island all the way to Florida so if you're anywhere along the East Coast, be sure to make this part of your vacation… Fun memories to be made 🦀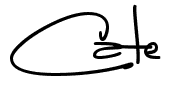 ---

Original content by @redwellies
---