Visit the Astonishingly Beautiful Land Called Vietnam
If you are on a strict budget and crave for a vacation which would electrify all of your senses and captivate you from all angles, Vietnam is the place for you. Vietnam is the land of dramatic landscapes, exquisite cuisines, history, and unseen hospitality.
Vietnam should be on the top of everyone's travel list.
The country is simple, serene, and relaxing. It is a perfect get away from your daily chaotic city life. With the endless beaches and breath-taking mountains, there is no match for Vietnam. The country is known for all its off-the-beaten-path experience.
Below are some places you should visit if you are in Vietnam.
Ha Long Bay
Ha Long Bay is one of the natural wonders of the world. It looks like a scene from a fantasy world. The island is known for its out of the world rock formations, caves, and sea green water. The site has been listed as a UNESCO World Heritage Site. There are thousands of limestone islands sitting within the Gulf of Tonkin. The bay is a prime cruising territory and the scenery can be best enjoyed by a boat. To enjoy this site to the fullest travelers are advised to opt for an overnight tour to see Halong Bay's iconic views.
Sapa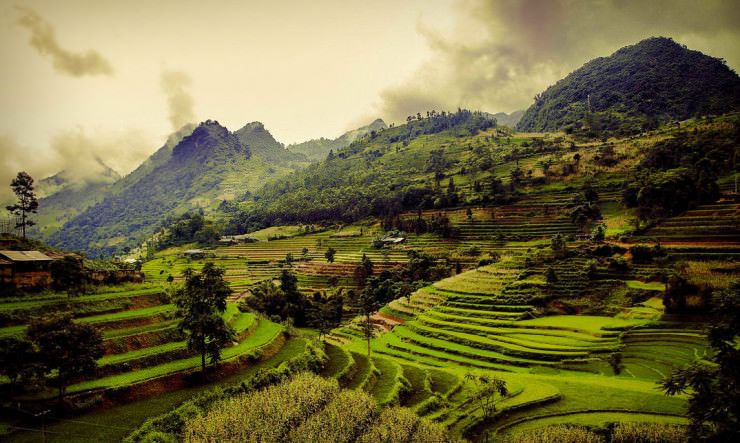 Sapa is the perfect mountain town with its ancient pictorial mountains, exotic food, and diverse hill tribe. It is the home to Vietnam's most beautiful rural countryside. If you love trekking, this verdant rice field countryside will be heaven for you. You can spend all your time hiking between tiny villages, visiting paddy rice fields, and enjoying staggering mountain views.
Hoi An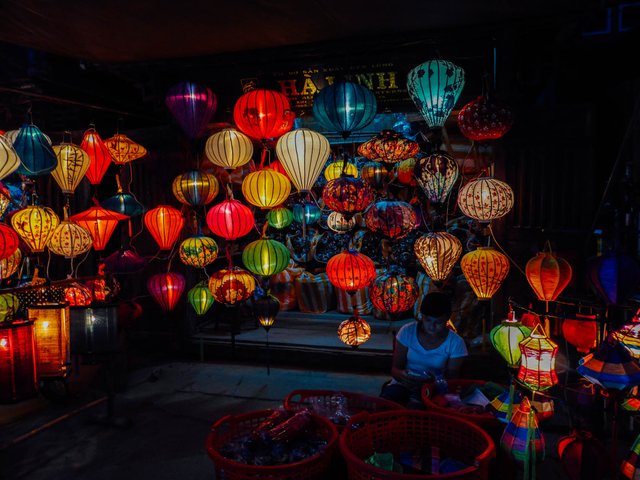 Hoi An is an ancient historical city. It dates back 2,000 years to the Champa Kingdom.The city is a mecca for old merchant houses and ornate temples. The city has many old architectures, traditional wooden houses, and is the home to the traditional Vietnamese textile. The city is located on the coast of the South China Sea in South Central Vietnam.
Some honorable mentions are Hanoi, Hue, My Son, Phong Nha-Ke Bang National Park, and Ho Chi Minh City. If you like excellent food, trekking, and rural scenery Vietnam offers a good package.