Beautiful Claveria
Claveria is one of the most visited tourist sites in Mindanao, Philippines especially for a day tour.
Before pandemic, the local authorities developed it until such time it became famous. One of the reasons is that, this place is so foggy and really a cool place. You can see many plants and flowers, plus its surreal ambiance.
Sharing to you some of my photos during my recent travel in Claveria.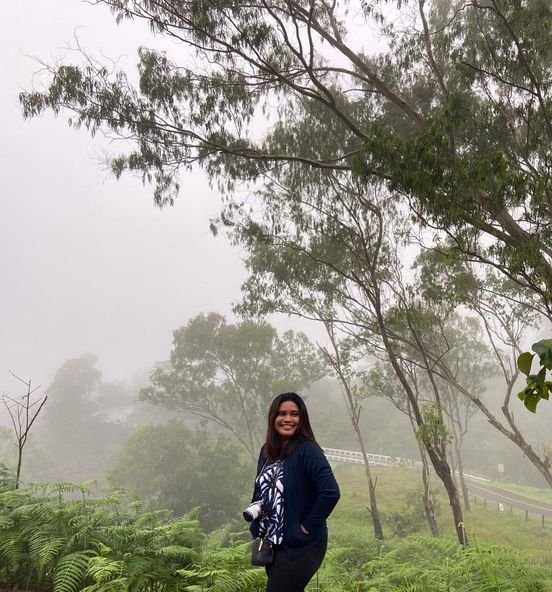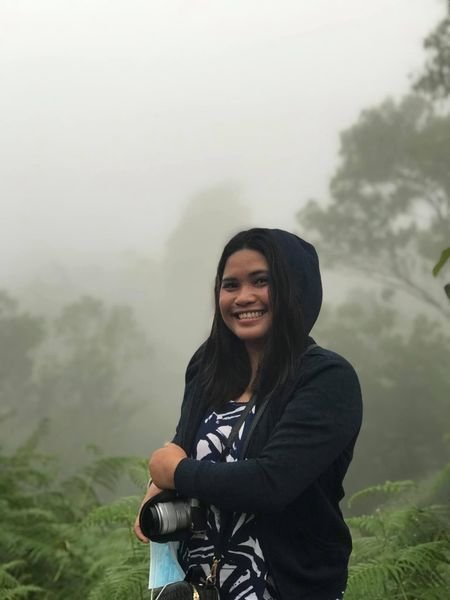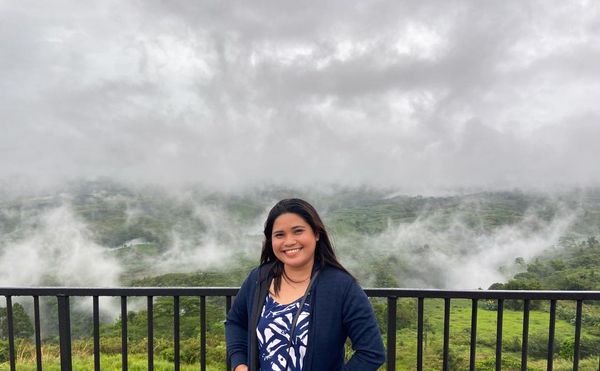 Have a nice day everyone.