A trip to SteemMeetupAachen
in the beginning of February me, @gengua and @abcbrew went for a trip to Steem Meetup organized by @detlev in the Aachen. It was another awesome Steem - related event. See ya next time on the Steemfest I guess!
Detlev Artelt
Great office place, thanks @detlev for organizing such an amazing event. Pleasure being here!
My rating: 10/10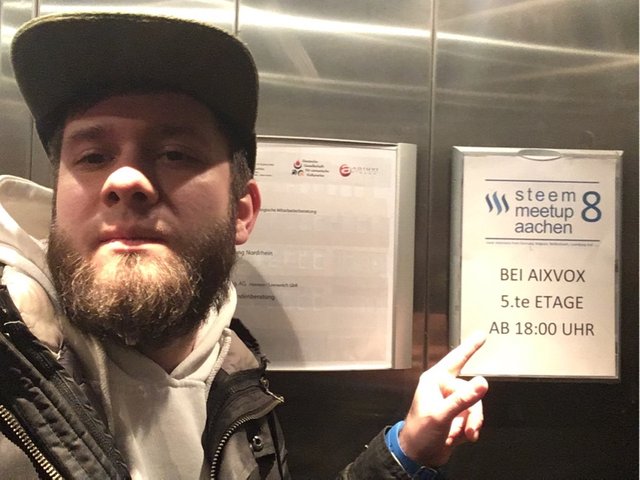 Aachen-Mitte
Nice and friendly old town city center. The architecture is really mind blowing!
My rating: 10/10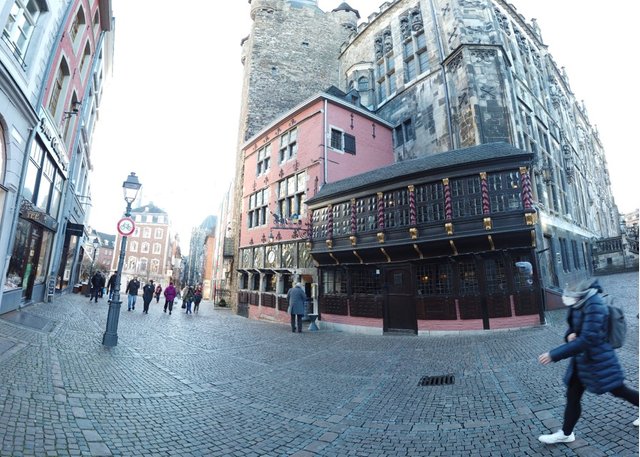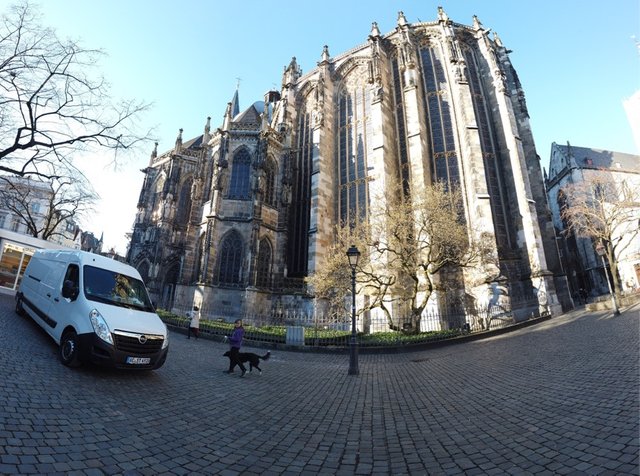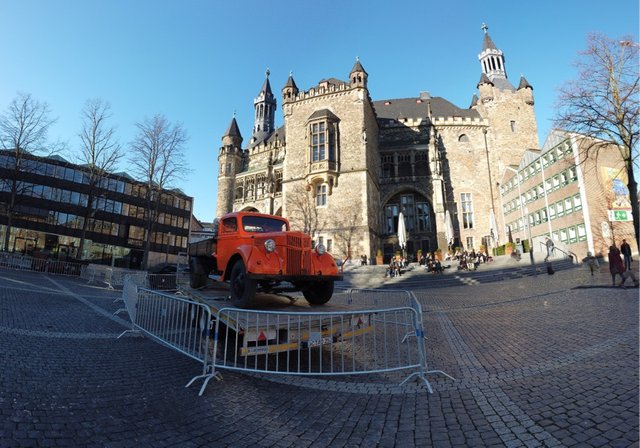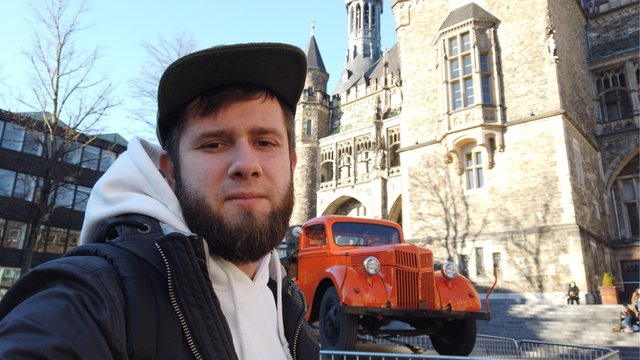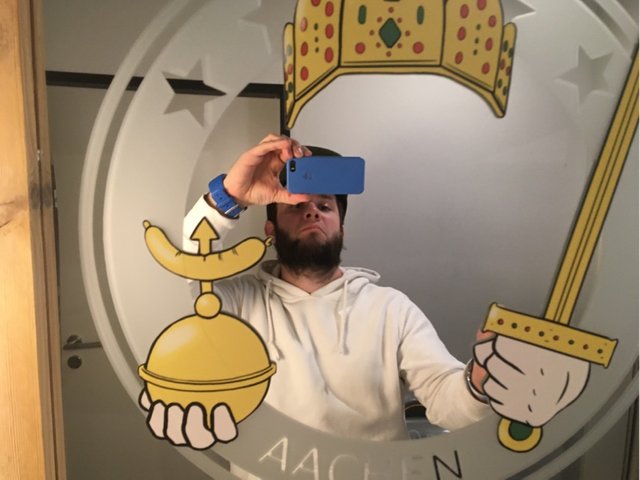 Cologne
Cologne old cathedral from the train! What a view! Been there already couple of years ago, I must say that Koelsch is not my favorite type of the beer)
My rating: 8/10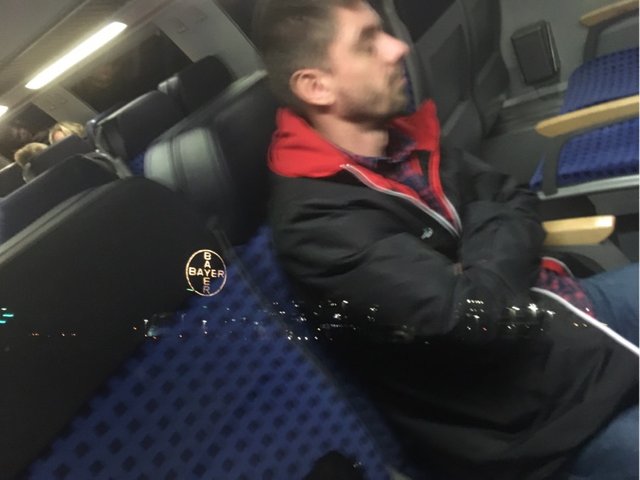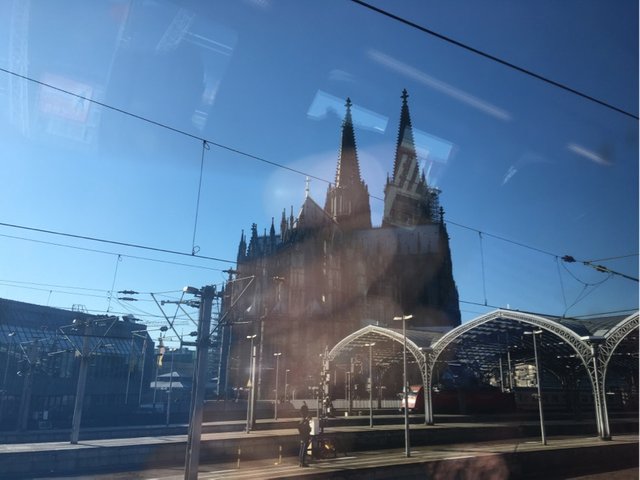 Hanswurst - das Wurstrestaurant
Nice one, fancy made with real good furniture. Food is tasty and beers are okay! Staff is cool and friendly) I had a pale ale which could be more hoppy, and lager beer was clean and nice.
My rating: 7/10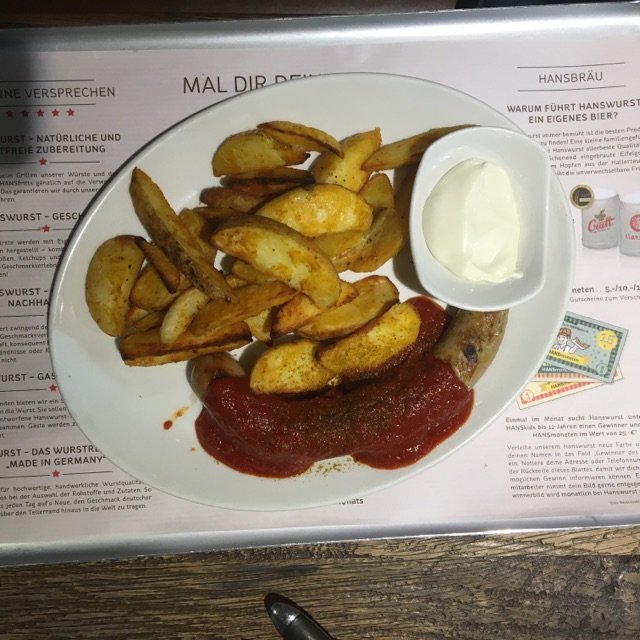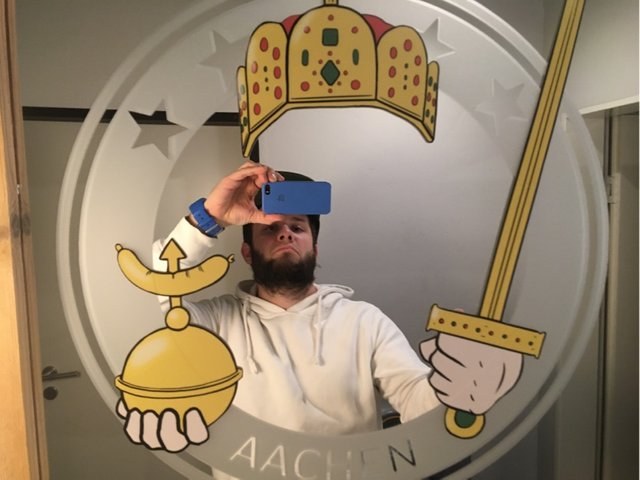 Uerige
Iconic brewery at the Düsseldorf altstadt, worth a stop for a classic Düsseldorf beer style called Altbier. To have a meal better reserve a table in advance. Service is rude, as far as when u look like a tourist.
My rating: 6/10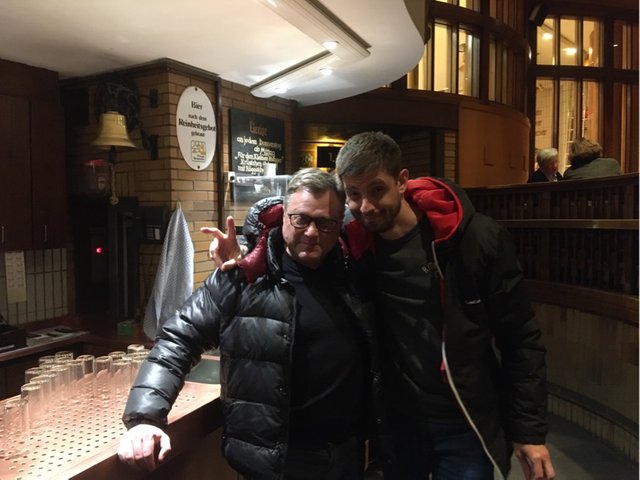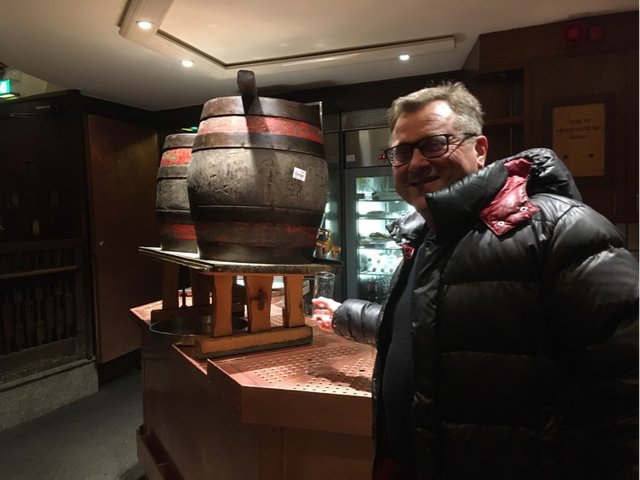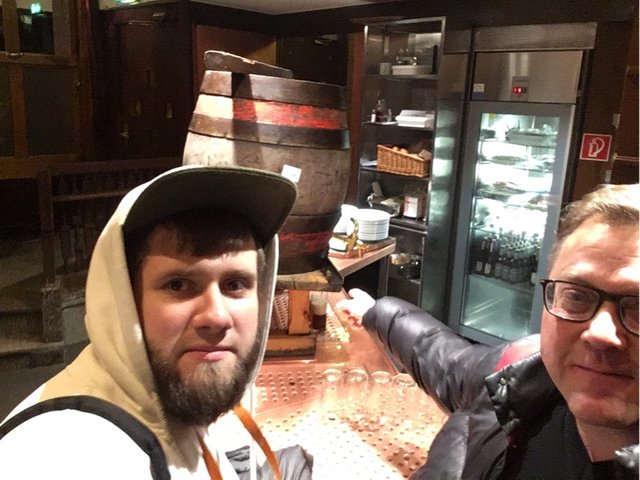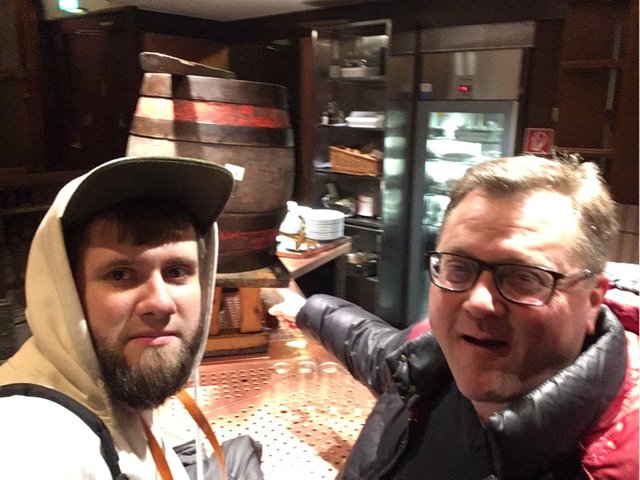 Kyiv Boryspil International Airport
We start our journey to #steemmeetupaachen from the Kyiv Borispil airport. UIA delayed our flight for 4 hours without any explanations((
My rating: 3/10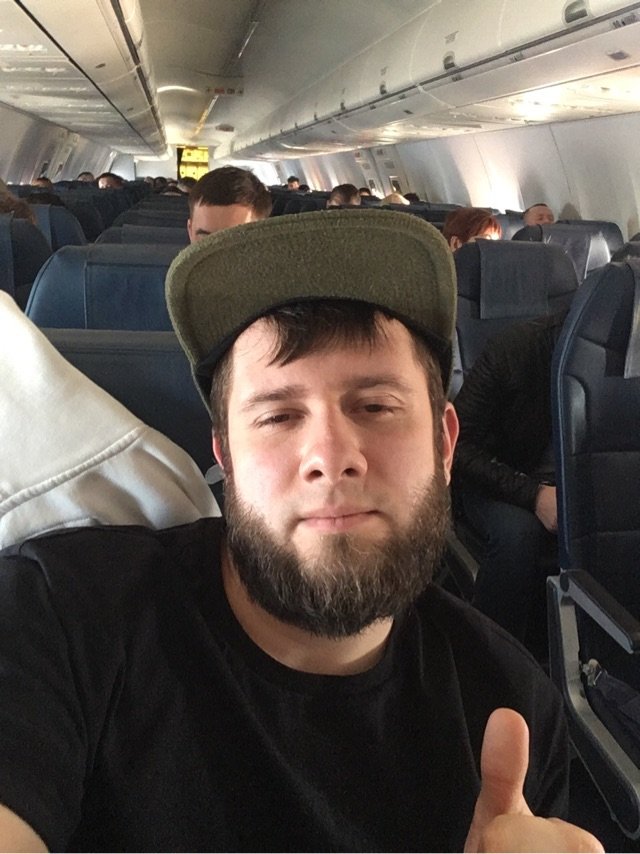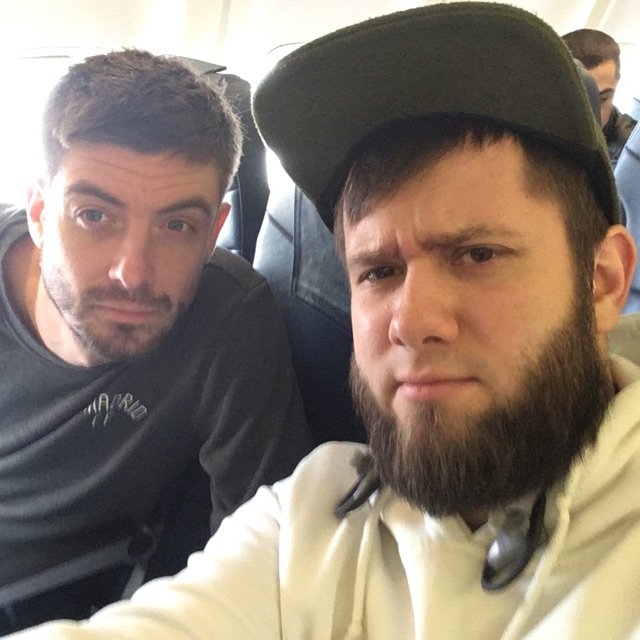 Et Kabuffke Killepitsch Stube
Awesome place to stop and to have an Killepitsch, that what we did)
My rating: 8/10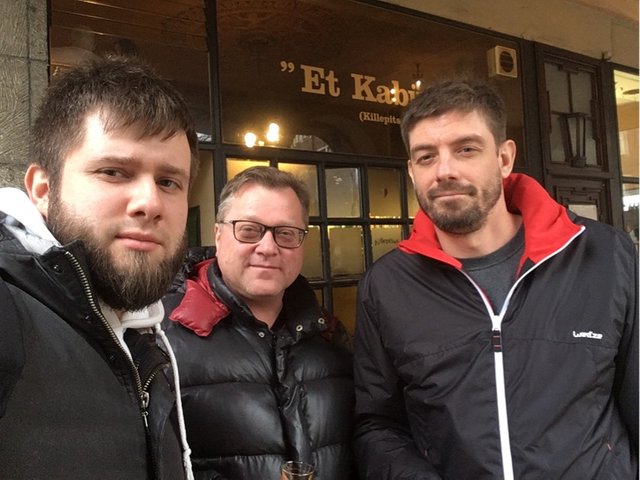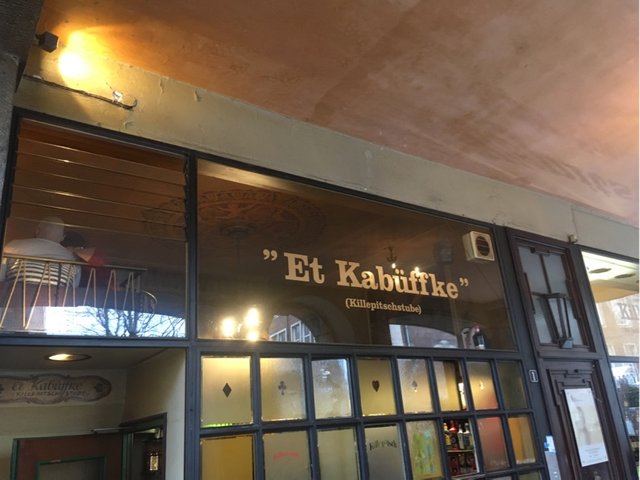 Am Füchschen
Local beer once again! Nice Alt!
My rating: 8/10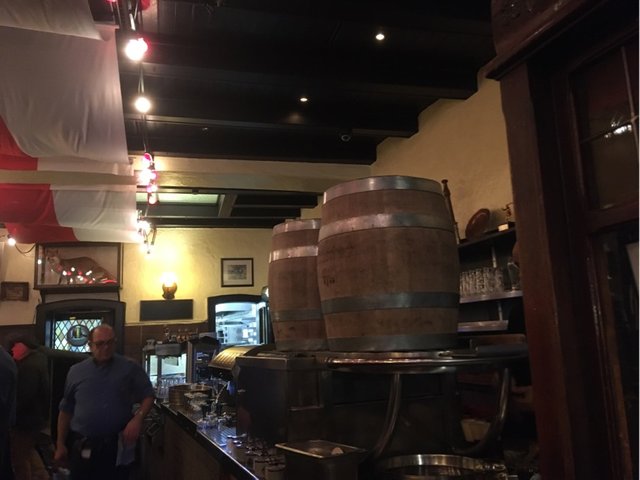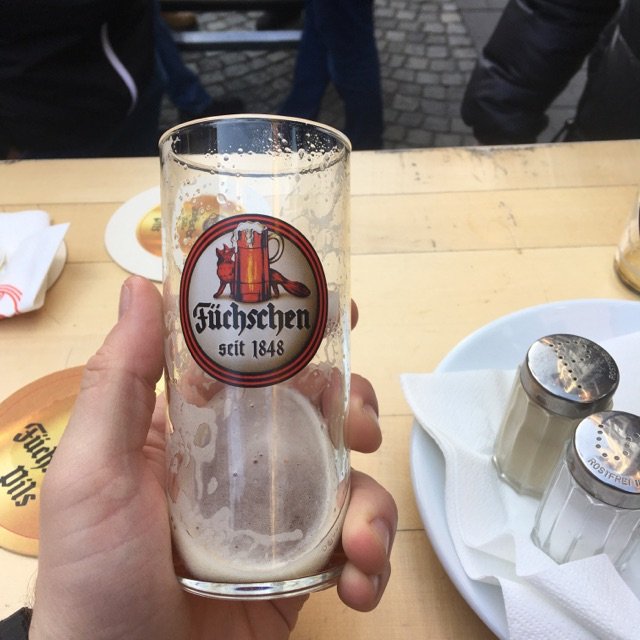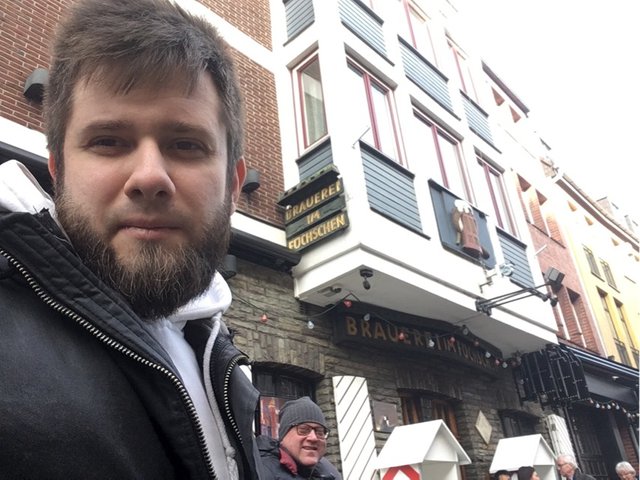 Brewery "Zum Schlüssel", Düsseldorf
19 Eur per person, all the NRW traditional cuisine specials. Beer 2,2 per 0,25. Check out the amount of the beer you get in the check, waiters were cheating...
My rating: 5/10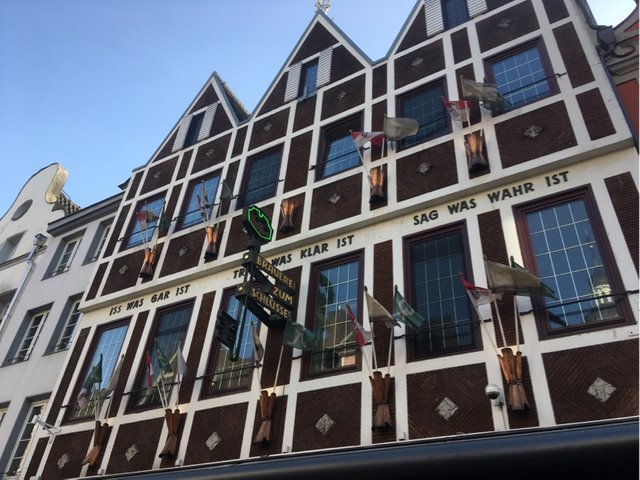 Düsseldorf
Ahh, enjoying the old town, five years passed) I've been missing u, Düsseldorf)
My rating: 9/10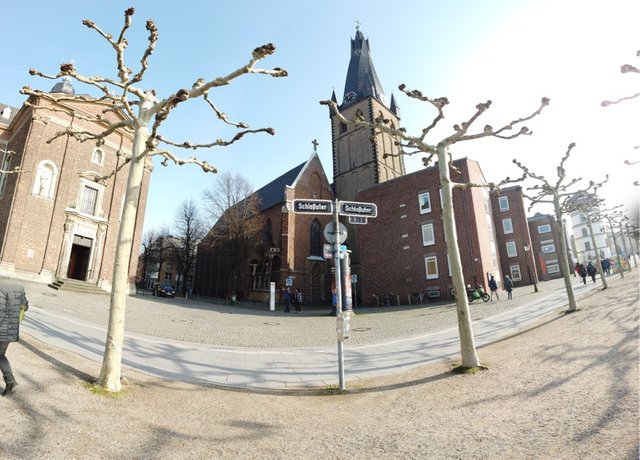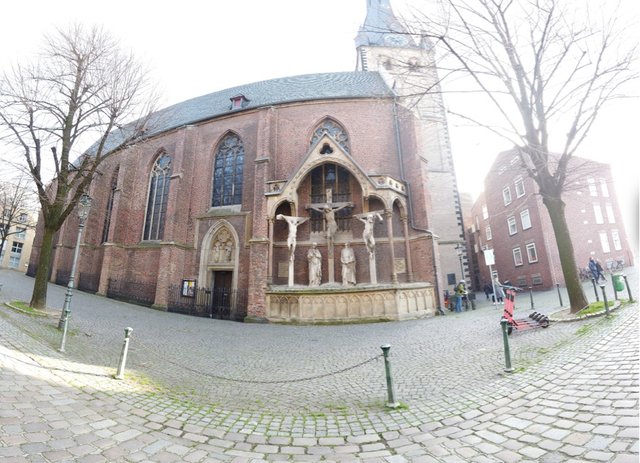 HeimWerk Altstadt
Yummy schnizels and nice Augustiner Helles on taps!
My rating: 7/10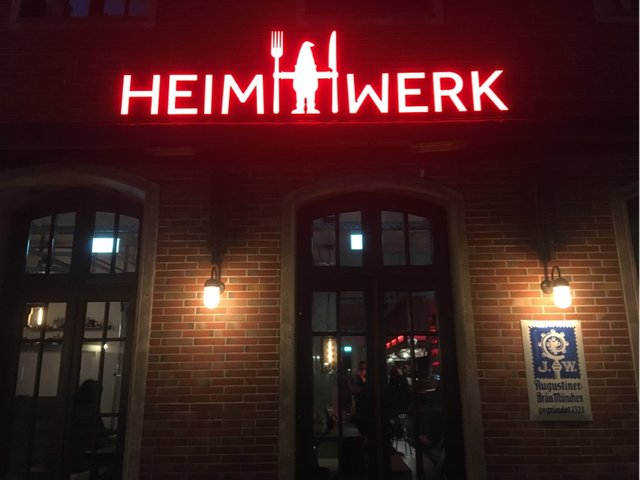 Аэропорт Дюссельдорф
The trip is over! I really enjoyed the NRW region once again! Airport is nice, beer prices go from 4,5 to 5,5 eur per 0,5.
My rating: 6/10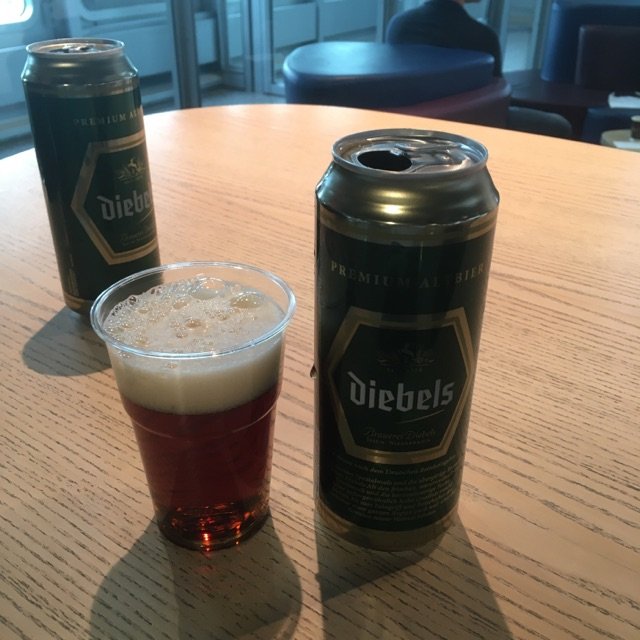 [//]:# (!steemitworldmap 50.7636683 lat 6.082466199999999 long d3scr)