Srilanka is one of the top 5 countries for the 2019 tour...?
Travelling is a worry for the thirsy. Within a short period of time, they think of some countries to travel to in 2019. It is important to decide where and how many days you should travel before travelling.
Recently renowned travel has been published in a new book by australian travel guidebook publishing company Lonely planet, Five countries have been included in the new list. In which tops the list of asia's country srilanka, then Germany took the place.
Let's find out about the top 5 countries for travel.
---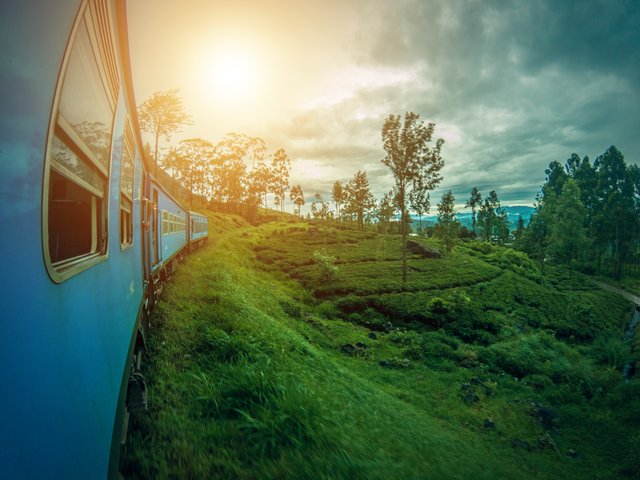 Image Source
---
First travel destination for tourists has been named in srilanka. There are many mosques for Muslims in this country, with its exquisite beauty. Offroad beaches, ancient civilization, for tourists in this country of asia. Relaxing on an enjoyable price-eating, famous Tea and delicious food are available ,
travelling pleasure on the rail. Besides whole year goes on every kind of festival. To see which the crowd tourists from all corners of the globe.
---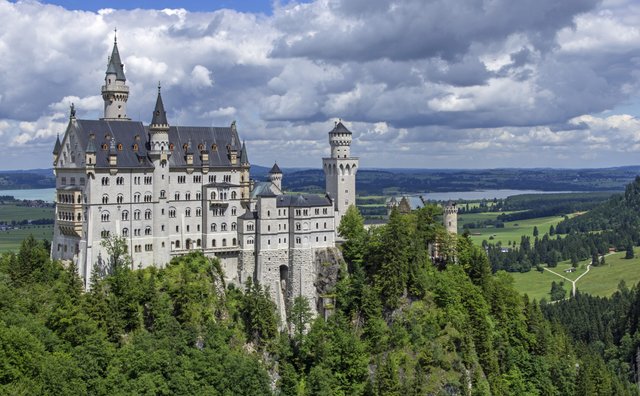 Image Source
---
Lonely planet's best team travel 2019 is Germany number two on the list.
One of the most important countries in Europe, the worl is famous for tourism. There are numerous historical places and museums in Germany. There are breathtaking views, the heart-touching culture, urban beauty, romantic mansion and wooden city.
---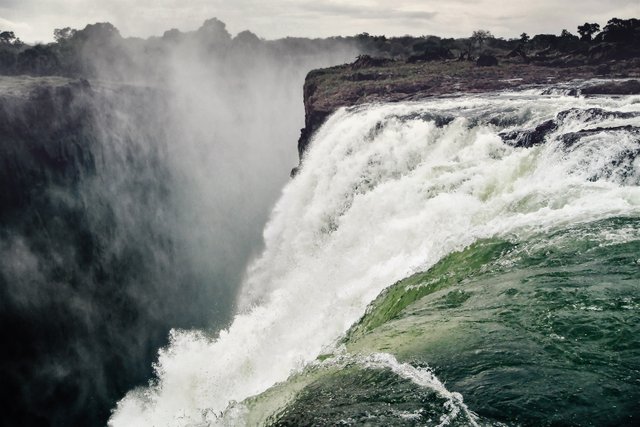 Image Source
---
Zimbabwe is the only African country in the third list. It is one of the safest destinations in Africa. The country is famous for its national park like the delta.
The visitors there saw the cheetah Tiger, Lion, elephant and buffalo in front of the their eyes. one of the natural beauty of the worl victoria in Zimbabwe.
---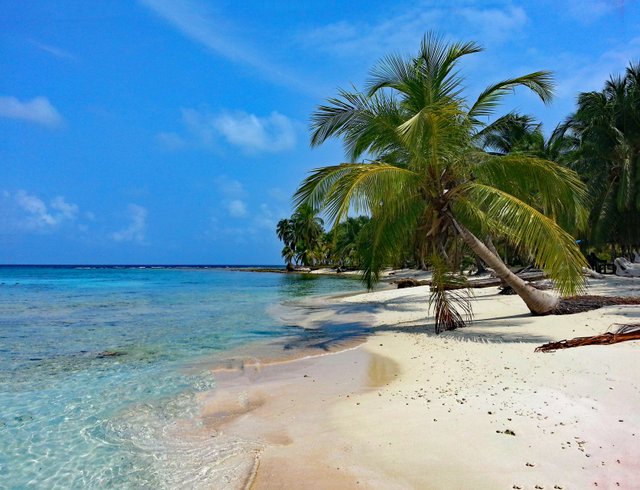 Image Source
---
Central American country Panama is number 4 on the Lonely planet list. In a small country there are extraordinary tropical forests with a beautiful beach of white sand and indigenous cultures that suit it.
This place is perfect for a vacation in the sea. Because the caribbean sea meets the coast of the North Pacific.
---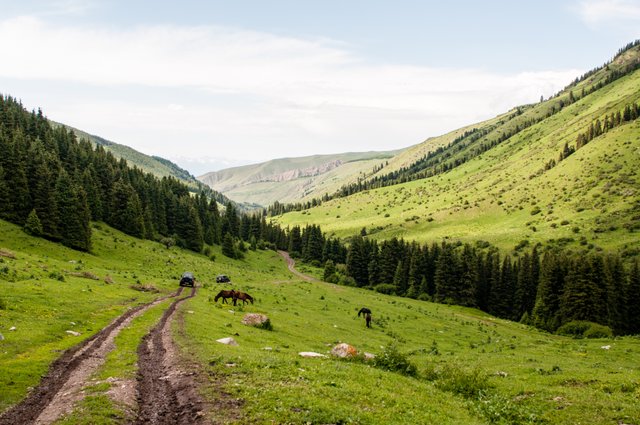 Image Source
---
Number 5 Country is Kyrgyzstan. The silk road, the ancient trade route between china and the Mediterranean sea is found in this central asian country.
The country has already become a tourist destination due to the Kyrgyzstan visa process being very easy and fast.
---
All images ware collected from #pixabay.com . The picture contains his information...?👆👆
Thank you for visiting my blog....?