Backpacking in Madagascar
I wanted to experience something completely new in my life. That's why, after my travels in Australia and South America, I wanted to go to a really exotic country this time: Madagascar. After a month full of adventures, I'm happy to tell you that my expectations have been more than fulfilled!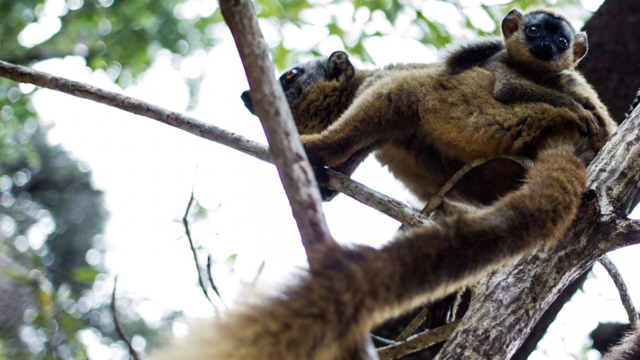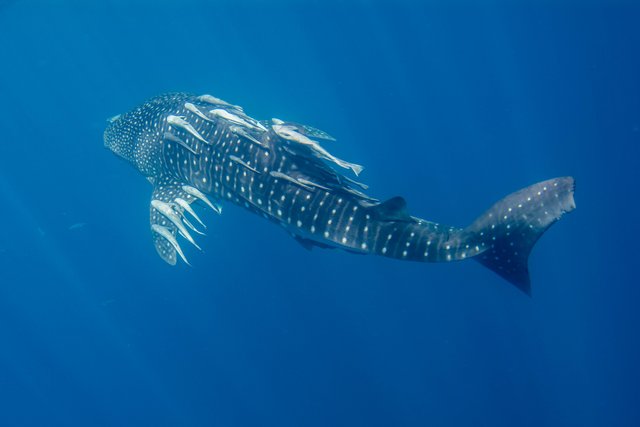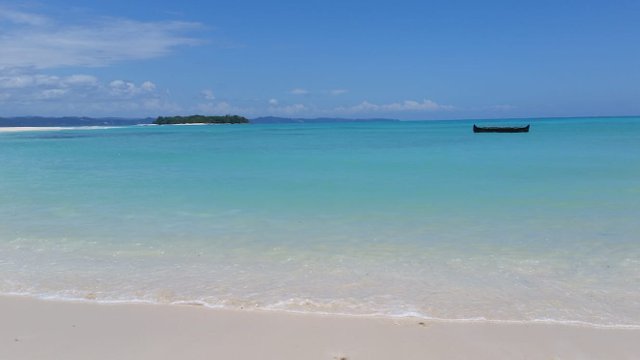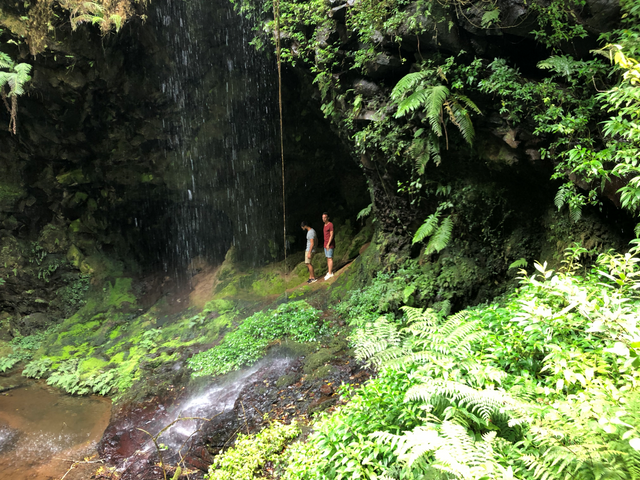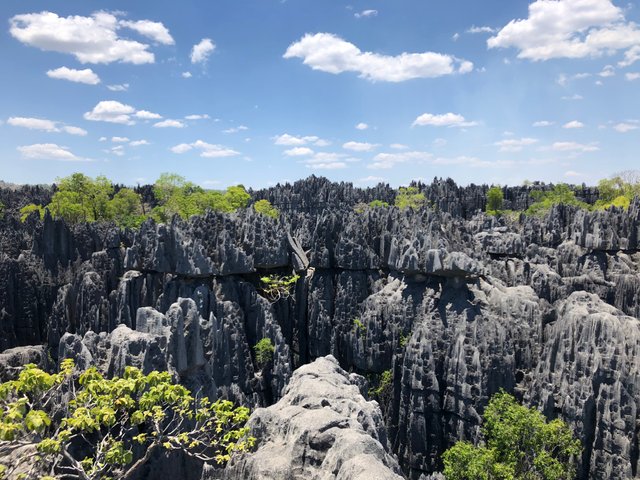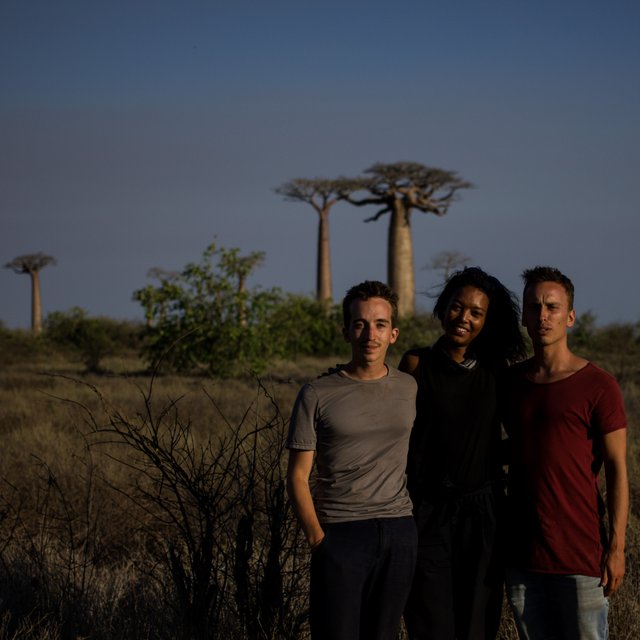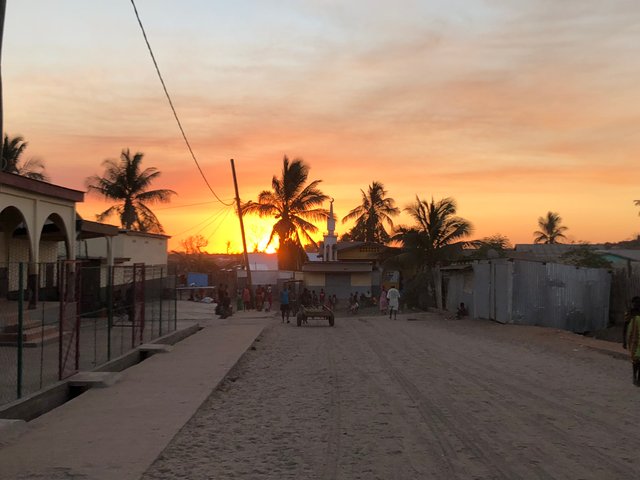 What makes Madagascar so worth visiting?
For me it was simply incredible how much you can experience in just one month. In some places you change within only a few minutes from dreamlike conditions into human abysses, with which you as a European fortunately hardly come into contact in everyday life. But this is exactly why I find Madagascar so interesting. A trip to Madagascar is a chance to learn so much about the world, to understand it better and perhaps one day to even make it a little bit better. Here are my Top3 reasons why a backpacking trip to Madagascar is totally worth it:
Paradise Islands
Beach, sun and even more beach. Madagascar can be a lot of adventure, but as well just chilling by the sea. In Nosy Be, one dream beach follows another, no matter where you go. It's amazing and so good for simply enjoying life.
From my point of view, the absolute highlight is the side island Nosy Iranja. In the middle of the sea, two small islands are connected by a land bridge. At least as long as the tide is low. At high tide, the two islands separate again and one should have returned to one's own island by then. From the lighthouse on the island there is a view à la postcard photo. Incredibly beautiful!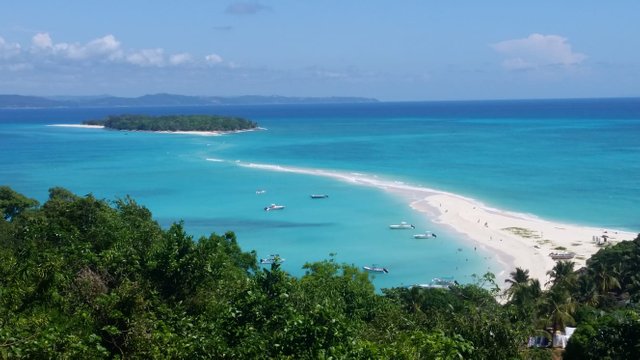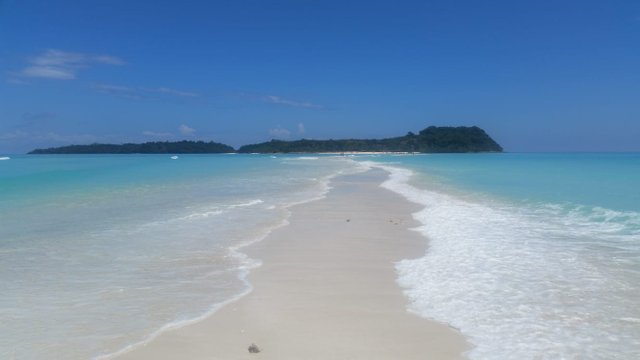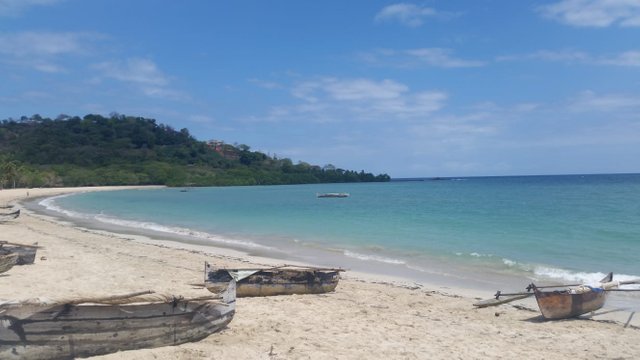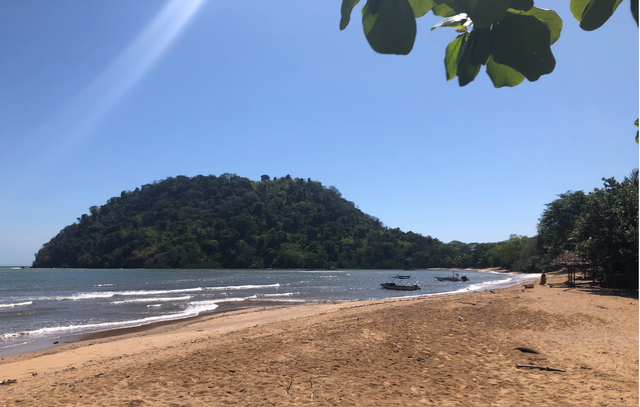 Unique nature
Due to the 90 million years of isolation from the outside world, Madagascar is home to many endemic animals and plants, which will make the heart of nature lovers beat faster. Lemurs, Fossas and Tanreks are only a small selection...
The flora of Madagascar seems to be even more unique, because apart from the years of isolation there are also many different climatic zones. The Baobabs are really impressive and there is much more flora here!
Madagascar also has a lot to offer in marine life. In Nosy Be there are beautiful reefs in the best conditions and as a diver you can also discover some old shipwrecks. A real highlight was snorkeling with a whale shark, the largest fish in the world with a length of up to 13 (!) meters. Also there are giant turtles, dolphins, whales,...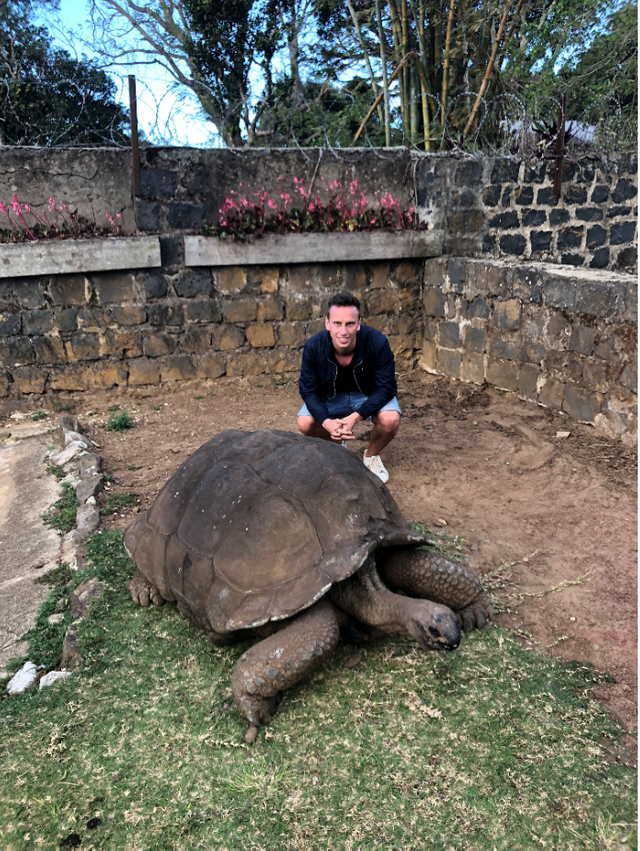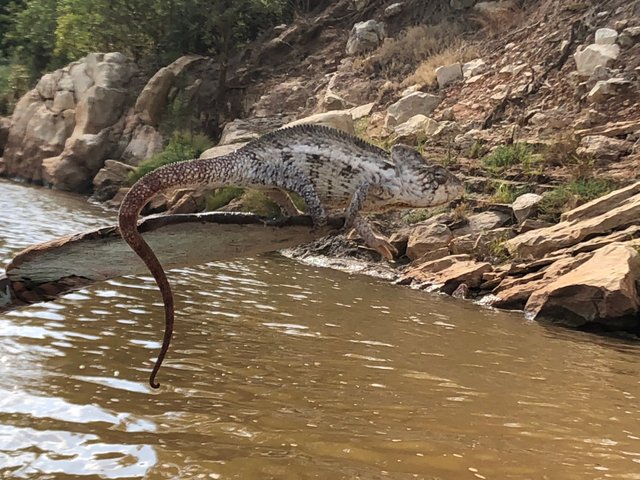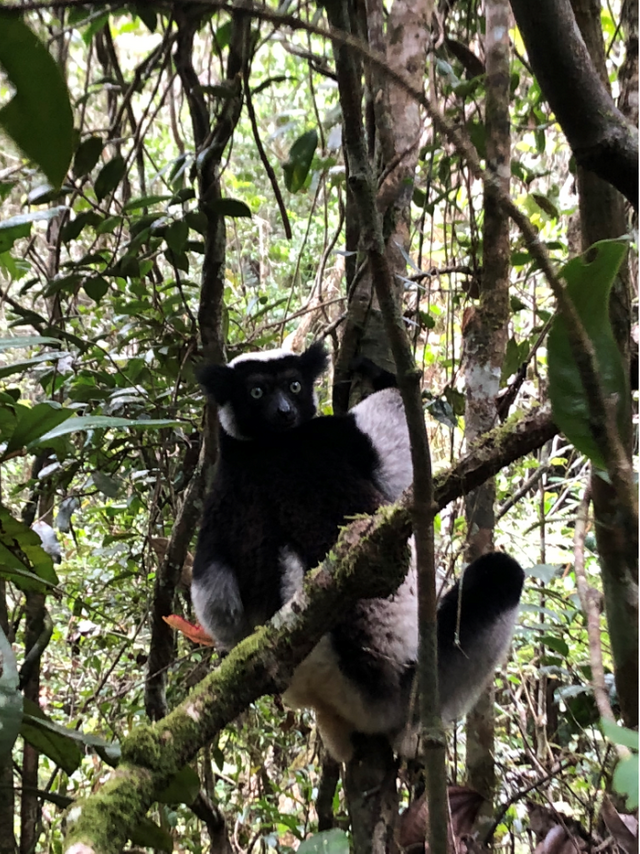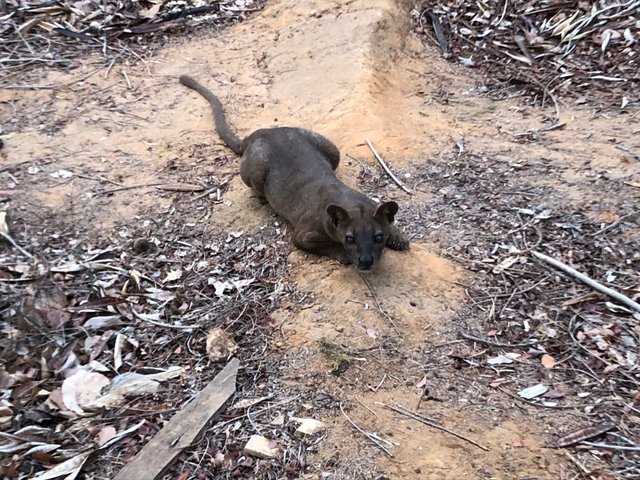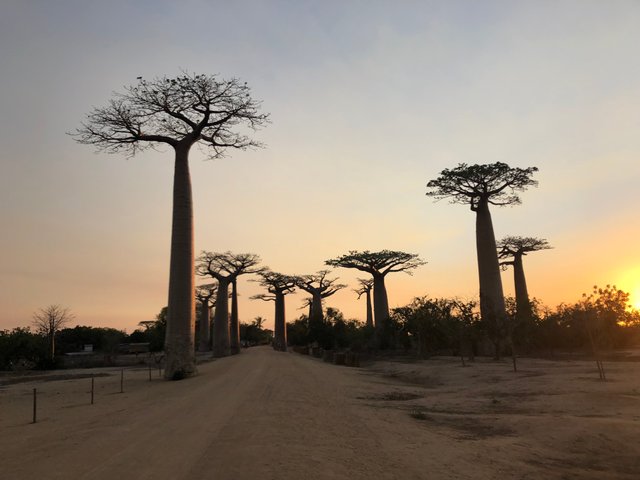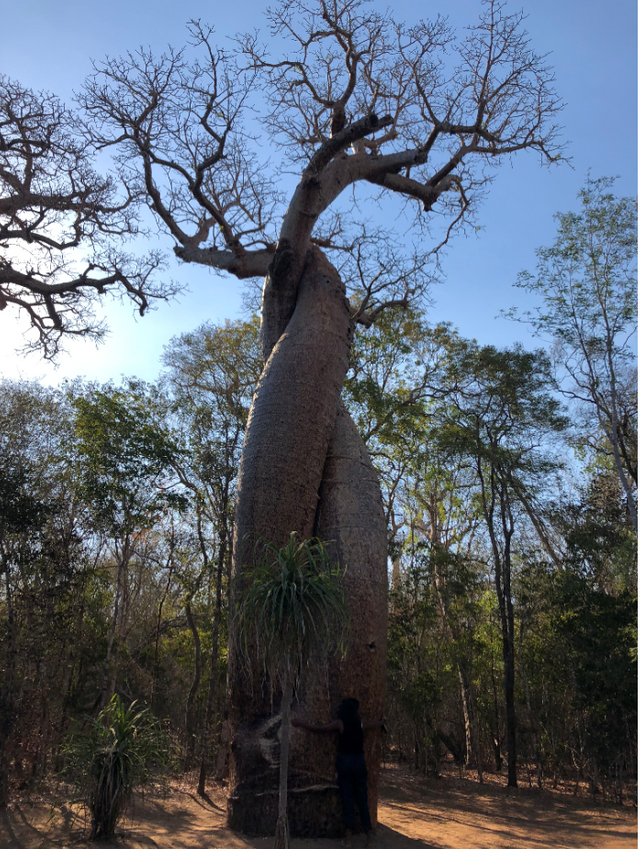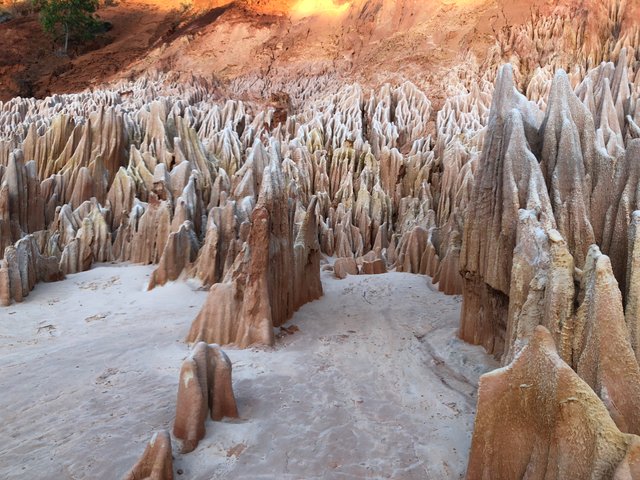 Understanding the problems of a developing country
During such a short trip to Madagascar, it is very likely that one also gets in touch with the less beautiful sides of life. These include for example environmental destruction, poverty, child prostitution, child labour, corruption, lack of education, vigilantism and unfortunately much more. This may not always be the best moment in life, but I still think it is very important and worth experiencing, because you can learn a lot about our world and its problems. We already know a lot about it from school and television, but the direct contact makes the impressions much more intense and also lets you understand the connections better. For someone who wants to broaden his horizon, Madagascar (or a comparable country) is a real life experience. Here as an example some thoughts, which I made myself during my journey:
Corruption is everywhere and is not even tried to hide from tourists. Every 30 minutes in the bus there is a road block, where you need to pay to pass. The whole thing goes all the way up to the top politicians, who are nevertheless elected because there are no alternatives with comparable financial means. The circle closes when one considers why these politicians are so rich...
The forests in Madagascar have been reduced by 90% due to man-made slash-and-burn. And with so many forest fires that I have seen during my 1-month trip, this figure will get worse. But actually a logical development: With better medical care in the modern age, the population is increasing strongly and new areas have to be made agriculturally usable. That is why even more land is being burned. This is not a good long-term solution, but unfortunately it is difficult to teach an honest and simple man who could not go to school and has only learned this job since he was 5 years old. And in a country full of corrupt politicians, state and foreign institutes cannot save much either...
With an average income of about 400€ per year (!) Madagascar is one of the poorest countries in the world. There are a log of children begging on the streets or even worse children who already start working in primary school for a few cents a day. Especially in the capital Antananarivo this is everywhere. At the same time I also met children who lived in remote villages like 100 years ago without any further comfort like electricity and had the best time playing at the river with their friends. A real life example that money is definitely not everything.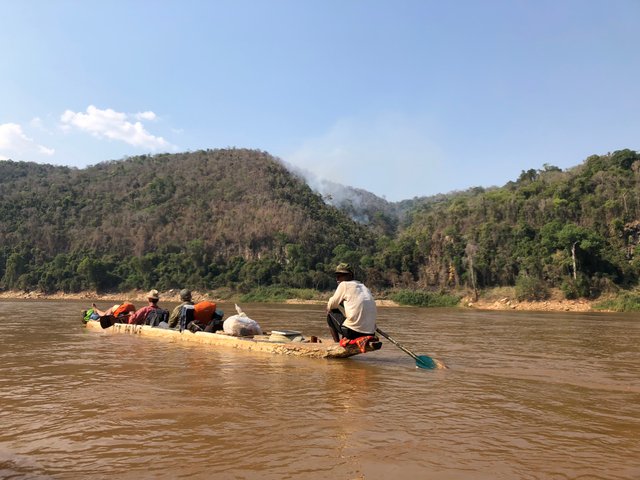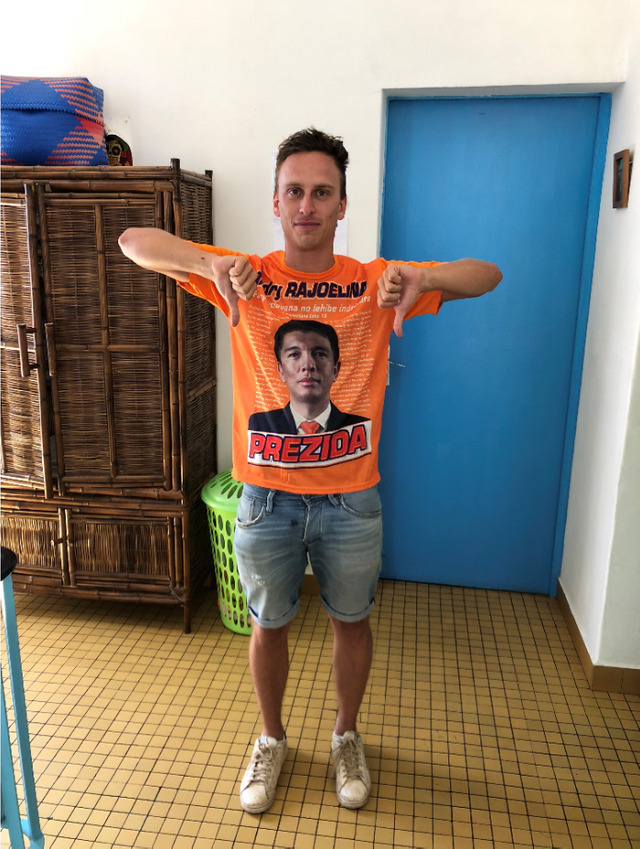 More about Madagascar
I hope that you enjoyed the article and that I could give you some impressions of Madagascar. It is an amazing country and it really depends on tourism to grow and gain at least some prosperity. If you have any further questions, just ask me in the comments, I will be happy to share my experiences with you.