The Tallest Building In Latin America!
Gran Torre Santiago (Great Santiago Tower).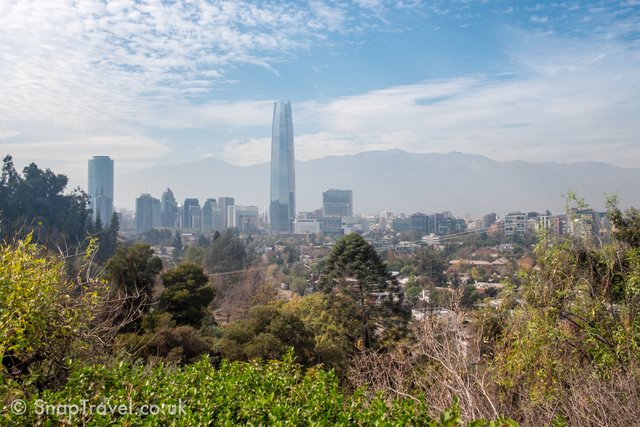 Santiago Skyline viewed from Metropolitan Park.
Last year I spent a long weekend in the Chilean capital, Santiago, home to the tallest building in Latin America. The sixty-four story Gran Torre Santiago dominates the city's skyline. Standing at three hundred meters tall (nine hundred and eighty feet) it towers above every other building in the city. The Gran Torre is part of the Costanera Centre which also contains a vast shopping mall, two hotels, and an awful lot of office space. The building was completed in 2011 a year behind schedule, but it wasn't until August 2015 that an observation deck, The Sky Costanera, opened to the public. Sitting on the sixty-first and sixty-second floors the Sky Costanera is accessible in just two minutes via a lightning-fast elevator. From these two observation floors, you get a beautiful three hundred and sixty-degree view of the city and its surrounding mountains.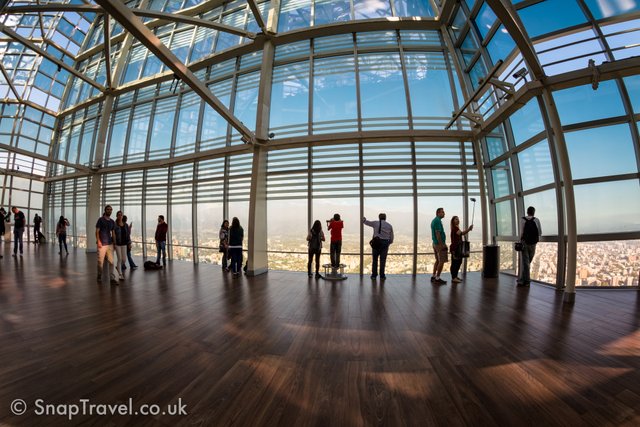 The Sky Costanera observation deck.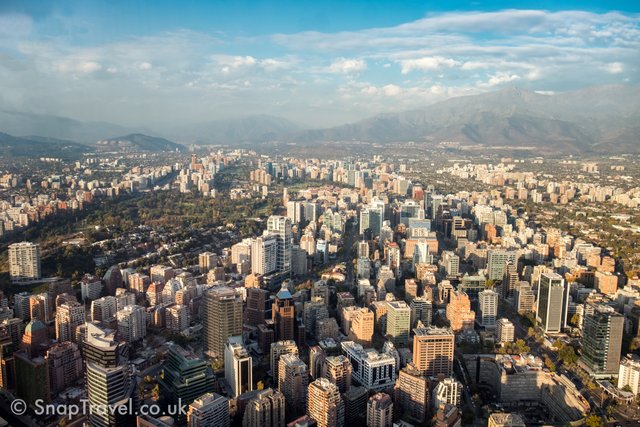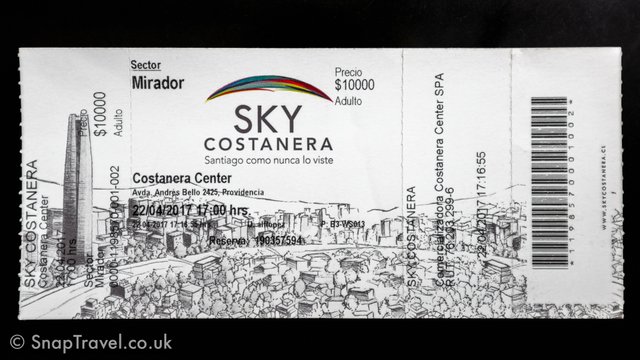 ---
The entrance to the elevator is on the basement floor in the north corner of the shopping mall. The Sky Costanera is open every day from 10am to 10pm, last entry is 9pm, with tickets costing 15,000 Chilean Pesos for adults and 10,000 CLP for children, (kids under four years old can enter free of charge). We were lucky there was a promotion running when we visited, so we only paid 10,000 CLP. There's also a 'fast pass' available for 20,000 CLP, although we visited on a Saturday at 5pm and didn't have to queue at all.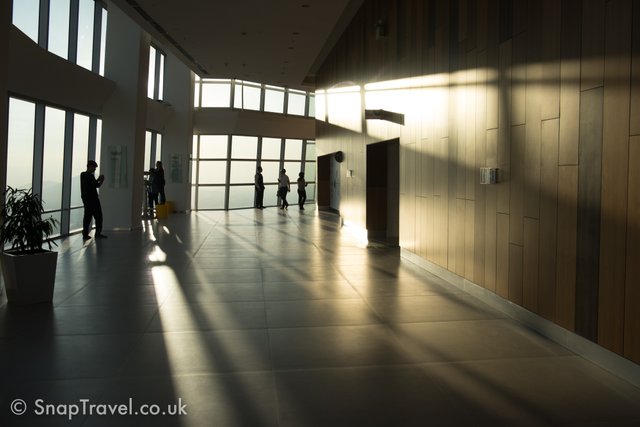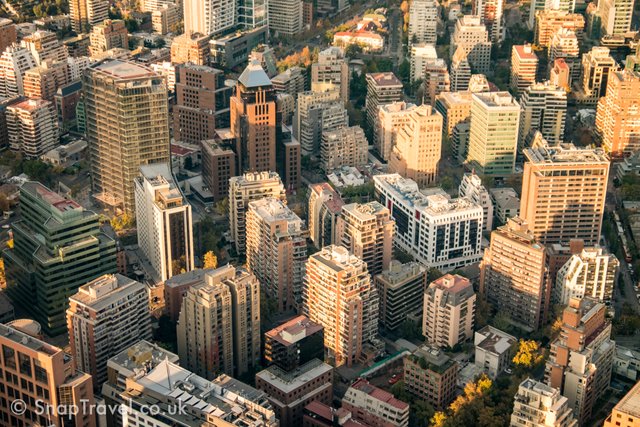 ---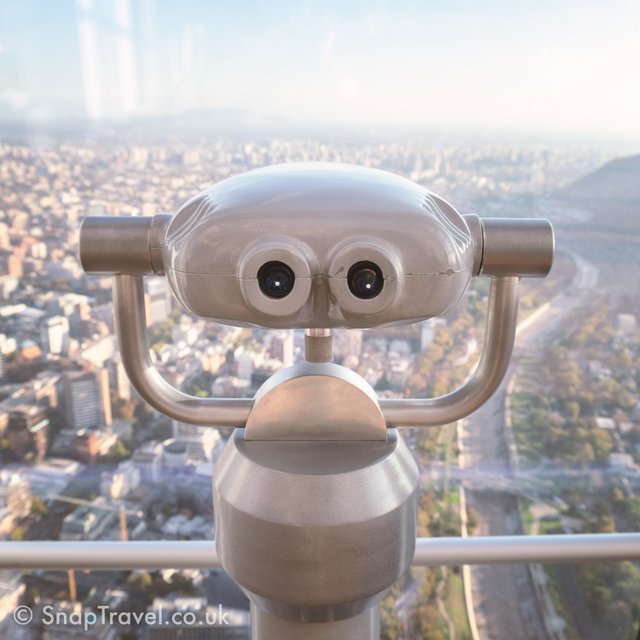 ---

Recent Posts You May Also Like.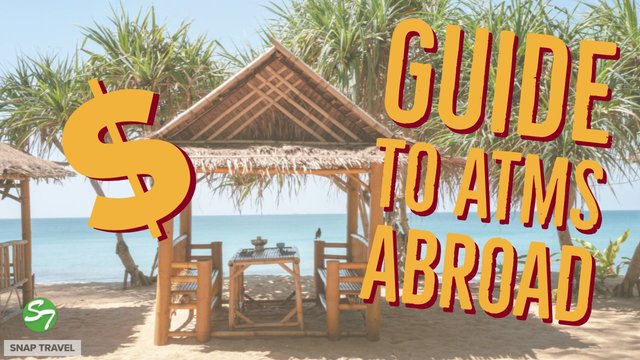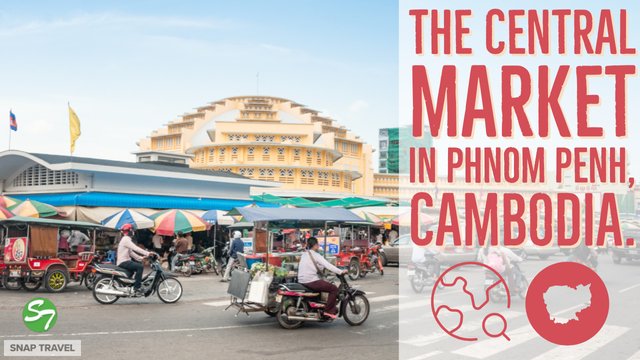 ---
All content is my own original work. ©snaptravel - tbradford
---