Let's celebrate Women - part 2 from India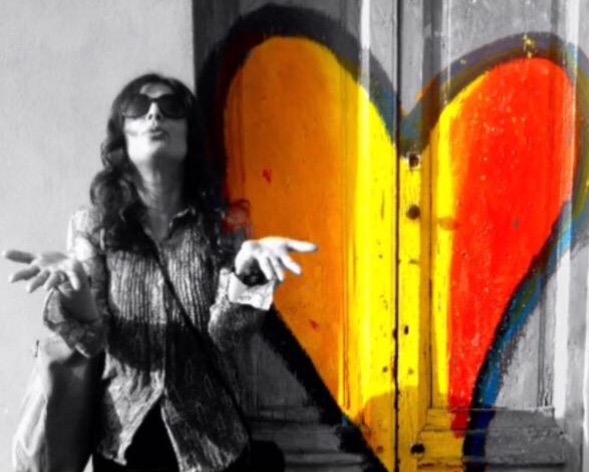 LEADING FROM BEHIND - While travelling India I am forever seeing and meeting amazing women - from women who run their households - to working in markets selling their produce - or offices.
Generally doing what its takes to support their family, these women are not "Behind" in any way shape or form behind their husbands or male family members.
Women from "Behind" but leading the way together in India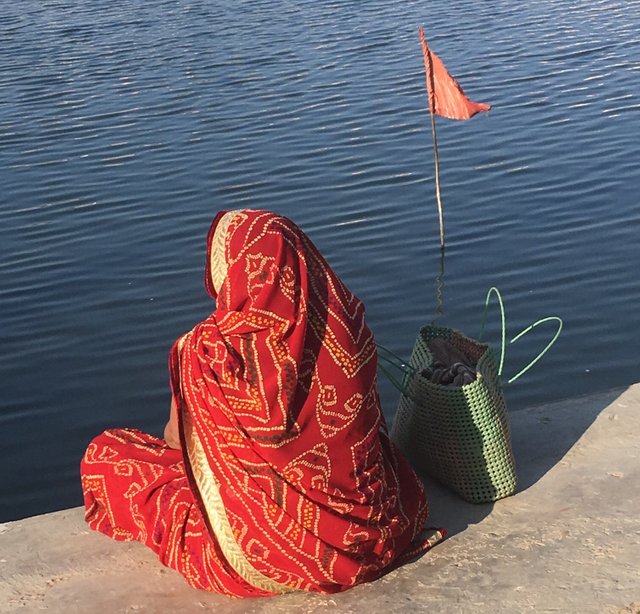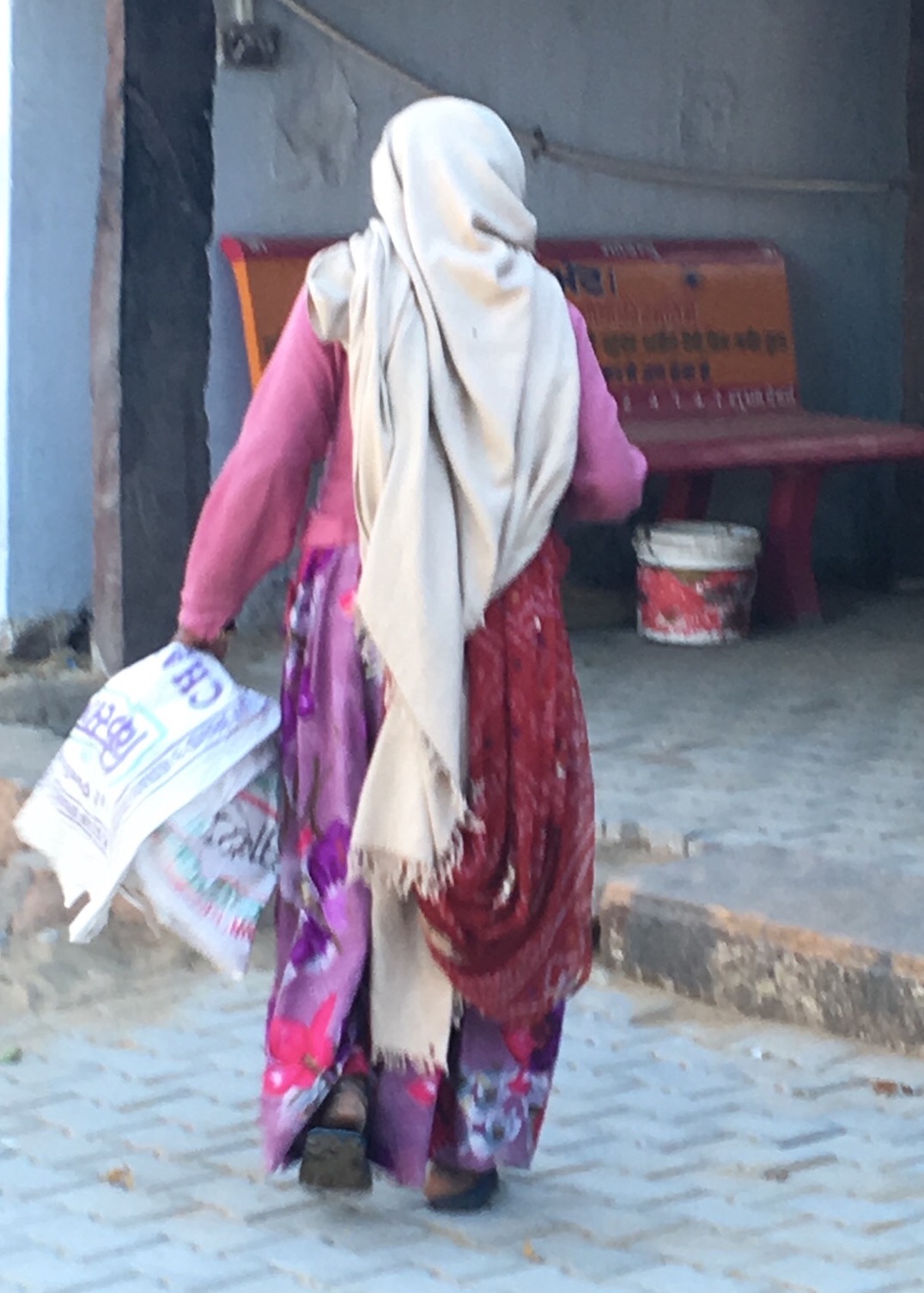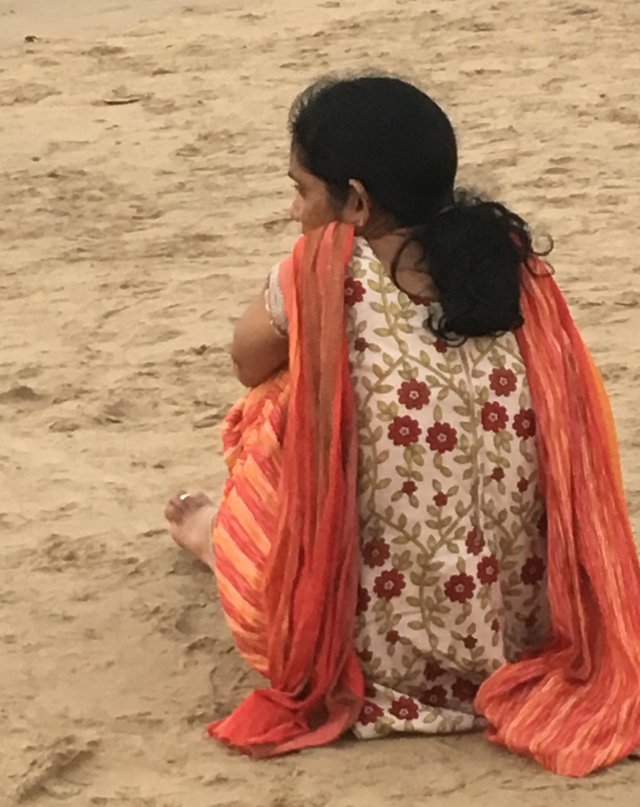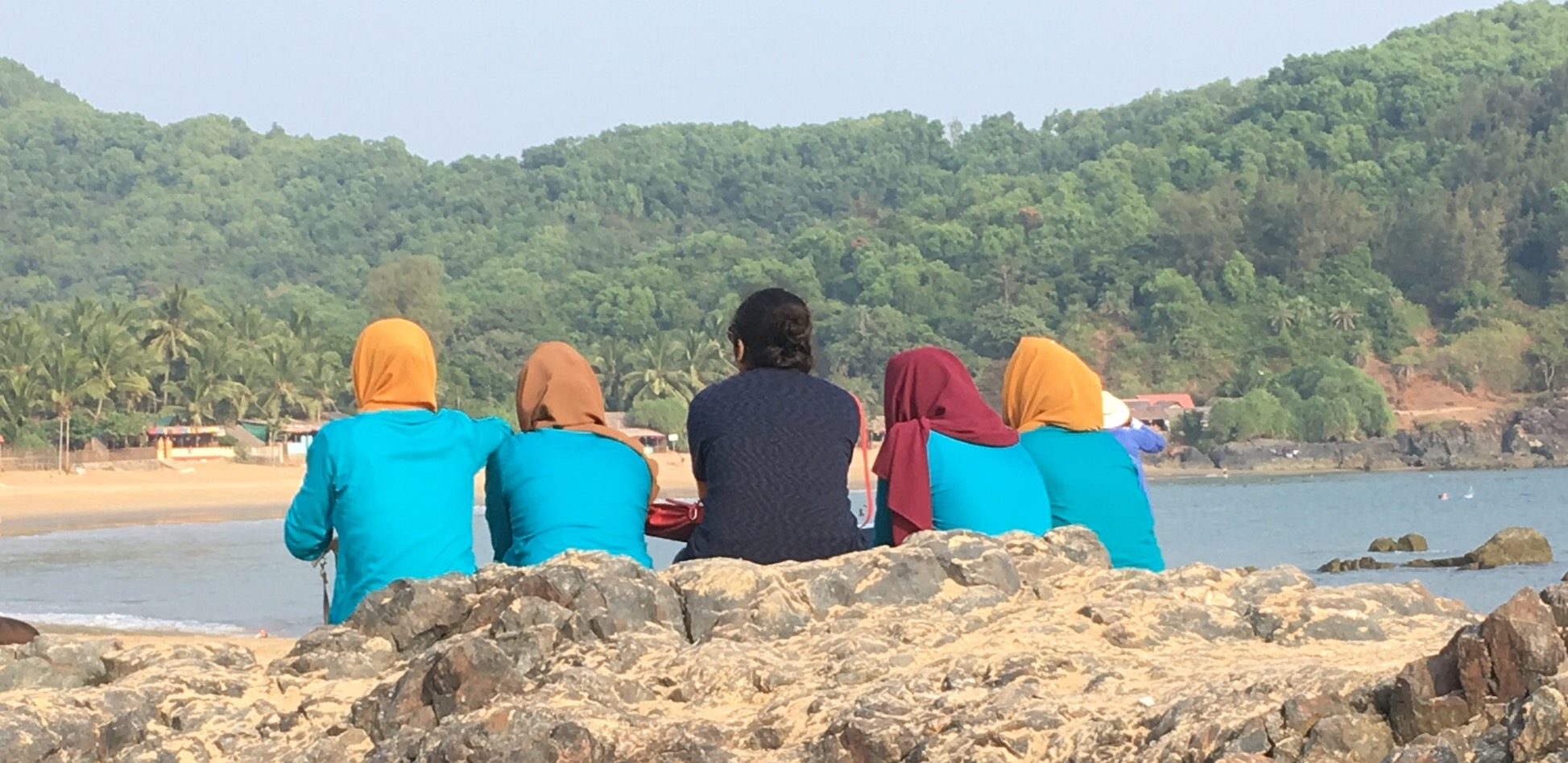 There is a Slogan or Saying "Behind every great Man there's a great Woman"
THE SLOGAN - First used In the 1940's and then as a slogan in the 60's & 70's for the feminist movement.
This has been debated for decades however now the phrase is not used so much as women do not wish to be viewed as "behind" no matter how great they are or not !!
SEEING THE FUNNY SIDE - The conversation and battle for who is superior man or woman however is still debated though now light heartidely at dinner parties - work socials and within families.
The relationship juggle and dramas of man and woman is now one of the most popular topics for stand up comedians, choosing a topic we all can all relate to and hopefully laugh at ourselves and own perceptions - and of course realise that we all have the same struggles so we go away feeling united after an evening at poking fun at ourselves !!
Making a joke & Laughing at ourselves is sometimes the best Tonic ! This humour in India made me giggle!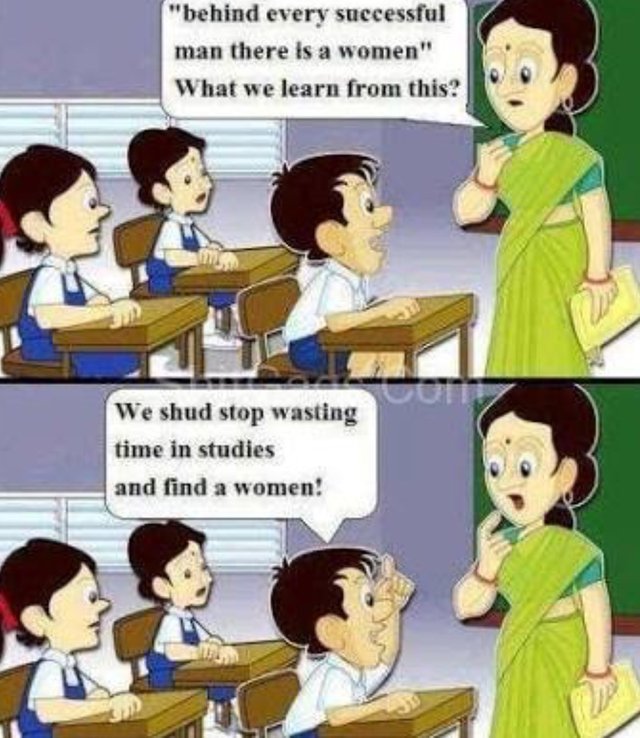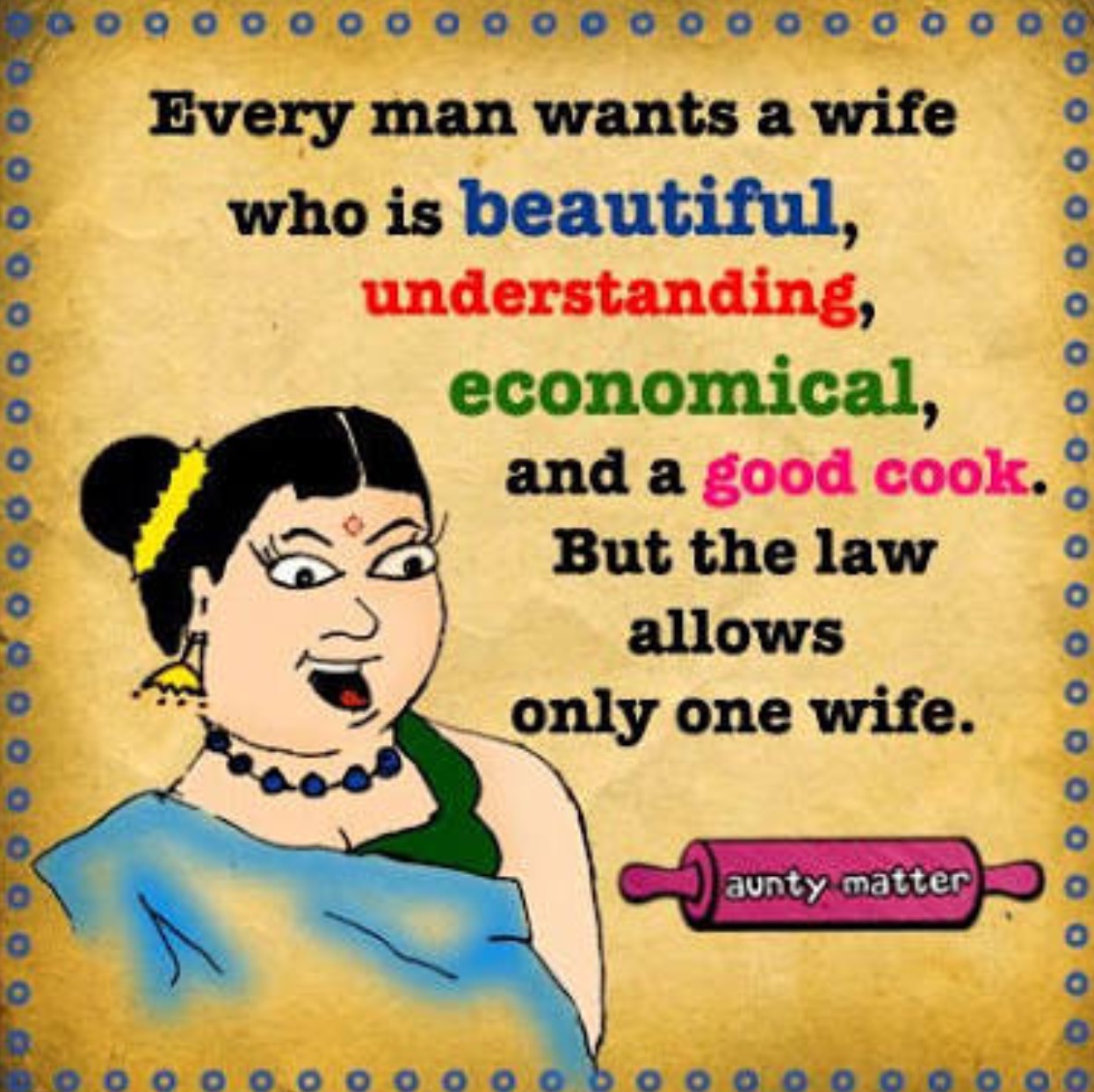 AND MY FINAL THOUGHTS - couldn't have said it better .....AND VICE VERSA OF COURSE as we are equals !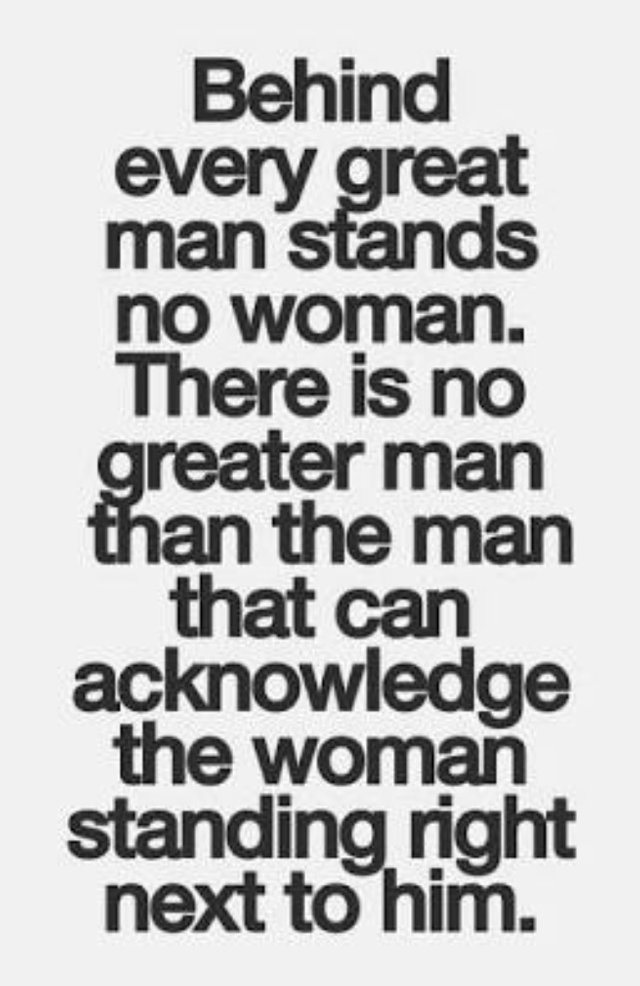 Hope you like the post, look forward to your thoughts followers as I'm sure you have some!
Sending Sonic Sonny love all the way from India 💁🏻