My First Time in the Beach (Venezuela)!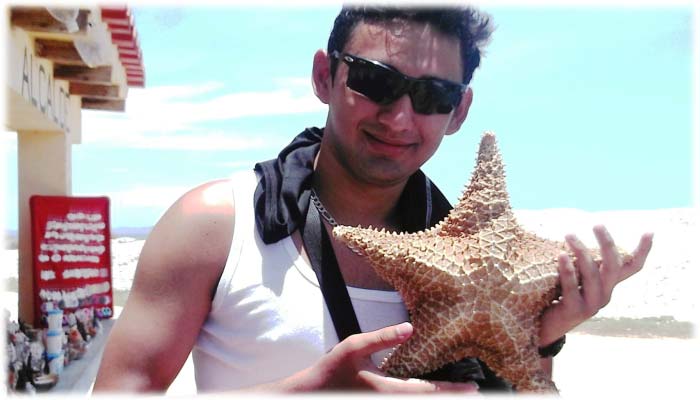 Hi all who read this post!
I want to share with you all my first time in the beach!
Yes i have 23 years old but i never visit the beach before. :(
The reason was that my family is big and hard to travel together.
But well between my uncles, my mother and some savings finally i traveled to The Margarita Island.


TERRESTRIAL TRIP
The travel was in a transport-bus from Táchira to Margarita Island and the stimated time to arrive to the port was 20 ~ 22 hours, next 6 hours more in the boat here is called ferry or conferry.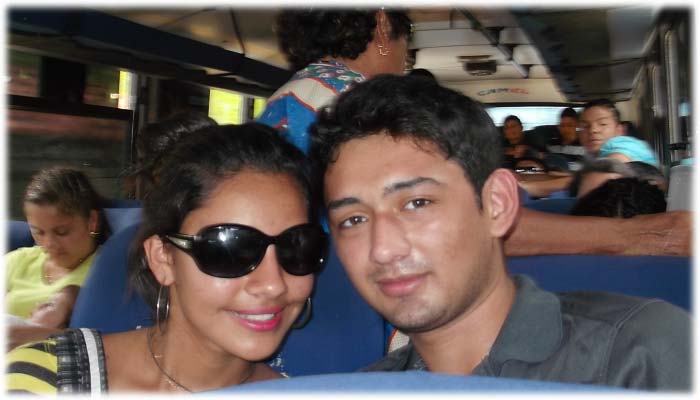 She was my mate and during the road we knows and becomes to be a good friends. And yes, 22 hours in a bus makes your buttocks ache. :P
PD: I looks ugly here >_<


ARRIVING TO THE PORT
Sadly we arrived at 19:00, and the visibility was very little.
But i watched a Ferry!!! I never watched a biggest boat like this.. the cars inside and some big trucks omg!! I was seems like a kid happy and impressed!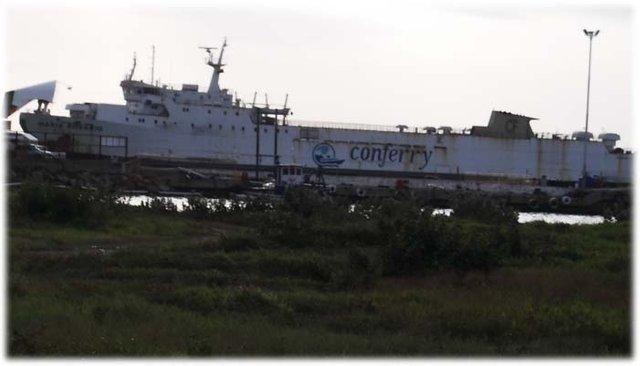 Unfortunately when they called you to aboard the boat, the people run faster to get a nice seat to see the landscape and i cant take a good photo.
And few minutes more late when we got a seat and waiting to keep out port, the light of the sun turn off and i just see this.. no dolphins during the trip. :'c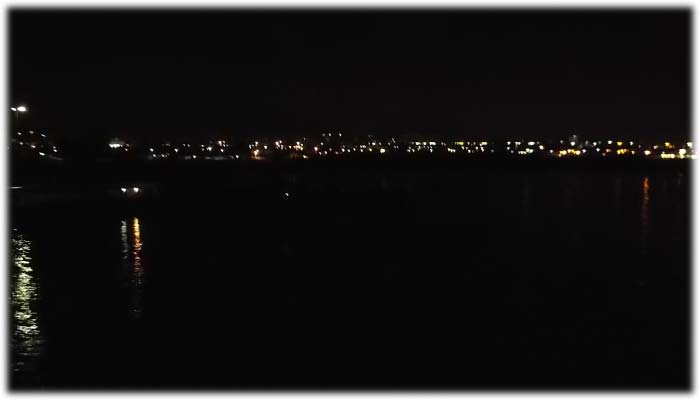 But hey!! I was on a travel! Time to take my first serius selfie!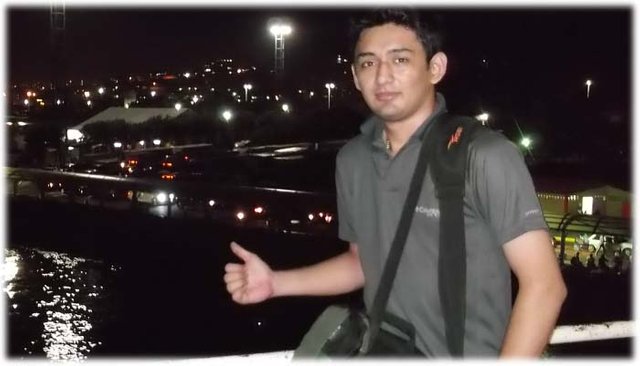 Naaaaaaaaaaaaaaaaaaa i was happy!!!
This the real one. xDD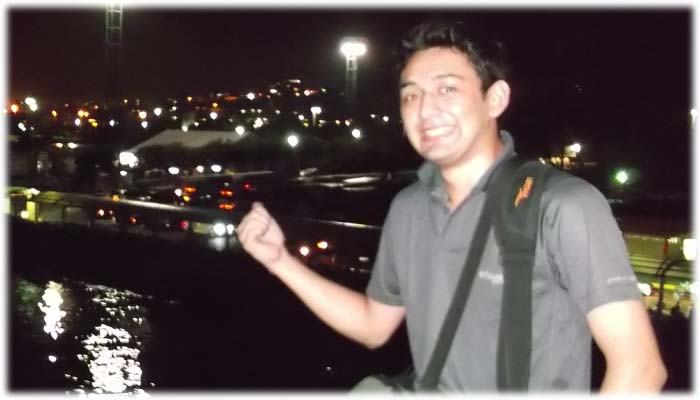 FIRST DAY IN THE BEACH
Before to go to the beach letme show you the best of the residential house where we was staying.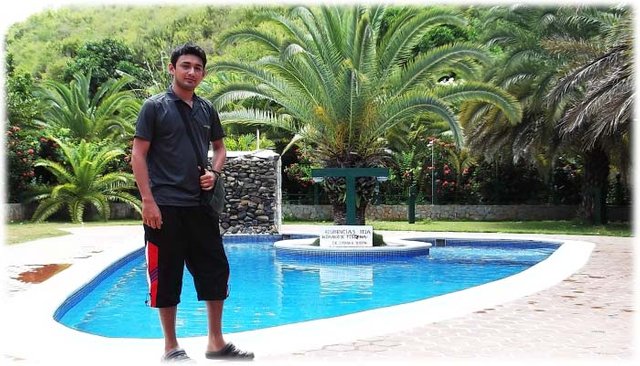 The pool!! But was only from 9:00 to 22:00 >_>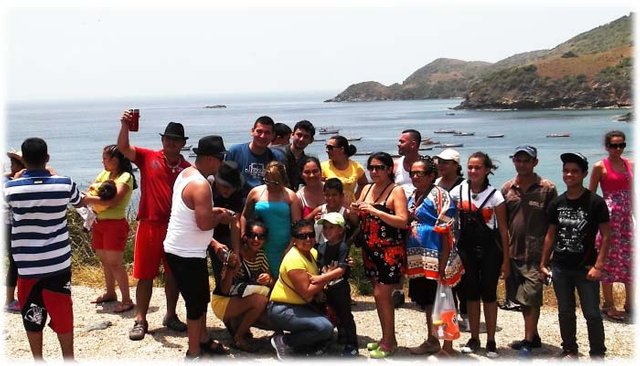 They all was my bus mates.

After 40 minutes when they all taked his photos and get bored i can take the mines without some people in the background :v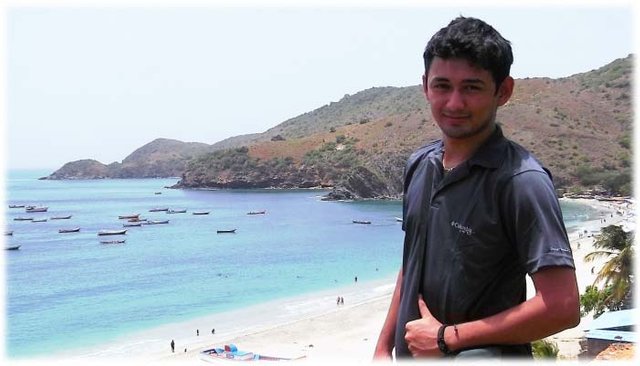 I only traveled with my aunt.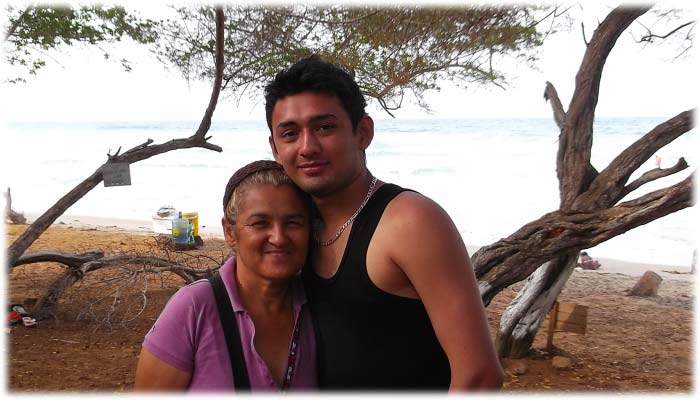 After this my aunt save my cam and i go to the sea and enjoy and forgot all, i was so happy to enjoy that i forgot the photos totally.


NEXT DAY - VISITING THE SANTA ROSA CASTLE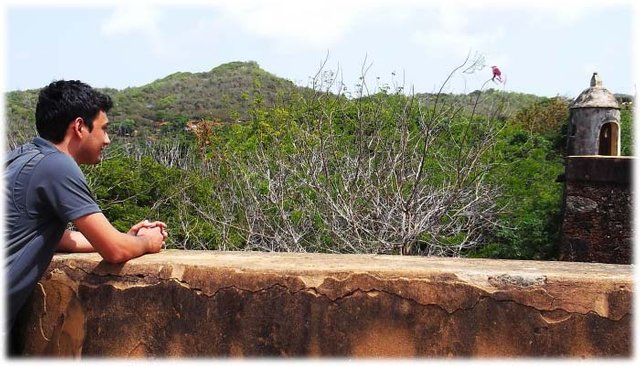 This is my favorite photo i taked in the castle.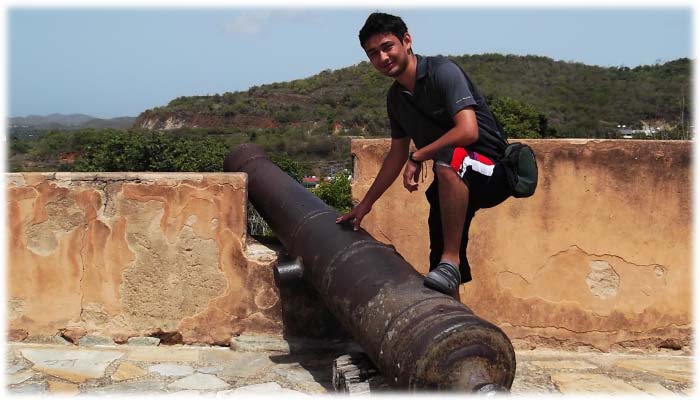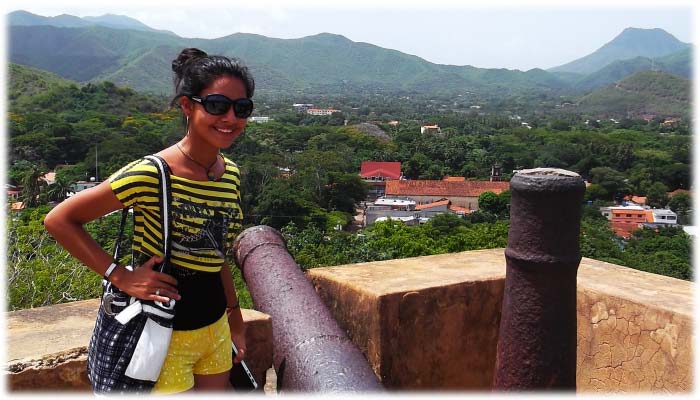 Oh you remember the girl that was my seatmate in the bus?
Well she lost his camera and i helped to take some memories for she.

I not know who is him but i only know that was in the bus. xD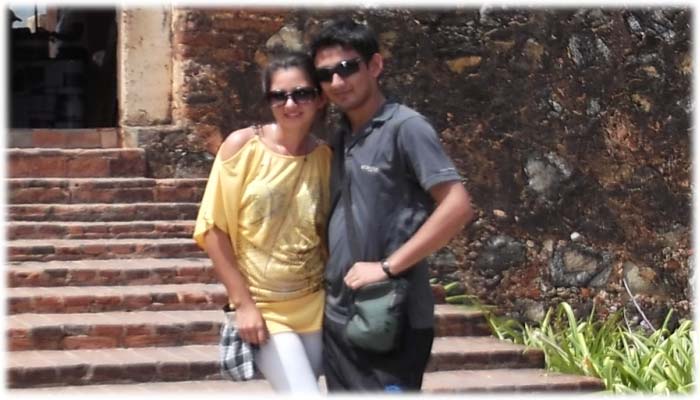 And another girl from the bus wanted take a selfie with me. :P


COINCIDENCES OF THE LIFE
Ago long time a best friend named Genesis, She had to change his house and his school.
I was sad on this time and she hasn't cell phone and and I could not say goodbye when she left.
Walking with my aunt near the market, i found her!!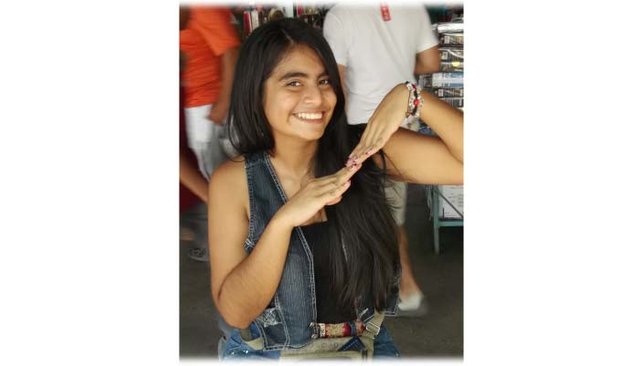 After the sad moment and some tears of happiness.. we take some photos together..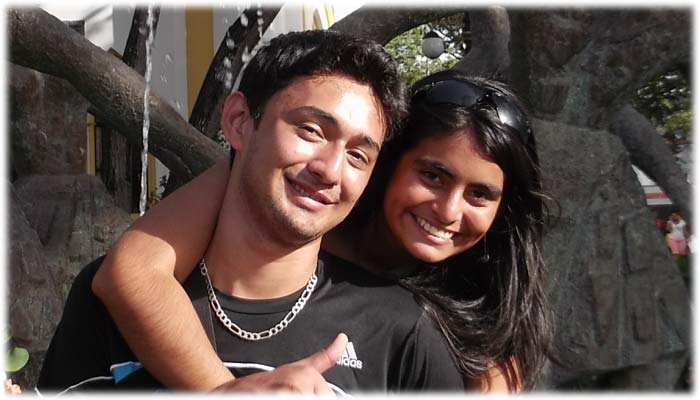 And this is my favorite..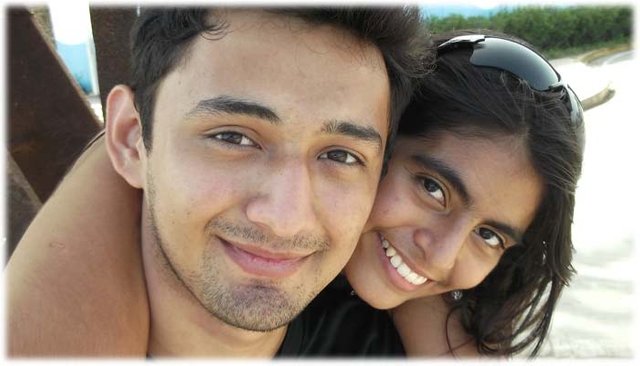 MEETING WITH THE PELICANS
My friend told me that near there was a dock with alot of pelicans and is funny to scare away this birds.
(but i never see a pelican before o_O)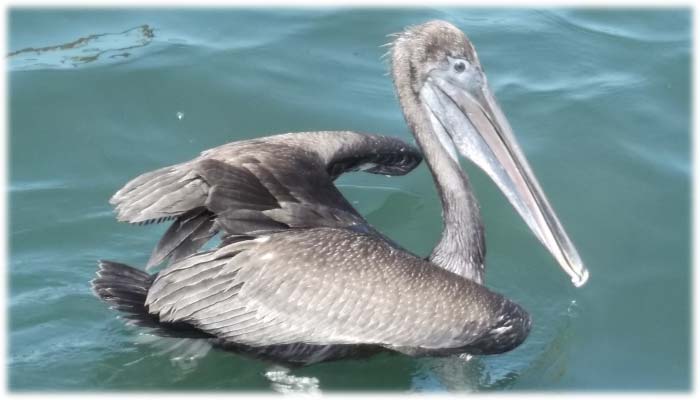 Uglyyyyyyyyyyyyy....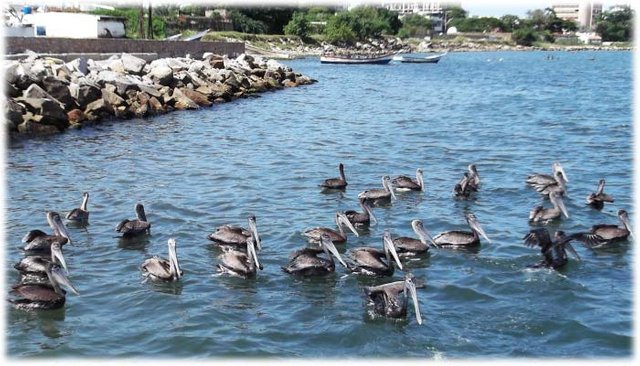 But there were not as many pelicans as we expected. :(
But we did what we were going to do. Scare them and make them fly!
This was definitely a funny and invaluable moment.


SEARCHING FOR SOME LANDSCAPES
Like all rookies (noob in my case) i forgot my sunscreen..
yes i did and i was looks like a shrimp (a joke of my aunt ._.' )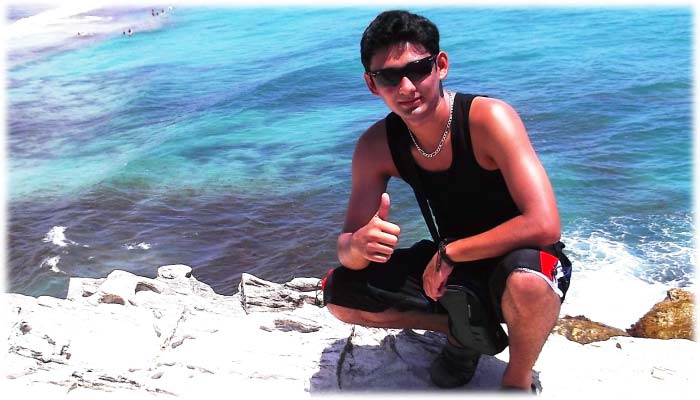 When i climbed all the mountain i saw only a landscape like this..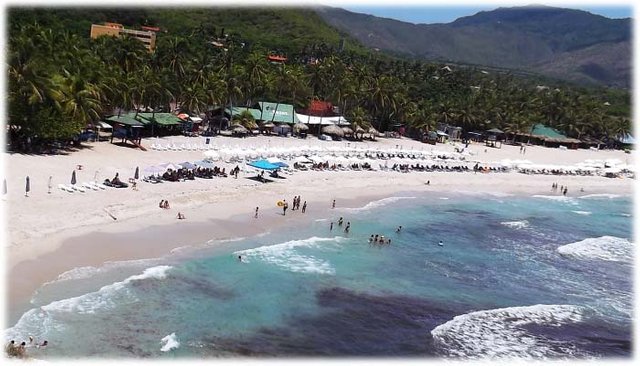 and i take another sexy photo haha..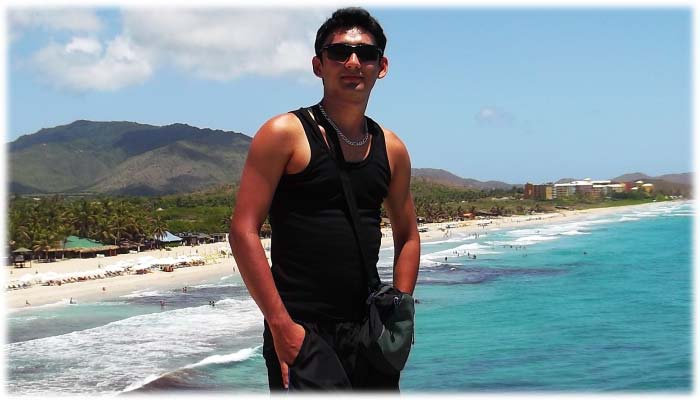 nahh im ugly and i know.. :v
But there I met two girls... yei!! ``,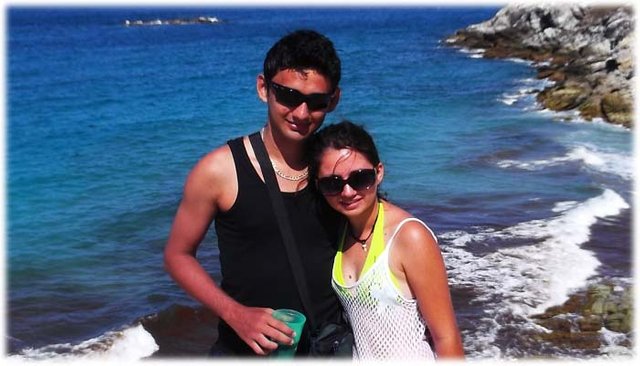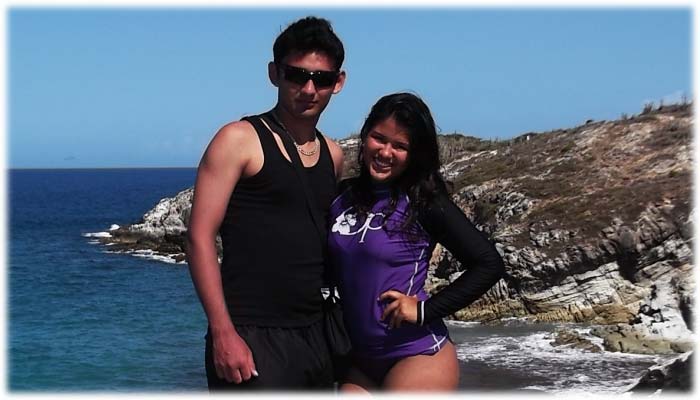 But i forgot to ask for her phone numbers. :v xD


WEIRD THINGS THAT THE PEOPLE EAT THERE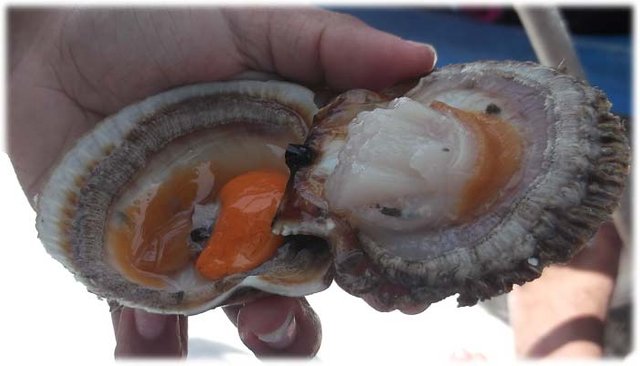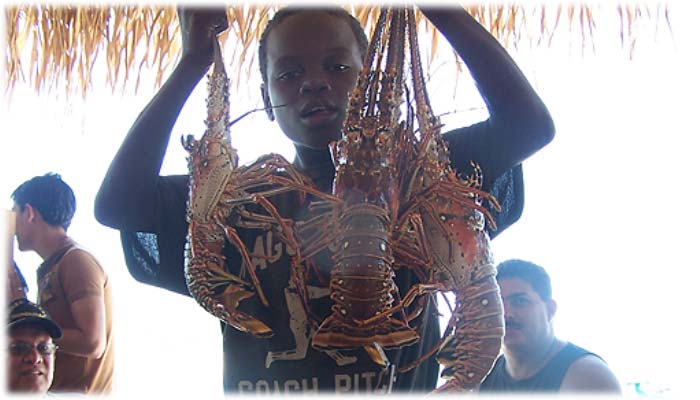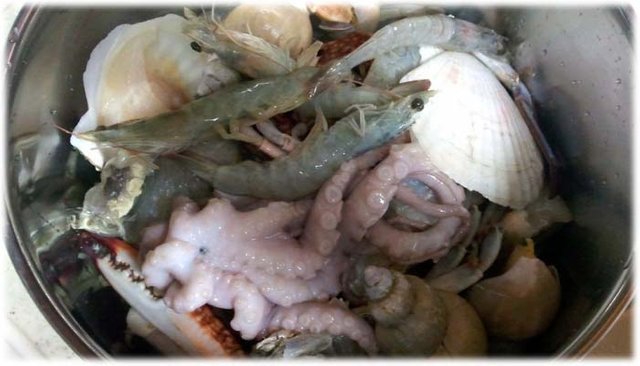 NO NO NO NO NO... HELL NO!!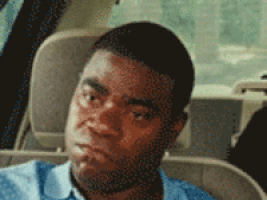 After all my mates make me jokes i decide to eat another thing..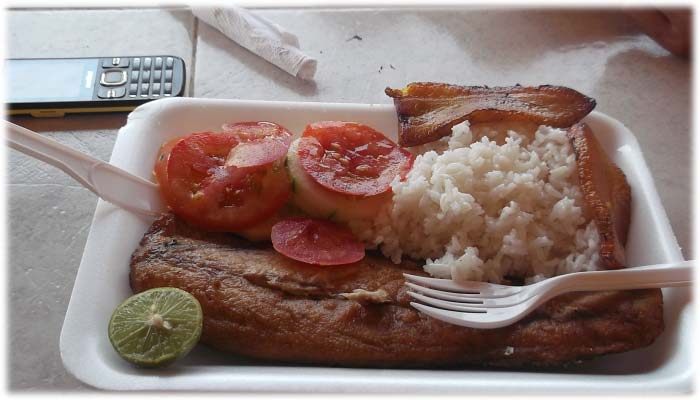 VISIT THE MUSEUM
In the most fun parts of the museum, the cameras were prohibited.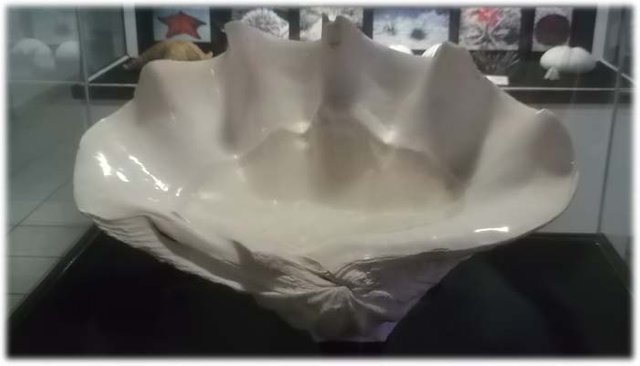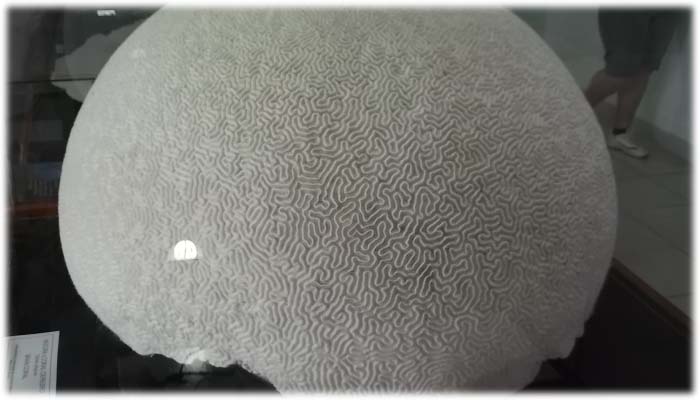 Its a brain!!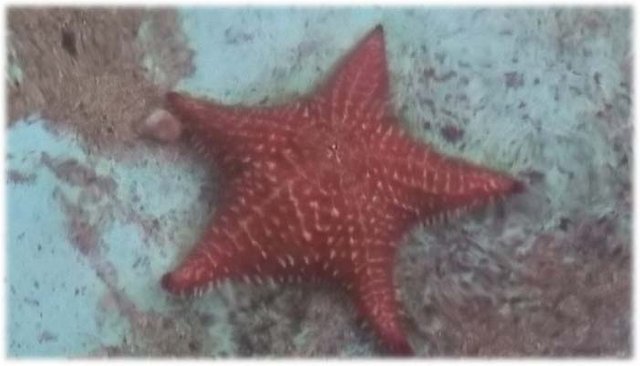 (she never moved >:@)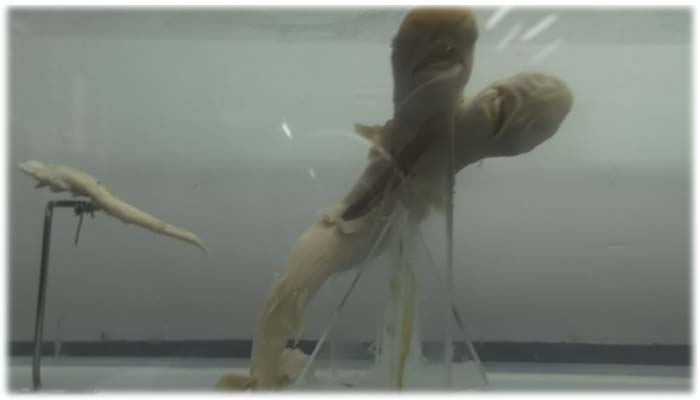 (This looked more like an experiment room. XD)


BANEED FROM THE MUSEUM
Yup i never was banned or kicked from a place.
And the reason was that i want to take a photo in a dark room where the cameras and flash was EXTREMELY PROHIVED.
But it was worth it !! And I do not regret !!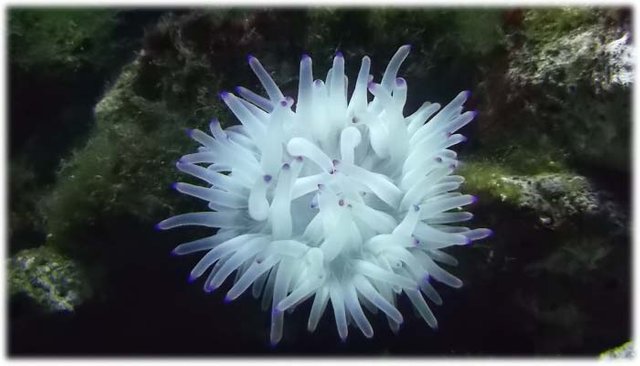 This was the only animal that stoled my soul.


CAPTURING THE SUNSET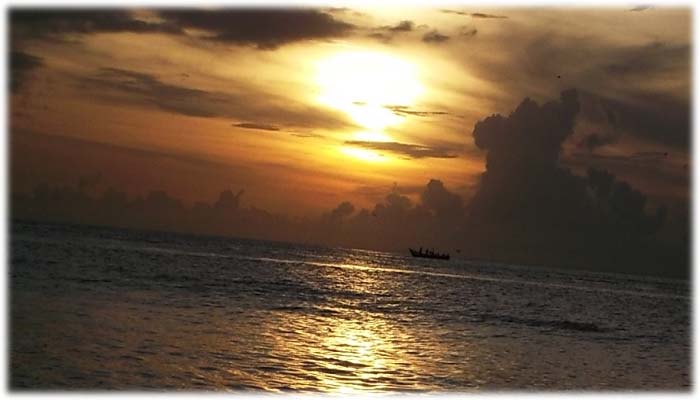 Lets Start!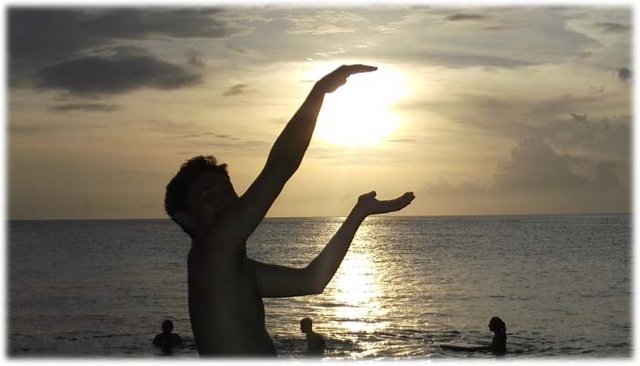 Nope..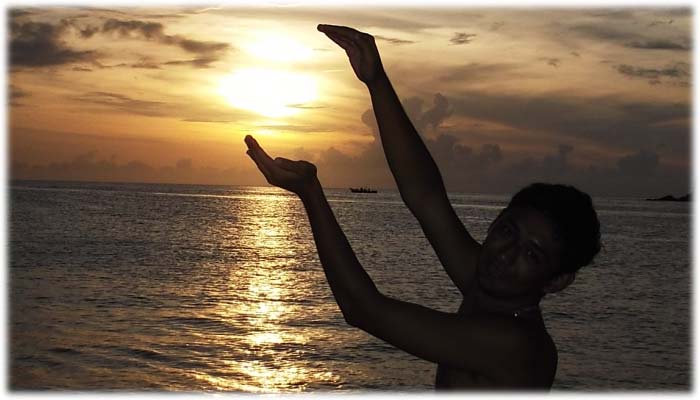 Nouuu... but so close..
What? Oh come on, Auntie ...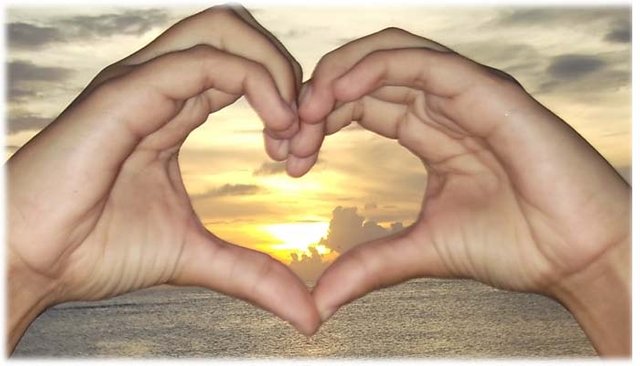 The idea is that I can see myself in the photo..
22... minutes..... later....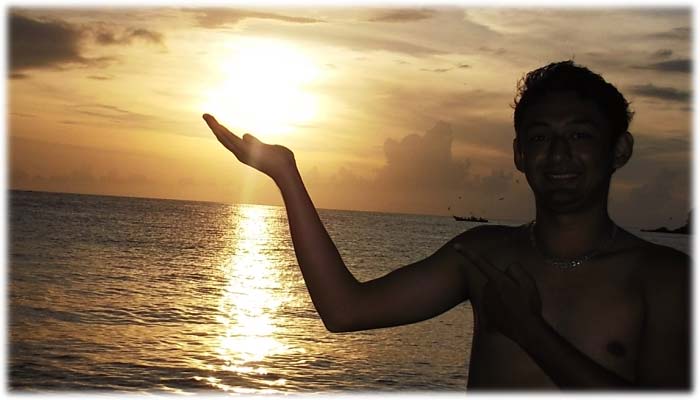 Aleluya but im dark!! xD

Hope you enjoy the photos like i enjoy my travel, im so happy to met the beach.
I hope someday my mother can know the beach too, because she has never been able to go.