#PHILIPPINES: MY LIFE IN PROVINCE; VACATION TIME
Dear steemians,
This is your friend @sorenkierkegaard
Today i am having a vacation time. This is the time being with my family.
I always love living in the mountain. Connecting with the nature and hearing the singing of the birds.
oh' animals is so sweet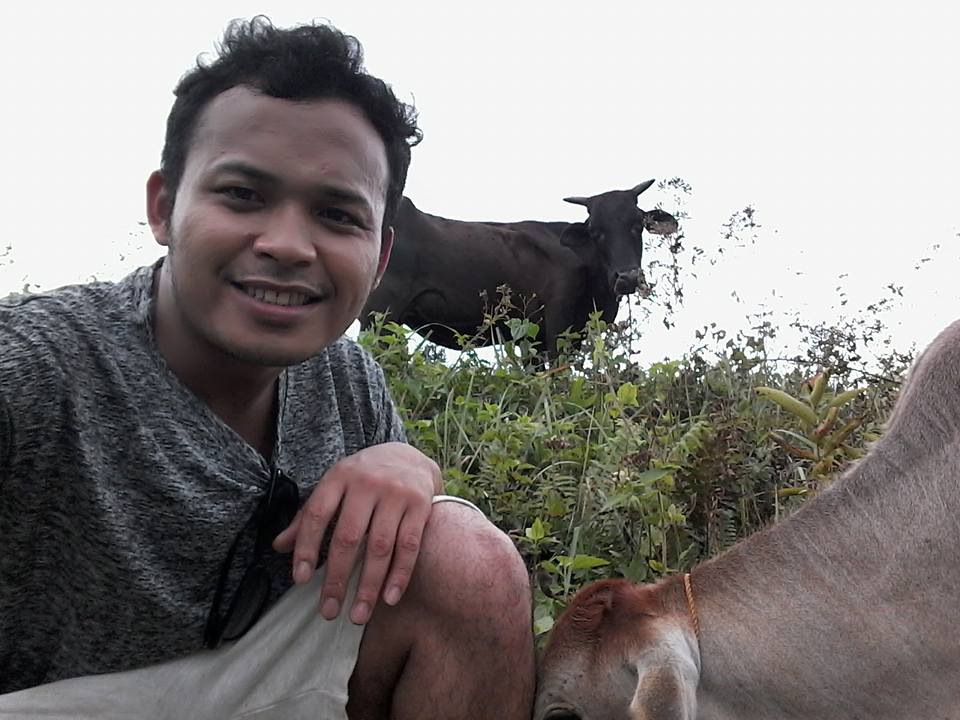 This is the mother cow. We have five cows right now.
---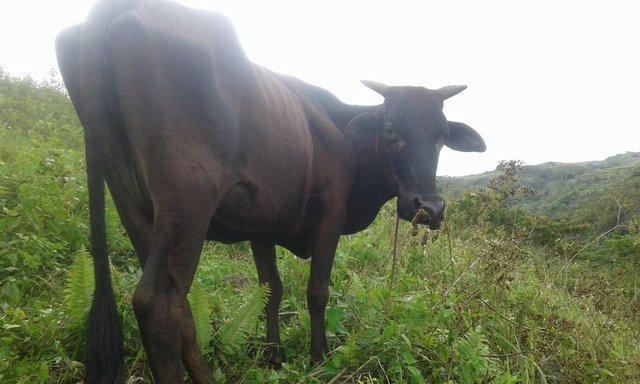 ---
Baby cow..
***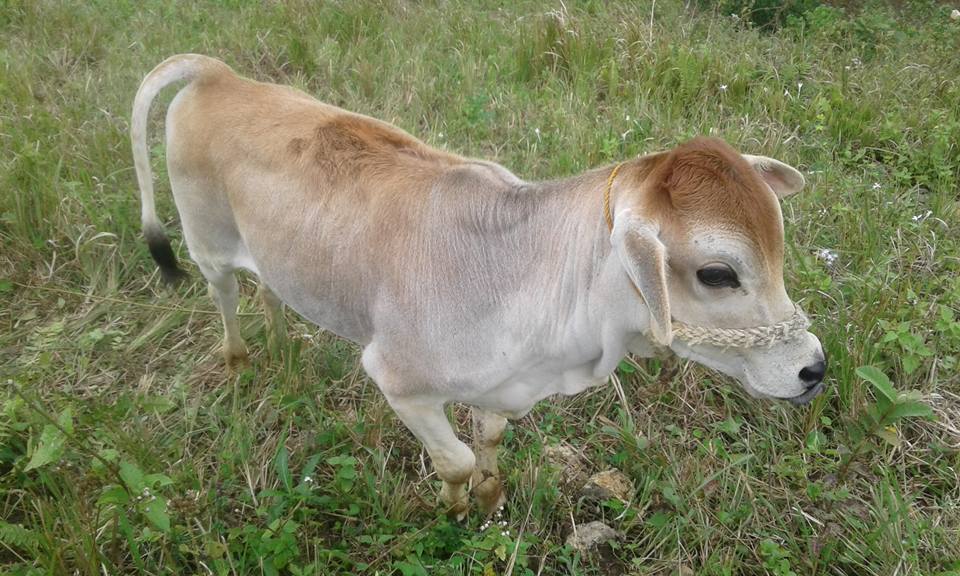 ---
A cow is a very good animal in the field, but we turn her out of a garden. ~Samuel Johnsonv

---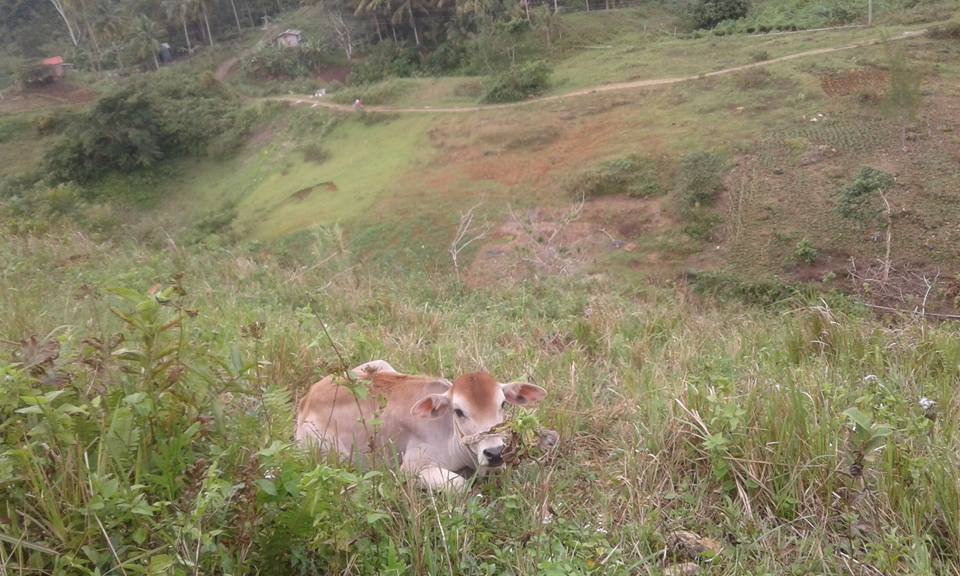 I pastured them this morning. I felt good breathing with the fresh air. I can only hear the sounds of the birds and the sounds of the winds blowing.
---
i took this picture when i was at the top of the mountain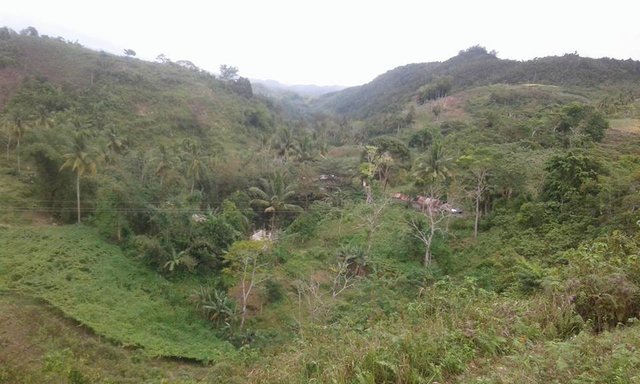 ---
This is our small house. It's surrounded with vegetables name sayote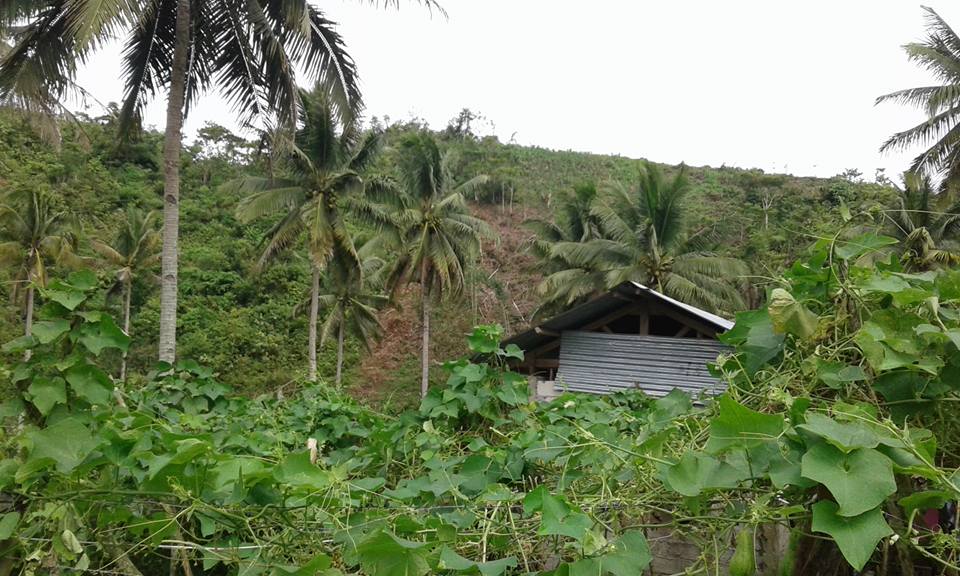 ---
This is the picture of sayote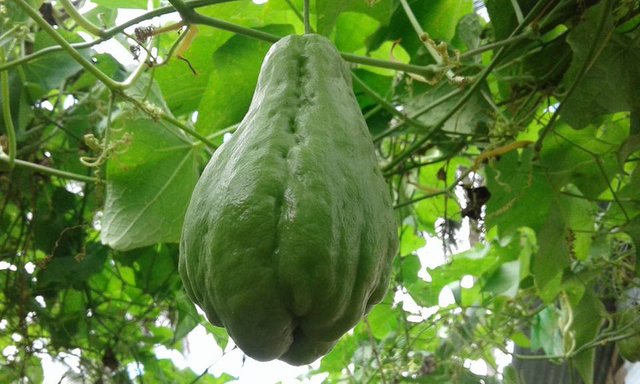 ---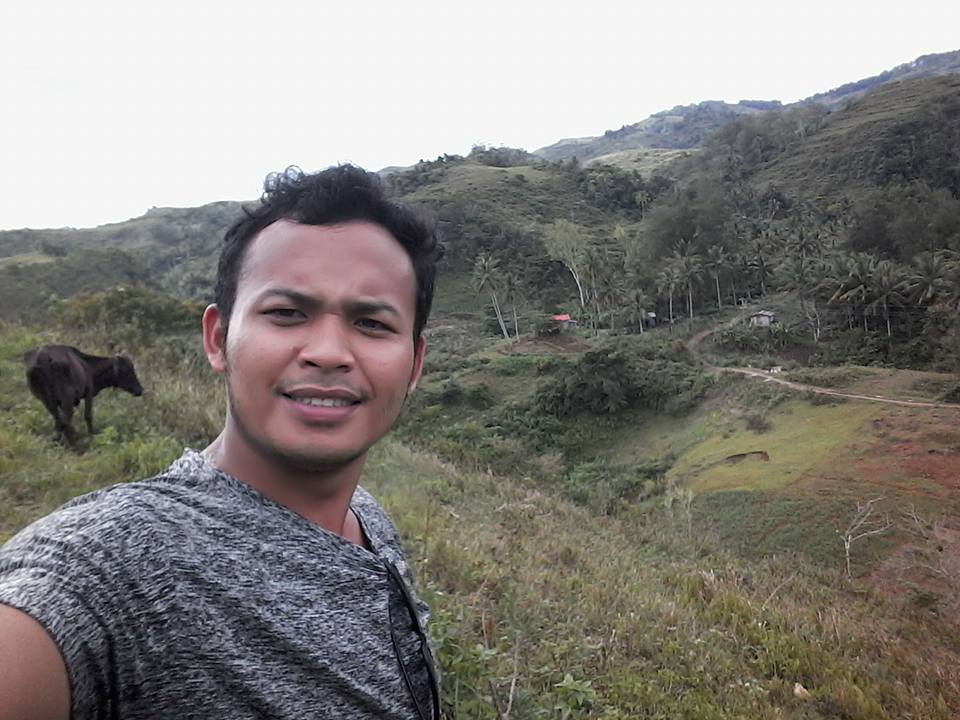 Today i am going to climb coconut tree.
And i will give you coconut to drink
---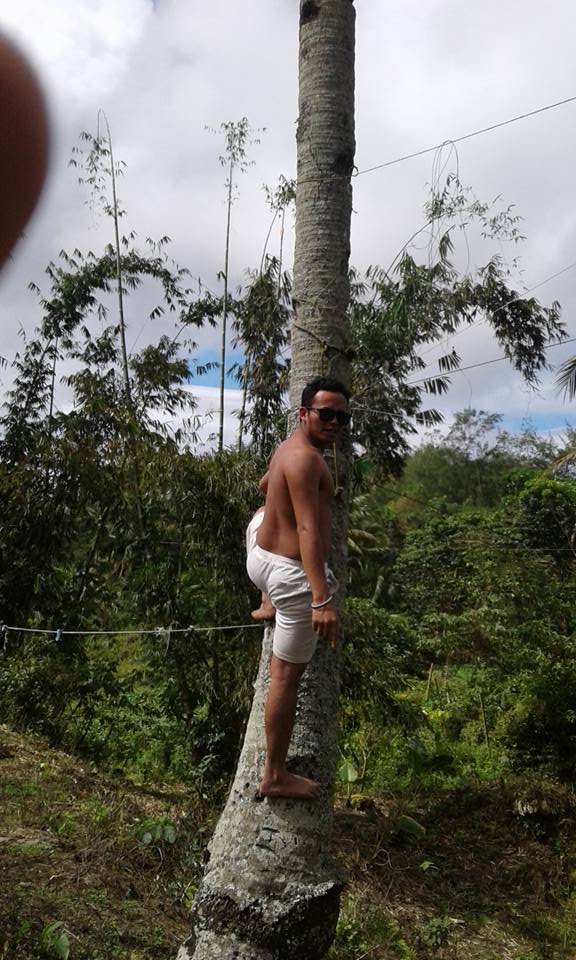 ---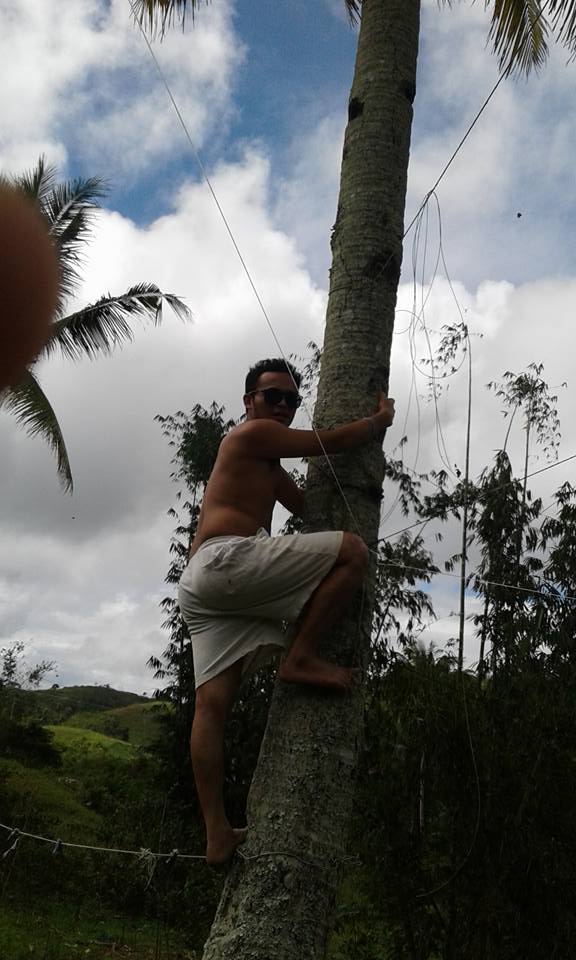 ---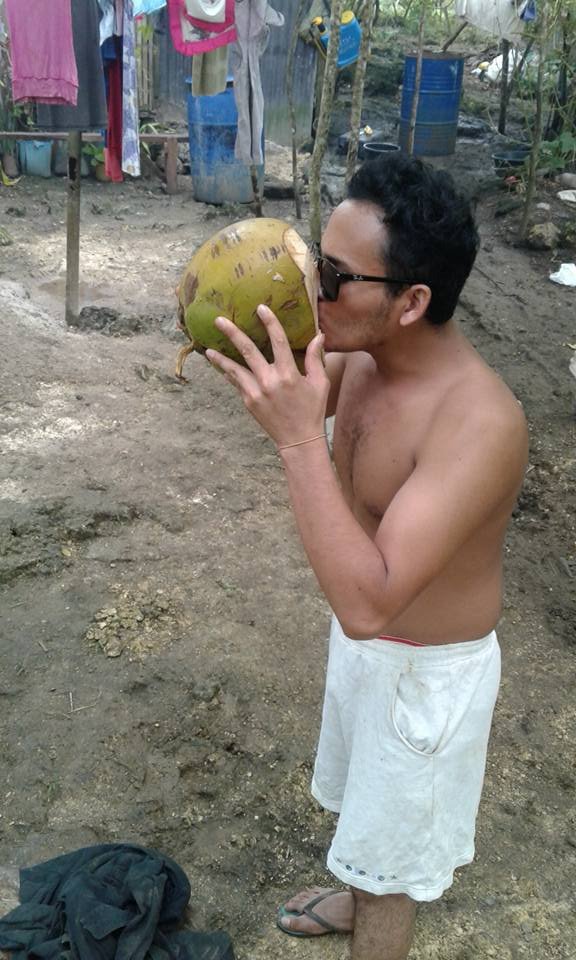 ---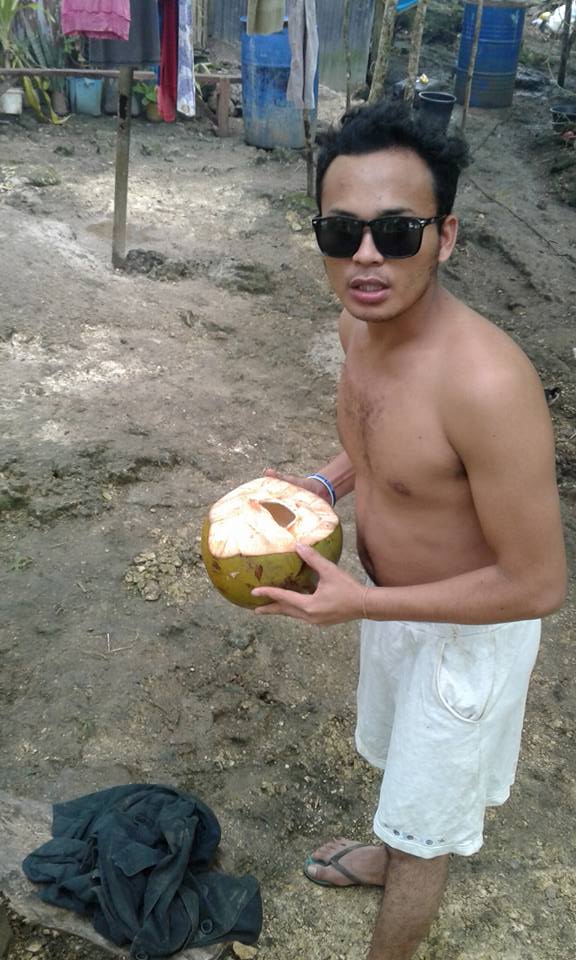 Just tell me if you want coconut and i will give you some.
It's more fun
VACATION TIME!
Keep subscribing for more inspiring stories of life!
your friend
@sorenkierkegaard