You are viewing a single comment's thread from:
RE: Photos of a little church on the hill up between Agia Pelagia and Lygaria!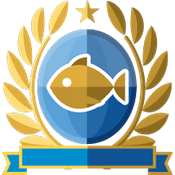 Congratulations @jeannart!
You raised your level and are now a Minnow!
Do not miss the last post from @steemitboard:
Support SteemitBoard's project! Vote for its witness and get one more award!