Scotland Adventure: Last Night I Slept in a Castle
OK, it was in the servants' quarters, but still...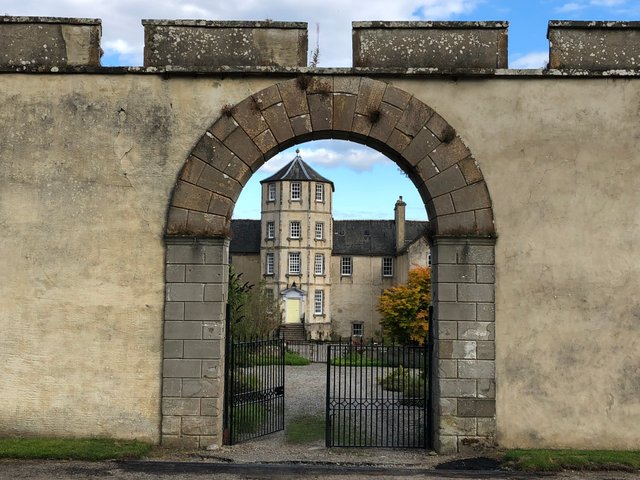 I'll be writing about our trip to Scotland for a while, but figured this would be a good first experience to share with you.
This was my first trip to my ancestral home. Scotland, not the castle. :)
After a week in England (mostly work - my sweetie presented at the Field of Dreams Aircooled VW Festival in York), we took the train to Edinburgh. Rented a car at the airport (HE DROVE! I've never driven on the left... on purpose) and drove up to Aberdeen. From there, drove to Inverness to look around, and then up to a little village called Evanton.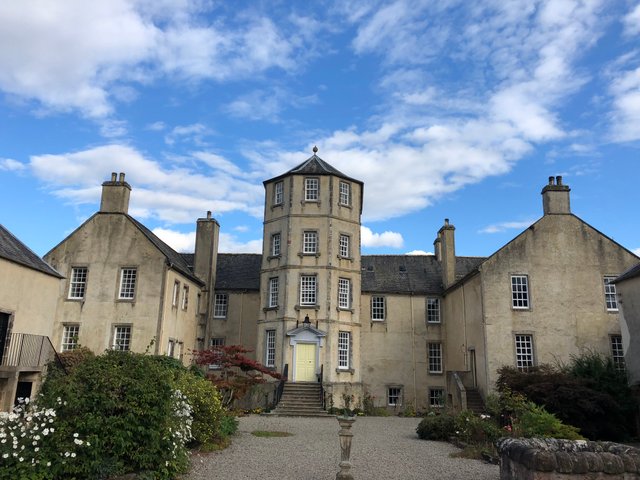 Through Airbnb, I'd rented us a flat in Foulis Castle, owned by the Munro clan. It was absolutely gorgeous, like something out of a fairy tale. It's been kept up well - likely because one family member lives there! They have tours one day a week. Unfortunately, we didn't arrive in time for the tour. But we were able to walk around the gardens. Could have taken some hikes through the wooded property, but we were happy as clams just relaxing.
We drove into the village to grab some dinner at the pub (there's only one - little village!) and had a delicious meal. Even better, I got to try some new whiskies. Dalmore was absolutely tasty, my first wee dram of the night. Dalwhinnie was equally tasty as my second but has a bit more of a bite.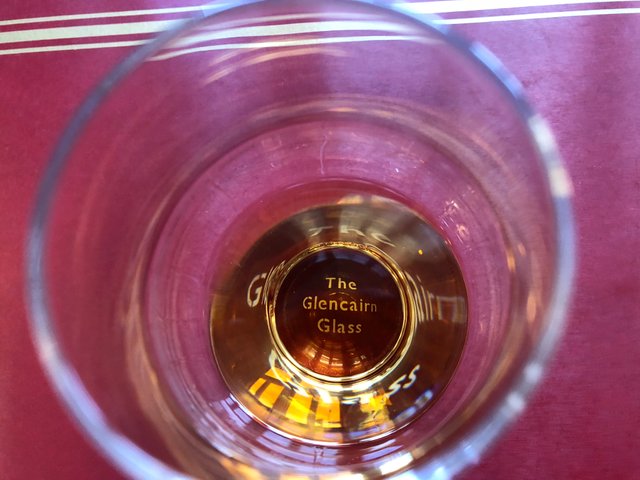 Best of all, we met a lovely couple who was seated next to us. The Smiths were so friendly, and we talked together for a while about Scotland, the state of Gaelic, whisky, and life. Mr. Smith, on finding out we'd later be in Glasgow, offered me a booklet on Anderston there. They invited us to their home in the village to collect the booklet and to have some tea.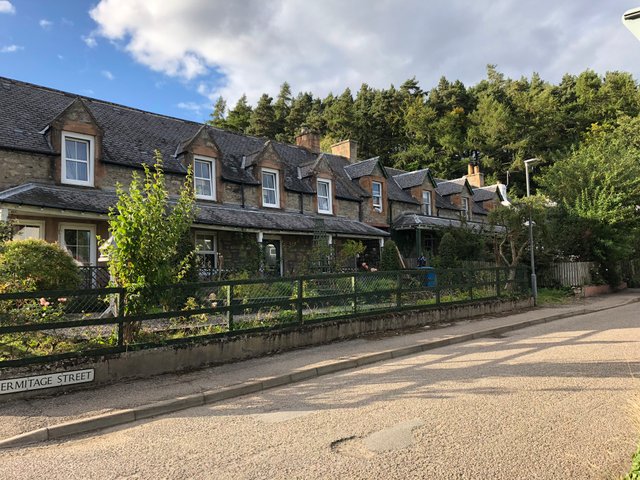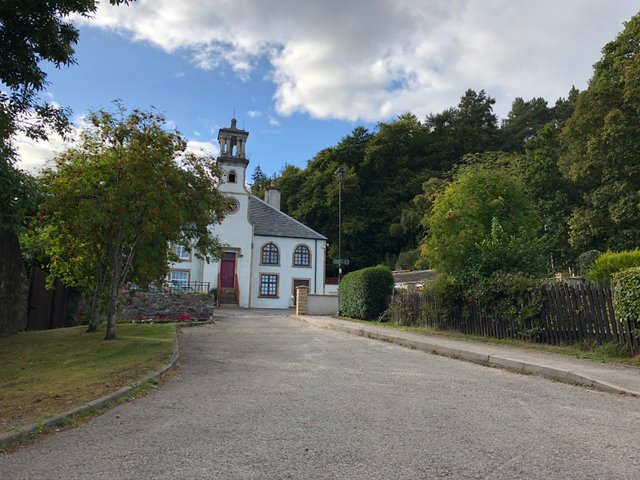 What an incredible treat to meet such friendly souls.
Remembering that we were, just a couple of hours prior, complete strangers, it popped into my mind that this might be the perfect setup for a horror film. But then I remembered one of our favorite jokes... what are the odds of TWO axe murderers ending up in the same village? :D (I did not share that with them.