Flying ✈ to dubai.
Hi all people hope you all are in good condition and sound health well this post is about my traveling back to dubai from beijing international airport.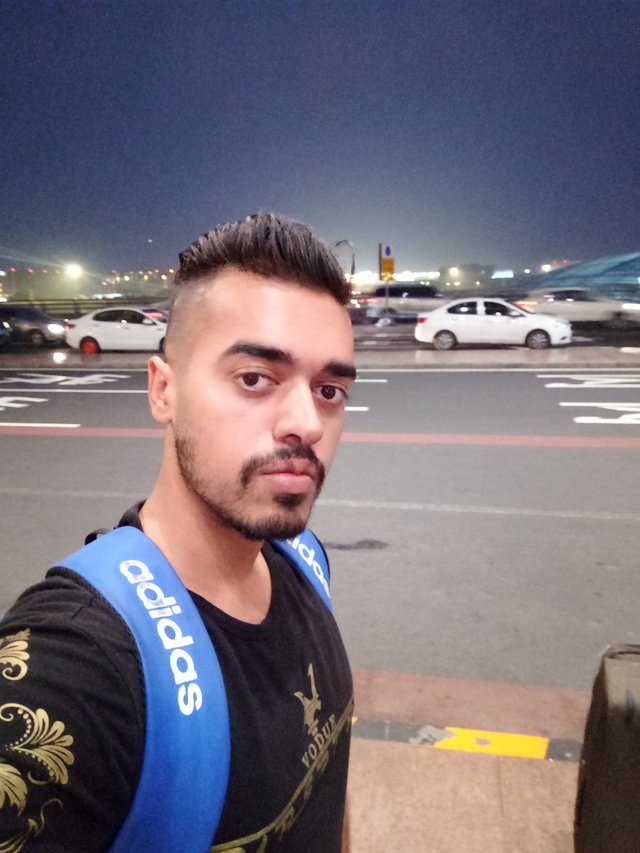 Beijing international airport is humongous and very spacious and well architectural designed.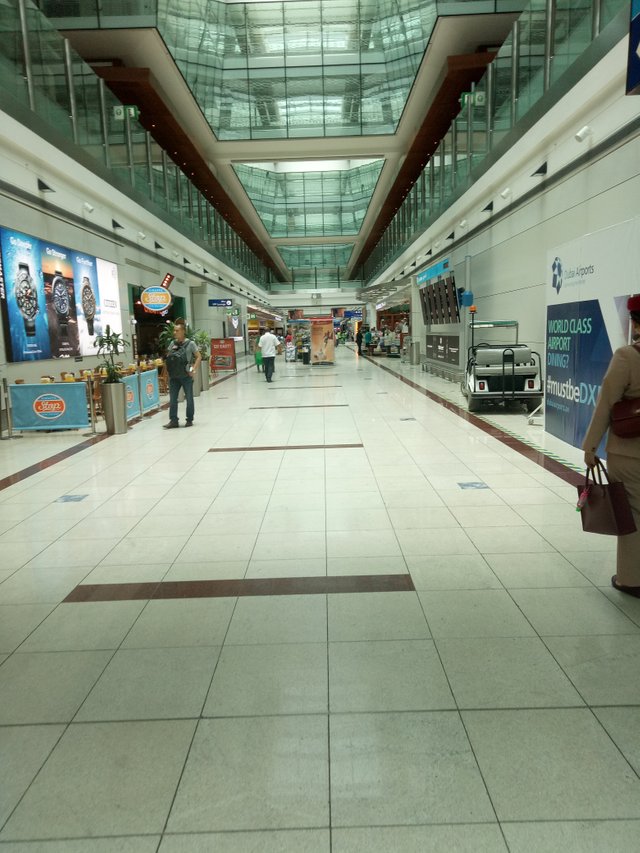 As i am looking for my flights updates so when i check that it was on that flight boarding. My flight was Ek309 emirates flight from beijing to dubai.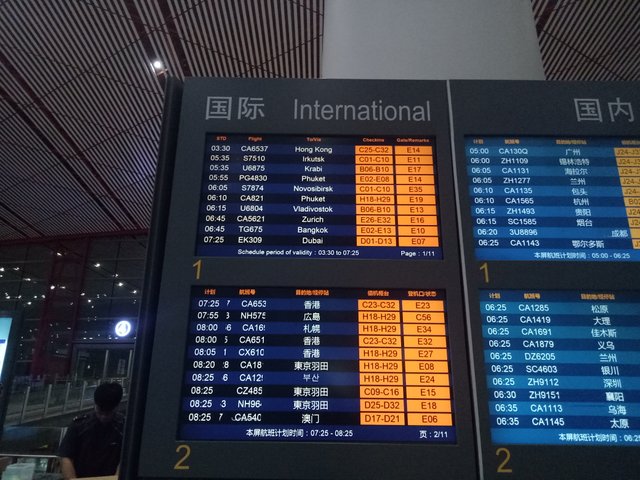 In the end do follow me and upvote me and support me guys see you next time.