My first partiko post
#glass Bridge china.
hi all people hope you all are in good condition and sound health well this post is about the travelling in china when i went to the one of the most terrifying glass beach of china.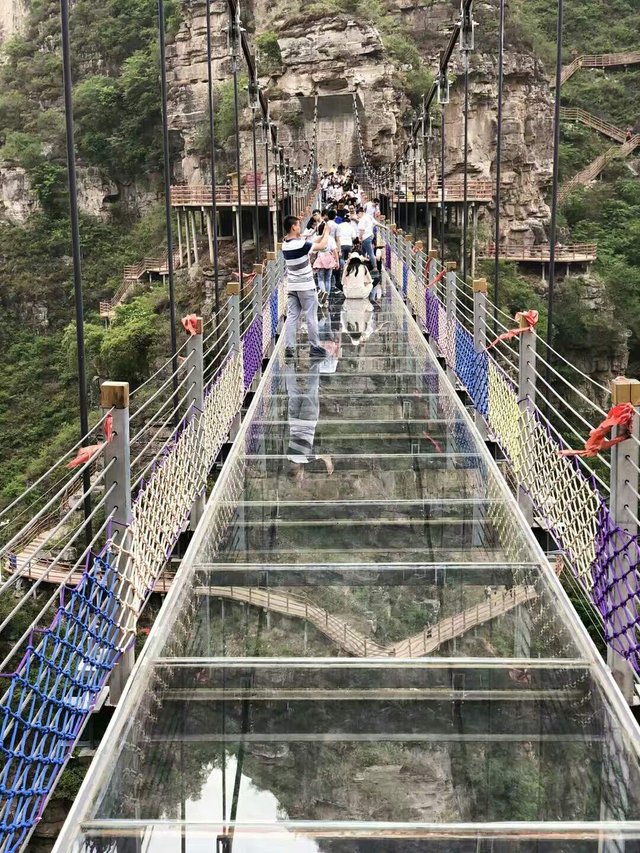 to go on the glass bridge the provide plastic shoes so glass dong get damage with your shoes soul have a look at it.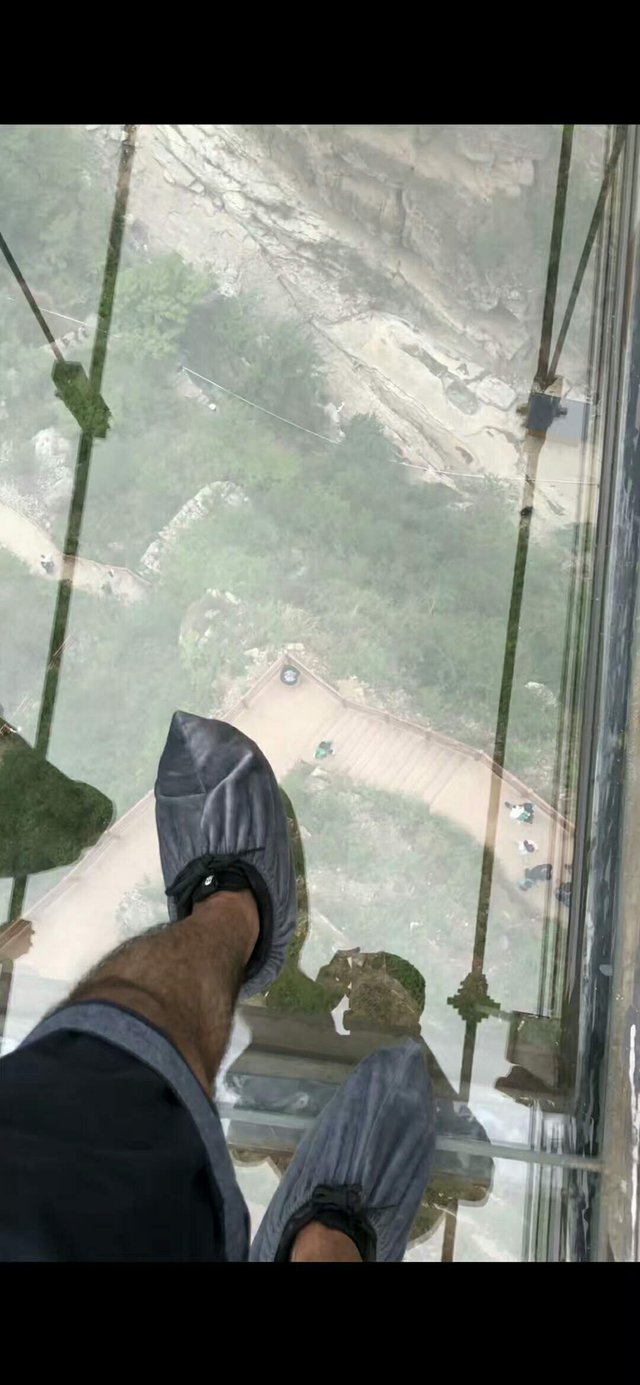 there was a trip of university with which we went in and grab a chance to visit the beautiful side of this world.
the lake view downside of this bridge is great and terrifying. one the most adventurous tour of my life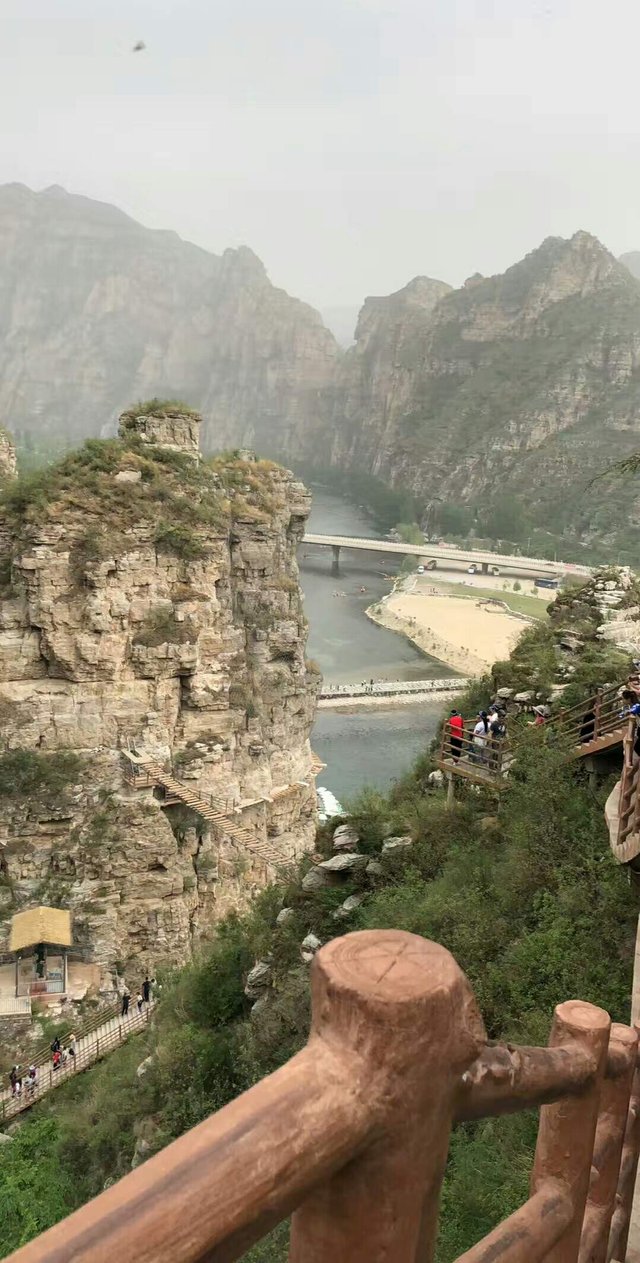 in the end do follow me and support me up here.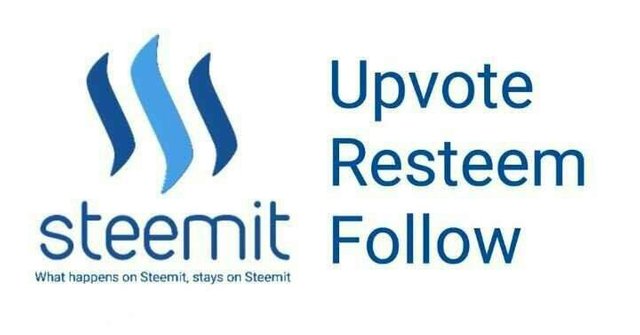 Posted using Partiko Android