"We may be drops, but together we have the power of an ocean."
Individually, we may be able to accomplish much, but collectively we are able to help one another see our dreams become reality.
This is a collection of some photos I took near the private beach at West Palm Beach.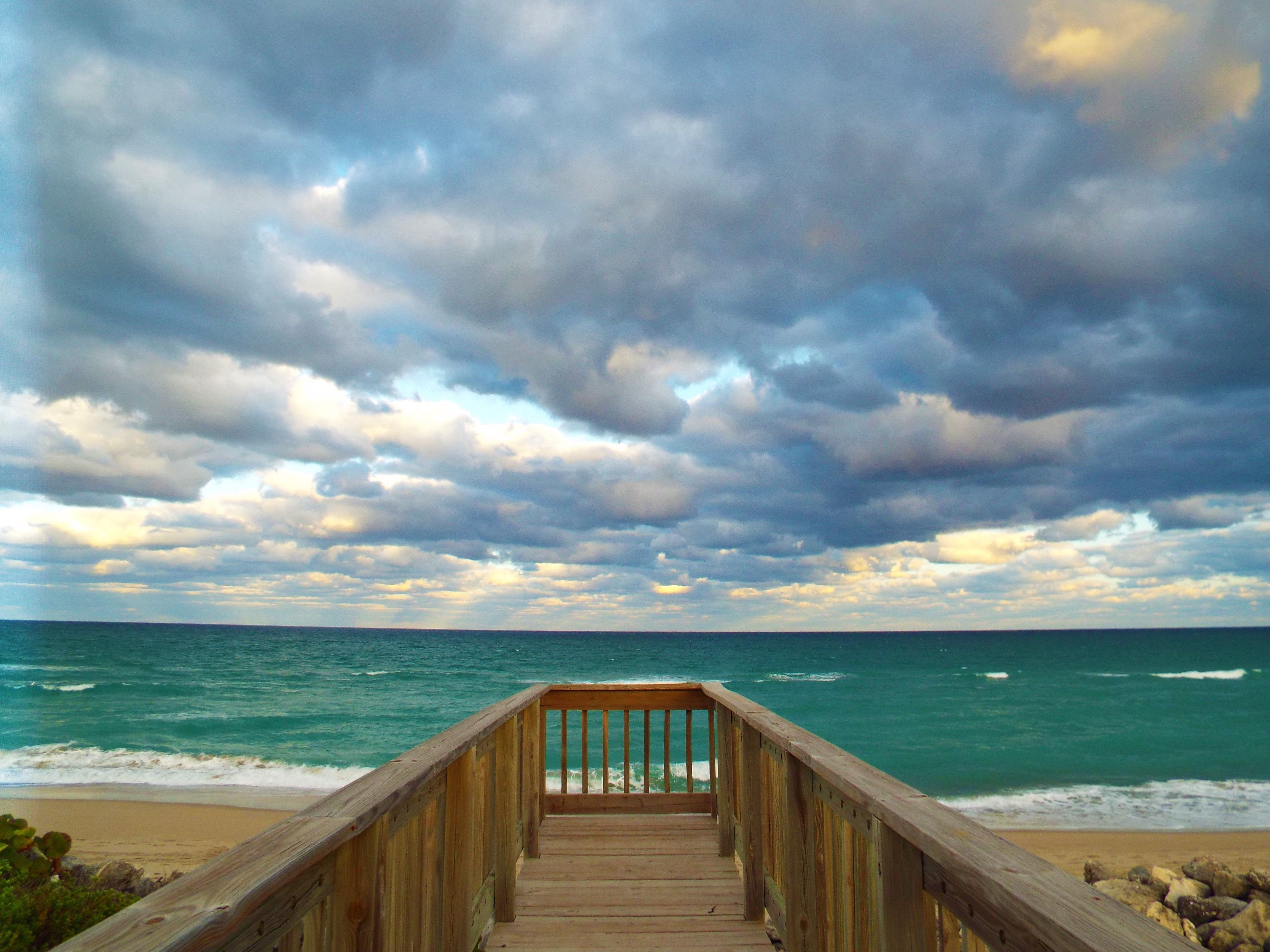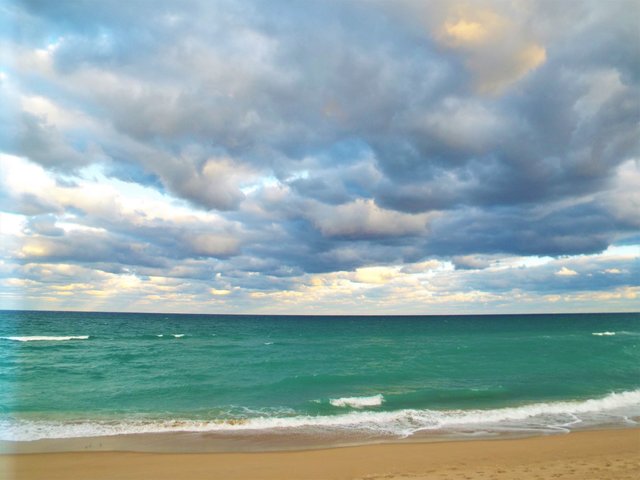 The Sea inspires the imagination and brings eternal joy to the heart and soul of those who appreciate its majesty.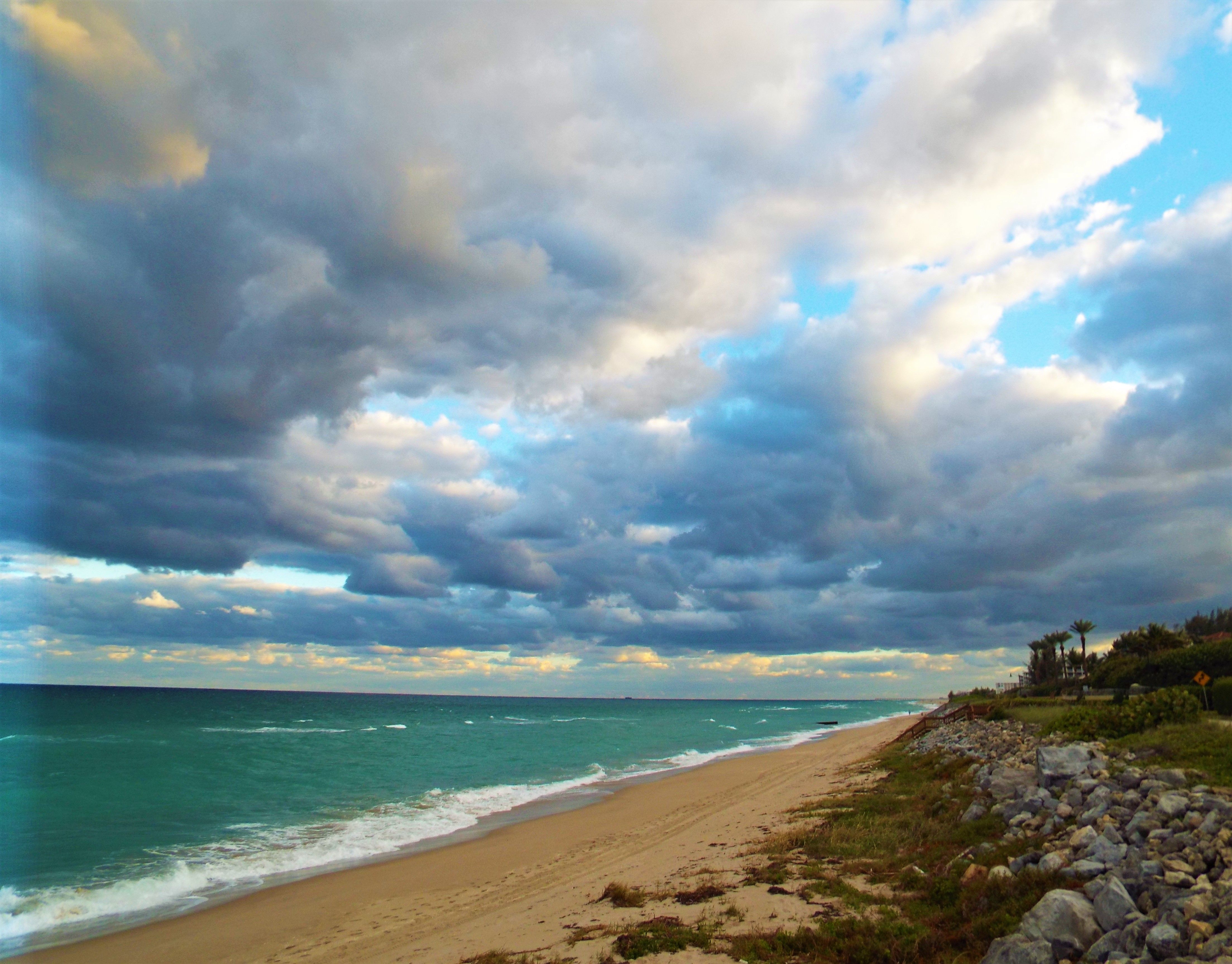 Always remember, in our personal lives, we must maintain a hunger for knowledge and a child-like curiosity for learning, always continuing in the study of many diverse subjects, deep in emotional prayer, offering expressions of gratitude, thankfulness; and performing extensive works of kindness, helping and uplifting others to achieve their dreams everywhere we go.