The Cinnamon Grand, Sri Lanka.
A couple of years ago, I had the opportunity to stay in the Cinnamon Grand during a trip to Sri Lanka. This is a beautiful old hotel, which unfortunately was damaged in this years terrorist attacks. I managed to dig up a handful of photos taken during my stay which I wanted to share with you all.
Sri Lanka is a fantastic country to visit, and despite the recent atrocity, is an incredibly safe place. It is also fantastically beautiful and I hope to visit again sometime. You may have seen my recent uploads of some photos from a visit to one of the elephant orphanages.
The hotel is fantastic, and I'd highly recommend spending a couple of days there if you ever visit Sri Lanka. The flights there tend to be quite long, so you will need somewhere to chill out and decompress for a day or two and also to adjust to the really hot, really humid climate. It is also relatively inexpensive by Western standards, at only about 120$ (US) per night.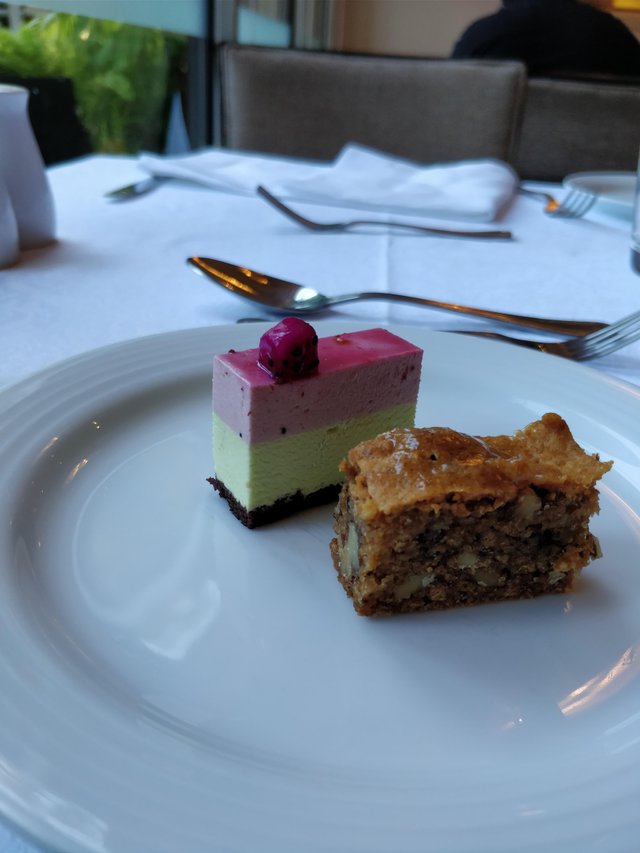 Firstly, we have these absolutely delicious desserts that were available as part of a lunch buffet.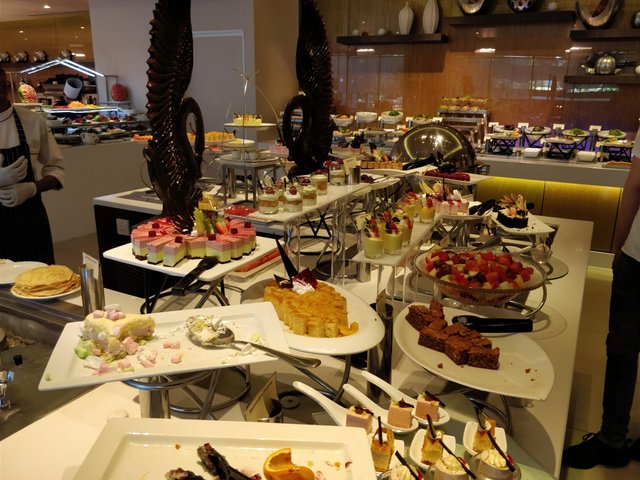 This is just one part of the fantastic lunch buffet that was available, with a wide variety of desserts. From my understanding, this is also the area of the hotel that suffered from the suicide bombing attack, which makes this a bit of a bittersweet memory.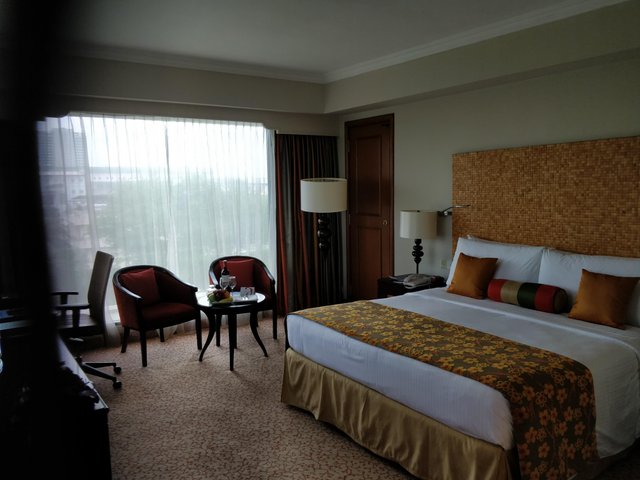 Here we have the room I was staying in, which was incredibly comfortable. It also had a bathtub, which was an absolute godsend for cooling down.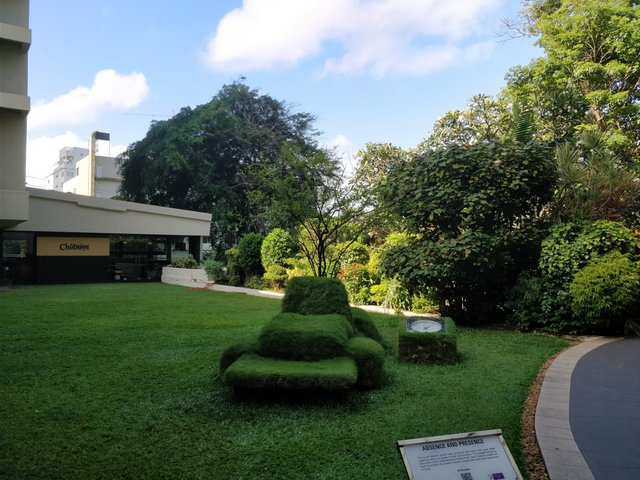 The hotel has some beautiful gardens (leading to a pool, not photographed), which are pleasant to relax in during the evening when it cools down a bit!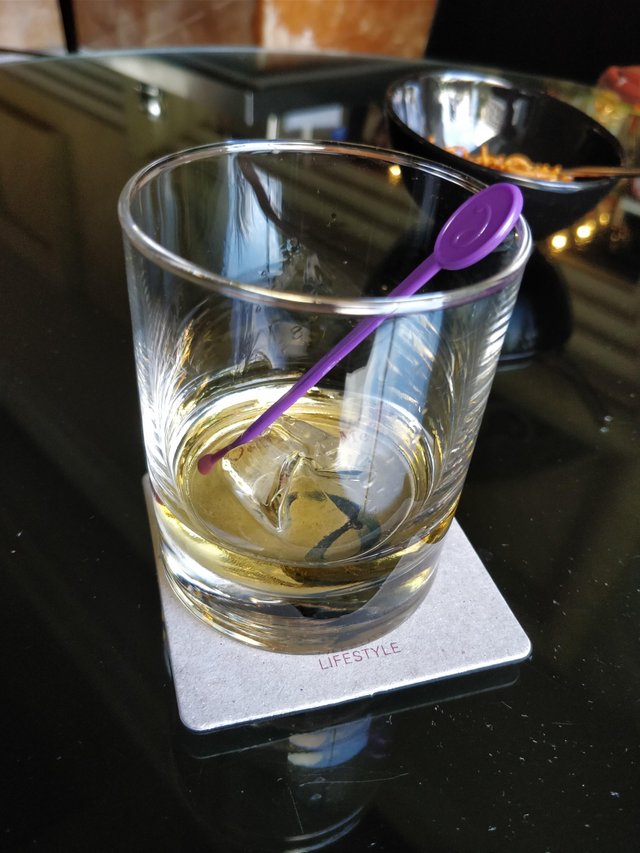 The bar in the lobby area serves a decent selection of high quality whiskies and rums. I can't quite recall what exactly this was, except it was delicious and I had several.
I will hopefully recover more photos from the trip later, possibly from one of the other Cinnamon properties (the Cinnamon Red) and my trip to Kandy.
Again, I cannot stress enough how much I recommend you visit this beautiful country and perhaps spend the first day or so recuperating in this fantastic hotel after the (probably) long flight. It is a magical place, full of fantastic things to eat, drink and visit.